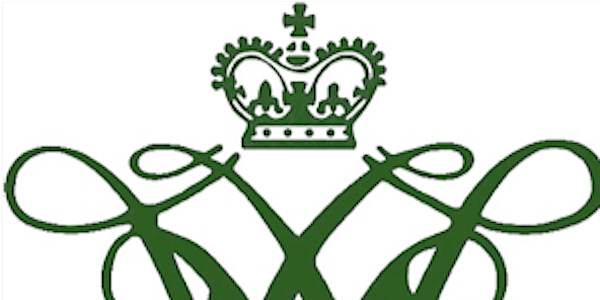 2019 Bill of Rights Journal Symposium: Constitutional Rights: Intersections...
Location
William & Mary Law School
613 South Henry Street
Williamsburg, VA 23185
Description
The Bill of Rights Journal is excited to announce this year's Symposium: Constitutional Rights: Intersections, Synergies, and Conflicts. The Symposium begins at 1:00 PM Friday and we have three panels until 5:00 PM. Our second day begins on Saturday at 8:30 AM when there will be a light breakfast. There will be two panels beginning at 9:00 AM and ending 12:15 PM. The Symposium is being held at the Law School. Below is a schedule listing our panelists and their topics.
FRIDAY, MARCH 15TH
Panel One, 1:00-2:30 PM: Freedom of Expression, Gender Equality, and Privacy
Carlos Ball: Gender Stereotyping Discrimination and Free Expression
Liz Sepper: Making Public Rights Claims: Jaycees, Men's Clubs, and the Feminist Movement
Jessie Hill: The Privacy Principle: Abortion, Free Speech, and Religious Freedom
Panel Two, 2:30- 3:30 PM: Freedom of Expression, Firearms, and Political Change
Greg Magarian: Political Speech and Non-political Guns
Darrell Miller: Constitutional Conflict and Sensitive Places
Panel Three, 4:00-5:00 PM: Pragmatism and Paradigm: Equal Protection and Due Process
Debbie Hellman: Equal Protection and Due Process: Productive Synergy or (merely) Pragmatic Strategy
Nan Hunter: The Civil Rights Paradigm: Ending the Reign of Footnote 4
SATURDAY, MARCH 16TH
Panel Four, 9:00-10:30 AM: Enforcing Rights: Concepts, Precedents, and Doctrines
Michael Coenen: Constitutional Rights and the Criteria of Combinality
Robert Tsai: Considerations of Motive and Strategy in Constitutional Borrowing
Joseph Blocher & Luke Morgan: Doctrinal Dynamism
Panel Five, 10:45 AM - 12:15 PM: Religion, Expression, and Equality
Douglas Laycock:

Liberty and Justice for All: Protecting Both Sides in America's Culture Wars

Nelson Tebbe: A Democratic First Amendment
Ash Bhagwat: The Conscience of the Baker: Religion and Compelled Speech
Caroline Mala Corbin: A Religious Right to Discriminate?