About this Event
Spanning three days from October 10th through the 12th, this year's All for All Summit features community tours to help us go deeper in experiencing the real Pittsburgh, a daylong interactive forum on immigrant inclusion, and a block party with local and international performers to celebrate our multicultural roots.
All activities are Pay What Makes You Happy! Not sure what to give? Click on each ticket option for a suggested donation.
Thursday 10/10, 1:00PM - 5:00PM: Neighborhood Tours
Hop on a trolley for a deep dive into Pittsburgh through the lens of immigrants, Black Americans, and youth on the intersection of economic development, community-building, and the arts. You can expect to visit community organizations and cultural landmarks and hear from local business owners, community leaders, and cultural creators on their Pittsburgh experience. The tours are curated in partnership with The Global Switchboard.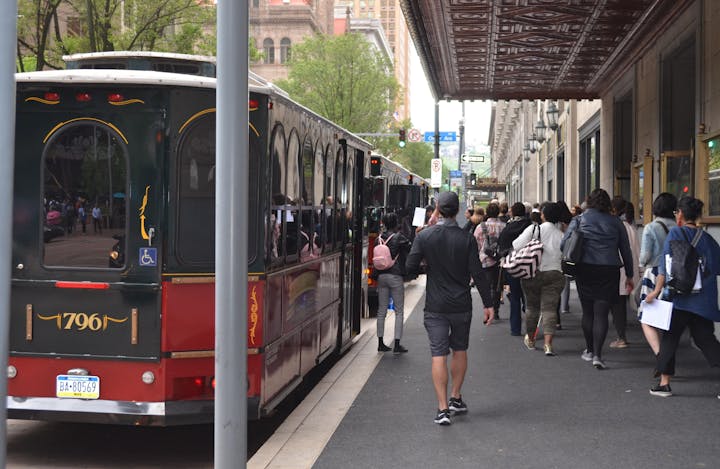 Friday 10/11, 8:00AM - 3:30PM: Interactive Forum
Day-long gathering on the role of immigrants in our community and local economy, as well as the intersection of immigrant inclusion in the arts, community-building, and economic development.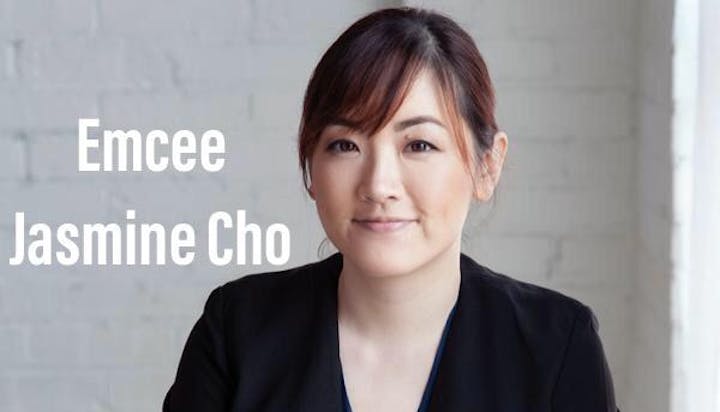 Founder of Yummyholic , Jasmine Cho, will lead us through a day of speakers, performances, and topics that challenge and inspire. Watch her amazing TED Talk.
What to Expect: Hear from national and local leaders, learn through action-oriented workshops, network with new contacts from across the region, and celebrate culture.
Who Should Attend: Whether you consider yourself an expert or novice to the work of building communities and spaces that are inclusive of immigrants, the convening will deepen your understanding of why this work matters in Pittsburgh and what steps you can take in your day to day work and community.
8:00AM Registration + Breakfast
8:45AM Cultural Performance
9:00AM Welcome + Keynote
10:00AM Morning Sessions
The Changing Face of Our Workforce
Using Language Access Services in Your Work
11:30AM Networking + Lunch
12:30PM Afternoon Plenary
State of Immigration, Building a More Welcoming US
1:15PM Coffee Break
1:30PM Afternoon Session
Reimagining Pittsburgh, Co-Creating Solutions
2:30 PM Impact Talks
3:00PM Wrap Up + Performance
3:30PM Networking Reception
Saturday 10/12, 3:00PM - 10:00PM: Block Party
Dance to live music performed by local and international artists. Eat delicious food from around the world. Check out work made by local artisans. Presented in partnership with Pete Spynda of Pandemic and Pittonkatonk, and Kelly Strayhorn Theater.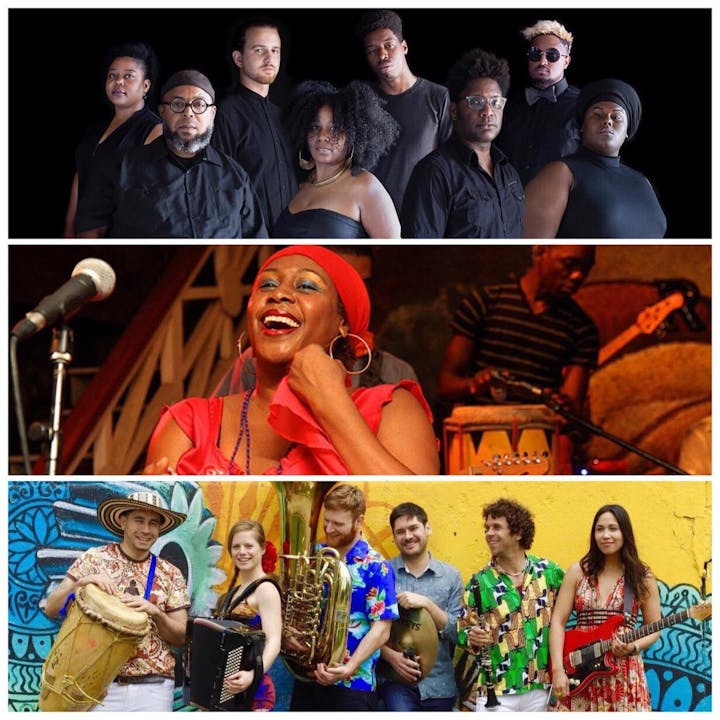 In addition to local artists, special guests from around the world:
Mourning [A] BLKstar
RAM
Cumbia River Band
Thank You to Our Sponsors + Partners!
Allegheny Health Network, City Theatre, Cohen & Grigsby, Kelly Strayhorn Theater, Pandemic, Pittonkatonk, The Global Switchboard, and UPMC.
Contact All for All Project Director for sponsorship opportunities at betty@changeagency.world.