2018 MassDiGI Summer Innovation Program Open House - Play our Games!

Thursday, August 9, 2018 from 1:00 PM to 4:00 PM (EDT)
Event Details
Please join us for the 2018 MassDiGI Summer Innovation Program Open House! 
Starting this past May, 32 student interns from 19 different colleges and universities have worked on 6 amazing games. You are invited to come on down and play them! The MassDiGI SIP18 Open House is free and open to all. 
Games include:
Lead the Light - It's the dawn of a new day, and Alpy the sun spirit is on a mission to bring warmth and light to the world. In his way is Auster, a vengeful winter spirit who wants ice and snow to rule the land. Block falling ice, fend off Auster, and keep Alpy safe as he rises through the mountains!
Spell Strike - All Persephone wanted was to summon a friend, but instead she accidentally summoned a horde of demons! Shoot magic bolts into the demonic portals to close them and help her save the town. Don't hit the portal in the same spot twice and be mindful of demon sabotage!
CyberDrive 2077 - Play as a renegade hacker as you drive into the heart of the evil supercomputer that rules this world. Race, dodge, and fly at breakneck speeds through endless levels in cyberspace. How far can you last inside The System?
Line Slider: Paint the World - Bip is a cute, mischievous little devil who wants to cover the town in paint, but the townspeople aren't happy about it! Help Bip escape by painting your own paths for him to travel on. Dodge obstacles and collect as many paint drops as you can!
And, two special projects built in collaboration with Dejobaan Games and The Deep End Games
Follow MassDiGI on Twitter or Facebook for more game news!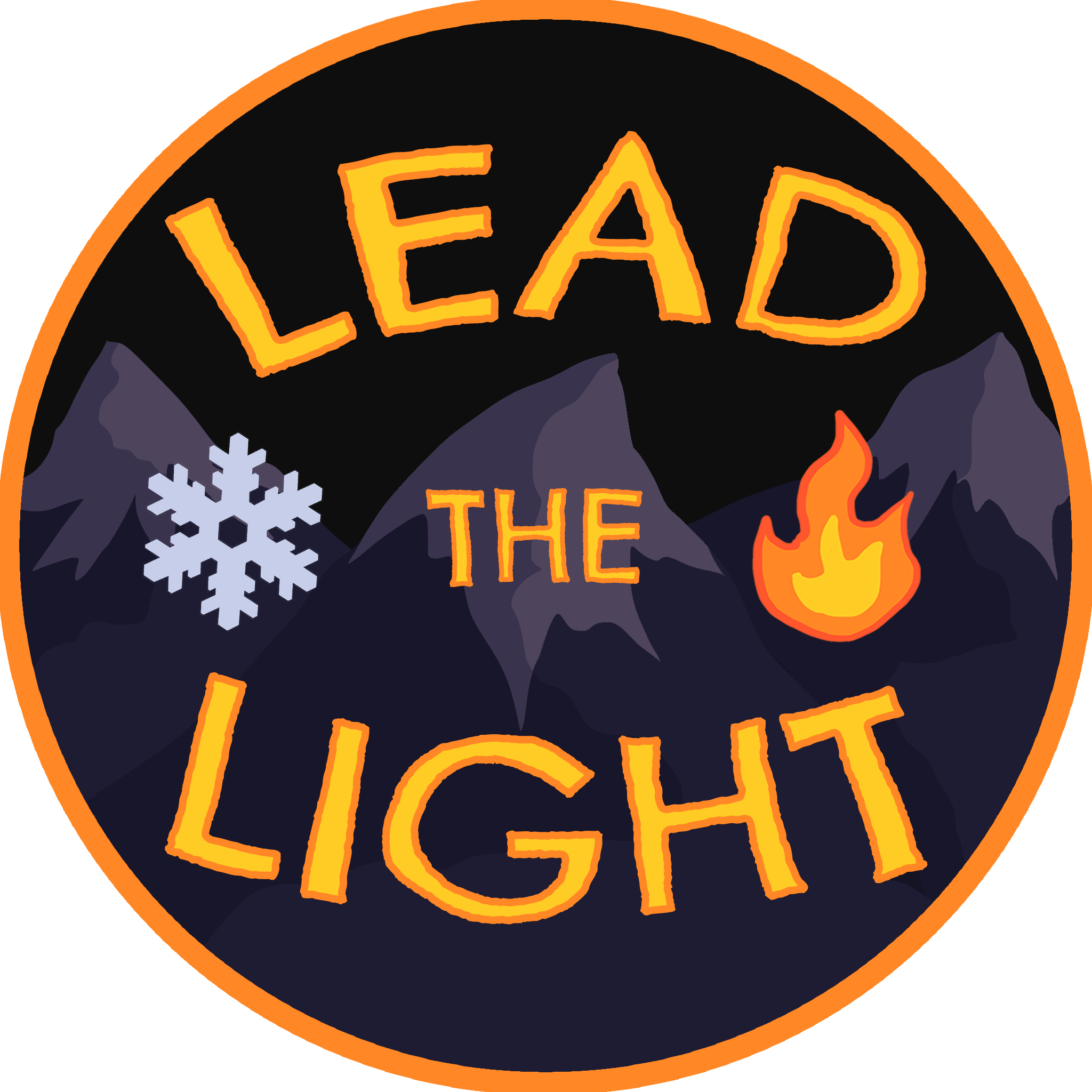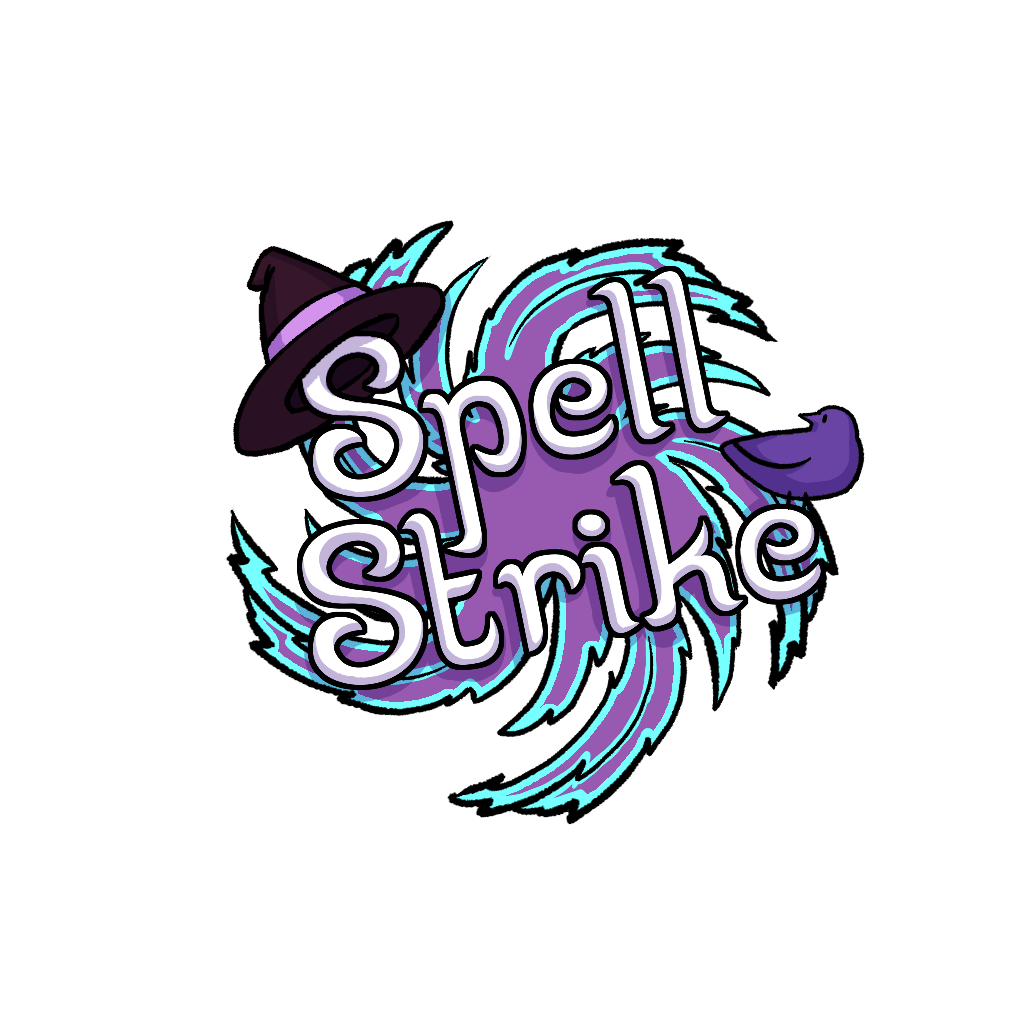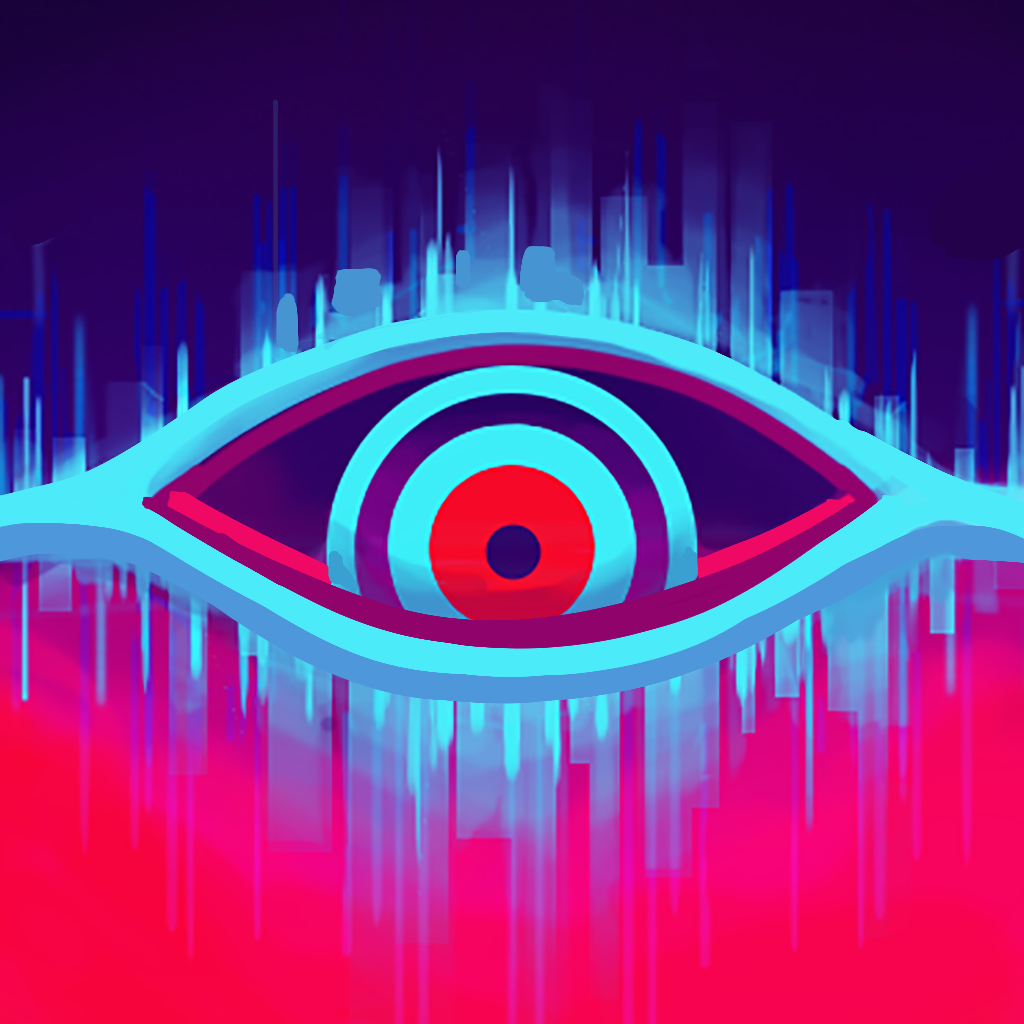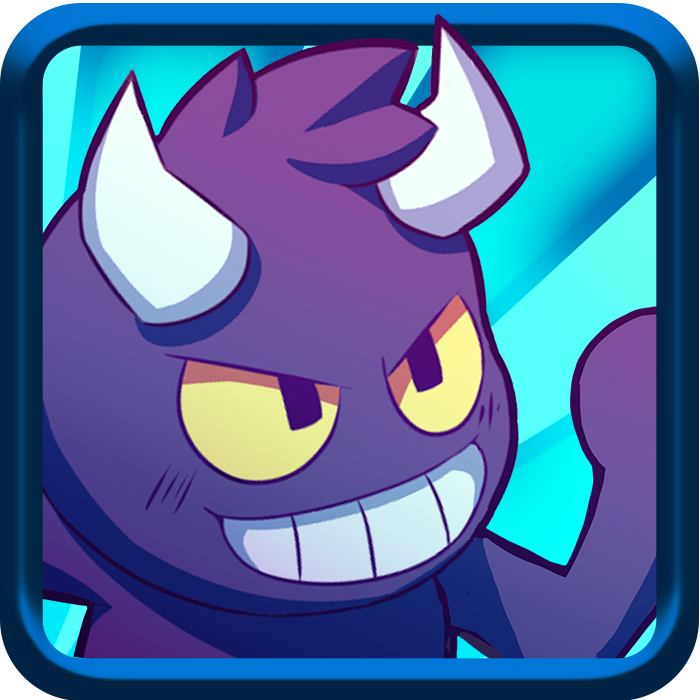 This year's SIP and SIPX interns come from 

Becker College, Berklee College of Music, Brown University, Carnegie Mellon University, Colby College, Hampshire College, Letterkenny Institute of Technology (Ireland), Mt. Holyoke College, New York University, Northeastern University, Pratt Institute, RISD, RIT, Swarthmore College, University of Massachusetts Amherst, University of Massachusetts Boston, University of Pennsylvania, Wellesley College and WPI.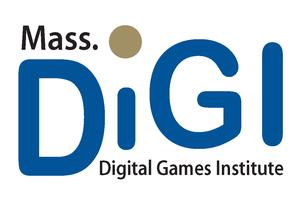 Light snacks & refreshments will be available.
Have questions about 2018 MassDiGI Summer Innovation Program Open House - Play our Games!?
Contact MassDiGI
When & Where

Becker College
Colleen C. Barrett Center
80 William St.
Worcester, MA 01609


Thursday, August 9, 2018 from 1:00 PM to 4:00 PM (EDT)
Add to my calendar