Description
Mars Blockchain Summit NYC "Seeking the Power of a Turning Point" will be held on October 18, 2018, in New York City, United States of America. This unrivaled event is hosted by Mars Finance and Consensus Lab, co-hosted by Liaoyuan, Crypto Capital, Redbank Capital and Sharp Eye Capital.
As the global financial center, New York has a profound influence on blockchain's policy regulation, secondary market, and trend for blockchain derivatives. Mars Finance has just recently successfully hosted the Mars Blockchain Summit in Silicon Valley on August 28th.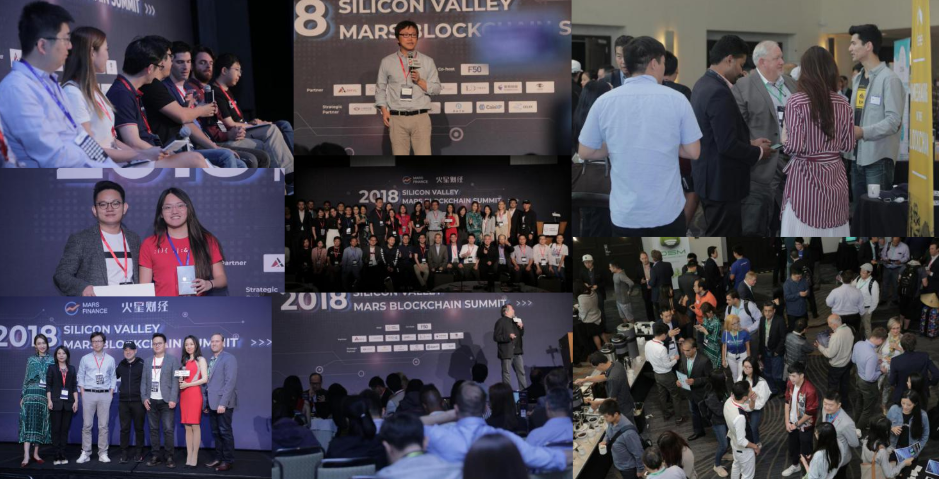 We are hosting the New York summit to invite senior representatives from Wall Street, Nasdaq, cryptocurrency exchanges and academic institutions with the intention to generate in-depth discussions on blockchain regulations, stable coin, secondary market, tokenomics, governance, next generation of public chain and other concurrent topics on cryptocurrency. We are also inviting top blockchain projects and token funds to participate in the roadshow.
Last but not least, we are preparing a cocktail party to provide more opportunities to connect and communicate for our guests and attendees.
Highlights:
Global Regulatory Environment

Stablecoin Storm

Secondary Market

Blockchain Applications

Top Fund & Roadshow

All-night Cocktail Party
Agenda:
Morning
08:00-09:00 Check-in and Opening Video
09:00-09:05 Summit Opening
MC: Vivi Lin, Founder of Vivi on the Block
09:05-09:20 Keynote 1: Opening
Fred Wang, Founder of Mars Blockchain Group, Founding Partner of Consensus Lab
09:20-09:35 Keynote 2: Incentive Robustness with Volatile Tokens
Chuanwei (David) Zou, Chief Economist of Bitmain
09:35-09:50 Fireside 1: Investment Logic in the Bear Market
David J. Namdar, Partner and Chief Investment Officer of Galaxy Digital vs Shuoji Zhou, Founding Partner of FBG
09:55-10:10 Keynote 3: Mapping the World on Blockchain
Dong Li, Founder of GoWithMi
10:10-10:25 Keynote 4: Practicing Blockchain in Malta
Keith Azzopardi, The Ambassador of Malta to the United States of America
10:25-10:55 Panel 1: Global Regulation Trend
- Moderator: Wang Shen, Co-Founder of Block Continent
- Kathrine Cooper, Shareholder at Murphy & McGonigle PC
- Victor T. Samuel, Founder & CEO of NV Global
- Angela Angelovska-Wilson, Co-Founder of DLx Law
- Jonathan C. Dunsmoor, P.C Founder and Principal of Dunsmoore Law
- Joel Telpner, Chair Fintech and Blockchain Practice at Sullivan & Worcester LLP
- Stephen Rutenberg, Shareholder at Polsinelli PC
10:55-11:25 Panel 2: STO's Future and the Realistic Path
- Moderator: Huining Cao Henry, Founder of Usechain
- Igor Denisov, Head of Strategy and Business Development at Polymath
- Yifeng Mao, CEO of Bitmaga
- Caroline Hofmann, COO of Republic
- Elie Galam, Chief Investment Officer of Eastmore
- Lingxiao Yang, Partner & COO of Trade Terminal Inc.
Noon
12:00-13:00 Lunch Intermission
Afternoon
13:00-13:30 Fireside 2
Fred Wang, Founder of Mars Blockchain Group, Founding Partner of Consensus Lab vs Jeffrey Wernick, Early Investor of Bitcoin, Uber and Airbnb
13:30-13:45 Keynote 5: The Historical Opportunity for Stablecoin
Adam Cai, Head of CoinBank in North America
13:45-14:15 Panel 3: The Storm of Stablecoin
- Moderator: Kevin Ren, Partner of Consensus Lab
- Chuck Kimble, Head of FI Partnerships at Circle; Head of Membership, CENTRE
- Sarah Olsen, Head of Business Development at Gemini
- Hugo Renaudin, Co-Founder & CEO of LGO Markets
- Dominic Ward, Advisor of Iconiq Lab
- Greg DiPrisco, Business Development Lead of MakerDAO
14:00-15:30 Parallel Session
Mars Blockchain Group Closed-Door Development Strategy Seminar
Mars Blockchain Group Core Team and Invites Only
14:15-14:45 Panel 4: Secondary Market and Digital Currency Exchanges
- Moderator: Vivi Lin, Founder of Vivi on the Block
- Jason Qiao, Former Executive Director at JPMorgan Asset Management
- John Kingston, Executive Editor of FreightWaves, Head of Community Engagement for Blockchain in Transport Alliance
- Katina Stefanova, CEO of Marto Capital
- Aries Wang, Co-Founder of Bibox
- Jiyue Lou, Founder of Tokenmania
- Ciara Sun, CSO of Bgogo
- Hugo Hu, Founder & CEO of ExShell
14:45-15:15 Panel 5: Public Blockchain Governance and Application
- Moderator: Feng Han, Co-Founder of Elastos, Visiting Researcher at Columbia University, Professor of iCenter at Tsinghua University
- Steven Haft, Head of Global Partnerships of Consensys
- Ronghui Gu, Co-Founder of Certik
- Theodore Gray, Advisor of Newton, Co-Founder of Wolfram Research
- Alex Mashinsky, Co-Founder & CEO of Celsius Network
- Bryant Nielson, Executive Director of Blockchain Academy
- Chris Li, CTO of Thunder Token
15:15-15:35 Fireside 3: What's the big companies' take on blockchain?
- Moderator: Qi Zhou, Founder of QuarkChain
- Qi Zhang, PhD Research Staff Member of Enterprise Solutions IBM Thomas J.Waston Research
- David D'Amico, VP of Speaker Signature Bank
15:35-16:05 Panel 6: Investment Strategy Against Market Cycle
- Moderator: Chris Koerner, Founder of No BS Crypto & Crypto Fund Manager
- Yubo Ruan, Founding Partner of 8 Decimal Capital
- Aurora Wong, Founding Partner of Crypto Capital
- Mitchell Dong, Managing Director of Pythagoras Investment Management LLC
- Junfei Ren, Founding Partner of Redbank Capital
- James Hao, General Partner of DFG
16:05-18:00 Project Pitching/Roadshow
Projects
Token Funds
Evening
19:00-20:00 VIP Dinner
Keynote
Host:

Cohost:



Global Media Coverage: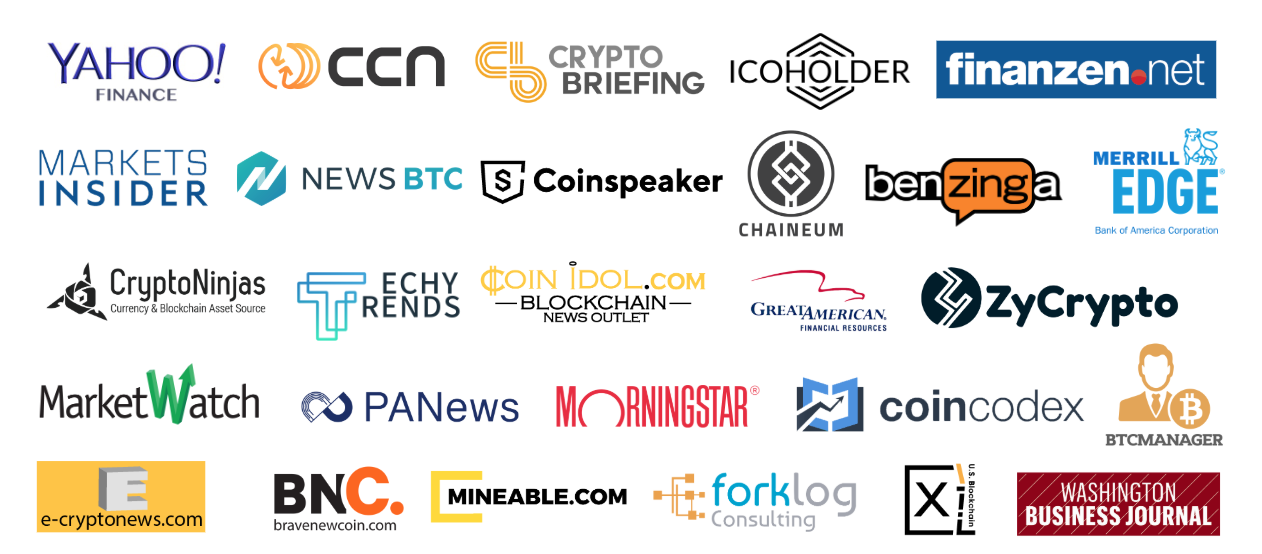 Chinese Media Partners:




Support Partners: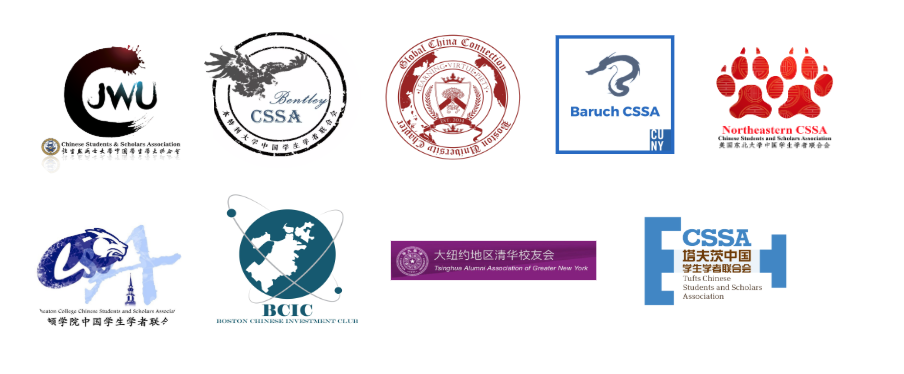 Live Streaming Media Partners: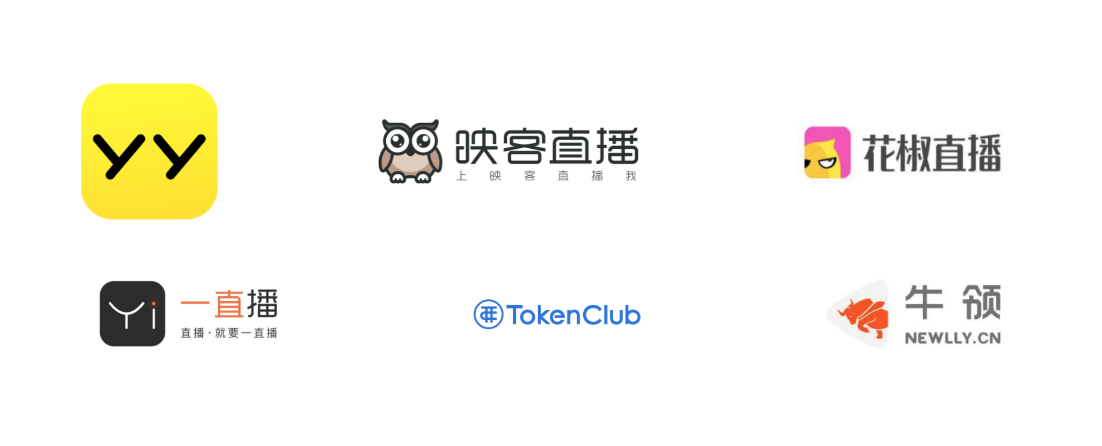 If you have any questions, please feel free to email hi@us.liaoyuan.io
Organizer of 2018 Mars Blockchain Summit NYC
Mars Finance Group is committed to deeply focusing on the blockchain industry. With the business philosophy of "service, community, ecology", Mars Group has built multiple business segments such as information, application, investment, training, community and itinerant exhibition. Mars Group serves both blockchain industry and market, keeping pace with the forefront trends of blockchain. Currently, the Mars group business sector mainly includes: Mars Finance Media,Consensus Lab,Mars Community,Mars Training Camp,Mars Trip around China,Mars Tribes,and Mars Base. http://www.marsfinance.net/