2018 IDEAS O2O Blockchain & Data Analytics Hackathon -- New York
Description
International Data Engineering and Science Association (IDEAS) has been hosted Blockchain Hackathons in Los Angeles, New York, Berkeley, Chicago, Toronto, Stanford this year.
Our goal is to create a blockchain developer community to connect blockchain enthusiasts. The Blockchain Hackathon contains blockchain tech-knowledge comparisons across the U.S. All competitors will demonstrate cutting-edge technology and cover diverse topics including industry trends, real word applications, open source software, solution-based case studies and many others.

We are looking for Coding/Developer Teams and Blockchain startups. For the Coding/Developer teams, you will have 2 days to hack a project together with your team, and compete for prizes. Blockchain startups will be pitching their big ideas to 10+ top venture capital investors.

This time, we will organize an online +offline mode hackathon by using zoom platform to conduct workshop and team formation. Totally new experience for developers!
What to expect:
Agenda (Saturday, Nov. 10th)-Online

Workshop Instruction
All coding team and attendees need to register the online workshop at http://bit.ly/2zlknzj and sign in the online workshop via zoom at 10:00AM (EST) on Saturday.

At the team formation session, developers who want to build a team need to click "Hands up" button to apply for 1 minute self-introduction time to present your ideas and invite developers to join your team. You need to leave your phone number on Zoom to let other developers to contact you for joining team.

The new team can be an individual team or up to five team members.

All new coding teams are required to check in onsite (Fordham University) on Sunday morning and submit their final presentation to hackathon@ideassn.org before 1:00PM (EST) on Sunday.

All pitch team are required to share the google drive link of presentation to hackathon@ideassn.org before Nov. 9th,2018.
Agenda (Sunday, Nov. 11th)-Offline
(Location: Fordham University-Lincoln Center Campus, Business School Room 334, Address: 140 W 62nd St., New York)


Who can attend:
-Blockchain developers looking to improve their skills or expand their horizons.
-Blockchain startups that are looking for funding.
-Anyone who is interested in Blockchain technologies and loves to learn and build cool stuff can attend as part of the audience.
Feel free to contact us by email at hackathon@ideassn.org, if you are interested in participating in any other way. We are always open to chat.
What to bring:
Laptop (fully charged)

Energy, Enthusiasm, and Creativity
Thanks to the support from our co-organizer: Kambria

Big thanks to our Tech Support: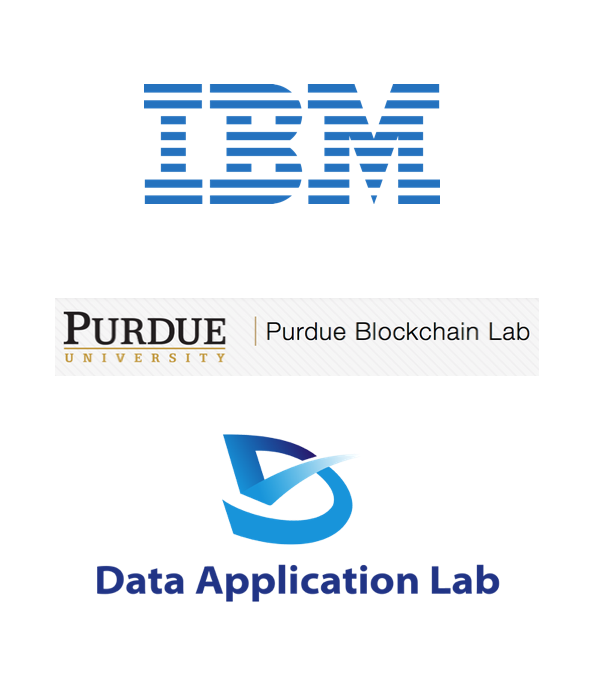 More details: blockchainhackathon.io/