Description
We are so excited, after 8 years, hundreds of events, and expansion into 12 cities, we are sharing the tools, structure and strategies to produce successful bar crawls and tastings through our Event Academy and Webinar Courses.
Given our ability to grow and expand, we feel our methods are some of the most advanced and we welcome novices and event production enthusiasts to become experienced producers of events.


Message from our Co-Founder William Introducing Upcoming Event Academy: https://youtu.be/a3A3XbvJ5uw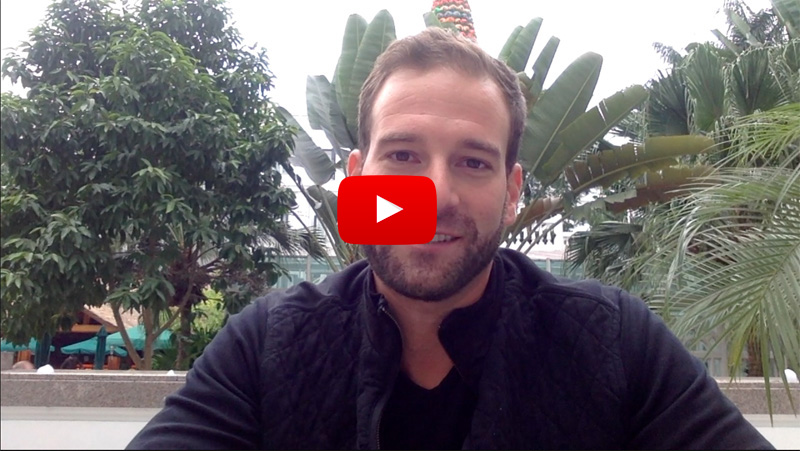 Academy Includes:
* Login and access to Bar Crawl or Tasting Academy
* Analytics Showing Progress and Completion
* Technology integrated with your calendar and optional Eventbrite integration
* Access during 2018 to Private Facebook Group For Questions & Customer Support


Our Why: We want to share our passion and methods with the world in bringing people together for enjoyable experiences, creating new memories and relationships. Our hope is to educate charities, event production companies and beginners on how bar crawls and tastings can be successfully produced on a cost-conscious budget, while still creating a valuable and enjoyable event.
We are not just sharing a video log of methods, strategies and structures, we have built a technology to keep you on track when producing an event by sharing photos, templates, suppliers, calendar milestones, marketing partners and more; to take you from concept to execution.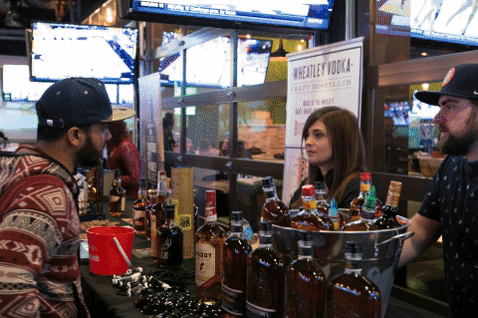 We have produced many successful for-profit and charity bar crawls. Our most important lessons have been to focus on saving on costs and gaining as large of a reach as possible. We use a variety of SEO, digital marketing, influencers and marketing partners to grow sales. In this course, we will provide a video library and checklist to help you stay on schedule along with suggested techniques to grow sales.
Tasting Events Academy
We love to offer variety and just like a bar crawl having a variety of venues, tastings provide a variety of flavors to savor. The tasting industry has grown in popularity and experiencing new brands has increased greatly. This course will take you step by step in the process of soliciting brands, venues and customers so you can produce a quality event, while also reducing costs.
*Please note each course is separate.
We will host a webinar on how to use the software associated with the academy providing you with steps needed to setup both Bar Crawl and Tasting Academy courses.
Where: Online Webinar - Link to be provided within 48 hours of broadcast
When: August 5, 2018 7-10pm cst.
After the webinar, full price Academy access can be purchased through BeSocialScene.com

Prior To Webinar, Join Our Private Facebook Group:
https://www.facebook.com/events/324267934721888

Share This Course With friends and Fellow Event Producers on Facebook:
https://www.facebook.com/events/787607358091601

Become An Affiliate -
https://www.eventbrite.com/affiliate-register?eid=42740304401&affid=200048428

21+
No Refunds
Any additional questions feel free to email info@besocialscene.com
Date and Time
Refund Policy