Description
Cities and towns all over the country are implementing innovative tactics to invigorate and revitalize their communities. Join Virginia Community Capital for a conversation about these national, regional, and local economic trends with Melody Barnes and Xavier de Souza Briggs.

We will enjoy a catered lunch by the Virginia Museum of Fine Arts kitchen and have plenty of time to network and join together around helping our communities through economic empowerment.

This event is open to the public.
About the Speakers
Melody Barnes
Melody Barnes is CEO of Melody Barnes Solutions LLC, a domestic strategy firm, and Vice Provost for Global Student Leadership Initiatives and Senior Fellow at the Robert F. Wagner School of Public Service at New York University. Ms. Barnes also serves as a Senior Director at the Albright Stonebridge Group, a global strategy firm; Chair of the Aspen Institute Forum for Community Solutions; and on the Board of Directors of the Marguerite Casey Foundation.
Xavier de Souza Briggs
Xavier (Xav) de Souza Briggs is vice president of Ford Foundation's Economic Opportunity and Markets program. He leads Ford's work promoting economic fairness, advancing sustainable development, and building just and inclusive cities in the United States, Latin America, Africa, Asia, and the Middle East. He also oversees the foundation's regional programming in China; Indonesia; and India, Nepal, and Sri Lanka.
Thanks to our sponsors...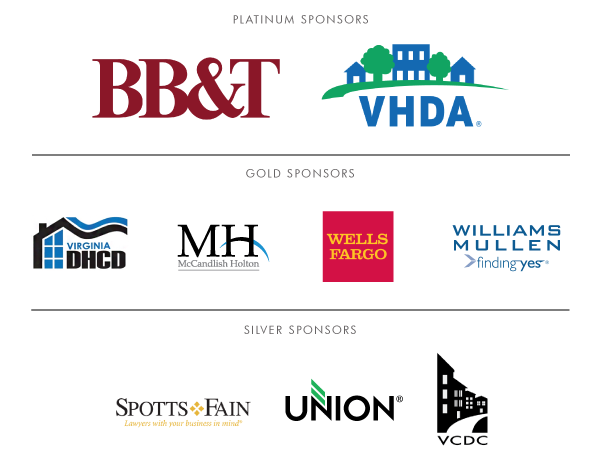 Click here, to learn how to become a sponsor.