Description
2017 IACP Annual Convention and Exposition
April 28th - 30th, 2017
The Grove Hotel, Boise Idaho
We are extremely excited to be introducing the speakers, schedule, sponsors and opportunities that will be present at the 2017 IACP Annual Convention! We are bringing new and innovative speakers as well as industry partner sponsors that we know will continue to assist our members and regional DCs in their development as a chiropractor and in their practice development! We look forward to seeing you in the Spring of 2017!
Don't Miss the ground breaking and exciting speakers and topics being presented at the 2017 Convention:
Dr. Heidi Haavik - Discussing her recent scientific research on the neural plastic effects of spinal manipulation...the research results will blow you away and renew your faith in all that is chiropractic!
Dr. Chris Colloca - Discussing his work in neurophysiology and biomechnical response.
Dr. Vinnie Justino - Will be discussing setting proper expectations for patients after the first visit.
Dr. John Maltby - Presenting the best practices for how to properly document in an Evidence-Based chiropractic world
Dr. Suzanne Seekins - Will discuss her successful treatment of women's health issues, specifically focusing on Adrenal and Lymphatic Disorders and their proper treatment.
Dr. Ron Reigel - Providing in depth training and information on chiropractic laser therapy and the positive impacts for patients.
Dr. Morgan Mullican and Mary Fairhurst - will provide detailed information on proper case management by establishing baseline care criteria for your patients.
NEW!!! - Lori Morgan – Certified CA Trainer
Lori Morgan, Certified CA Trainer, will be joining us to bring our CA Training to a new level, and to make the CA training more effective and beneficial to your practice. You Have the Best Technique, Right? Why don't you have the best trained team? Make sure your CA's are your practice's greatest asset...
PLATINUM Sponsor

SILVER Sponsors

BRONZE Sponsors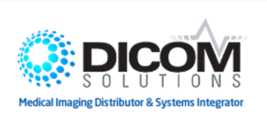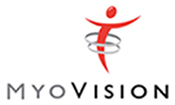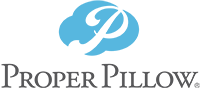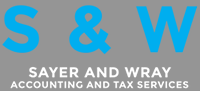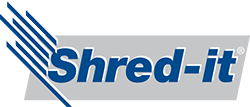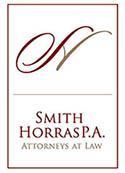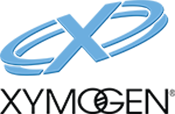 Want to Attend Convention for Free or at a discounted rate?
You can join the IACP now, and commit to the Century Club for one year, and you won't have to spend a dime to register when the time comes! Click HERE to join the IACP and get the convention free or at a significantly discounted rate! Don't miss the savings!

Convention Vendors and Corporate Sponsors - WE WANT YOU!

If you have a service or product you would like to exhibit for our doctors, we have convention corporate sponsorship opportunities. This is the largest chiropractic event in the state of Idaho, providing you with a unique opportunity to interact with a significant percentage of Idaho chiropractic physicians. Information regarding convention joining the convention and exposition as one of our vendors / corporate sponsors, please see the available packages available HERE. If you are interested in being a sponsor, please contact our event coordinator at iacpcontact@gmail.com.
Need Help or Have Questions?
Call: (208) 424-8344 or E-Mail the Staff