Event Information
Location
California African American Museum
600 State Dr.
(Conference Room)
Los Angeles, Ca 90037
Description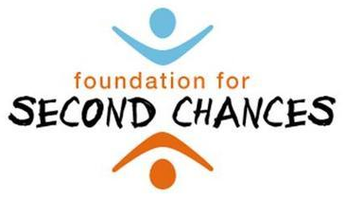 On Saturday, July 29, 2017, Foundation for Second Chances will host our 7th Annual Leadership Awards event. FFSC utilizes hands-on education, mentoring, health awareness and community service to maximize the potential of youth, and this event assures that we can continue our mission. The event is a gathering of over 250 taste-makers for a relaxed afternoon of cocktails, brunch, entertainment and education about our important work.
The purpose of the Leadership Awards Brunch is to recognize extraordinary individuals whose contributions are vital to the community and FFSC's success. Each of the honorees displays exemplary leadership skills and reflects FFSC's values of integrity, respect and excellence. The honorees are remarkable individuals making extraordinary contributions that inspire young people to be successful leaders.
2017 Honorees:
Business Leader Award- Nick Andrisano (Owner of Ameci's Pizza)
FFSC Volunteer of the Year Award- Kelsey Wise (AOL)
Community Leader Award- Kevon Gulley (Save Black Boys)
Date and time
Location
California African American Museum
600 State Dr.
(Conference Room)
Los Angeles, Ca 90037