Description
Join us for the 2017 Colorado Lean Summit hosted by the City of Arvada!

Experience the full Lean Journey: Honor yesterday, Improve today, & Invest in tomorrow.

You Will Need
Please pack light as we will not have access to the main venue after lunch.
Business cards for networking activities (30+)

Sunscreen

Water bottle

Funds for after hours networking (lunch provided)
Dress Code
Business casual with comfortable shoes
Inspiring Innovative Solutions
Learn how Lean practitioners from the City of Arvada, members of the Colorado Lean Network, and world renowned Lean leaders embrace change and inspire innovative solutions throughout the Lean community in Colorado and beyond. Then meet us afterwards for a happy hour networking session!

Featuring a Gemba Walk through Olde Town Arvada!

This year we are switching things up with the addition of a Gemba Walking Tour through the Olde Town Arvada business district. Bring your walking shoes and enjoy your journey as we guide you through the history of Lean in Arvada and the connection with the Colorado Lean Network.

Sneak Peek of Summit Agenda (subject to change)

We are working to refine the official agenda and bring you the very best in Lean. You can look forward to:

An industry-leading Keynote speaker

Gemba Walk through Olde Town Arvada (1 Mi. round trip)

Lunch and a chance to talk with fellow Lean practitioners

Speed Networking for your chance to connect with Lean professionals across Colorado

Happy Hour networking with Lean professionals at Kline's Beer Hall

2017 Colorado Lean Summit Venue Details

Date: September 14, 2017

Location: Start at the Hilton Garden Inn, 5455 Old Wadsworth Blvd., Arvada, CO 80002

Time: 8AM – 4PM (MDT)

Parking available at the Hilton (65 spaces) and at the Landmark Theatre Olde Town 14 (overflow) parking lot across the street ​

Please fill Hilton's front lot first

Book a room at the Hilton Garden Inn

Ask if special rates are available when booking

Phone: (303) 420-9799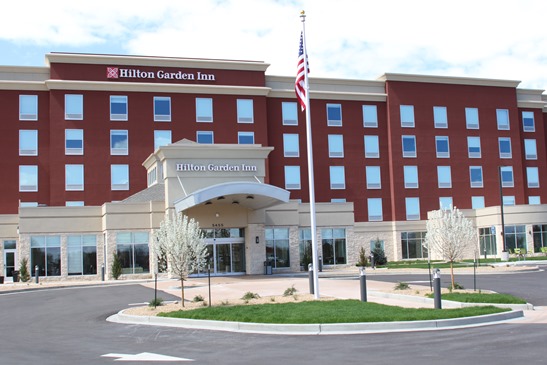 Happy Hour after the 2017 Colorado Lean Summit

Location: Klein's Beer Hall, 7519 Grandview Ave., Arvada, CO 80002

Time: 4:15PM – 6PM (MDT)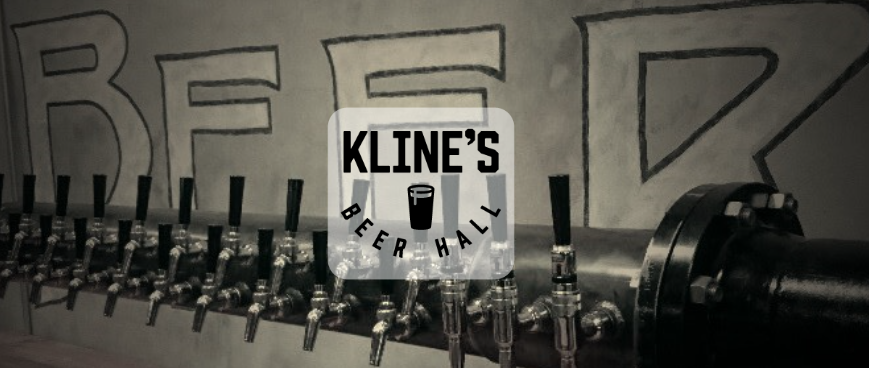 Mobility transport

The Gemba Walk is approximately 1 mile round trip with slight elevation gains. The City of Arvada will be providing mobility transit at a limited capacity. Please reserve this resource for those in need by selecting the appropriate tickets during the reservation process. Limited tickets are available.
Sponsorship Opportunities
Last year the Colorado Lean Network spent over $8,000 for the 2016 Mile High Lean Summit (now called the Colorado Lean Summit). In order to keep this event free for our members, we rely on donations and sponsorship. The City of Arvada has generously agreed to contribute the first donation for the 2017 Colorado Lean Summit.

If you or your company are interested in sponsorship opportunities, please tell us here: https://coloradoleannetwork.org/lend-a-hand/

Donations from our Colorado Lean Network members are appreciated and will be collected at the event.
Thank you for your support and we can't wait to see you at the event!
Sincerely,
Colorado Lean Network Volunteer Team