Description
Welcome to Spousetivities events at OpenStack Summit 2016 in Austin, Texas!
**These events are not provided by the OpenStack Foundation, but rather are being provided by Spousetivities in conjunction with the Summit.**
If you've joined Spousetivities before, then you know all about the fun, prizes, friendships, and everything that comes with the program. If you've never joined Spousetivities, or if you aren't sure what Spousetivities is, then read on! You can also visit my Spousetivities blog for more information.

Who can attend Spousetivities?
Anyone! While was originally targeted at the spouses of the conference attendees, now anyone traveling with a conference attendee is welcome to join us. Parents, spouses, domestic partners, significant others--all are welcome.
I'm interested. How can I sign up?
Easy! Just select the dates or dates that you want to participate in an activity from the blue "Select a Date" button. Then click the green "Get Tickets" button. From there you will see the events for the entire week. Pick the activities that interest you most and follow the prompts from there. There is an activity for every day of the week, April 25-29. You can join us one day or all 5 days! Prices have been reduced from the retail pricing thanks to the support of VMware NSX!

**Tickets are non-refundable**
Spousetivities at Openstack Summit is brought to you this year by: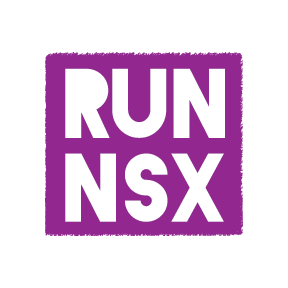 **The address listed on the location is the meeting point for each event. All tours will depart from the JW Marriott Austin at the time indicated in the description of the event.**
**Tours are subject to change in teh event of circumstances beyond our control. Activities comparable in price and type will be offered when necessary.**