On the occasion of the Rio+30 activities, the 2. Global Goals Forum is examining the question of how globalization can be readjusted.
About this event
Rio+30: Rethinking Globalisation
The Corona pandemic is a watershed in many ways. It revealed the vulnerabilities and weaknesses of our societies and economies. Is there now a threat of de-globalization? No. The pandemic was primarily a crisis of international trade relations and does not end globalization.
But globalization will change fundamentally in the coming years. The era of undisturbed globalization with ever more free trade, lower tariffs and international rules is coming to an end. The pandemic is reinforcing the trend toward more protectionism and accelerating the technology race. These are both developments that have already begun, but are now being experienced more and more often in a conflict-ridden manner.
Conclusion: Globalization lives on – but it is changing. The consequences are likely to shape a significant part of the 21st century. We are at the beginning of a new era – an era of disorder, but also an era of change. And therein lie opportunities. The 2nd Global Goals Forum explores how, in very concrete terms, we can use the 17 Sustainable Development Goals as a blueprint for a just future.
The Global Goals Forum sees itself as a "marketplace of ideas." At a time of increasing unpredictability in the international order, the conference provides a platform for leaders from politics, business, and civil society to discuss key challenges on the global agenda, such as tackling inequity, climate change, and corporate responsibility. In the sense of a "walk the talk", the Forum will provide space for discussion, but also for the development of very concrete recommendations for action for politics and business.
https://www.globalgoals-fourm.org
The Forum is organized under the patronage of the macondo foundation gemeinnützige UG (haftungsbeschränkt), Dahlweg 87 / 48153 Münster / Germany, macondo-foundation.org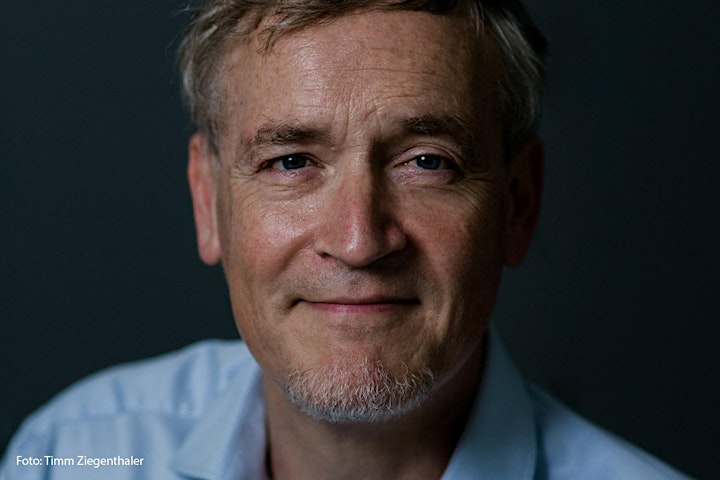 Prof. Dr. Dr. Stefan Brunnhuber, Club of Rome (Full member)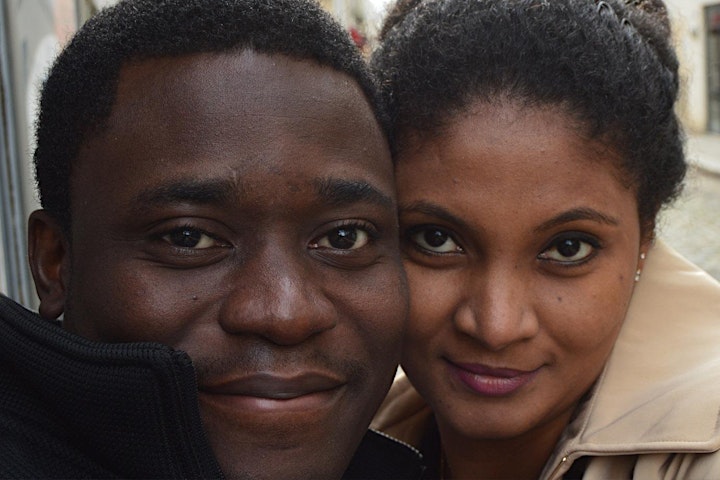 Prof. Dr. Bayo Akomolafe, Philosopher, Psychologist, and Poet.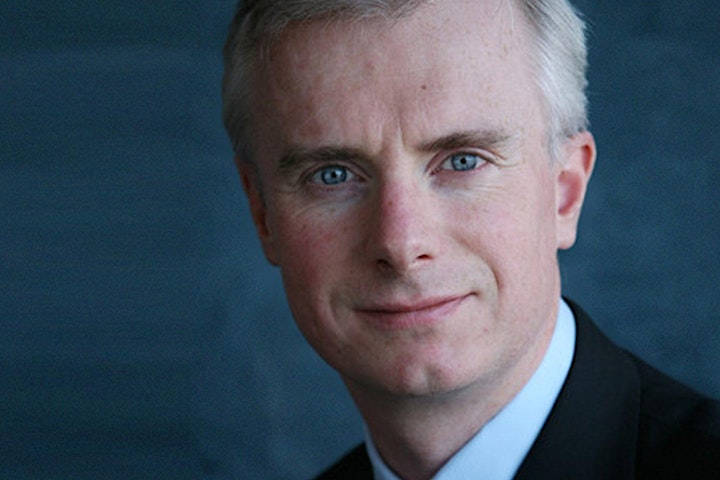 Michael O ´Sullivan, Author, Former Chief Investment Officer at Credit Suisse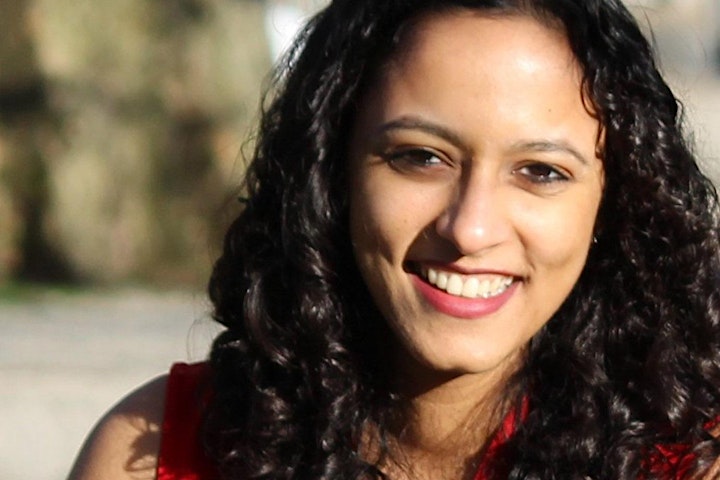 Aditi Sara Verghese, Policy Lead, International Trade and Investment at the World Economic Forum