Event Information
Location
Heartland Art Club
101A West Argonne
Kirkwood, MO 63122
Description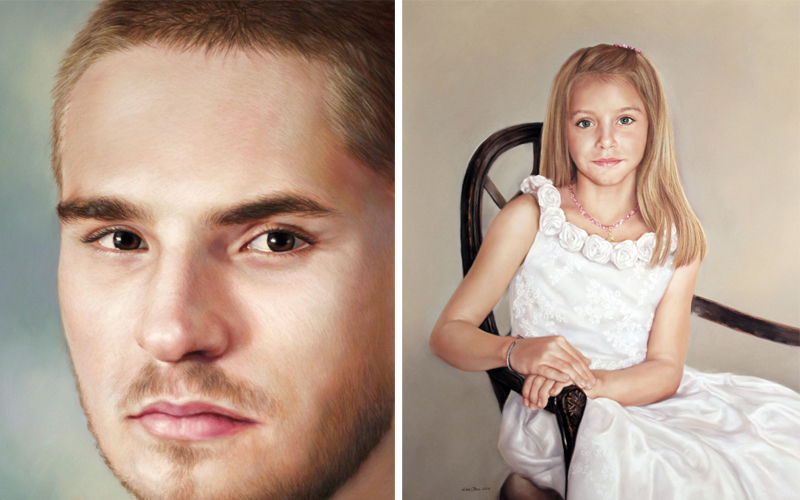 Realistic Portraits in Pastel - UART Workshop with Lisa Ober
Date: Saturday March 12th and Sunday March 13th
Times: Saturday March 12th 9am-4pm, Sunday March 13th 12pm-6pm
Location: The REC of Grapevine, Grapevine, TX
Instructor: Lisa Ober, PSA
Medium: Pastels (Soft)
Skill Level: Beginner to advanced, drawing experience helpful
Number of Workshop Days: 2
Price: $291.12 (all fees included)
Students: 10-14

Artist Lisa Ober, PSA, is available to conduct an enthusiastic hands on workshop during which she will share approach to pastel portraiture. Lisa will guide students through step-by-step instruction on her portrait technique, from the first sketch to the finished portrait using a photo reference (provided). Short demonstrations followed by plenty of class work time make this class fun and productive. Lisa will discuss achieving a likeness and proportion, color selection, pastel application, adding depth and expression— everything that is needed to bring a portrait to life. There will be special instruction on painting eyes, the most critical component of a realistic portrait.
Whether students are novices at pastel portraiture or have decades of experience, they will gain a wealth of insights and ideas as Lisa shares the invaluable tips and techniques that she has mastered through over twenty-five years of professional portrait painting. Every student will have the opportunity to complete a portrait with Lisa's personal guidance and encouragement.
Note 1: This class focuses on Lisa's step-by-step method for portrait painting. Though instruction on achieving a likeness is provided, students should not expect a perfect likeness as the purpose of this class is to teach a workable portrait painting method and to provide tools that can be applied to future endeavors.

UART will provide you via email with a full list of materials about 2 weeks before the beginning of the workshop.
Refunds: Refunds will be made up to a month after processing payment. If a cancellation is made during this time, a $20.00 processing fee will be withheld from the cost of the workshop. Cancellations less than 31 days before a workshop is scheduled to begin will NOT be refunded unless of an extreme emergency and will be decided on a case-by-case basis.
Workshop cancellations: If class is cancelled due to low enrollment, UART will provide a full refund to the attendee.
Lunches & meals: No meal is included in the price of the workshop. You will have the choice of bringing your own food to the studio or go out to a nearby restaurant or deli on lunch break.
Accommodations: Please book your own accommodations if you need any. If you need help finding hotels in the area, we may provide you with some local recommendations.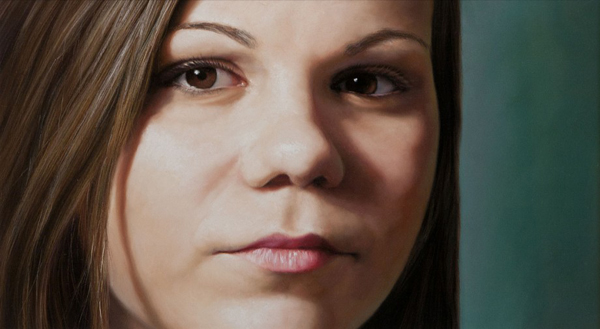 Lisa Ober - "Portrait of Teenager"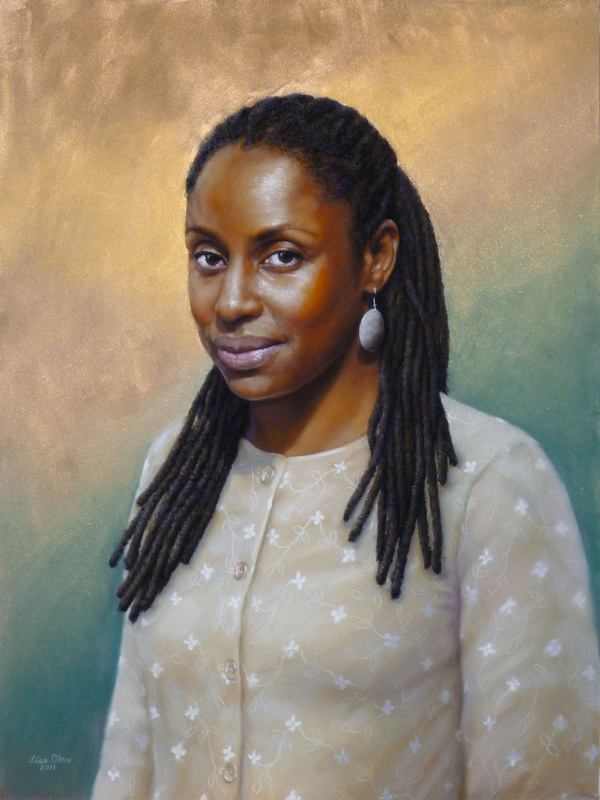 Lisa Ober - "Portrait of Woman"
Date and time
Location
Heartland Art Club
101A West Argonne
Kirkwood, MO 63122