Location
Houston Art Lessons
1964 West Gray #202
Houston, TX 77019
Description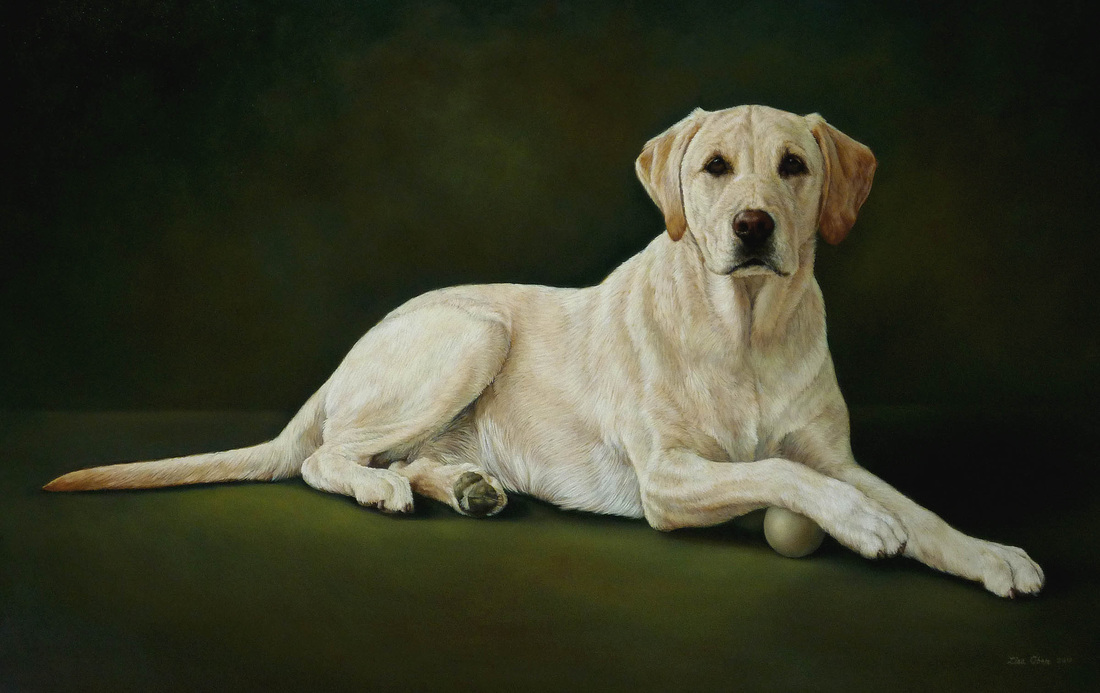 2-Day Workshop with Lisa Ober: Realistic Pets/Animals in Pastel Workshop on UART
Date: Friday March 4 - Saturday March 5, 2016
Location: Houston Art Lessons, Houston, TX
Instructor: Lisa Ober, PSA
Medium: Pastels (Soft)
Skill level: Beginner to advanced, drawing experience helpful
Number of workshop days: 2 days
Price: $291.12 (all fees included)
Students: 10-14
Lisa Ober, PSA, is available to teach a two-day hands on workshop sharing her experience creating life like pastel pet portraits. Lisa's step-by-step approach to teaching pastel portraiture insures that when this workshop is complete students will know how to develop a pet portrait from the first sketch through signing the painting.
Lisa will provide great tips for photographing pets in order to get the most flattering reference poses. She will talk through the secrets to creating absolutely pet-able fur whether painting cats, dogs, horses, or other furry creatures. She will address the special issues of photographing and painting all black or all white fur, a common challenge. Lisa will also show you how to make incredibly life-like eyes, a critical component for a realistic pet portrait.
Regardless of how much experience students have painting animals, they will be thrilled to learn all the "tricks" of the trade Lisa has mastered through decades of portrait painting. Every student will have the opportunity to paint a pastel pet portrait (probably a dog) with plenty of Lisa's personal guidance and encouragement. Students will be provided with a reference photo for this particularly fun and casual class.
Note: Time permitting, there will be a class review/light critique, question and answers,additional exercises, and information regarding the business of pet portraiture. UART will provide you via email a full list of materials about 2 weeks before the beginning of the workshop.
Refunds: Refunds will be made up to a month after processing payment. If a cancellation is made during this time, a $20.00 processing fee will be withheld from the cost of the workshop. Cancellations less than 31 days before a workshop is scheduled to begin will NOT be refunded unless of an extreme emergency and will be decided on a case-by-case basis.
Workshop cancellations: If class is cancelled due to low enrollment, UART will provide a full refund to the attendee.
Lunches & meals: No meal is included in the price of the workshop. You will have the choice of bringing your own food to the studio or go out to a nearby restaurant or deli on lunch break.
Accommodations: Please book your own accommodations if you need any. If you need help finding hotels in the area, we may provide you with some local recommendations.