17 Dependency management hacks to improve flow efficiency​
About this Event
Dependency management is perhaps one of the final frontiers to be conquered for Agile teams. Developing a deep understanding of Kanban provides you with a rich toolset to reduce the impact dependencies have on your flow. There are generally two strategies for dealing with dependencies:
- Break the dependency
-Reduce the impact of the dependency on your flow
In this talk, we explore 17 practical dependency management techniques that help you to either break the dependency or reduce the impact on your flow.
Guest Speaker: Ian Carroll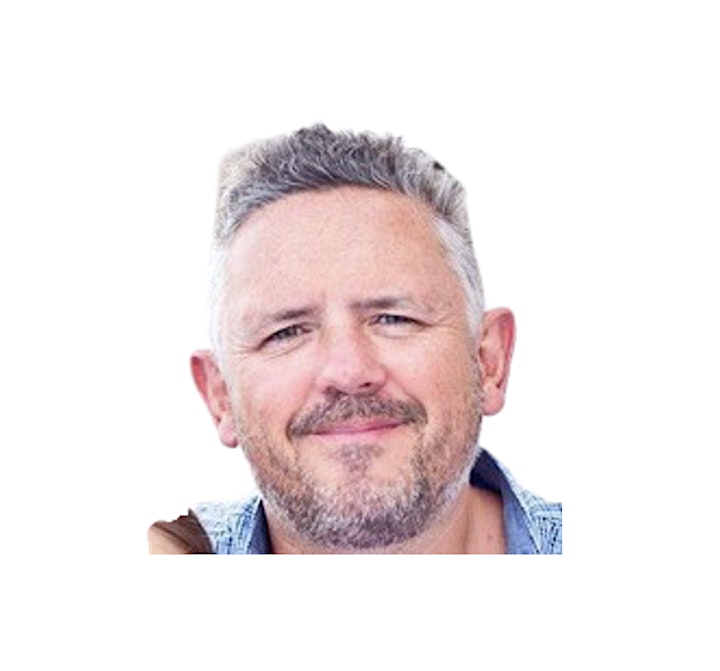 About the speaker:
Ian is a consultant, coach, trainer, and speaker on all topics related to Kanban and Agile software development. With over 30 years of hands-on experience, he has a solid track record of helping clients nurture high-performance teams. He makes software development less painful - for the people that build it, and those who use it. Ian has trained and coached hundreds of software development teams in Kanban and Agile techniques. He is an Accredited Kanban Trainer (AKT), Kanban Coaching Professional (KCP) and Accredited Kanban Consultant (AKC).
Host: Luca Leonte
(President, Expert Agile Club)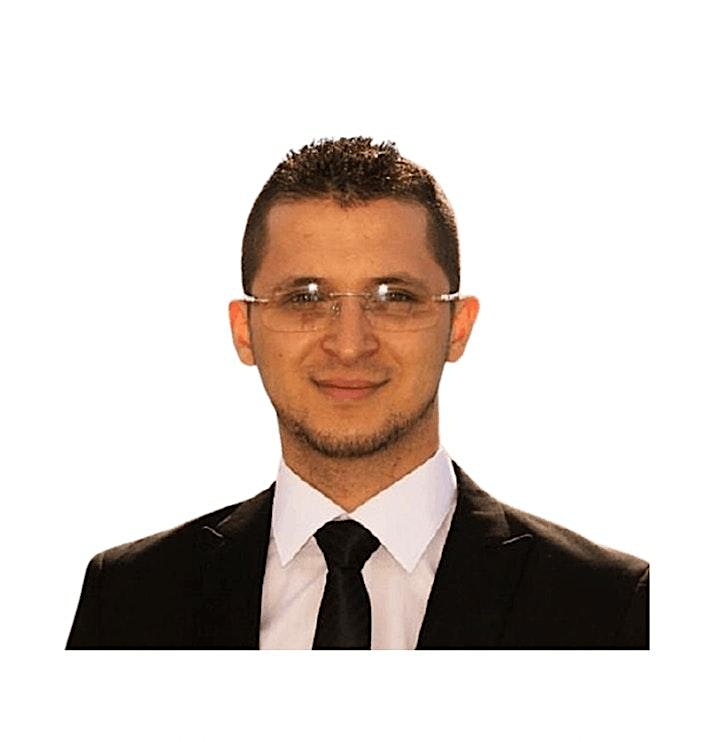 Luca is a Harvard University alumni, a candidate in Wharton's exclusive general management program, a business transformation expert with over 15 years of field experience, and the President & C.E.O. of Expert Agile Club. Luca has helped Executives, coaches, and professionals all over the world to make the shifts required to transform their companies and master the leadership skills needed to deliver successfully on every project.
Interested in joining the club? Click here to apply for club membership:
https://share.hsforms.com/1RX4_UDZZRqafEPmTJe95ig4y7je
--------
Disclaimer: This event has been made available for informational and educational purposes only. Expert Agile Club does not make any representation or warranties with respect to the accuracy, applicability, fitness, or completeness of the webinar event. Expert Agile Club does not warrant the performance, effectiveness, or applicability of any sites listed or linked to in any webinar event.
This event will be recorded-by registering and attending you agree and give permission to be recorded. The video and the content of the webinar are the property of Expert Agile Club.