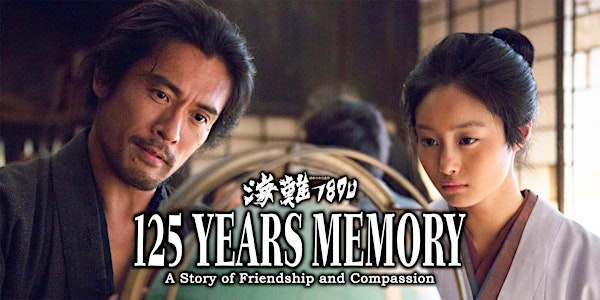 125 Years Memory –A Story of Friendship and Compassion–
Sales Have Ended
Registrations are closed
Thank you for your numerous interest.
Online screening of Mitsutoshi Tanaka's «125 Years Memory»
About this event
Separated by 9,000 kilometres, the people of Japan and Turkey have fostered deep ties of friendship. In a time when people all over the world are growing steadily more suspicious of other nations over politics, economics and religion, «125 Years Memory» is an epic of hope demonstrating how fellow-feeling between one person and another can bring about a miracle.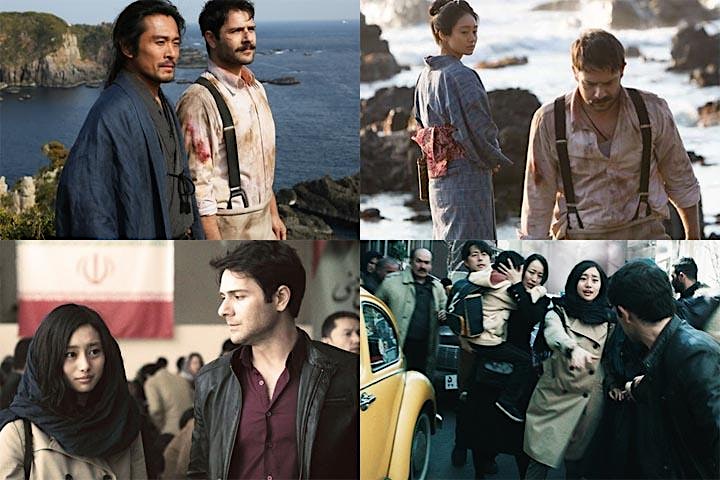 Virtuoso director Mitsutoshi Tanaka's masterpiece received the Japan Academy Film Prize in ten categories, including Best Art Direction, Excellent Film and Excellent Director.
Starring: Seiyo Uchino・Kenan Ece・Shioli Kutsuna・Alican Yücesoy
Original title: 海難1890 | Runtime: 132 min | Year: 2015
Subtitles: English | Geographic availability: Canada, USA
Website: http://www.125yearsmemory.com
The film is available online on demand in Canada and the USA on 20 March 2022 (Sunday) from 12:00 am to 11:59 pm PT. The audience size is limited to 1,000 admissions. Access instructions will be emailed with the registration confirmation. Admission is free.