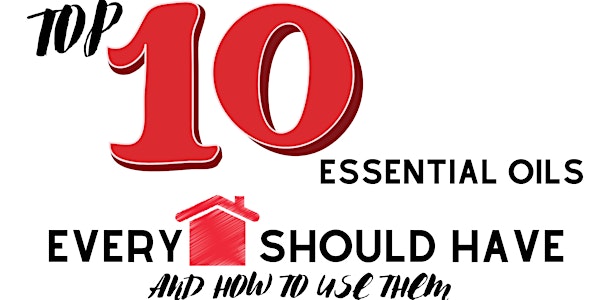 10 Top Essential Oils Every Home Should Have
Description
This awesome class is web-based, meaning you can attend from the comfort of your home as I present the top 10 oils used in homes in the United States, and what they are used for. The class contains suggestions for combining and using the oils in different ways, and like allllll our fun classes...ends with a giveaway of a free oil.
There is no fee for attending, and we have a question/answer time at the end, or, the ability for attendees to ask questions privately during the chat if they need it. Once the class ends you will also have an opportunity to request a personal time with the teacher to discuss needs and have questions answered if you want.
Class is not recorded and we have a limit on attendees, so be sure to set your alarm on your phone when the reminder is emailed to you!