Description
How to work faster and get more done!
One of the biggest challenges we face daily is how to tackle our huge to-do lists and get everything done in the limited time we have.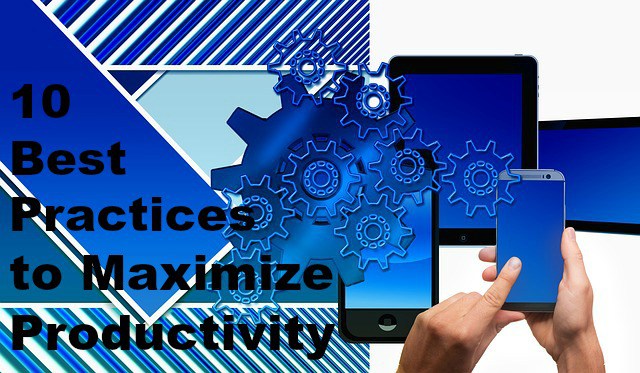 "If I could just be more efficient," you might say, "I could get so much more done in less time!" And, with the time you save, you could pursue other things you want to do, or simply have more time to relax and enjoy life.
In this webinar, you're going to learn tools and techniques that will help you maximize your productivity so that you can truly get more done in less time. These productivity tips don't only apply to the work you do for a living, but any kind of work you do in your daily life. You can apply them to your work around the house, creative work, and even leisure activities where you have some goal you're working toward.
Dr. Kim Moore, certified coach, speaker and trainer with The John Maxwell Team, and career coach with the Career Ministry of Grace Family Church is our webinar host.
This career webinar is FREE and open to everyone. Register today at https://cmg-091617.eventbrite.com to learn 10 best practices to maximize your productivity!
Career: Know It. Live It. Love It!