About this Event
The skills to look at your product from the bird's eye view and identify your customers' pain points will put you in a unique position to come up with ideas that make your customers happy, drive the business forward, and uplift your own career.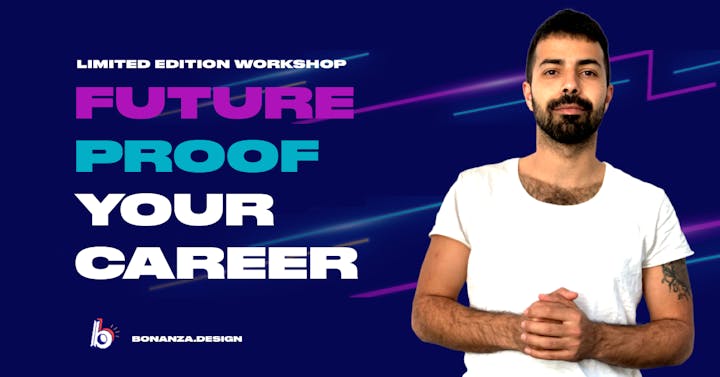 Join our meetup community to get updates about our upcoming workshops...
https://www.meetup.com/Customer-Centric-Strategy-Workshops-Berlin/
-----
"If I had an hour to solve a problem I'd spend 55 minutes thinking about the problem and 5 minutes thinking about solutions." - Albert Einstein
Drafting a Customer Journey Map is part of this problem thinking process Einstein was talking about - a crucial piece of the puzzle when it comes to designing the user experience of a complex system.
About the workshop structure...
In this workshop, you'll learn about various actual cases - from the digitization of an insurtech company to the testing of new venture ideas.
First, you'll learn about the relevant theories to Customer Journey Mapping so you can equip yourself with the knowledge required to manage a complex a project.
Second, you'll draft your own Customer Journey Map based on an actual case study that we'll present to you.
About what you'll learn...
Techniques such as expert interviews, user shadowing, target group survey and 1-on-1 interviews with users to understand your system and its key actors.
Two kinds of experience maps:
A crude version inspired by the Design Sprint methodology.
A complete experience map which includes user personas, steps & thoughts, objectives & actions, emotion level diagrams, descriptions of the pain points, insights & opportunities.
How to prioritize opportunities and derive a list of actionable strategies for further investigation and implementation.
- Customer Journey Map; Mortgage case -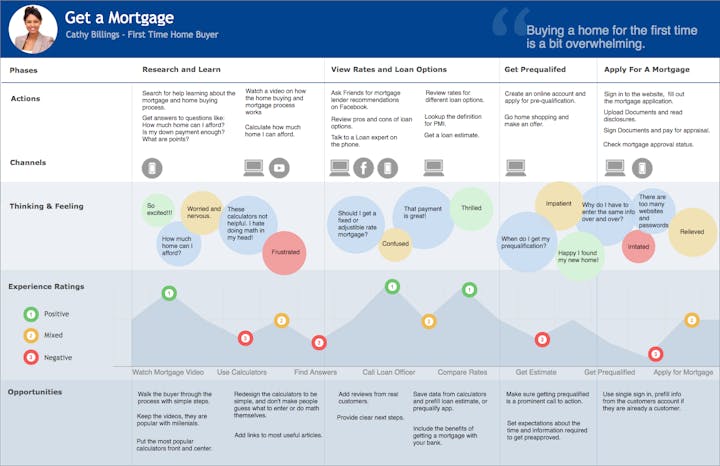 About our expertise...
Our Managing Director, Behrad, has been part of two founding teams; raised over +10M in venture capital; worked with Siemens, Wefox, Volvo, etc.
With Bonanza Design, we help companies increase their ROI by 2x. We achieve this result by simplifying the Customer Journey throughout the Sales Funnel.
A portfolio of top-notch companies (Wefox, Zalando, Siemens, OrgOS...).
30+ workshops designed for industry leaders.
8+ years of experience in business strategy, workshops (Design Sprint), branding, UX/UI design.
Don't just take our word for it. Read what our previous participants said about the workshop!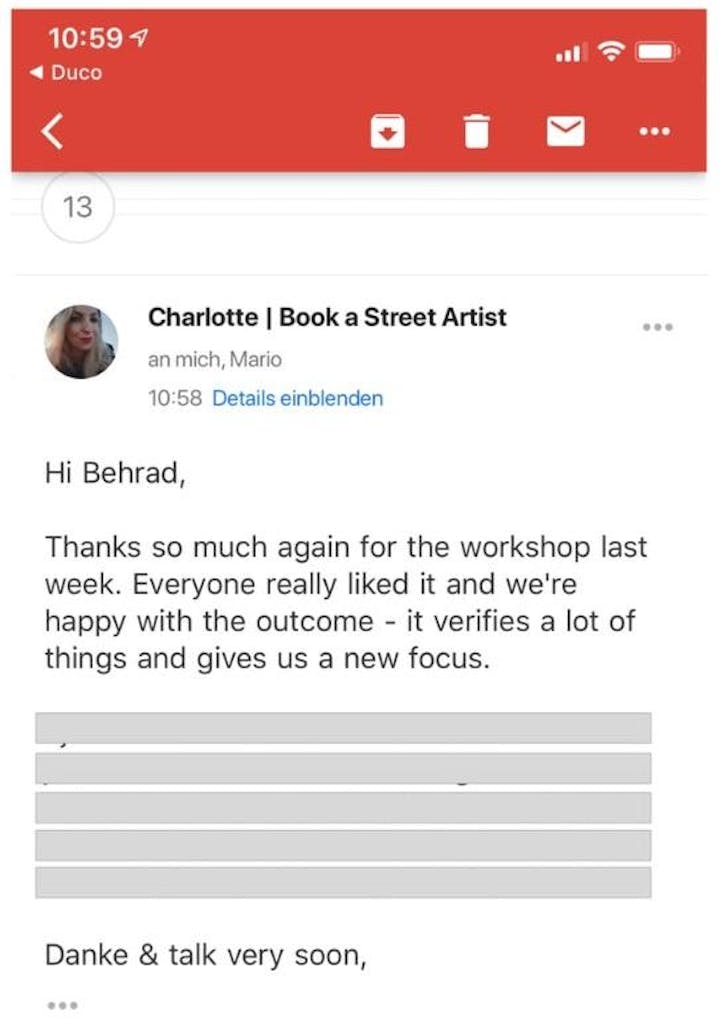 About who can benefit from the workshop...
Customer Journey Mapping is a powerful tool regardless of your occupation and background. Knowing how to breakdown a system into a set of interactions between key actors allows you to identify the blockers and pain points faster i.e. simplifying complexity into isolated corners. As a result, you can derive plausible actions from the insights that will move the needle for your company.
Our workshop is great for:
✔ Entrepreneurs
✔ CEOs & Founders
✔ CMOs, Growth Hackers, and Business Developers
✔ Product Managers and Product Owners
✔ UX/UI Designers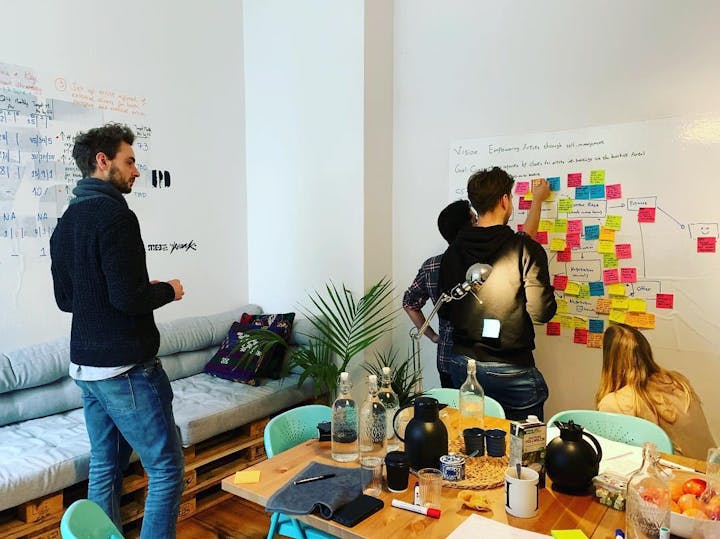 Our website & portfolio
https://www.bonanza.design/
Follow us on LinkedIn
https://www.linkedin.com/company/bonanza-design/
Questions?
Contact Orsolya Tiszai (SM Manager)
📞 +4915145118273 / ✉️ orsolya@bonanza.design