Event Information
Location
Blue Mountain Event Center
7250 Mitchell Mill Road
Wilseyville, CA 95257
Description
The 15th FireDrums Festival! June 1st-4th 2017.

We return once again to our beautiful venue at Blue Mountain for FireDrums XV.
EARLY BIRD TICKETS HAVE SOLD OUT
4 days and 3 nights of worldclass workshops,music, shows and performances, vendors, special guests, friends, flow, glow, and the original FireDrums Fire Circle!
This year we are offering a limited run of early bird tickets for only $150 Starting Feb 1st 2017 at Noon PST so mark your calanders as these are expected to sell out fast. After that regular admission tickets will be $180 until that tier is sold out.
This event is for 18 + of age. Anyone under 18 nust have thir parents/Gaurdians submit a special application. Contact info@firedrums.org for more information.
TIckets are non refundable but they can be transferred to another adult up to 1 week before the event begins.
For more infomation and to get regular updates.on what the team is up to please visit the 2017 Facebook event page at https://www.facebook.com/events/1224259580971689/
You can view our Volunteers Page here
Many members of our community were deeply affected by this tragedy. This new parking policy is designed to increase carpooling to the event. It's intended to reduce the overall numbers of vehicles at the event, making us all a little safer, and it is going to go to a good cause we believe in and not firedrums pockets. It is our hope to continue every year with a small parking fee to be donated to non profit causes we believe in.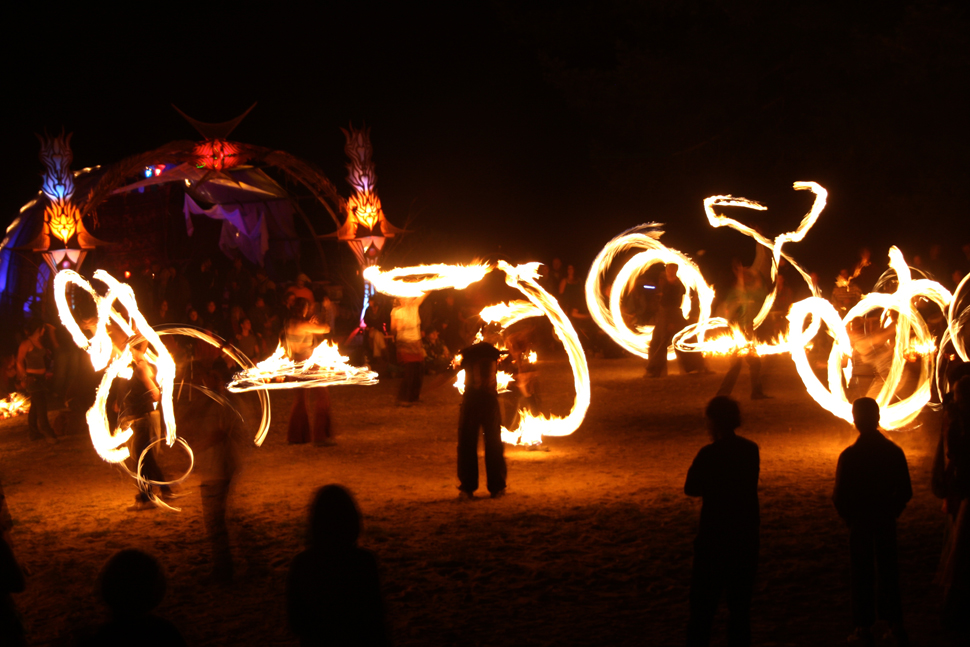 Date and Time
Location
Blue Mountain Event Center
7250 Mitchell Mill Road
Wilseyville, CA 95257