SPORTS
Where to Watch the Big Game in DC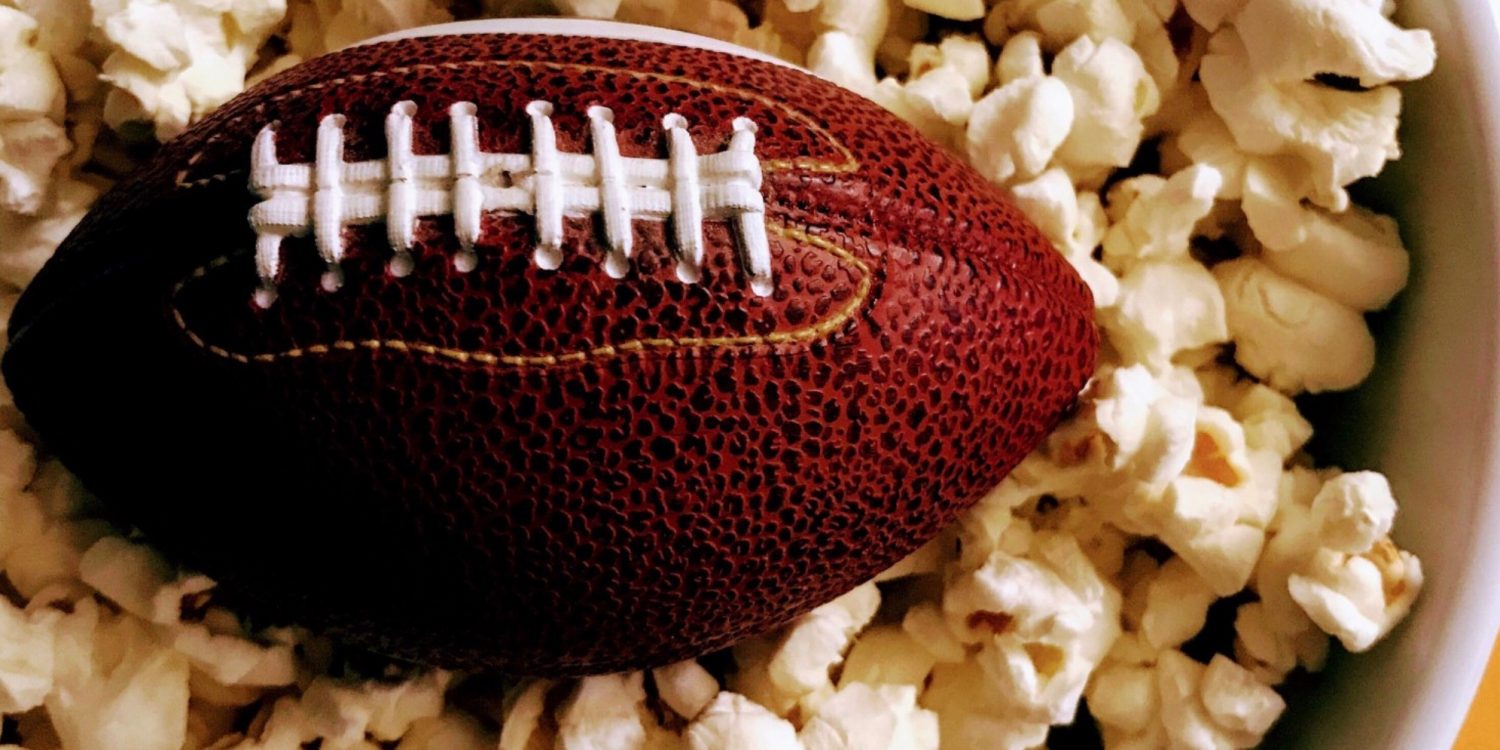 Bars and restaurants all over the District are gearing up for some primetime football on Sunday, February 3, which means it's time for you to start making moves and planning where you'll watch the biggest game of the year. Whether you're a die-hard NFL fan or you're just along for the beer-filled ride and hilarious commercials, there are plenty of spots around the city where you can eat, drink, and cheer your way to a victory this year.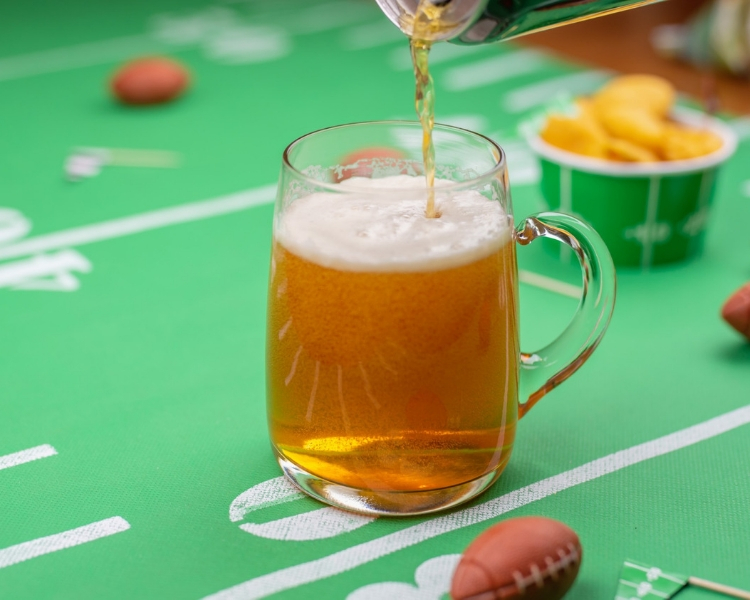 Silver Spring
Spend just $30 here and receive free entry to this three-level bar with a full food and drink menu. The restored vintage firehouse serves classic pub grub perfect for chowing down during the big game, and there are plenty of TVs so you'll have a clear view of the action from any angle.
Dupont
Even though the Eagles didn't make it to big game this year, you can still show them love at DC's Eagles bar, Sign of the Whale. With 13 big screen TVs, over 20 beers on draft, and plenty of cheesesteaks to go around, Philly fans will feel right at home no matter who is playing.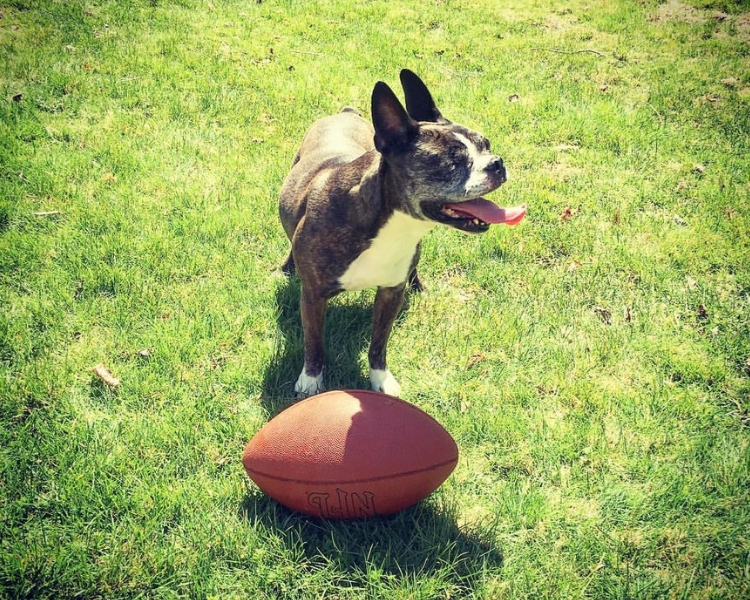 Alexandria
Not a football fan? No problem! We're sure you're a fan of puppies though (because who isn't?). Every year, adorable little doggos go head to head in the most anticipated sporting event of the year: The Puppy Bowl. Let your own pupper play as you sip beer from your commemorative Pup Cup courtesy of Wag & Brew. Which side will you choose: Team Ruff or Team Fluff?
H Street
For just $45, you can eat and drink to your heart's content from the open bar and buffet with snacks like wings, tots, and pupusas to keep you fueled for the entire game. The best part is Duffy's limited tickets that ensure everyone has a seat so no one has to cheer on their team in a standing room only section.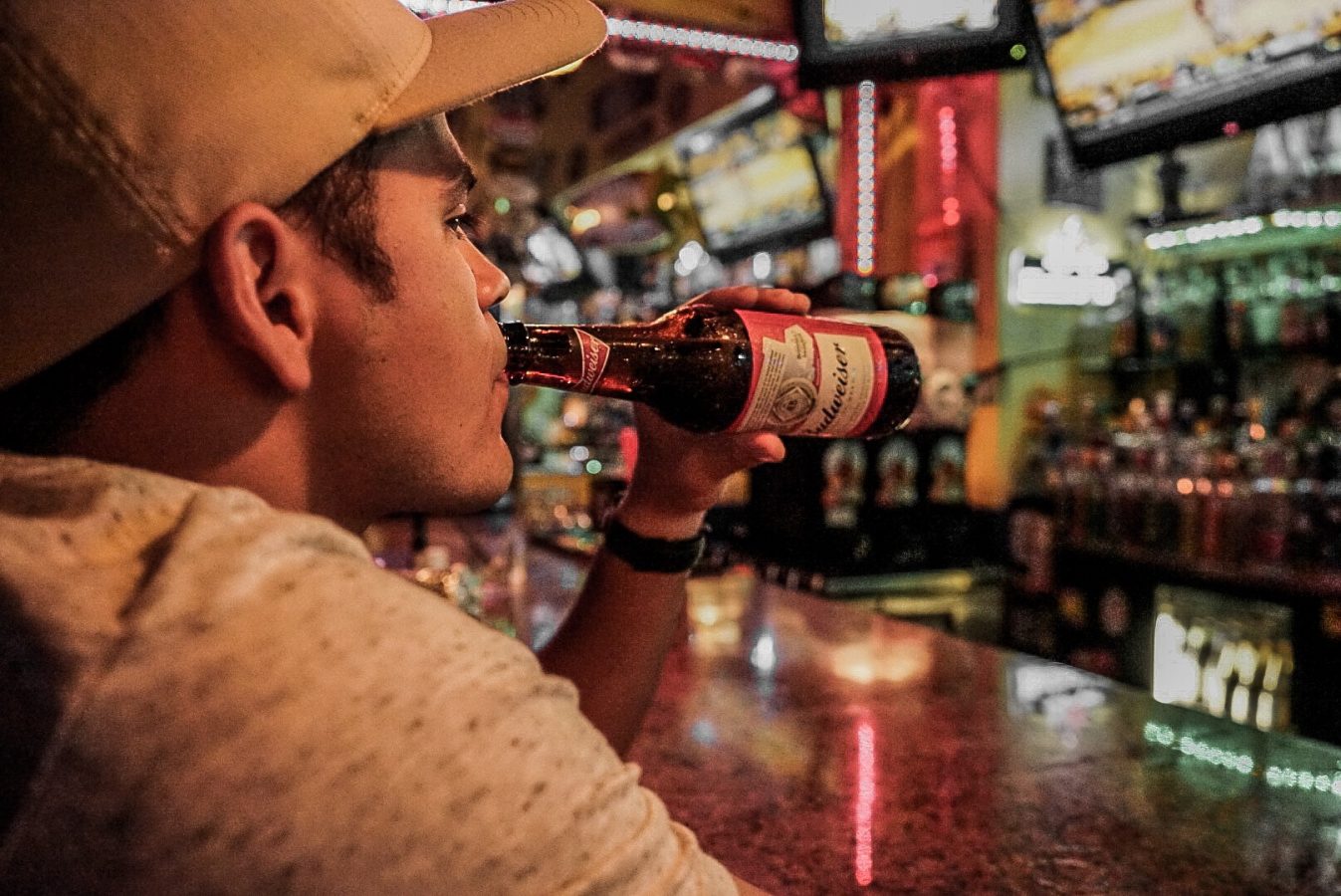 Capitol Hill
For the 53rd annual big game, drink as much as you want at Union Pub for just $53. Join other fans and fill up at one of their self-serve kegs, or grab a bottle from the beer station. Pro tip: Get your tickets ASAP because the price goes up to $75 if you buy at the door.
Silver Spring
Grab your friends and head to Kaldi's Social House for everything you could possibly need to have the best Sunday ever. Enjoy music from live DJs spinning on the heated rooftop, which will have plenty of food, cocktails, and hookahs to go around. Be sure to RSVP, and show up before 8pm to get free entry.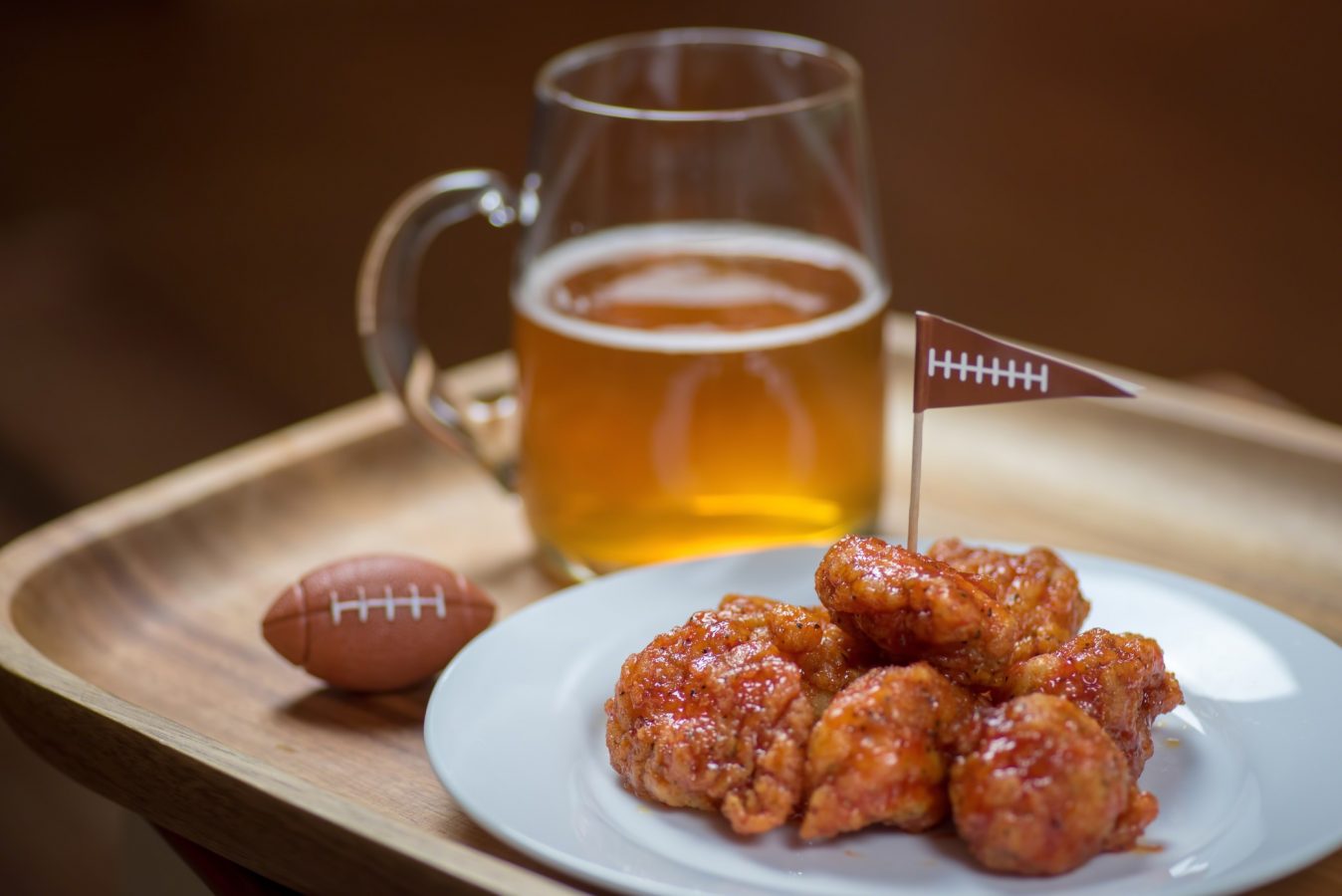 Tysons Corner
What better way to celebrate the biggest weekend in football than by watching the game on a 300-inch HDTV with loads of craft beer and a cutthroat wing eating competition? Mix in party games like jenga and cornhole and tasty treats like Bavarian pretzels and 10 different flavors of sausages, and you've got yourself the ultimate football Sunday.
Want to find the best things to do in Washington DC?
Check out our weekly-updated event calendar!