WASHINGTON DC
5 Organizations to Follow to Volunteer in DC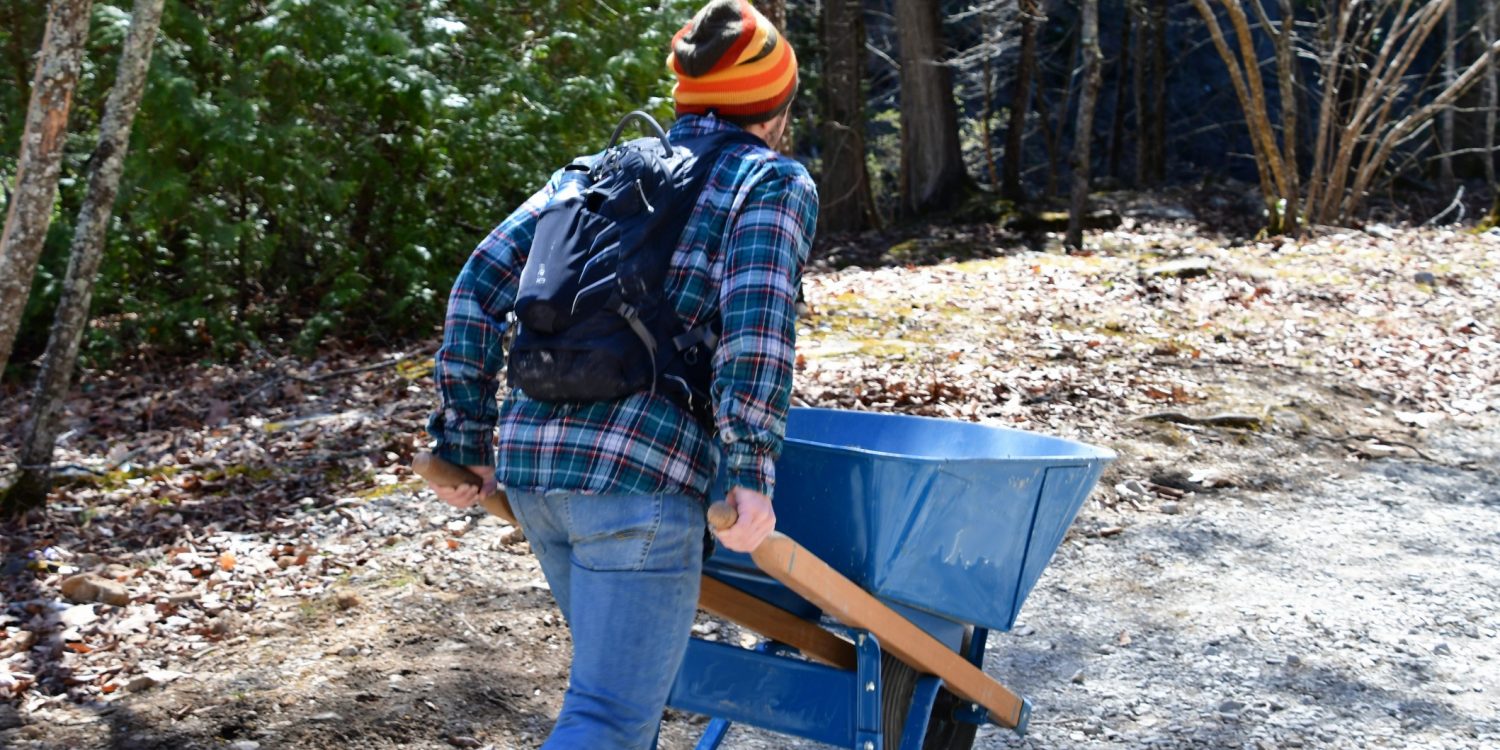 It's time to put your best foot forward. Even if it's only for an hour or two each week or even each month, volunteering impacts the local community, helps the world become a better place, and adds fulfillment to your own life. And lucky for you, there are tons of ways to give back in DC.
Explore five Eventbrite creators who are helping those in the nation's capital to dedicate their time to their community. With so many activities to choose from — from river cleanups to clothing giveaways to planting trees — there's no reason to be afraid to make a change. In the end, there's no losing when it comes to giving back.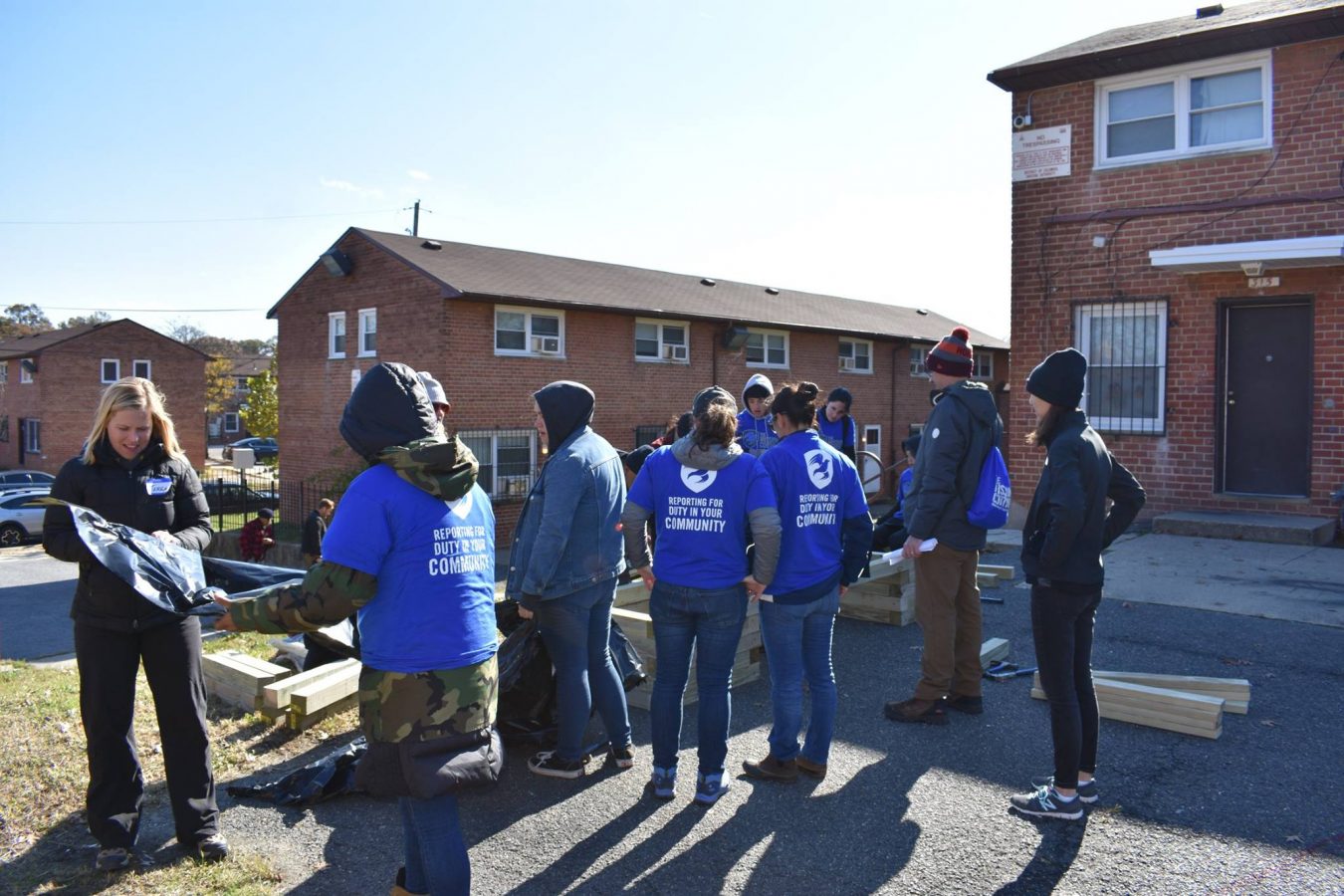 Serve DC
For the enthusiast who wants to do it all: Serve DC
Look out for: Neighborhood clean ups, learning opportunities for young minds, free technical support to local residents, clothing and toy giveaways, and pop-up markets to increase access to fresh, local food. Follow Serve DC to get involved in a variety of volunteer opportunities throughout the city.
Why: We get it. It can be hard to find the time to volunteer, but with Serve DC, there are opportunities every month to go out into the community and help fellow neighbors. Serve DC is a government agency that is part of the Mayor's Office on Volunteerism. To benefit residents throughout the District, the agency runs on federal grant funds from the Corporation for National and Community Service (CNCS) and the US Department of Homeland Security (DHS). They host the Community Emergency Response Team (CERT), a volunteer program that offers free training to residents to prepare them for potential local emergencies.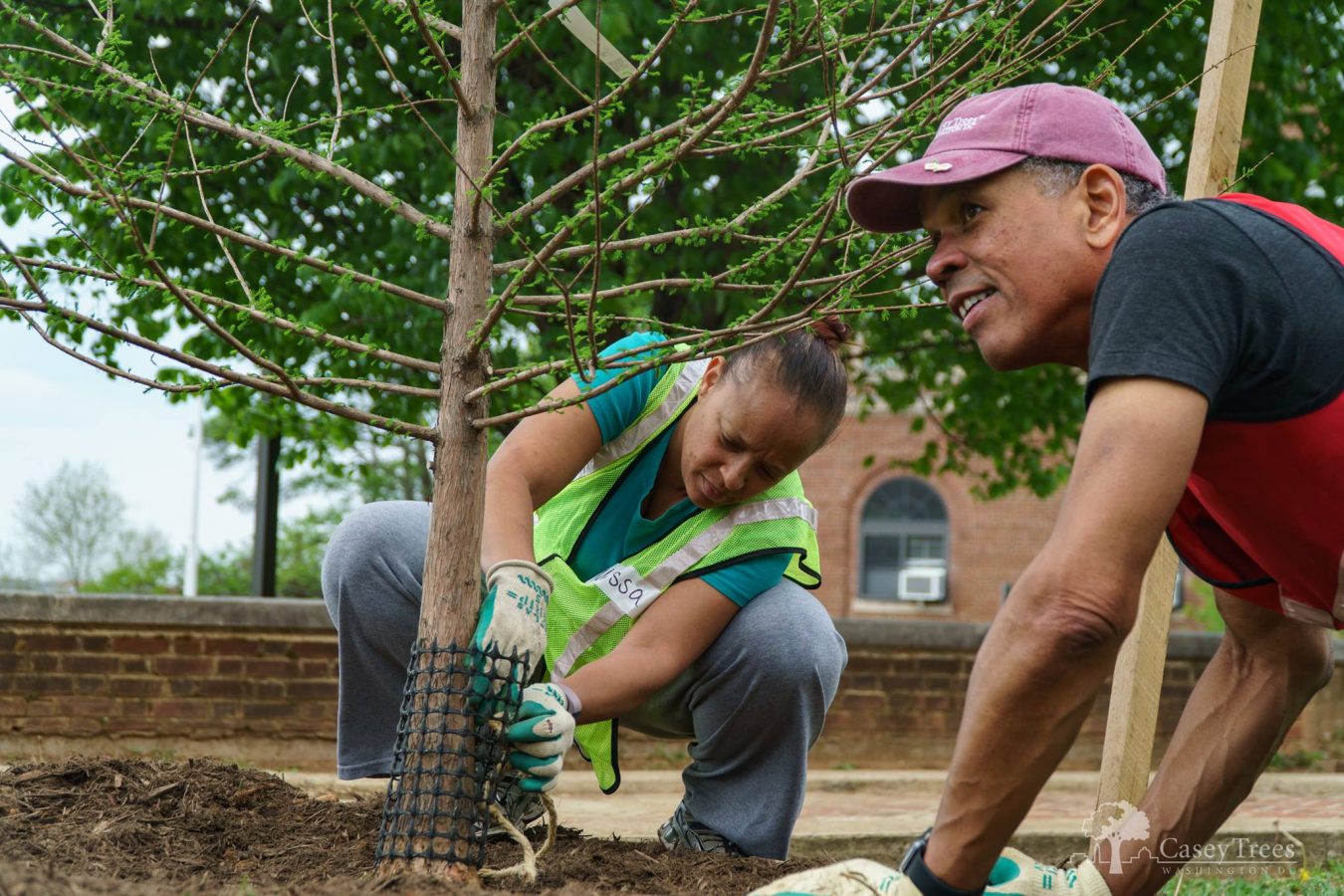 Casey Trees
Look out for: Pruning workshops and tree plantings throughout the city, from Kenilworth Aquatic Gardens to local retirement communities to cemeteries. Follow Casey Trees if you're a lover of the great outdoors.
Why: Everyone deserves a nearby natural space to relax in, and, thanks to Casey Trees, that is protected. Since 2002, this non-profit has been dedicated to restoring and enhancing the tree canopy in the nation's capital. Every year, the organization plants more than 3,000 trees across all eight Wards in the city, and that is accomplished with help from volunteers like you.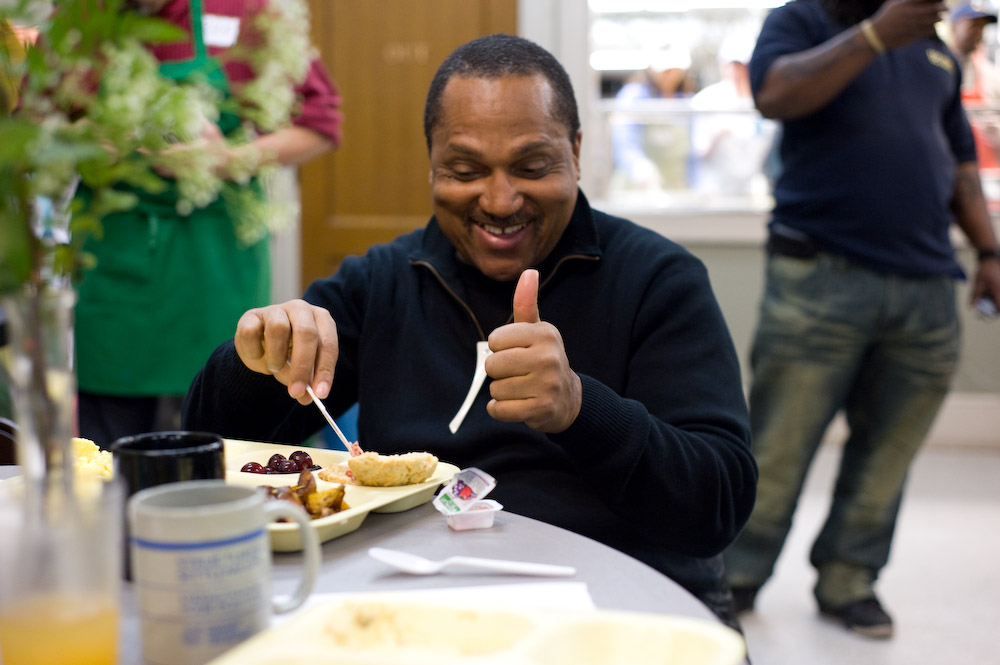 Zaid Hamid
Look out for: Monthly volunteer orientations. Follow Miriam's Kitchen if you're ready to commit to regular volunteering.
Why: Ending chronic homelessness is the sole mission of Miriam's Kitchen, a 1983-founded non-profit that has helped house more than 1,570 veterans since 2013. Miriam's Kitchen is the result of a collaboration between three religious organizations: Western Presbyterian Church, United Church, and George Washington University's Hillel. For those interested in giving back to their community by joining forces with Miriam's Kitchen, the organization requires all volunteers complete an orientation first before committing to at least one shift per month for a minimum of one year.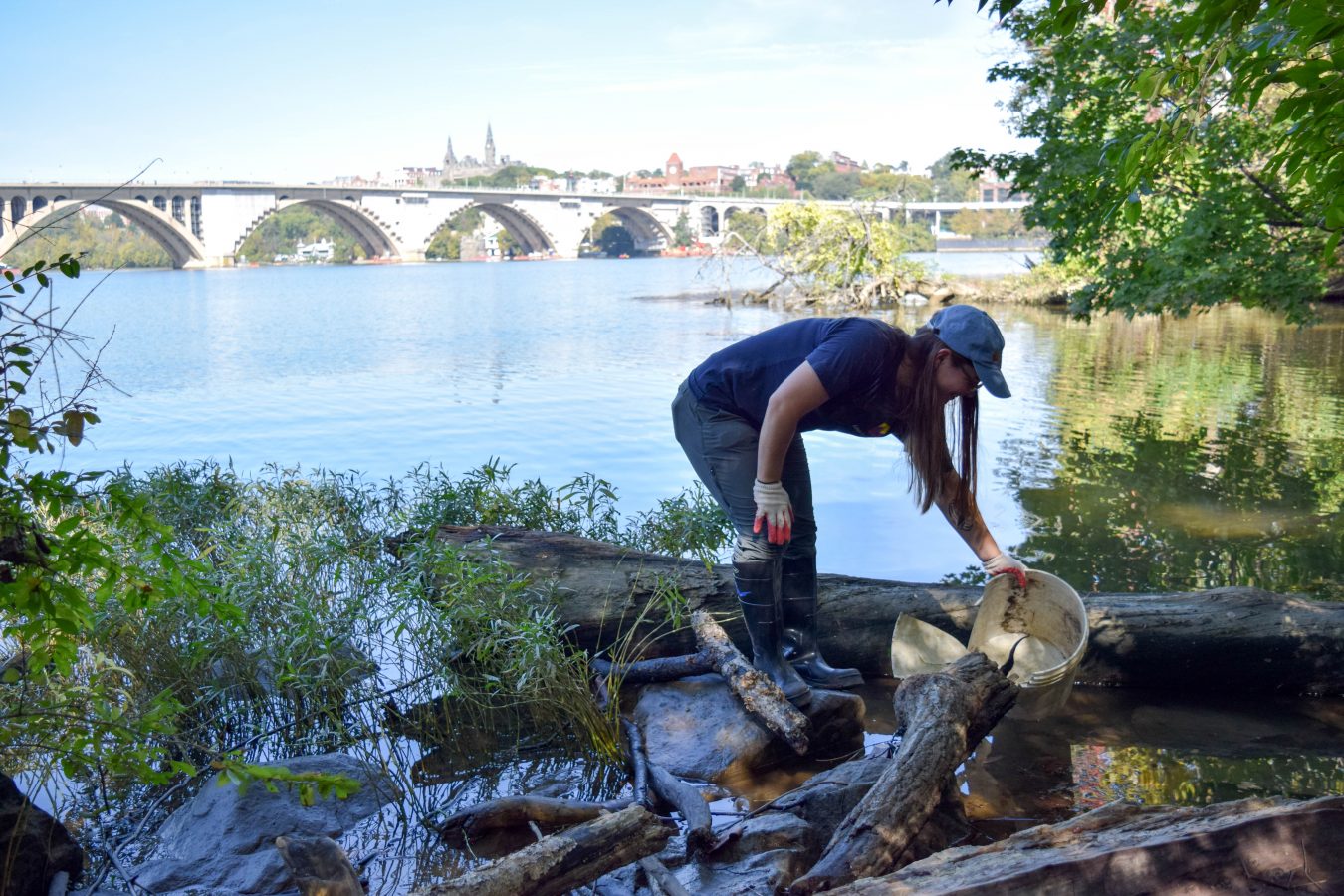 Potomac Conservancy
Look out for: Trash cleanups and river cleanups, from Fletcher's Cove to Theodore Roosevelt Island to Columbia Island to Gravelly Point and beyond. Follow Potomac Conservancy to get your hands dirty and your river clean.
Why: Aid future generations by signing up for activities like river cleanups, tree plantings, and seed collections. For approximately 25 years, Potomac Conservancy has been paving the way for a cleaner, healthier Potomac River. All tools necessary for cleaning the environment are provided by the non-profit; all you need are close-toed shoes and a willing, helping hand.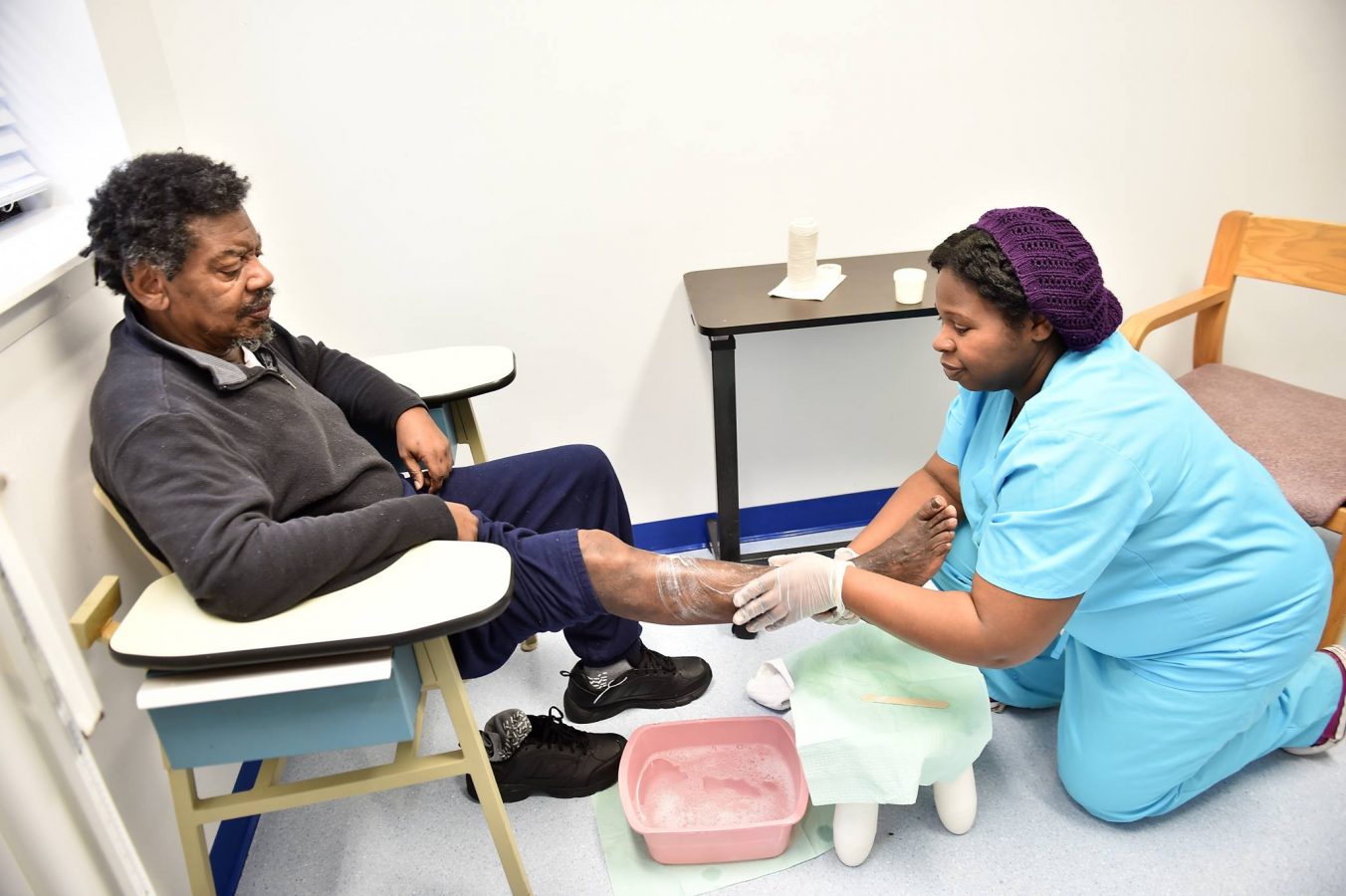 Eloise Porter | Rally
For the champions for the homeless: Christ House
Look out for: Volunteer orientations. Follow Christ House to serve your community while helping the homeless population.
Why: When it opened in December 1985, Christ House became the first 24-hour residential medical facility for homeless people in the nation. Since then, the organization has had over 8,700 patient admissions. All interested volunteers are required to go through a tour and orientation to learn more about the mission and history of Christ House as well as the roles and duties of becoming a volunteer.
Want more? Follow us on Instagram and Facebook for ticket giveaways and more of the best happenings around DC.