DATING
Say Goodbye to Flowers and Chocolate with These Valentine's Day Experiences in DC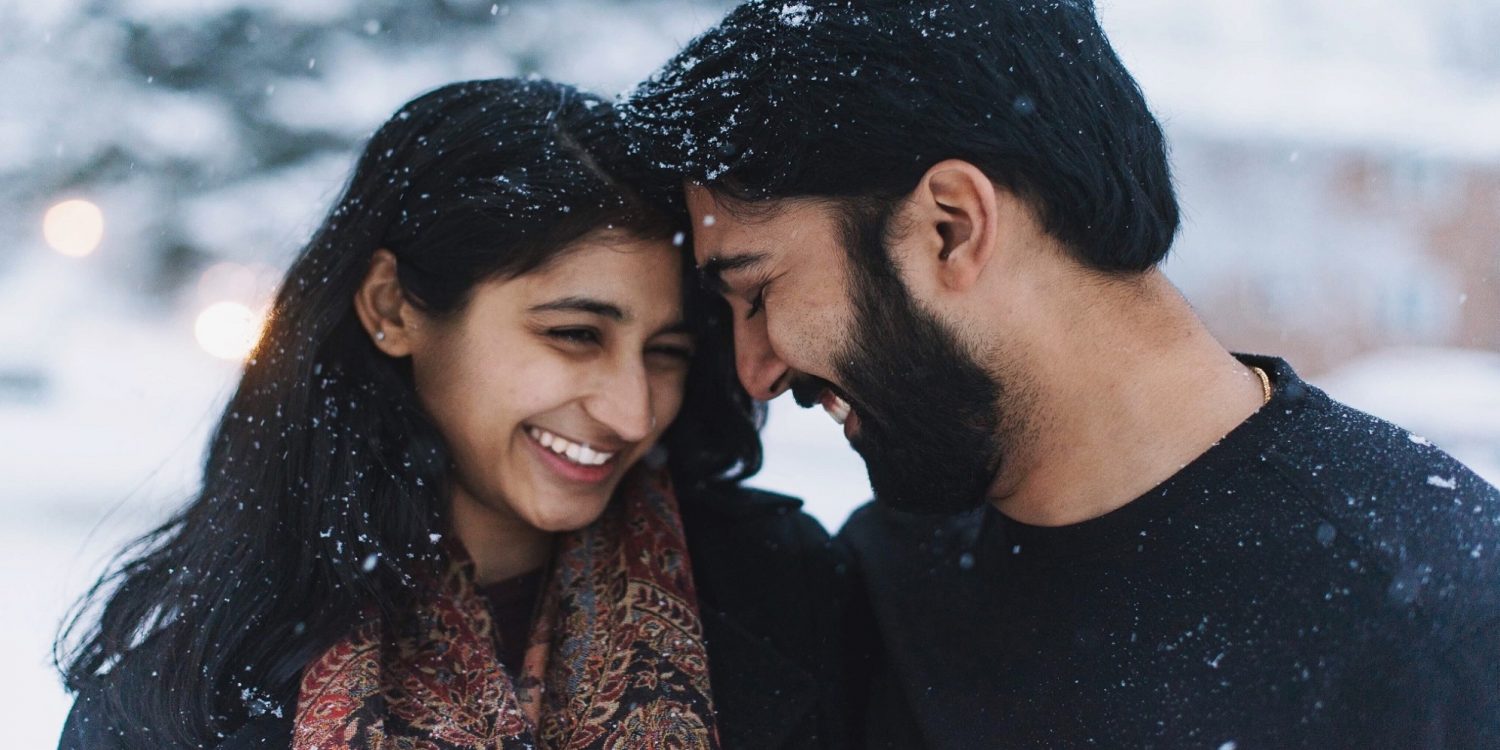 Look, no one needs more stuff. By now, you've probably seen nearly every episode of Tidying Up With Marie Kondo, so you know that the last thing the people in your life need is another scented candle to shove in the back of the closet.
This Valentine's Day, skip the crowded malls, and take a break from online shopping to give the gift of a memorable experience instead. Whether you're looking for something for your beloved single co-worker, long-term partner, innumerable besties, or even yourself, think outside the box, and see how the city of DC can be the best present of all.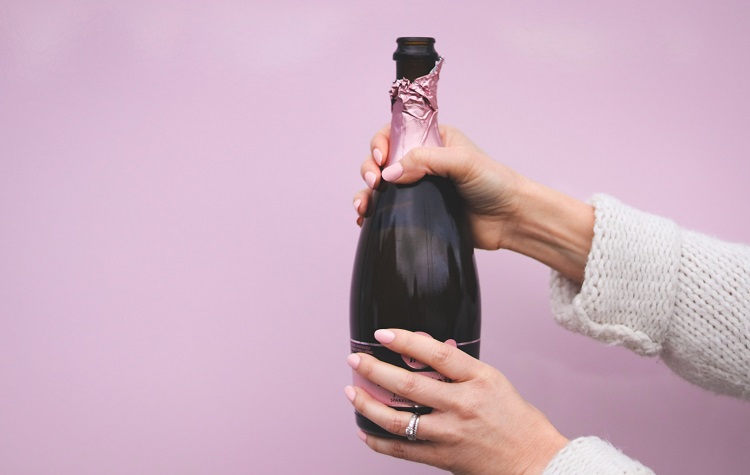 For all the single ladies in your life
Single's Mingle Valentine: Give your friends the gift of new love with this singles mixer at Orchid, one of DC's newest LGBTQ-friendly bars. A ticket includes a canapes buffet and a glass of bubbly to get them in the mood to mingle.
Wine subscription box: OK, you may also want this for yourself, so we fully a support a double purchase. What better way to spend a single Valentine's Day (or any day, really) than with a box of wines curated to your tastes?
Mortified DC: Doomed Valentines: If there is a better Valentine's Day event for single people, we dare you to find it. People of all walks of life take the stage to tell their saddest, funniest, and most cringe-worthy Valentine's Day stories for all to hear.
Pole classes at Jordin's Paradise: Empower the ladies in your life to tap into their sexy selves and work what their mamas gave them. Not only are these classes a great workout, they'll hopefully empower your gal pal to unleash her inner '80s music video vixen.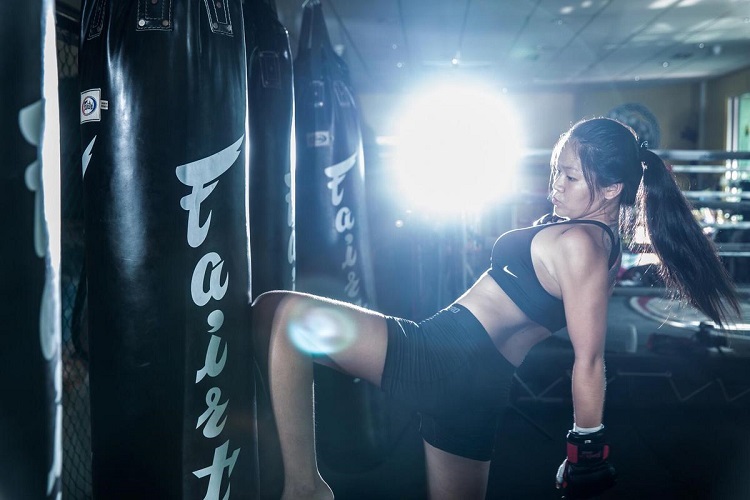 For the members of the group text
Kickboxing classes at Urban Boxing DC: Now more than ever, we Washingtonians need a way to destress that doesn't involve running up a tab at the nearest rooftop bar. Boxing releases those precious endorphins and lets you work out your anger in a healthy, cardio-fueled way. The best part? The first class is free!
Wine classes at Grand Cata: Foot the bill for a group outing to Grand Cata, where you and your friends can become amateur sommeliers in just a couple of hours. Choose from a seated class where you'll learn all the basics of wine making, or a standing session where you can mingle and discuss the wines in a more intimate setting.
Book-A-Month membership: Get your very own book club started by gifting your best pals a book subscription from Politics and Prose. Just fill out a simple form, and include the recipient's hobbies, favorite authors, and other interests, and an expert book nerd will make a new selection every month.
Membership to the National Zoo: Supporting local nonprofits is a great way to give back to your community while still giving a thoughtful, useful gift. A zoo membership offers discounts on food, parking, and various seasonal attractions all year long.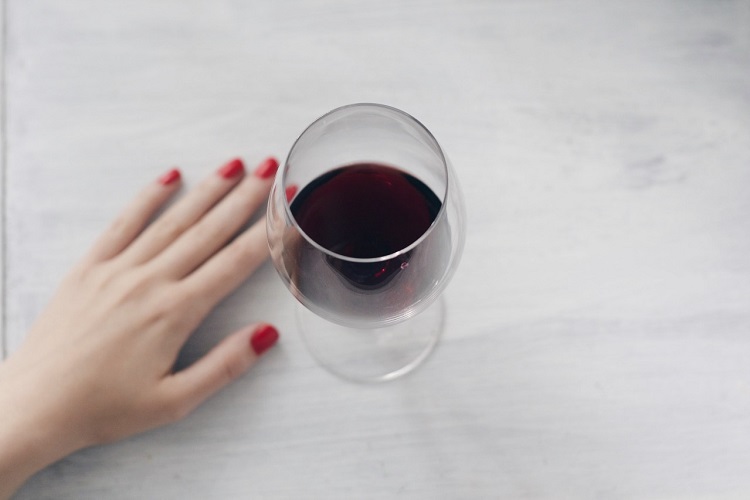 For your one and only
Valentine Wine Tour: There aren't many places more romantic than a vineyard, so take your sweetie on a tour of two wineries where you'll both sip, eat, and sightsee the day away.
Dance lessons at Dance Factory: Whether you want to wow your guests with a choreographed first dance at your wedding or you simply want to help out your boo with the two left feet, there is a style to suit your fancy, from swing and salsa to tango and cha-cha.
Valentine's Day Couples Floats: Nothing says couples bonding like floating in a sensory deprivation chamber together, right? In fact, floatation therapy is a great way to soothe and heal both body and mind, so give the gift of self-care and take a dip.
Couples Date Night: Valentine's Edition: Granite City Food & Brewery has taken all the guesswork out of planning the perfect Valentine's Day date. This loved-up event will feature local photographers, caricature artists, a violinist, comedians, and plenty of food and drink to go around.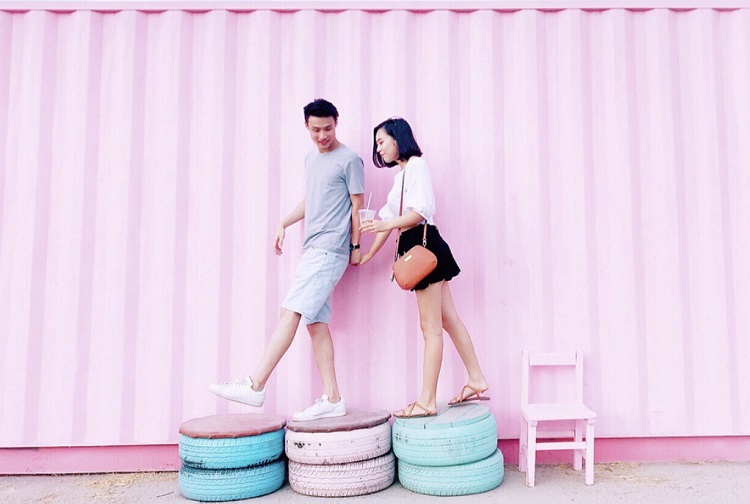 For your new flame
Valentine's Beer Dinner: Not quite ready for a big romantic dinner with your latest fling but still want to show them you care? This beer dinner is the perfect low-key event to take the pressure off this complicated holiday. Dine on grilled cheese sandwiches and sip tasty craft beer like the Convivial IPA brewed with pineapple sage and lemon.
Adult soccer lessons: Whether they were a skilled midfielder in college or they've never shot a goal in their life, these lessons are a wonderful way of saying "I like you" this Valentine's Day without getting too romantic.
Capital Comedy Festival: This is an event you and your new boo can enjoy together, and laughing the night away certainly takes the pressure off that impending DTR talk you know you need to have. Grab a drink at nearby Tonic at Quigley's to keep the night going after the show.
Cooking classes at The Italian Cultural Society: Make a delicious meal and lasting memories in the kitchen with a series of Italian cooking classes that will awaken all your senses. Might we suggest a Lady and the Tramp re-enactment when you're done?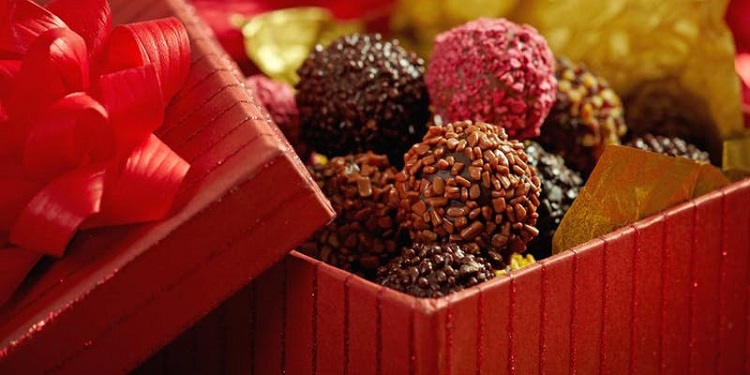 The Watergate Hotel
For yourself
Writing workshops: It's never too late to write that memoir you've always talked about or become the next poet laureate, and The Writer's Center can help. Choose from a variety of classes, including screenwriting, children's book writing, and flash fiction.
Valentine's Truffle Making Class: A chocolate-making class is appropriate for anyone whether you're married, dating, or single. Take a couple of hours to learn a new skill, and go home with a box full of chocolates to give as a gift or keep for yourself (we recommend the latter).
Photography lessons: Take your Instagram feed to the next level with studio arts classes at the Smithsonian, including Introduction to iPhone Photography, and Custom Digital Printing and Mat Cutting.
Art classes: Fuel your creative spirit at The Art League no matter what kind of art you're into. They offer classes such as jewelry making, calligraphy, and sculpture. Who knows, maybe 2019 is the year you finally open that Etsy shop.
Want to find the best things to do in Washington DC?
Check out our weekly-updated event calendar!