FOOD
Brand Spankin' New: 5 Bar and Restaurant Openings in DC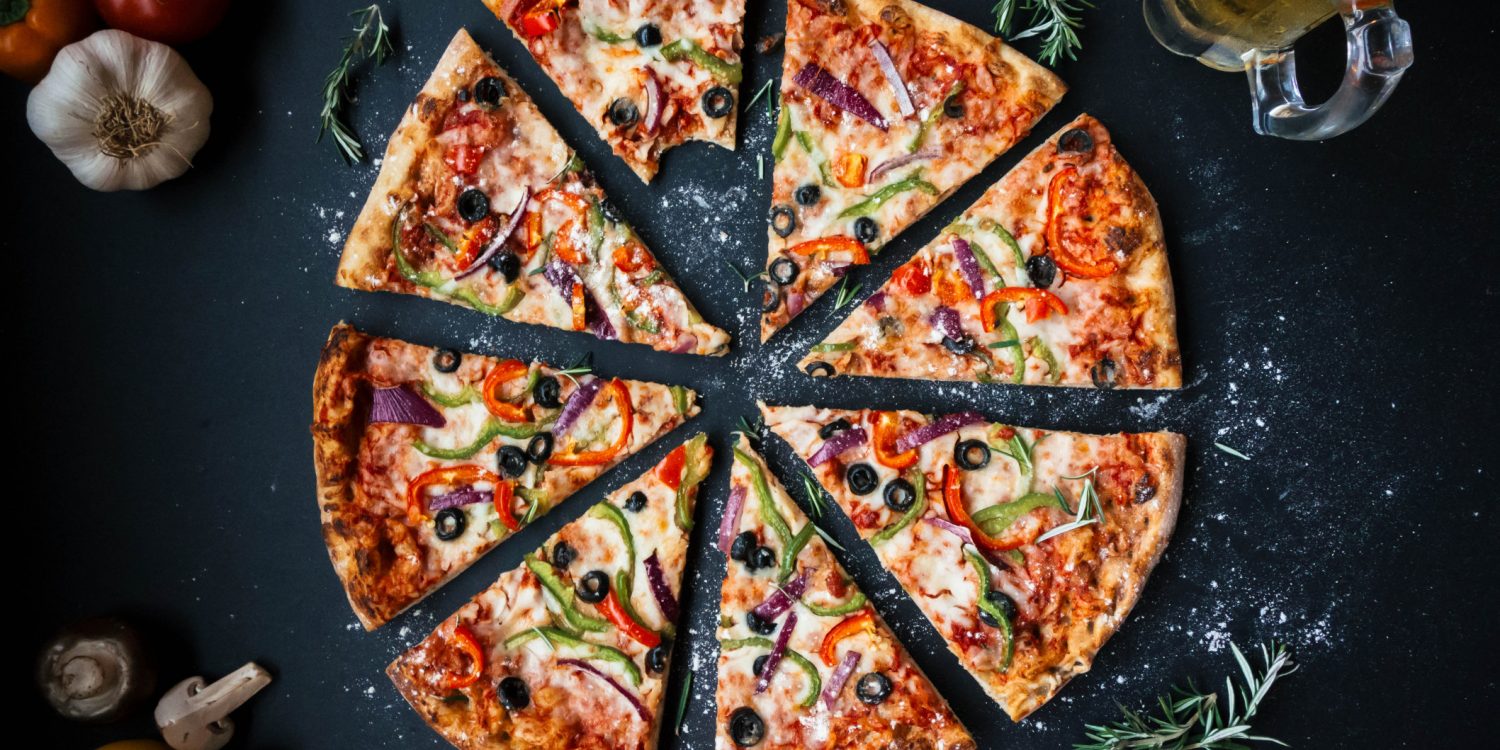 With a city growing at the speed of DC, it can be hard to keep up with all the new businesses popping up. From a new speakeasy to a whole lineup of eateries inside a new hotel, the list below gives you the inside scoop on five of the hottest new bar and restaurant openings in the city.

PENN QUARTER
Serving dishes like duck with grilled okra, masala-style lobster, and kulfi ice cream with gingerbread, Karma Modern is bound to have a stellar opening season. This sleek new restaurant has marble-topped tables, unique modern decor, and a location that can't be beat. Not only is there a wide selection of menu items, but guests also have multiple options for seating, like a communal dining experience at the large counter by the bar or a semi-private space off to the side of the restaurant.

ADAMS MORGAN
This highly anticipated hotel is not only a place for out-of-towners to rest their heads, but it also offers locals a variety of great eateries. The Line's location in a renovated, historic church in a beautiful Adams Morgan neighborhood gives it a charming sense of uniqueness, and the interior decor is more reminiscent of a professionally designed home than a hotel. With three restaurants, two bars, and a coffee shop, you can dine here at any hour of the day. Visit Spoken English, a standing room only restaurant with exclusive sake selections and street style dishes from Asia, or check out A Rake's Bar for DC brews and a raw bar and lounge.

THE WHARF
It's no secret that The Wharf is blowing up, with new establishments cropping up at the blink of an eye. While many of the current restaurants seem to follow the same script—an upscale restaurant with a fancy, big name chef—Kaliwa looks like it's going to break the mold. This Filipino/Korean/Thai spot will have both indoor and outdoor riverfront dining. Expect a "night market vibe" where you can walk up, place your order, and throw down your cash all in one place; and in the summer, diners can enjoy an open grill and beer garden, all complete with a take-out menu.
IVY CITY
Morris, the sibling spot to Dupont Circle's The Sheppard, is a new, two-story speakeasy with vintage music and decor. Reminiscent of a European cafe, Morris will have a daytime coffee bar in addition to the smattering of fancy cocktails with similarly fancy names, like the East New York Flip (with bourbon, tawny port, honey, egg yolk, cream, and nutmeg) and the Feminist Gent (with vodka, Luna Amara, lime, orange, ginger, and soda). The interior of the space will be as classy as the drinks, with a sophisticated vibe of deep blues and golds, thick drapes and carpets, and candles everywhere you look. There will even be a piano for live jazz on certain nights, so suit up, old sport.

TYSONS GALLERIA 
This multi-concept food hall, situated on the top of Tysons Galleria, serves breakfast, lunch, and dinner, and includes Italian restaurant Graffiato, an all-day cafe, a delectable sweets shop, and more. While it may be located at Tysons, this is no food court at the mall, mind you. Isabella Eatery is a true dining experience, complete with a Prohibition-style bar that features over 50 cocktails, a wood-paneled communal dining room, a traditional retro creamery, and much more. There's truly something for everyone here, whether you're in the mood for tapas or an old-fashioned milkshake.