If you're looking to engage with your community or become a better ally this February, here's your itinerary. From musical performances to book signings, celebrate the past, present, and future of Black Americans at some of DC's best happenings for Black History Month.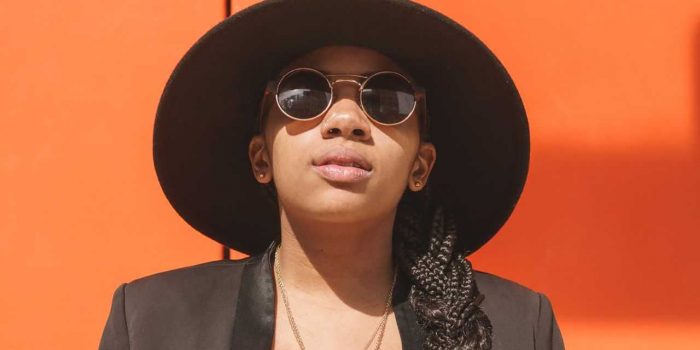 Experience a live performance of Nikara Warren's inspirational ode to Black excellence, aiming to bring awareness to the 1921 Black Wall Street massacre while counteracting collective trauma.
FREE / RSVP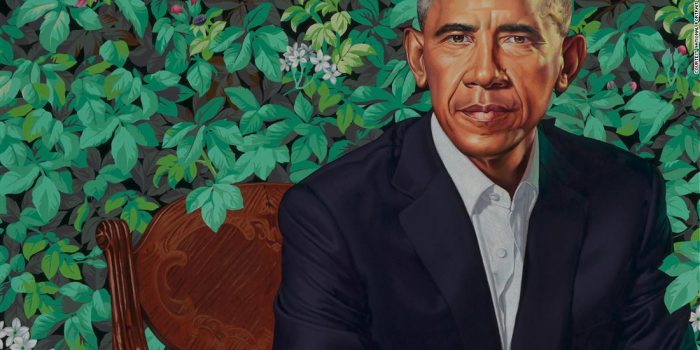 Explore both popular and obscure artworks from the perspective of the artist, the subject, and the viewer at this non-profit-sponsored guided tour of Black art in the Smithsonian galleries.
$7 / RSVP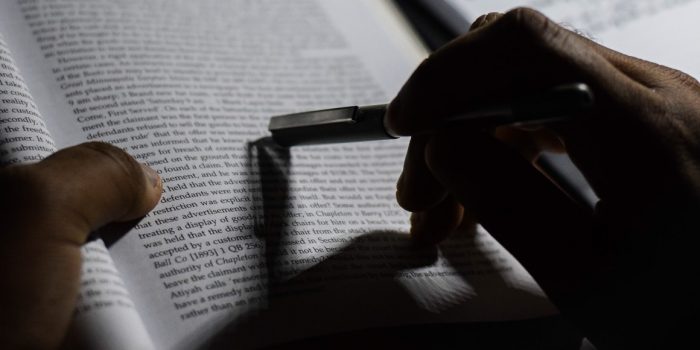 Join author Tananarive Due, novelist N.K. Jemisin, and poet Airea D. Matthews for an evening conversation on the past and future of Afrofuturism, followed by book sales and signings.
FREE / RSVP