OUTDOOR
A Long Weekend Guide for Your Kauai Vacation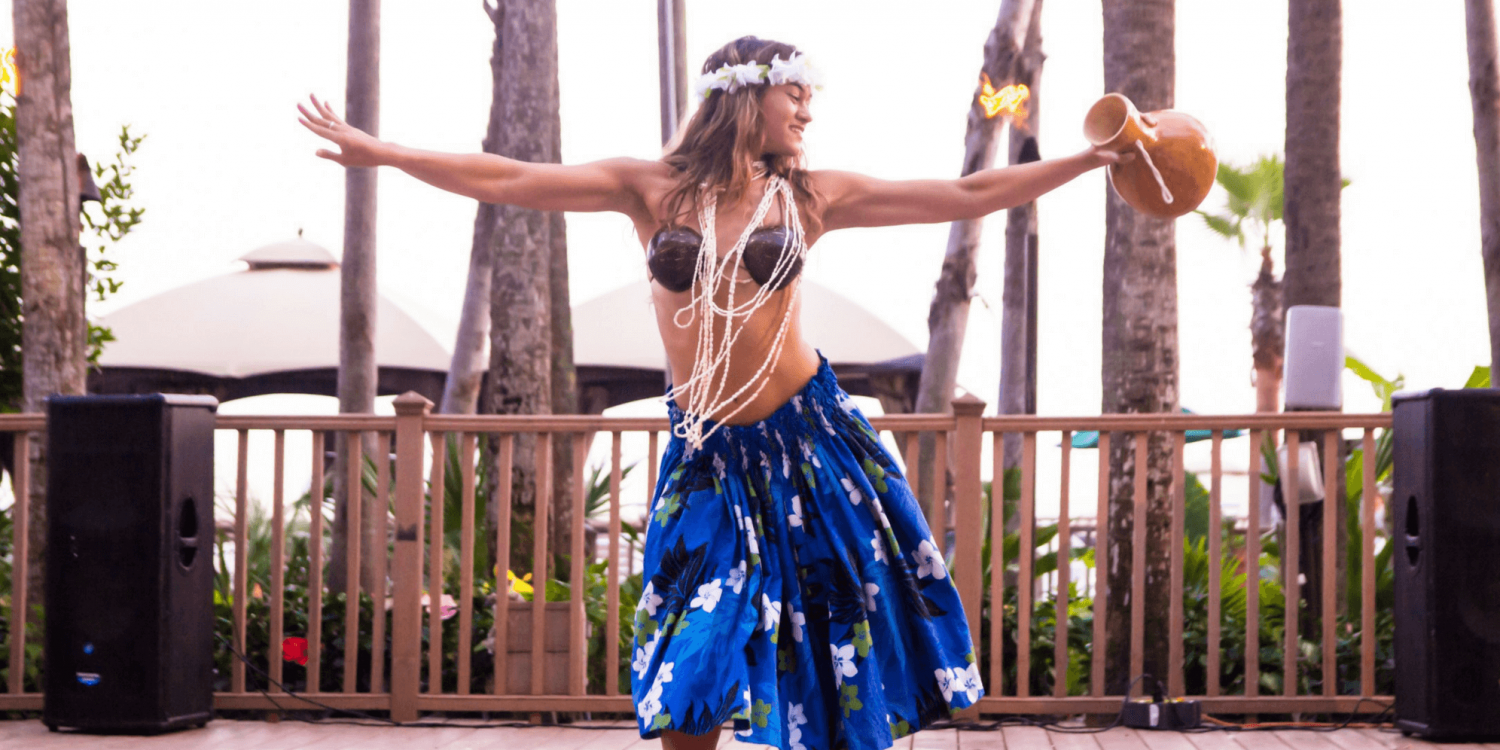 Dreaming of turning a long weekend into a Kauai vacation? It's totally possible. You — yes, you — can dip out of the office a couple days early and pack a whole Hawaiian trip into four or five days. Start trolling for those hotel and flight deals, and use our guide as a choose-your-own-adventure starting point for your jam-packed vacation itinerary.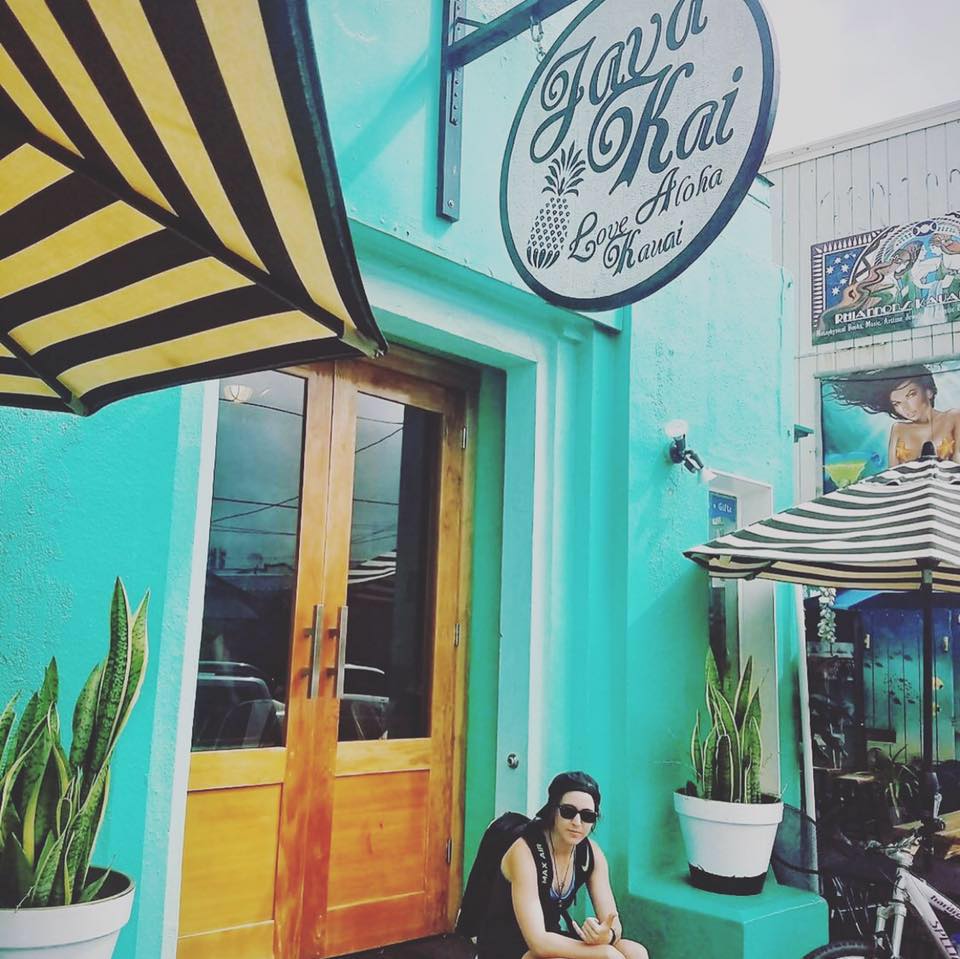 Java Kai Old Kapaa Town
Where to kick your jet lag with magical cold brew: Java Kai
Get in your caffeine fix early at Java Kai. Trust us, if you spy a line out the door, it's worth the wait. While you kill time counting down to your cold brew, pop into the boutique next door, Shipwrecked Kauai, and browse their highly curated selection of cool beach fashions, home goods, and indie beauty products. Or counterbalance your upcoming caffeine adventure with a healthy shot or to-go juice from Kauai Juice Co. around the corner. The cold-pressed juices are packed with nutrient-dense fruits, vegetables, herbs, and tinctures. Eighty percent of the juice ingredients are grown on the island. Try the homemade kombuchas, or kick any lingering post-flight yuckiness by stocking up on healthy snacks and tonics.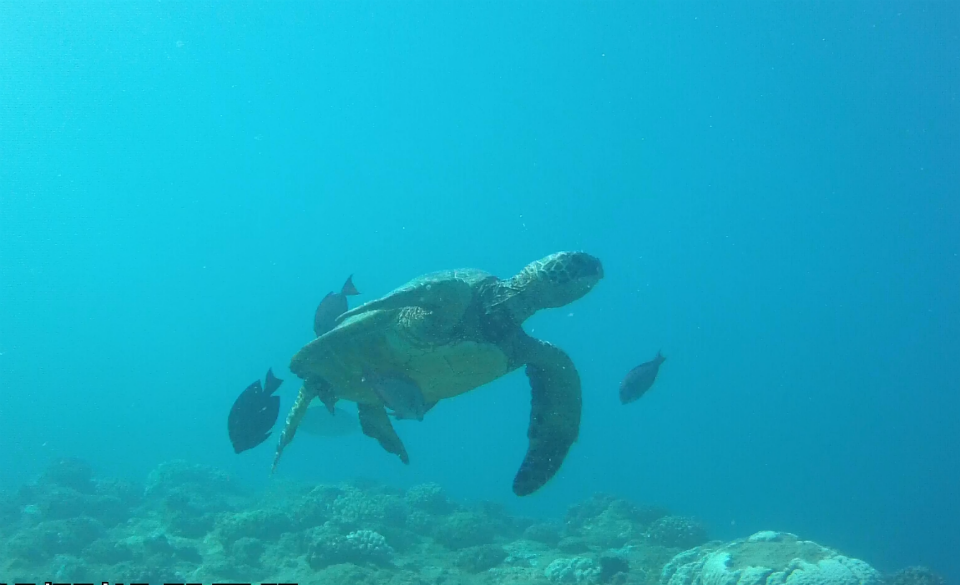 Kapaa Beach Shop
Where to set up a dreamy beach day: Kapaa Beach Shop
A long, activity-filled beach day requires some gear. Luckily, Kapaa Beach Shop is here to provide you with all the snorkels, surfboards, bikes, and spearfishing equipment you could possibly need. You can even skip the workout part and just pick up a couple of beach chairs. Not only do they have a great selection, but also the knowledgeable staff is super helpful when it comes to tracking down good places to snorkel and surf.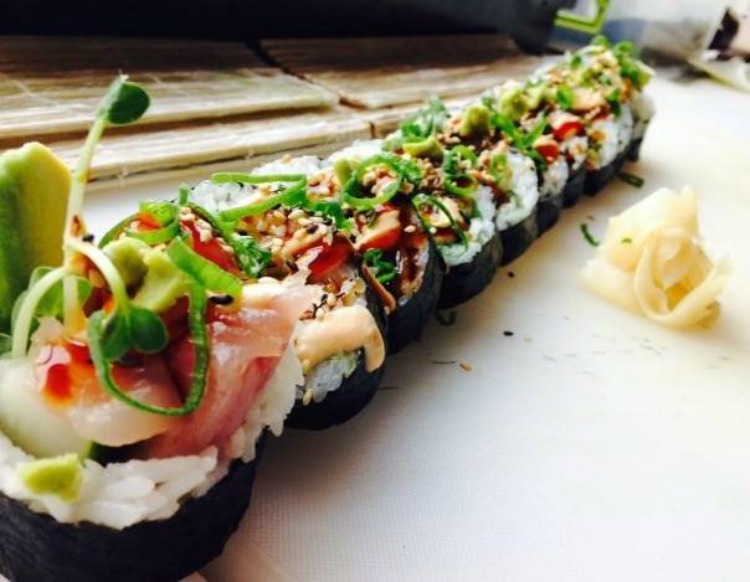 Makai Sushi
Where to fill your poke picnic basket: Makai Sushi
Makai Sushi is an exceptional, hole-in-the-wall sushi and poke spot tucked inside the entrance of a grocery store. Packed with bright flavors and absurdly fresh fish, the poke bowls here are not to be missed. Stock up on a few rolls while you're there and chitchat with the very charming staff as they roll your sushi. Makai Sushi has very limited seating, so instead of eating your poke standing up in a grocery store, hop in the car and take a short drive to Kukuiula Harbor. It's way more scenic, and you can typically get a picnic table or grab a spot in the pavilion. After lunch, drive a little farther to Spouting Horn Park, a natural blowhole where the surf explodes through a lava tube.
If you're traveling with a poke-hater (you poor thing), Da Crack next door offers piping hot tortilla chips with rich guacamole and burritos that might make you a little homesick.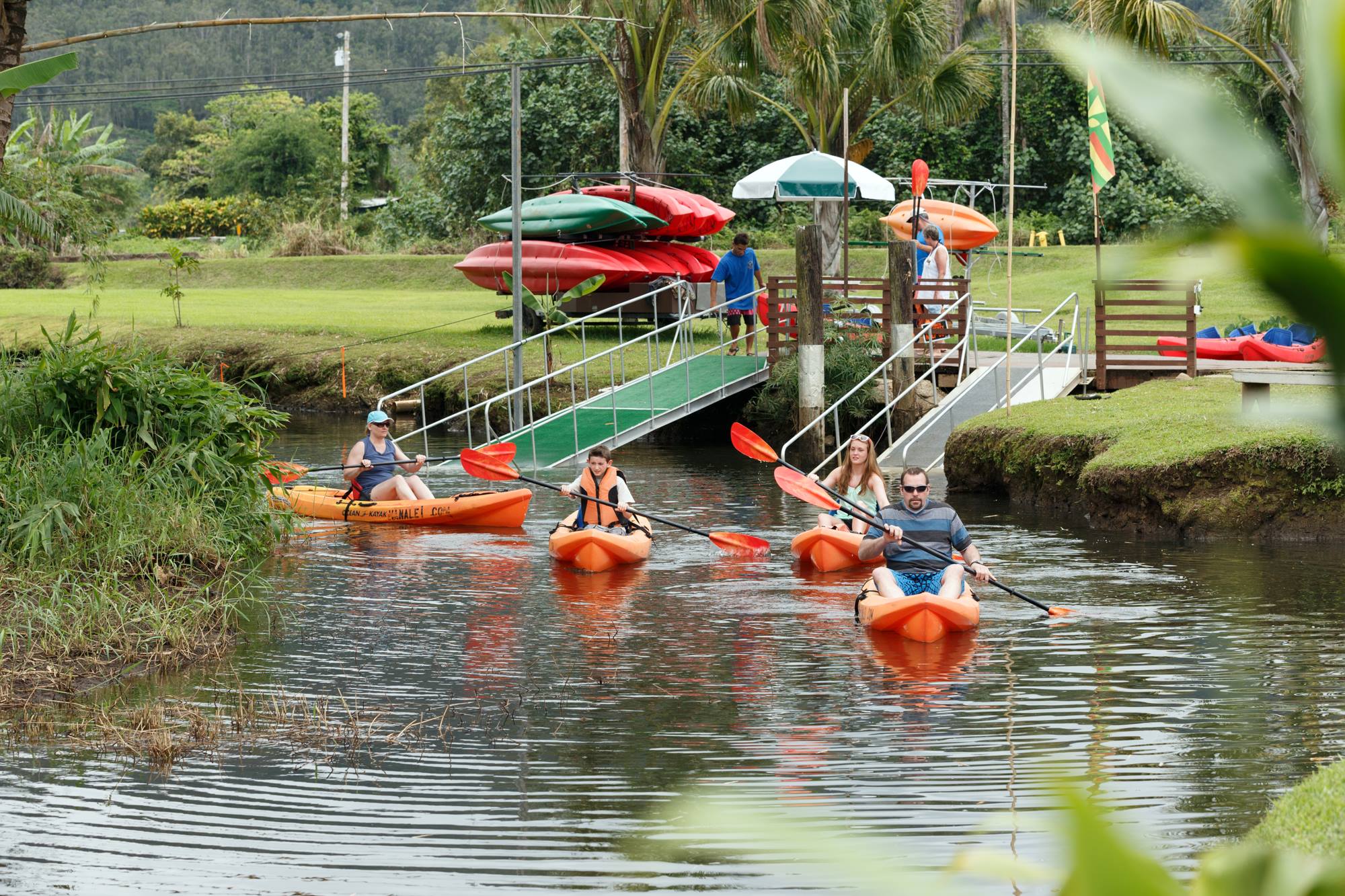 Kayak Hanalei
Where to make a new turtle BFF: Kayak Hanalei
Rent a kayak or a stand up paddleboard from Kayak Hanalei, and explore the Hanalei National Wildlife Refuge and Hanalei Bay. This is a gentle ride for beginners with pretty minimal waves. Exotic birds swoop through the Wildlife Refuge, and you can sometimes spot a few sunbathing turtles relaxing on the rocks or taking a dip.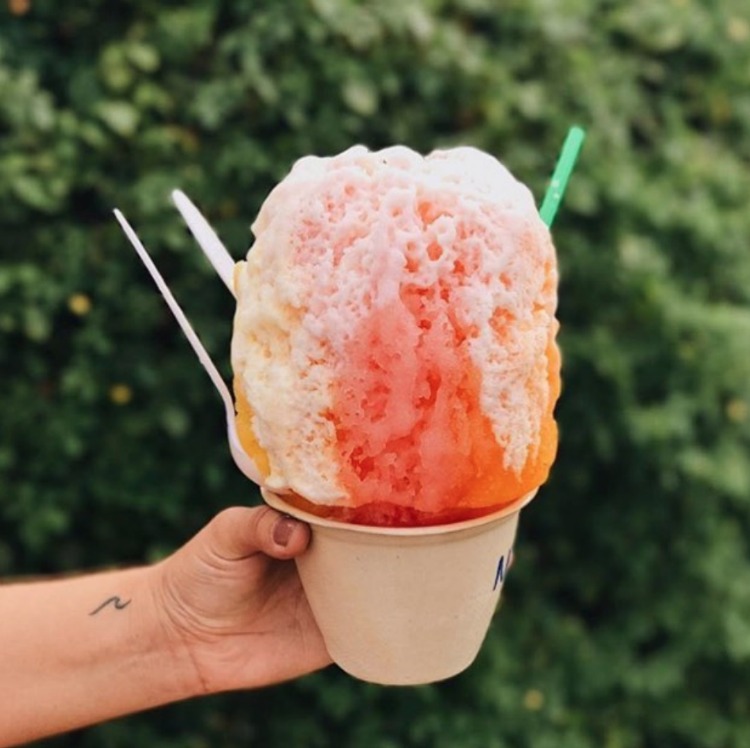 JoJo's Shave Ice
Where to cool down and sugar up: JoJo's Shave Ice
All that delicious heat and sunshine is sure to incite some serious cold treat cravings. JoJo's Shave Ice offers over 60 flavor combinations made out of their own homemade syrups. Go local with creamy macadamia nut ice cream or a drizzle of li hing mui syrup, which is made from salty dried plums, creating a sweet, sour, and salty flavor bomb. JoJo's is also known for making legendary homemade vanilla creme and haupia creme, a rich coconut milk sauce. Make your own icy creation, or leave it to the pros and order an expertly mixed shave ice and ice cream concoction off the menu.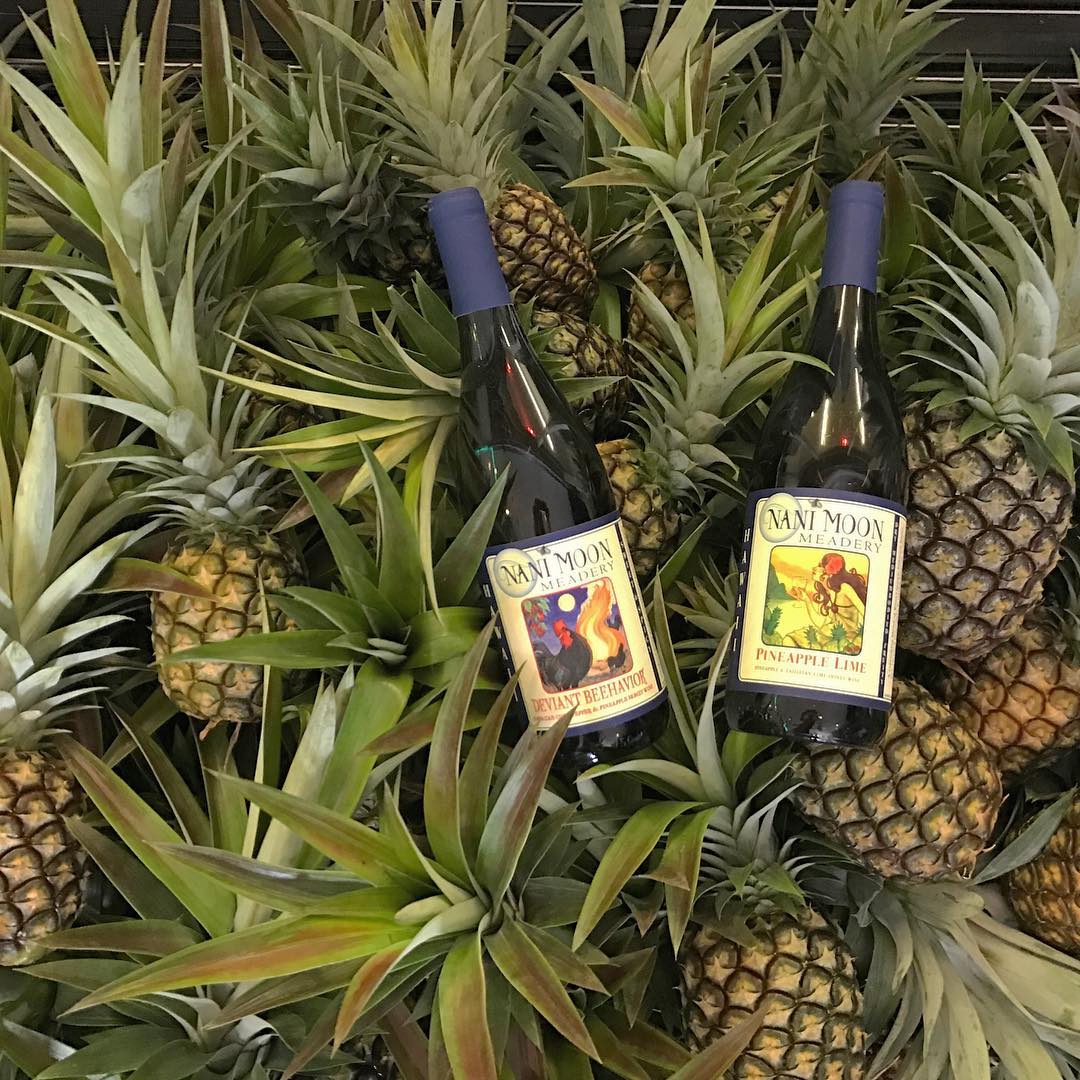 Nani Moon Meadery
Where to embrace the magic of mead: Nani Moon Meadery
From the outside, Nani Moon Meadery looks like a totally innocuous little room in a strip mall. Inside, it's a mead-tasting wonderland, so sip your way through a flight of different homemade meads. This is also a great place to buy souvenirs. Pick up a few bottles for your friends, and the folks at the meadery will happily wrap them up for you and make them flight-friendly.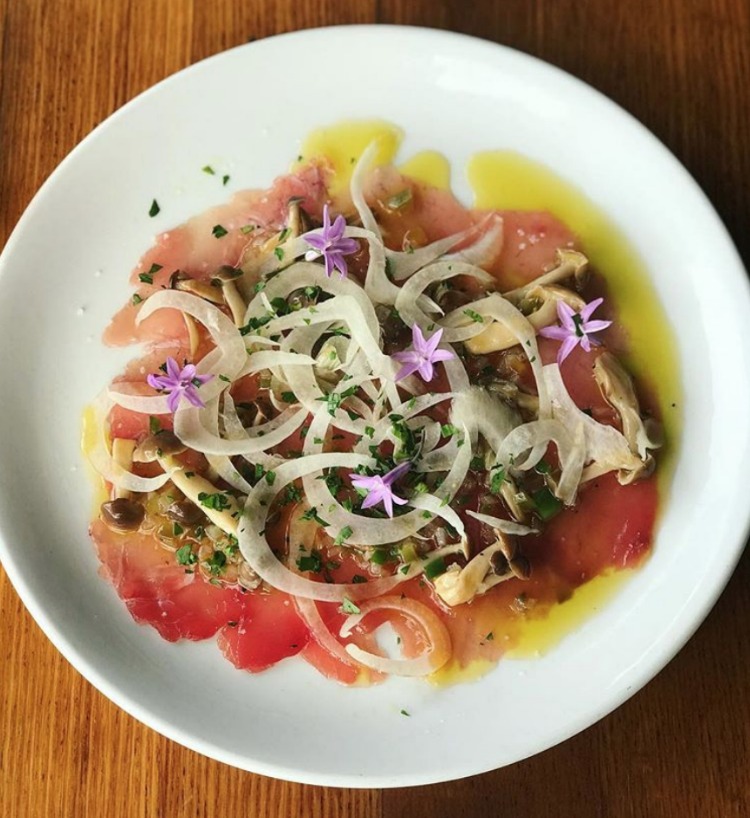 Bar Acuda
Where to do a date night: Bar Acuda
San Francisco meets Hawaii at Bar Acuda, where SF transplant Jim Moffat, owner of Slow Club, has created his own little culinary oasis in Hanalei Bay. The menu is all tapas, made with local ingredients. Think lots of amazing fish, vibrant veggies, and mouthwatering flavor mashups.
Stash a change of clothes in the car and spend the day at the beach in Hanalei, where the waves are gentle and soft. Wear yourself out, then order up a tapas feast and plenty of cocktails. The outdoor tables are pretty buggy, so come with bug spray or borrow the bottle from the front desk. Start your meal with the whole tomato bruschetta if it's on the menu, and end the night with a wedge of the passionfruit cheesecake if it's available.
Bar Acuda fills up fast, so make your reservation in advance. The reservation line opens at 3:00pm, and you can only make reservations by phone.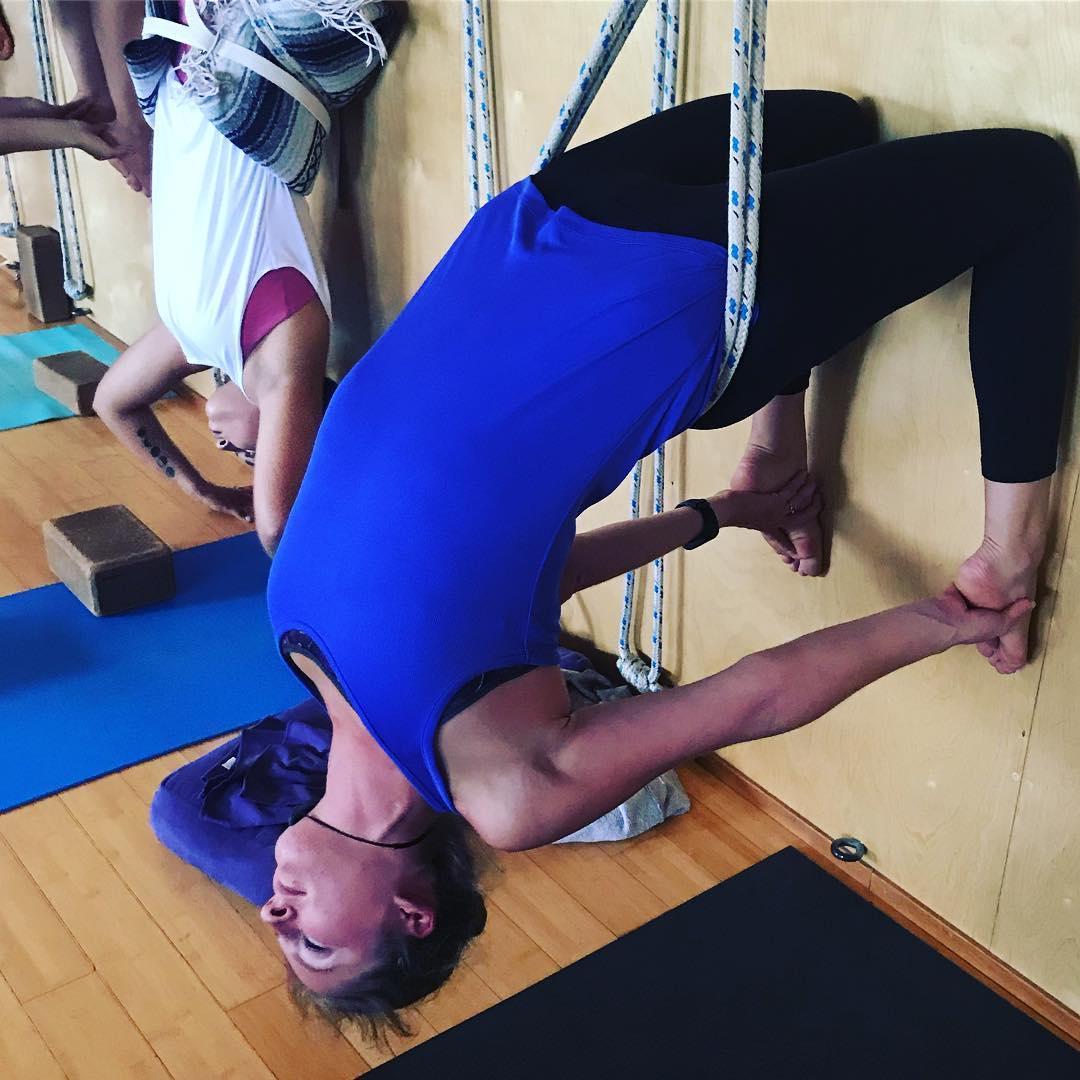 Yoga Hanalei
Where to have a yoga adventure: Rope Wall Yoga
You don't have to skip yoga just because you're on vacation. Try a new kind of class as a perfect way to end a day of exercising in the sun or just lounging with a good shave ice. Yoga Hanalei Studio offers over 28 classes a week, so you can pick and choose based on your experience level or workout needs. One fun thing to add to your vacay calendar is Rope Wall Yoga. This yoga class lets you use a wall of intertwined ropes to create a greater range of motion and interesting, outside-the-box poses.
For serious yogis, Kauai is a great place to bliss out on a yoga retreat. There are tons of yoga retreat options each season. Poke around and find the one that works for you and your budget. Your schedule might be a little too full to pack in all these recs along with retreat stuff; just be sure to pick up a poke and shave ice, and you're good to go.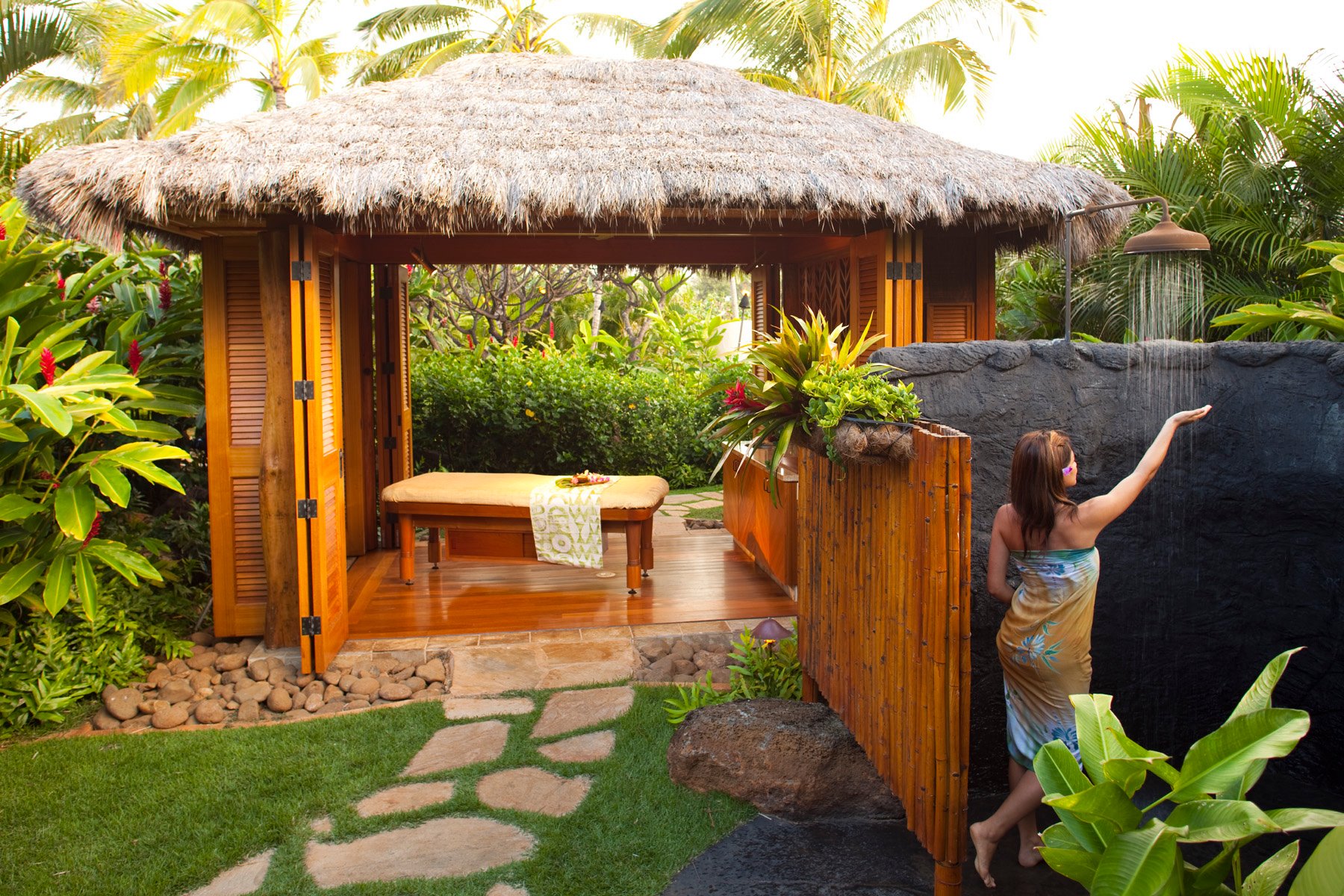 Anara Spa
Anara Spa at the Grand Hyatt Kauai is two harp-playing angels away from being heaven. Slide into a cushy white robe and laze on a lounge chair in the sun, where you can sip on infused spa water and nibble on fruit and crunchy snacks. Dip in and out of the hot tub, sauna, and steam room, or swim a few laps in the pool to cool off. And this is all pre-massage!
If you're going all out, get the outdoor lomilomi massage. The oils smell fantastic and tropical, the massages are sublime, and there's nothing like feeling a warm, gentle Hawaiian breeze on your skin as all of your muscles melt into jelly. If you're going to splurge on this, make it an all-day affair. Get there early and really enjoy the facilities. You can also get a coffee or a glass of wine and check out the gorgeous open lobby at the Grand Hyatt, which has huge, sweeping, open-air views of the beach.
Want more? Follow us on Instagram and Facebook for ticket giveaways and more of the best happenings across the country.