CLASSES
Event Spaces Are the New Boutique (Because You Can't Buy an Experience on Amazon)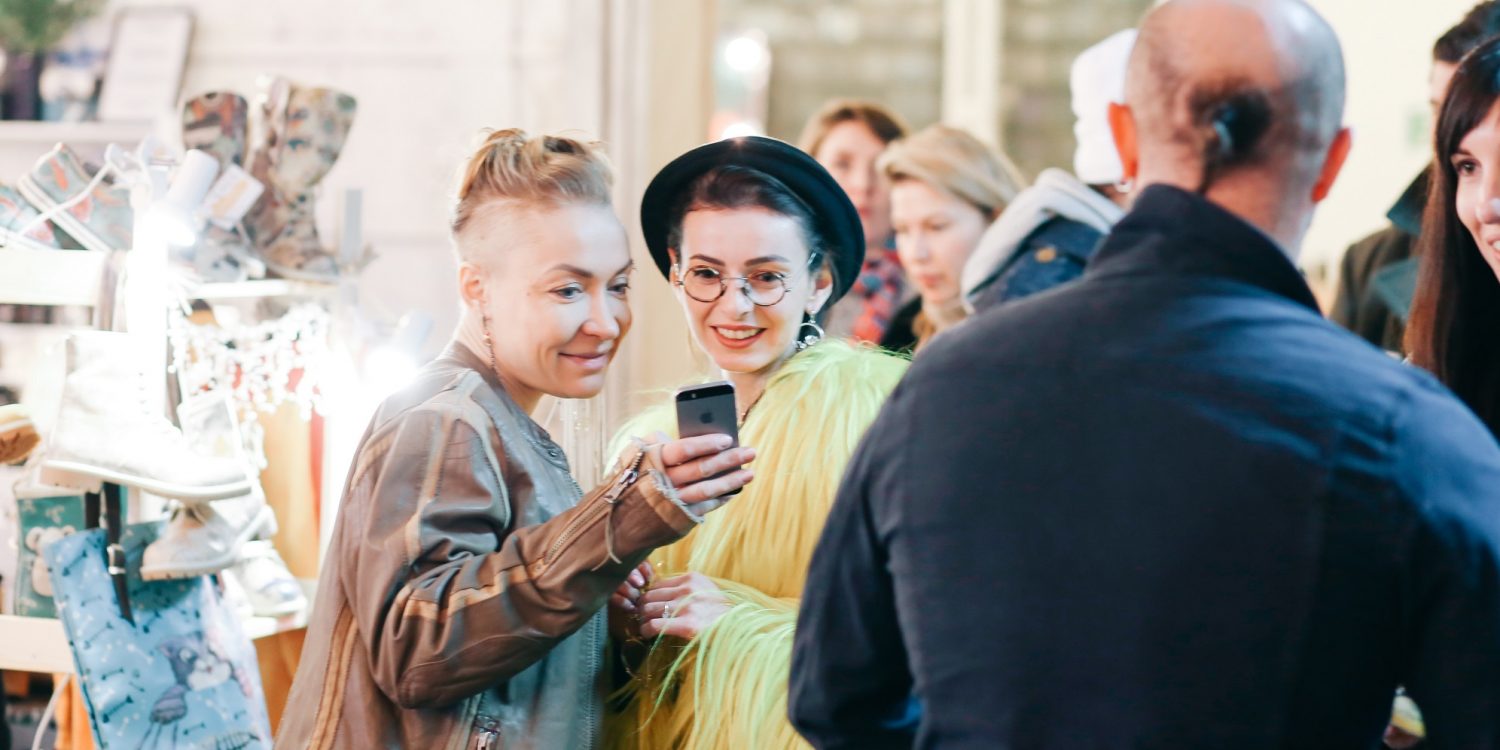 Leaving the mall with armfuls of huge bags of overpriced stuff you don't need? That's so 15 years ago.
According to an Eventbrite study, over 75 percent of millennials would rather spend money on an experience than buy a product that is equally desirable. This phenomenon, combined with the rise of discount e-commerce giants (hi, Amazon) and direct-to-consumer brands, means department stores and small boutiques alike are closing their doors en masse.
The way people present themselves on social media has changed our spending habits, too. Posting new purchases on your Instagram might make you look materialistic; posting moments can make you look worldly.
The specific act of going out and shopping doesn't hold the same allure it did to consumers 20 years ago. However, millennials still strongly relate to consumer brands in a way that perfectly reflects our changing priorities, thanks to one simple phenomenon.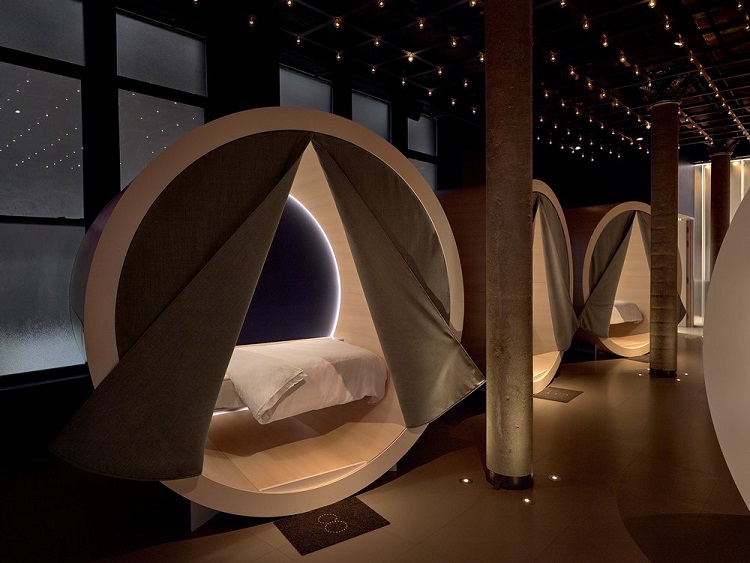 The Dreamery by Casper
Say you're in NYC and looking forward to planning a chill day out. You could head to the Gap-owned athleisure brand Athleta's Flatiron flagship store for one of their free fitness and wellness classes (and snag a complimentary discount on a new pair of leggings). After your workout, book a nap session at The Dreamery on Mercer, where $25 will get you 45 minutes in a quiet, dark space with a free beverage, clean pajamas, and a Casper mattress. Gather your best friends together for craft happy hour at one of CraftJam's in-store events, like a hand lettering class at Parachute Home. Have a date in the evening? You could sign up for a cooking class together at Eataly and then buy all the ingredients you need to make the dish at home next week.
While online shopping and direct-to-consumer brands are becoming the new normal for shoppers, experiential marketing is bringing millennials into actual stores and letting them interact in person with brands and boutiques in ways that feel naturally engaging and actually fun.
Ever since Vogue's now-defunct "Fashion's Night Out" event, where NYC boutiques poured complimentary Champagne and gave discounts to reluctant shoppers in the midst of the recession, in-store events have become a driving force for traffic at aspirational retail stores and small boutiques alike.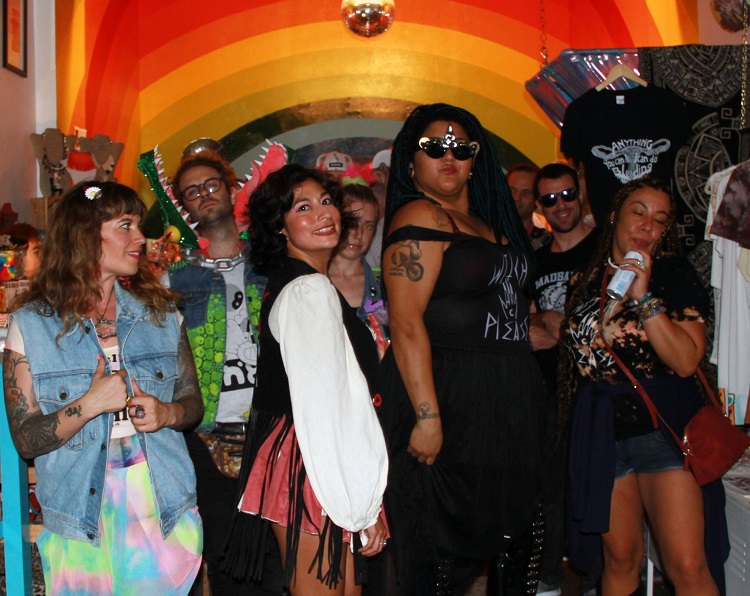 Cult Party NYC
And it's not always about the profit, especially for millennial-owned businesses that often focus on doing good. Midge Belickis co-owns Cult Party, the quirky, intersectional feminist shop in Brooklyn selling locally made clothing, art, gifts, and magical paraphernalia. She says events like tattoo artist residencies, tarot card readings, kombucha-making classes, and off-the-wall art shows have been a driving force in bringing customers into the store. "I would say sales increase like 50 percent each time we have an event," she says.
But more than that, they allow the shop to engage with like-minded individuals and support their community. "The basic MO at Cult Party is to be a pillar for marginalized makers and creatives, to promote and monetize their work," says Belickis. "So we've connected with our community by providing this platform."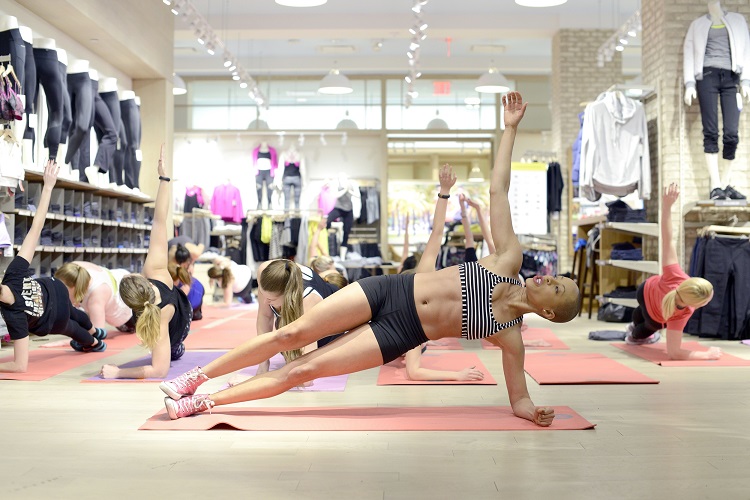 Manning|Watson and CM Multimedia via FIT+LOVE
To be fair, in-store events have existed for years. Bookstores have hosted in-person signings and readings for decades, and how many people got their first sewing lesson at a fabric shop? But with a new focus on experiences over materialism, boutiques become event spaces, and shopping seemingly becomes a secondary aspect.
Millennials want to support small and local businesses. We want to engage with brands doing good work in our local communities. We just really, really want the best deal, too. When retail stores turn themselves into event spaces, shoppers get all of our priorities fulfilled — and we get to post about it on Instagram afterward, too.
Want to find cool in-store events?
Follow Eataly Boston and Chicago
Follow Athleta Santa Monica and Chicago
Follow Lululemon in New York City
Follow CraftJam in New York City
Follow Williams Sonoma in San Francisco and multiple cities