New York City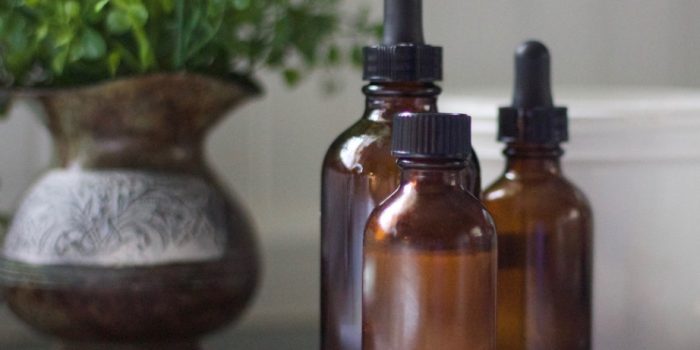 Experience the power of scent to relieve stress by learning how to choose and blend the perfect mix for you.
$23 / RSVP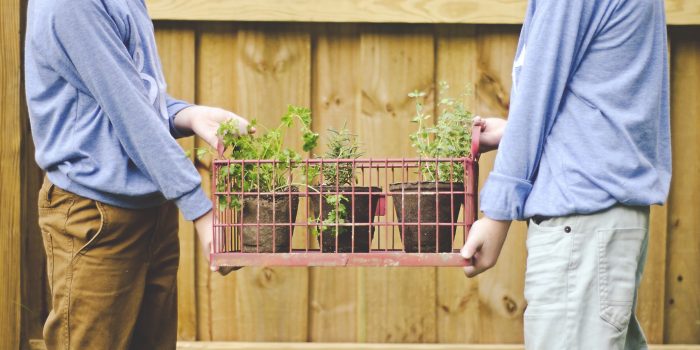 If you're curious about a plant-based lifestyle, you're not alone. Stop by this marketplace to discover plant alternatives for food, drinks, clothes, and many more handmade goodies.
FREE / RSVP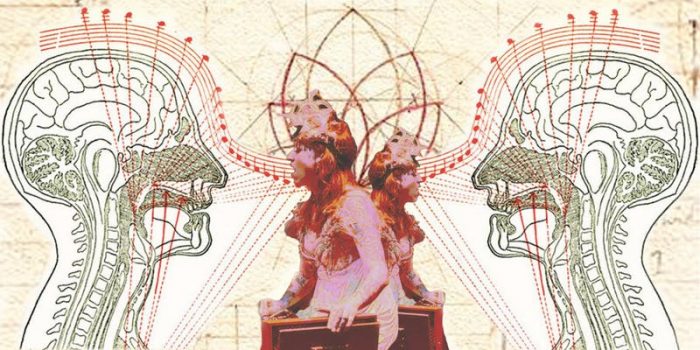 Voice Cult says, "If you can speak, then you can sing," and invites you to join in healing song, for a sort of guided meditation using the power of a community of voices.
FREE / RSVP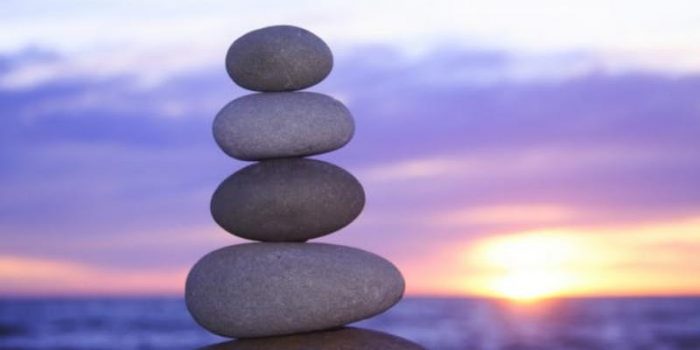 Give your brain a break to enjoy using the power of experiential art as a tool to connect your mind and body.
$44 / RSVP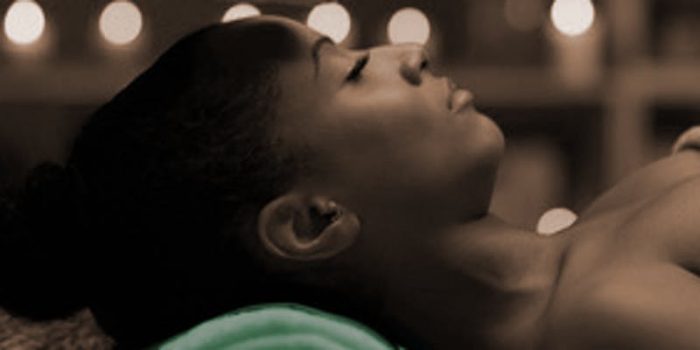 Check out this practice that uses gentle, non-invasive touch to reduce stress, strengthen the immune system, ease pain, and harmonize emotions.
$33 / RSVP
This gentle yet powerful experience will soothe your body and mind using Tibetan singing bowls, tuning forks, chimes, and other instruments.
$33 / RSVP
Los Angeles
San Francisco
Chicago
Washington, D.C.