FOOD
7 Outside Lands Food Additions We're Excited to Eat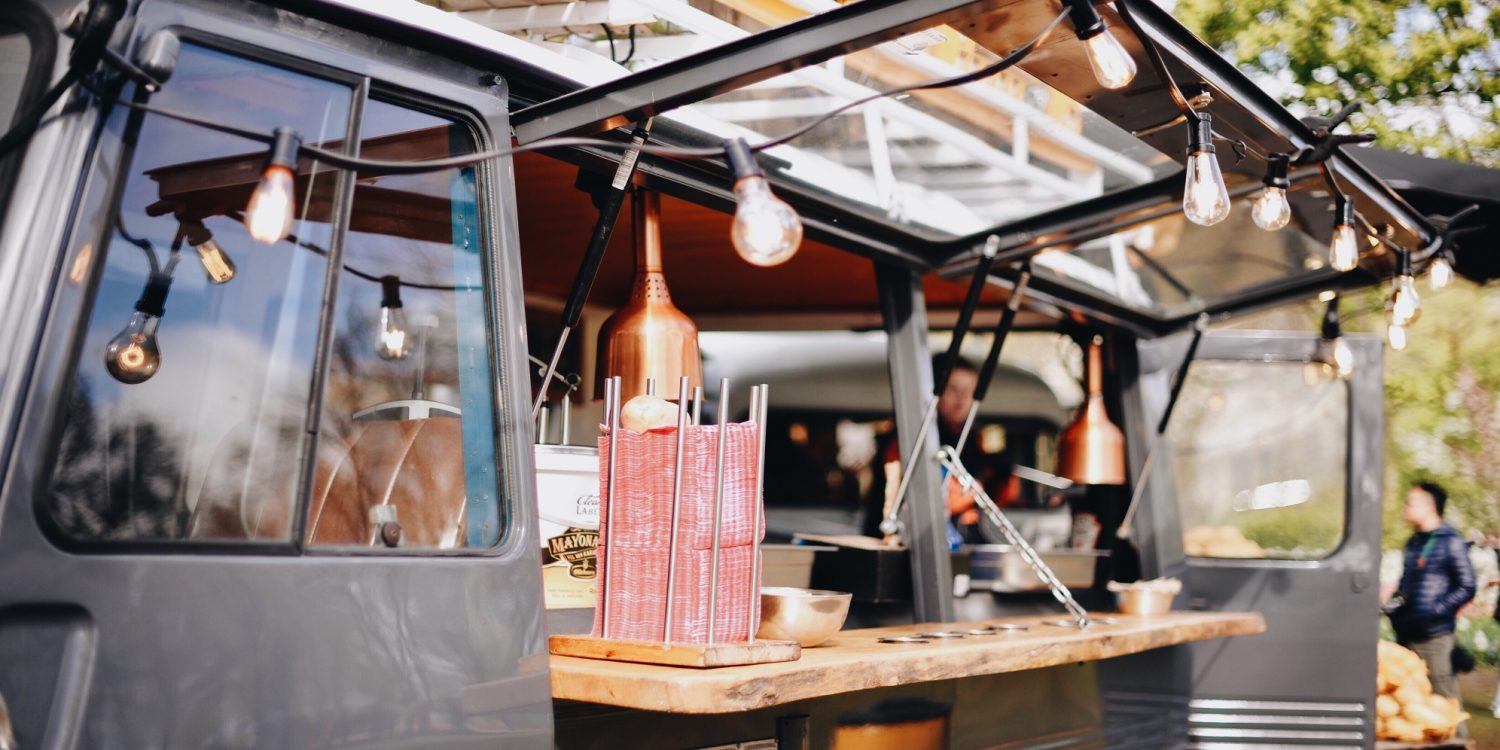 In theory, we're going to Outside Lands this summer to see The Weeknd, Florence + the Machine, Beck, Portugal. The Man, and all of the other awesome musicians and bands in attendance. But if we're being totally honest, we're really going because of the food.
Outside Lands is known as a music festival, but it's become so much more over the years. It's also a comedy festival, an art festival, a beer festival, and a wine festival. And, perhaps best of all: a food festival.
Last year, we pretty much died over Proposition Chicken's crispy fried chicken sandwich and Rich Table's porcini doughnuts with raclette cheese, so we're elated those will both be back along with some newcomers to the festival. Read on to see which new restaurants are serving the dishes we can't wait to eat.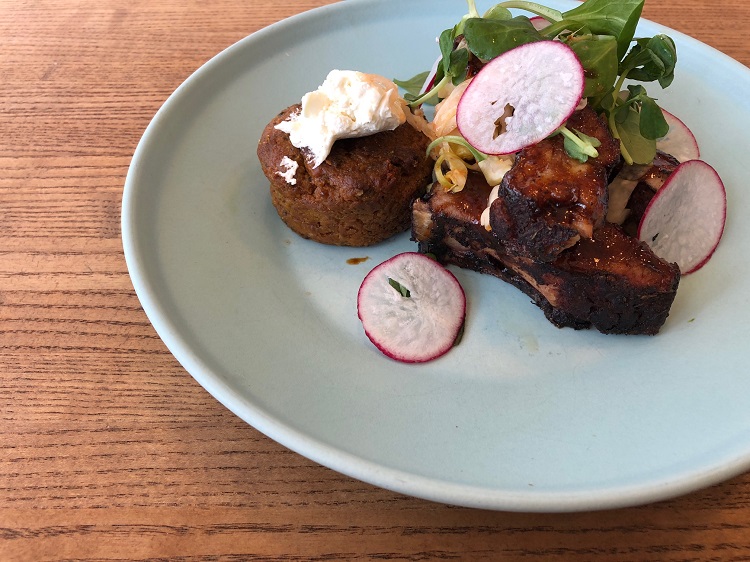 Cassava
Glazed BBQ pork ribs and sweet potato cornbread
This Outer Richmond restaurant, owned and operated by a husband-and-wife team, consistently serves interesting and delicious food, so we're certain they'll shine at Outside Lands. The glazed BBQ pork ribs are sous vide braised so that the meat falls off the bone and right into your mouth, and the cornbread is made with sweet potatoes to add another level of sweet and savory umami.
Price: Ribs and sweet potato cornbread: $18
Cornbread with honey butter: $7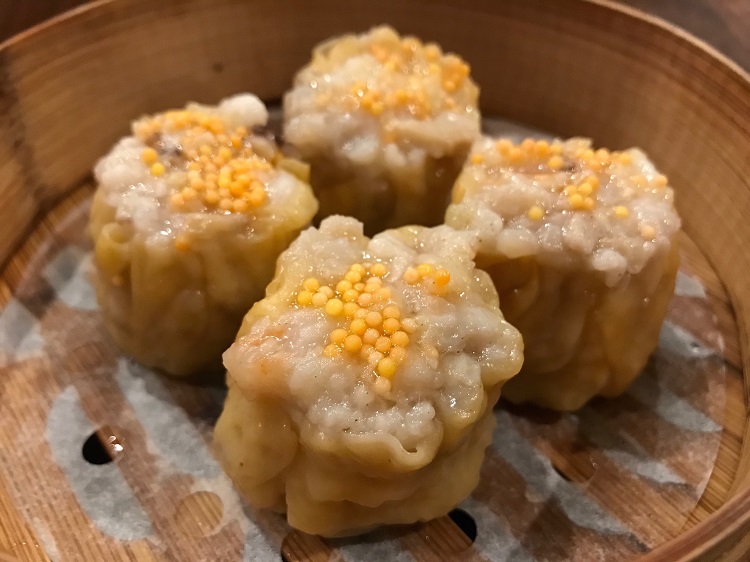 Dumpling Time
Siu mai and char siu bao
Although Outside Lands makes sure there are lots of places you can put down your plate and enjoy your food, we are always happy when a restaurant serves something that's super easy to eat with one hand. Also, we love dim sum because, really, who doesn't? Dumpling Time will offer two dishes that check both boxes: a shrimp and pork siu mai (open-faced dumpling) and a char siu bao with roasted pork belly and a touch of peanut butter.
Price: They haven't finalized the price yet, but the dishes will be under $10.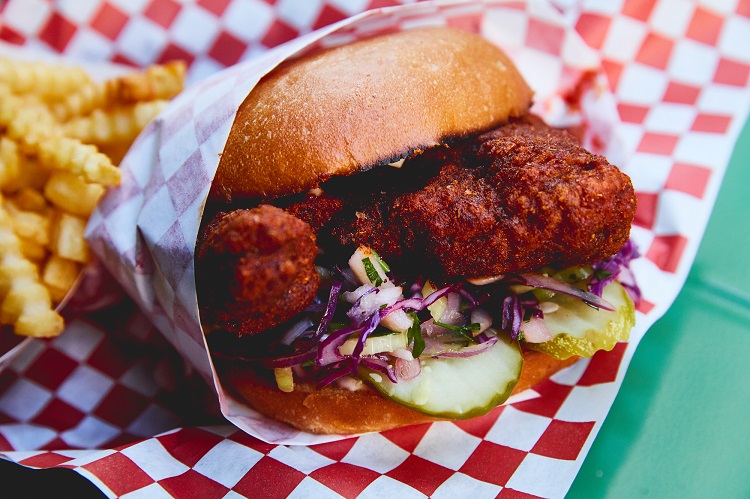 The Bird
Chicken biscuit sandwich and fried chicken sandwich
If you're a little hungover on Day Three, head directly to The Bird and get the fried chicken biscuit sandwich. It comes on a brown butter-brushed buttermilk biscuit, and while you can get it plain, you can also add an egg and cheese, so you should probably do that. Just know that it will be hard not to return for the spicy fried chicken sandwich with celery, house-made apple slaw, mayo, and pickles later in the day.
Price: Chicken biscuit sandwich: $7. Add egg: $1.50. Add cheese: $0.50
Fried chicken sandwich (spicy or regular): $11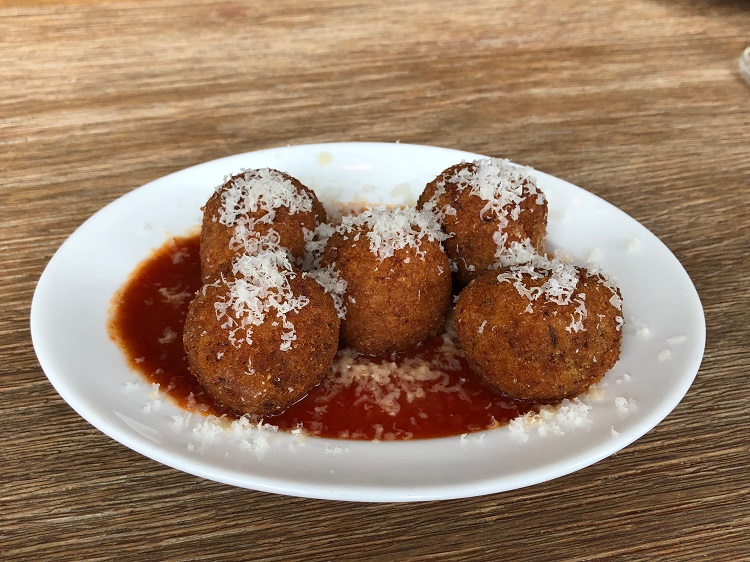 Fiorella
Calzone, Crispy Italian rice balls, Traditional or chocolate hazelnut cannoli
We would go to this Italian and pizza restaurant in Outer Richmond every week if we lived a little closer. Luckily, they're coming to us at Outside Lands and bringing with them hand-held calzones you can't find at the restaurant, crispy Italian rice balls full of gooey mozzarella and topped with tomato sauce, and two types of cannoli (traditional and chocolate hazelnut). Frankly, all of the calzones sound scrumptious, but the one we'll order has pepperoni, mozzarella, and provolone. You can't go wrong with a classic.
Price: Calzone: $10
Crispy Italian rice balls: $12–$14
Cannoli: $7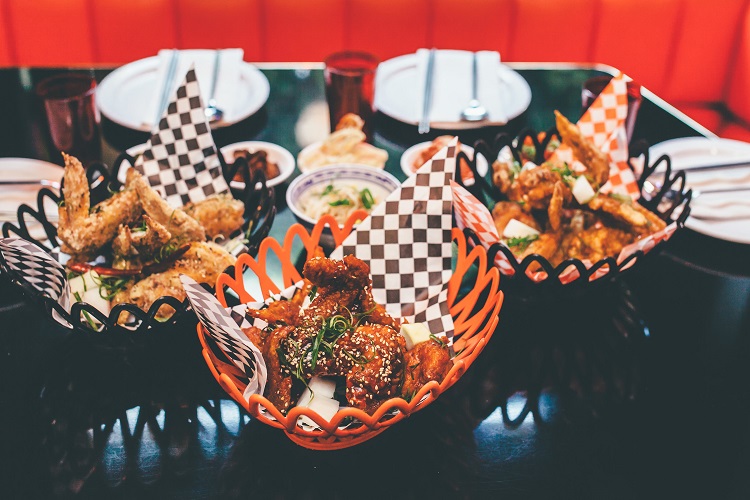 Foxsister
Korean fried chicken wings
There's a lot to love about this spot in the Mission: the colorful neon-lit atmosphere, the soju slushies, all of the dumplings. But if we had to pick the thing we love most, it would be the wings. They're brined in salt and sugar for 12 hours and then tossed in potato starch and twice fried so they're extra crunchy. You can choose from sweet and spicy, garlic and soy, or the O.G. recipe that includes a heavy dusting of sesame seaweed salt. How are we going to choose?!
Price: $15 for five full-sized three-joint wings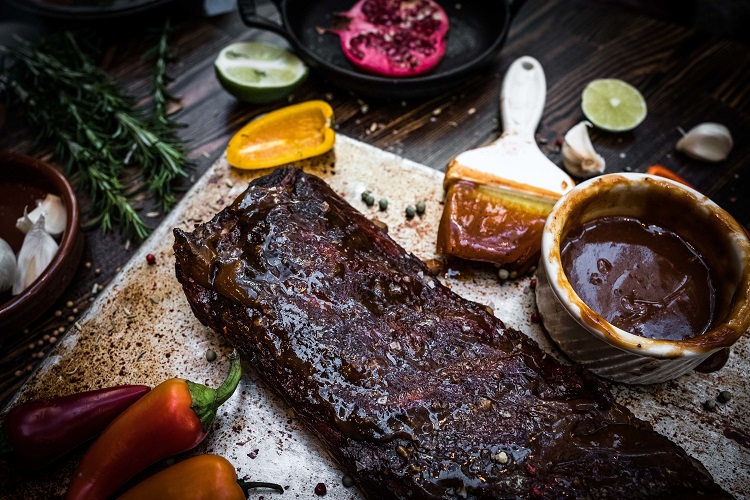 International Smoke
Korean pulled pork sandwich and Dungeness crab Tom Kha soup
It gets cold at Outside Lands. Really, really cold. So when the fog inevitably rolls in, anyone who bought VIP tickets will be able to warm up with Ayesha Curry and Michael Mina's Dungeness crab Tom Kha soup with smoked shrimp, red curry, radish, and jalapeño. The Korean pulled pork sandwich with smoked pork shoulder, gochujang, cucumber, and kimchi on a sesame roll also sounds tempting.
Price: Tom Kha soup: $13
Pulled pork sandwich: $15
Truffled Brie grilled cheese sandwiches with pickled snap peas
If you want this totally indulgent grilled cheese sandwich, you have to be a VIP, and it kinda seems like it might be worth splurging on a VIP ticket just to be able to get it. Besides the Brie, the sandwich also comes with aged Gruyère, Dijon, and crispy sage. The good news is that if you aren't a VIP, you can get it any other time at the SoMa bistro.
Price: $14 on the menu
Outside Lands is August 10–12 in Golden Gate Park. You can see the full lineup here.
Want more? Follow us on Instagram and Facebook for ticket giveaways and more of the best happenings around SF.