PERFORMING ARTS
Circus Bella: The New Wave of Circus Fosters Diversity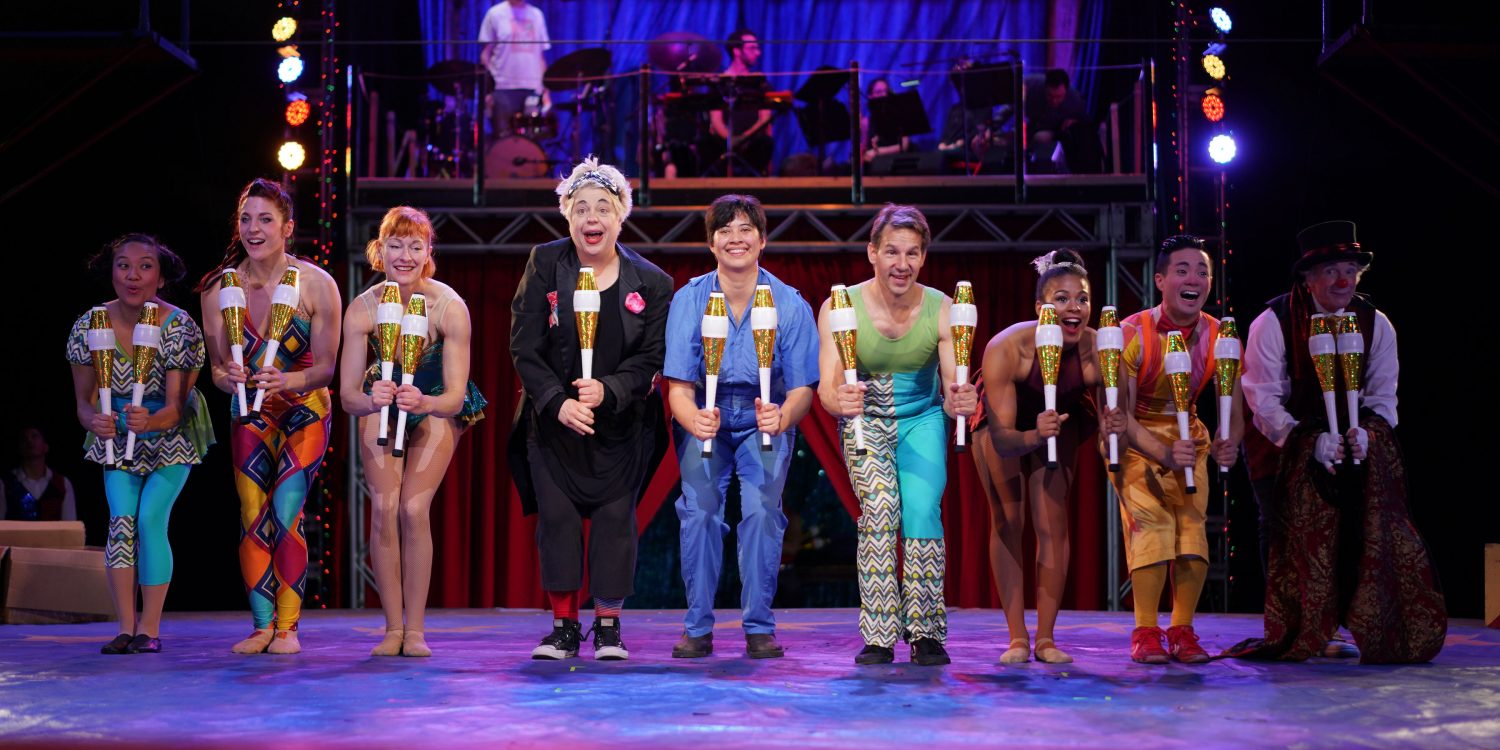 The circus has always been a place to escape. It was a place to see the other, the unimaginable, the titillating, and the weird — from famed bearded ladies to fire eaters. The circus is one of the oldest forms of entertainment, making the world a better (and weirder) place since about 1760. It predates technology, modern politics, and the Kardashians, a circus family in its own way. It's a little scary, a little sensational, and always equipped with a hint of old-school sexiness. And, for all of its surprises and big moments, the circus is reliable — it always rolls into town, ready to set up camp just when you need it the most. This year, so it seems, we needed it more than ever.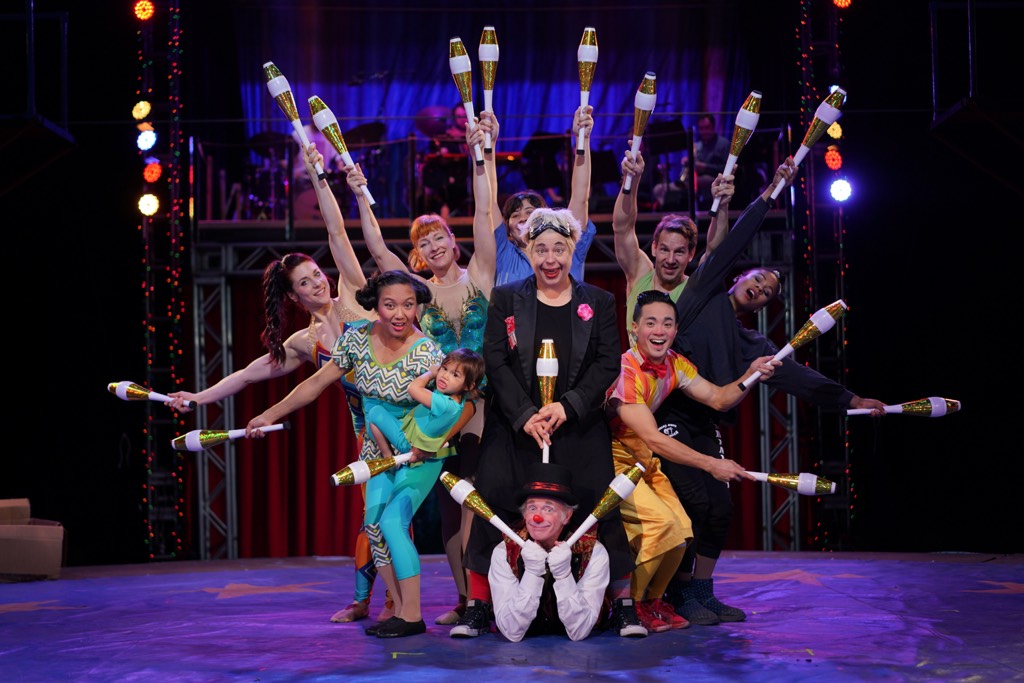 The 'town', for our story's sake, is Treasure Island, a place San Francisco residents visit either for the annual music festival, or for the expanded monthly TreasureFest. Since a couple of weeks ago, and until January 6th, the island is hosting Kaleidoscope, the newest, first-ever ticketed show by the Bay's longstanding circus project Circus Bella. Circus Bella is now in the limelight after performing in the greater Bay Area and hosting free shows at public parks for the past ten years. In fact, you can see their big top glowing in the dark as you drive over the Bay Bridge. Founded in 2009 by San Francisco natives Abigail Munn and David Hunt, the circus is a non-profit with a supportive board and an invitation to donate on its website. It offers the residents of Treasure Island a 50 percent discount and partners with youth organizations to share proceeds. It's a small company, but it's representative of the current circus movement. But first, let me backtrack.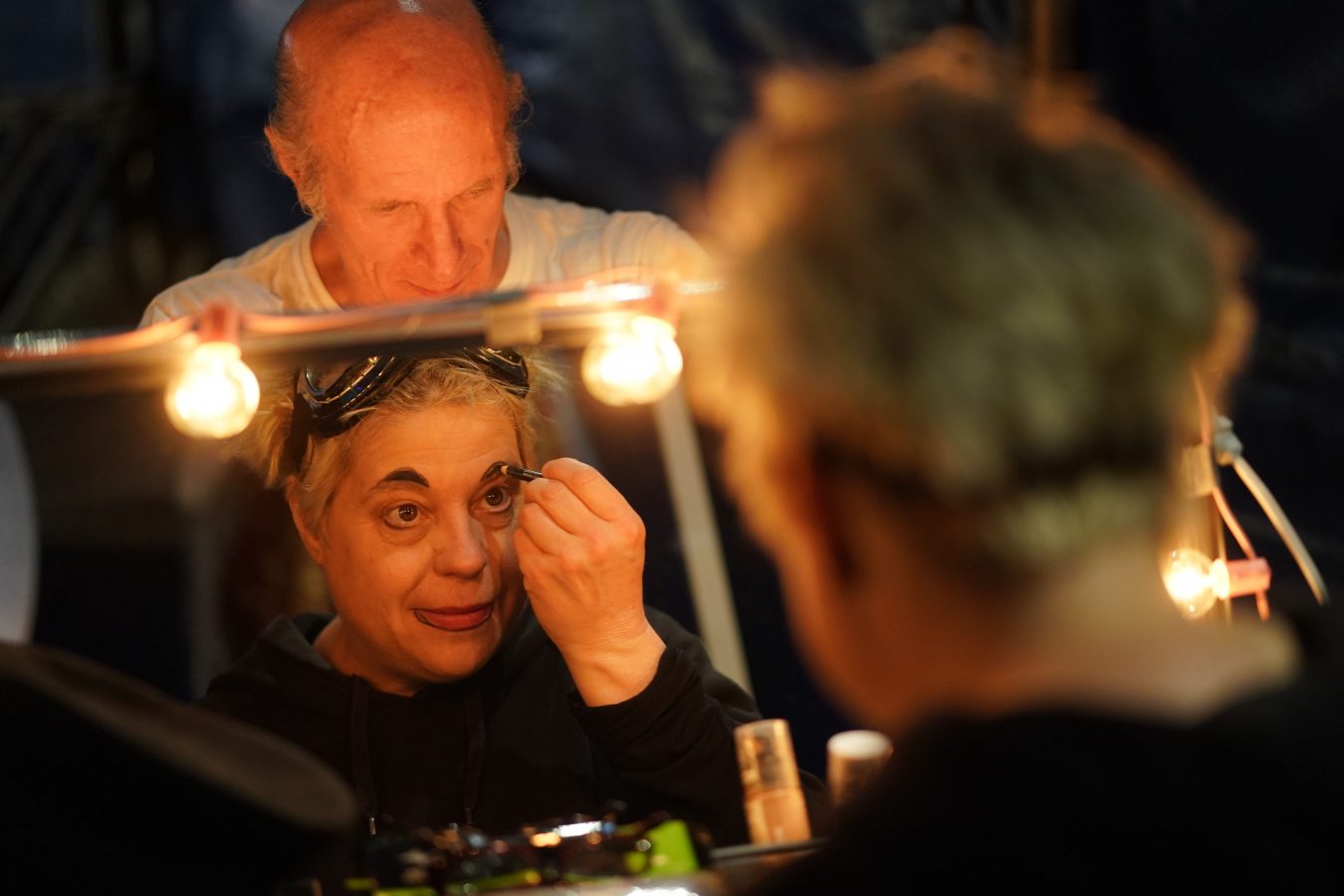 The cold wind will whip your ears as you walk from Kaleidoscope's parking lot to their tent. It'll chill your bones even as you wait in line for the juicy meatballs with huge garlic bread, or the loaded nachos — both served from a food truck provided by the nearby restaurant Mersea, a relative newcomer to Treasure Island. But as you step inside, order a glass of wine (yes, you can do that), and find your seat (bring a blanket if you get chilly easily), giddy excitement takes over, reminding you of all those times you visited the circus as a child and inevitably wanted to run away with it. The fact Circus Bella isn't a flashy, lucrative, Cirque du Soleil-like experience adds to the charm. It has an old-school, classic feeling that goes back to circuses like the now-shuttered Ringling Bros. and Barnum & Bailey — minus the animals.
The grand, family-owned, elephant-and tiger-heavy shows are now a thing of the past, due to high productions costs and animal rights groups. Companies like Cirque du Soleil have come to replace them, moving the circus from tents to Las Vegas-style performance venues. Their shows marry circus and artistry, bringing costume and set design to the forefront in larger-than-life displays. Circus Bella, however, falls within another group of smaller, community circuses that forgo the animals but embrace the performers' unique personalities, instead of covering them up with glitter. To add to the up-close-and-personal experience, all the original music, written by composer Rob Reich, is performed by a live six-piece band nestled above the ring.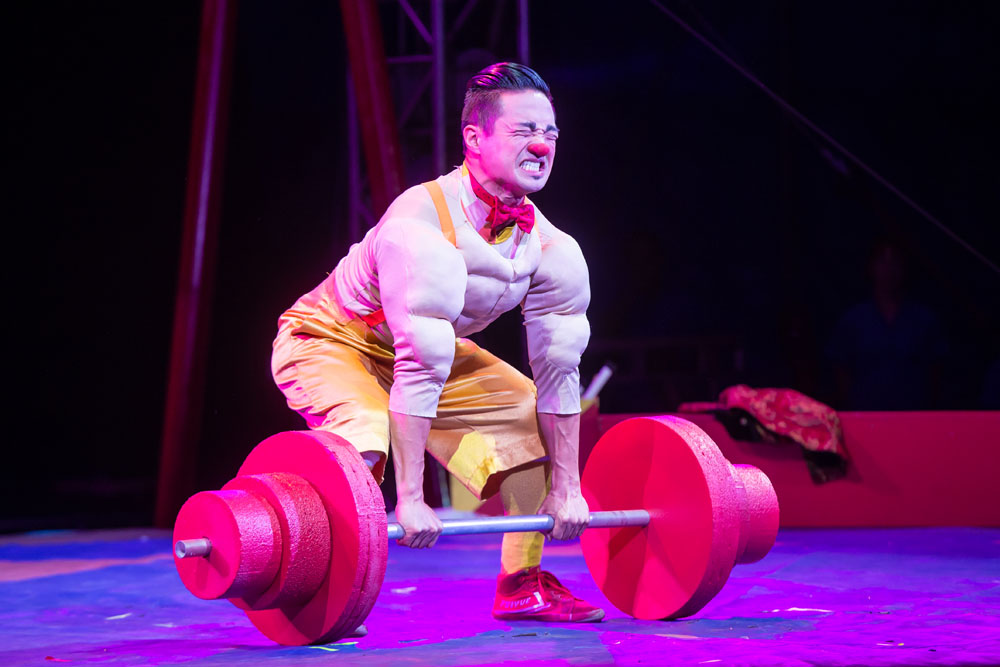 "All the big touring companies are closing, while regional circus is thriving. It's very exciting," says one of Circus Bella's founders, Abigail. She herself performs a trapeze number for Kaleidoscope, and the excitement in her eyes is visible from every angle. "What's unique is that there are two movements — the classic families and the nouveau circus-like Cirque du Soleil, and Circus Bella exists in the middle ground," she explains. "We have theatrical moments, but at the same time we're performing in a tent, like the classic circus." Similarly, intimate circus projects like the touring Circus Oz from Australia and Phare from Cambodia have been trending for the past couple of years, highlighting cultural messages of acceptance, healing, and community.
While Circus Bella's acts are fairly traditional — acrobats, clowns, an areal artist, and jugglers — the cast couldn't be more varied. Two performers are from Havana, Cuba, orchestrating complex pole routines to the sounds of salsa. Another member, who climbed numerous wooden chairs until his head could almost touch the tent's top, hails all the way from Uzbekistan. Famiglia Gentile, a family comprised of an Italian-American father, an Asian-American mother, and four adorable children, steals the show with a foot juggling act like no other. Everything is meant to dazzle and produce gasps, but the overall feeling is warmly familial. The excitement, combined with the ability to see fellow audience members' faces, creates an atmosphere that nurtures bonding. You wouldn't necessarily expect that from a circus, but at Circus Bella, it's built into the experience.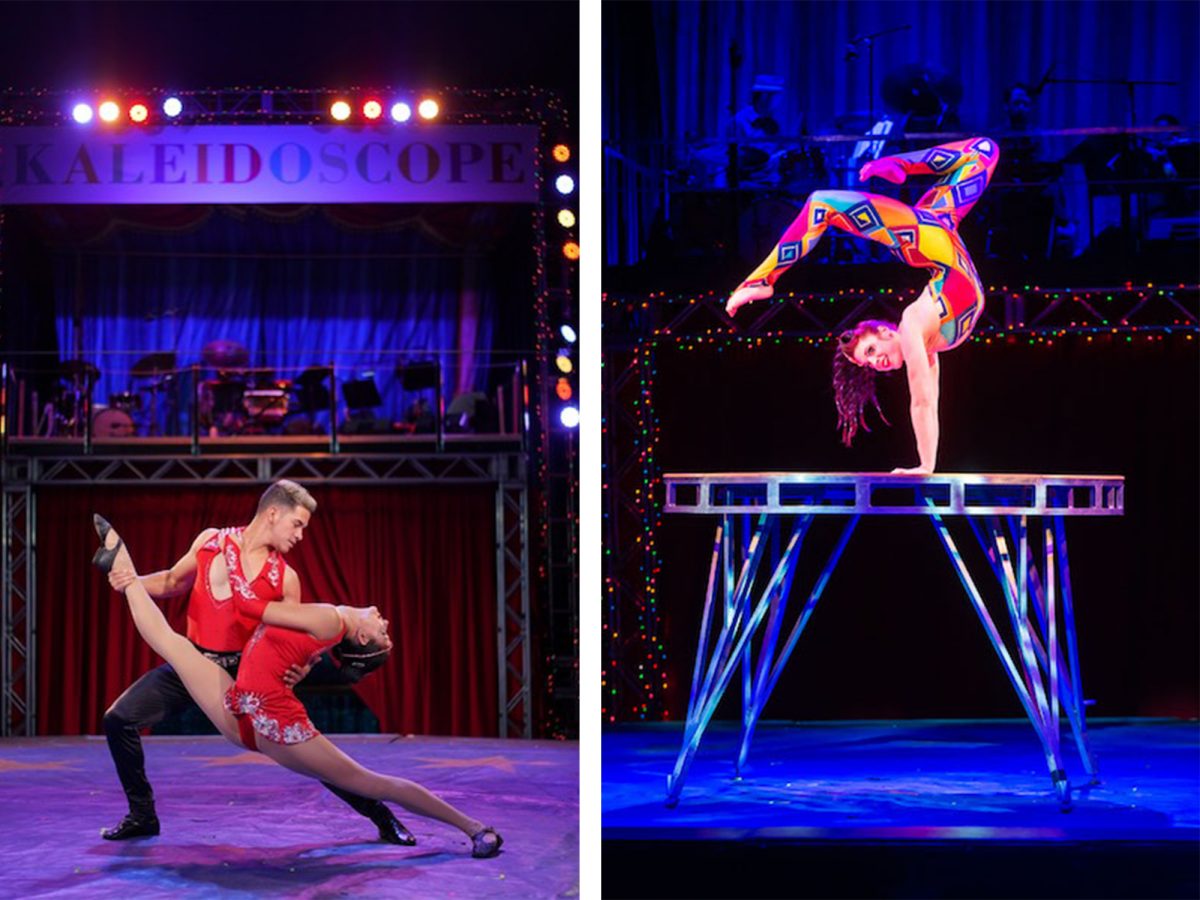 "There's something so cross-cultural about the circus," says Abigail. "You don't have to speak any language, come from any particular background." Could Circus Bella be carrying the torch for diversity? "There's no politics in our show, but I feel like the timing is very important. We're all very different and literally standing on each other shoulders," says Abigail. For the audience, too, the timing is crucial. "I think now more than ever we just need to sit next to each other and have common experiences," she adds. And where better to share an experience than at the circus? Escapism is in high demand this season.
Ready to check out the circus for yourself? Head to Eventbrite to snag tickets to Circus Bella before it ends.