LOCAL LIFESTYLE
5 to Follow: For LGTBQIA+ Friendly Events in San Francisco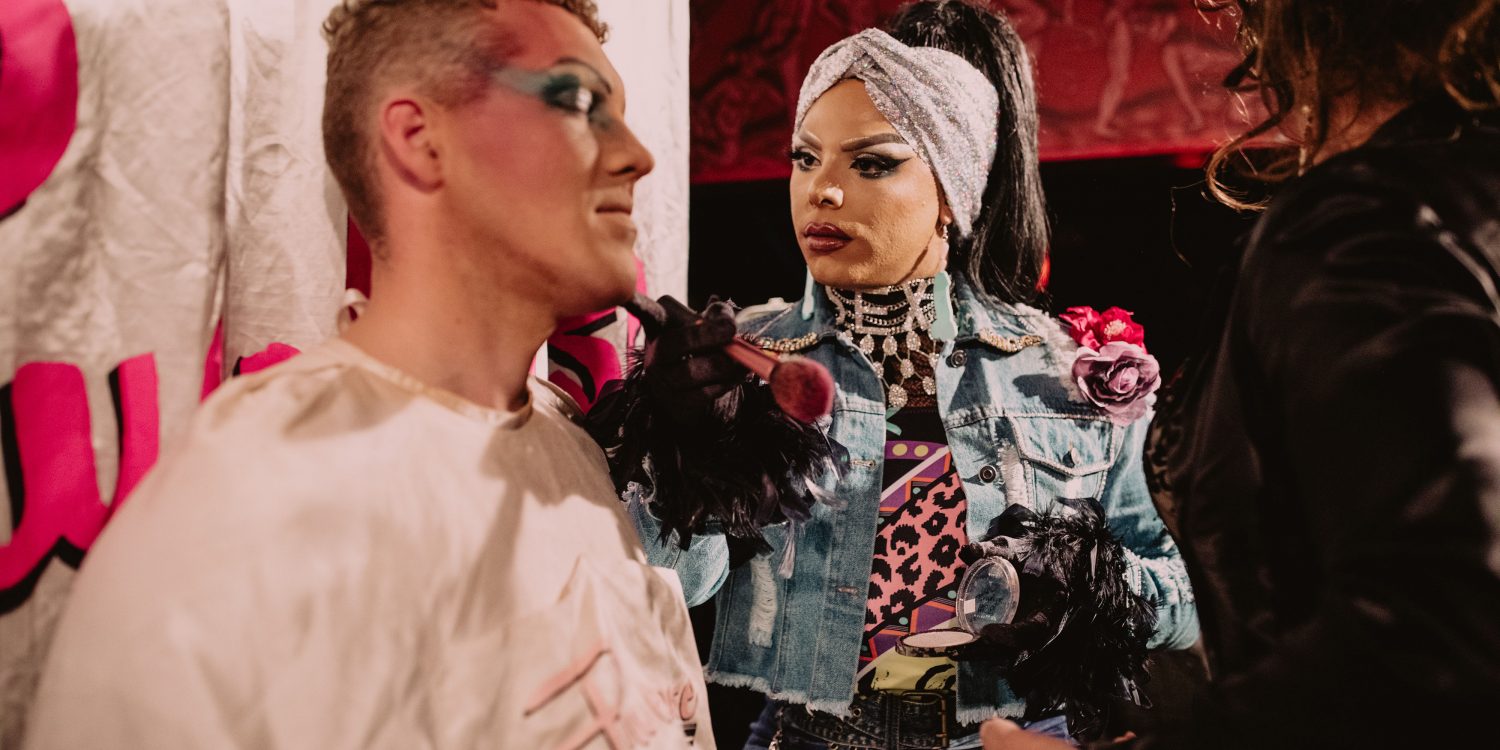 The San Francisco Pride Parade and Celebration at the end of June every year is an amazing way to commemorate the LGBTQIA+ heritage, celebrate its community, and educate the world. It's also one of the most fun weekends of the year as the city comes alive with parties and events thrown by people who want to express their sexual and gender identities and have an amazing time. But June isn't the only time to partake in inclusive events, so we made this list of five fabulous people and organizations to follow, so that you can commemorate, support, and celebrate the LGBTQIA+ community all-year round.
Look for: A wide variety of culturally diverse programs that feature Queer artists, like the Queer Latin Dance Festival, film screenings, arts festivals and exhibitions, conversations and discussions, and more.
Why: The Queer Cultural Center embodies so many of the important characteristics one wants in an LGTB community building organization. It's dedicated to promoting Queer arts organizations and art events that take place in San Francisco, but even more important, it ensures that there are opportunities for artists in the LGTB community to document and exhibit their work. It also gives people from all cultures a chance to see this artwork and learn about multicultural perspectives on the lesbian, gay, bisexual, and transgender experience.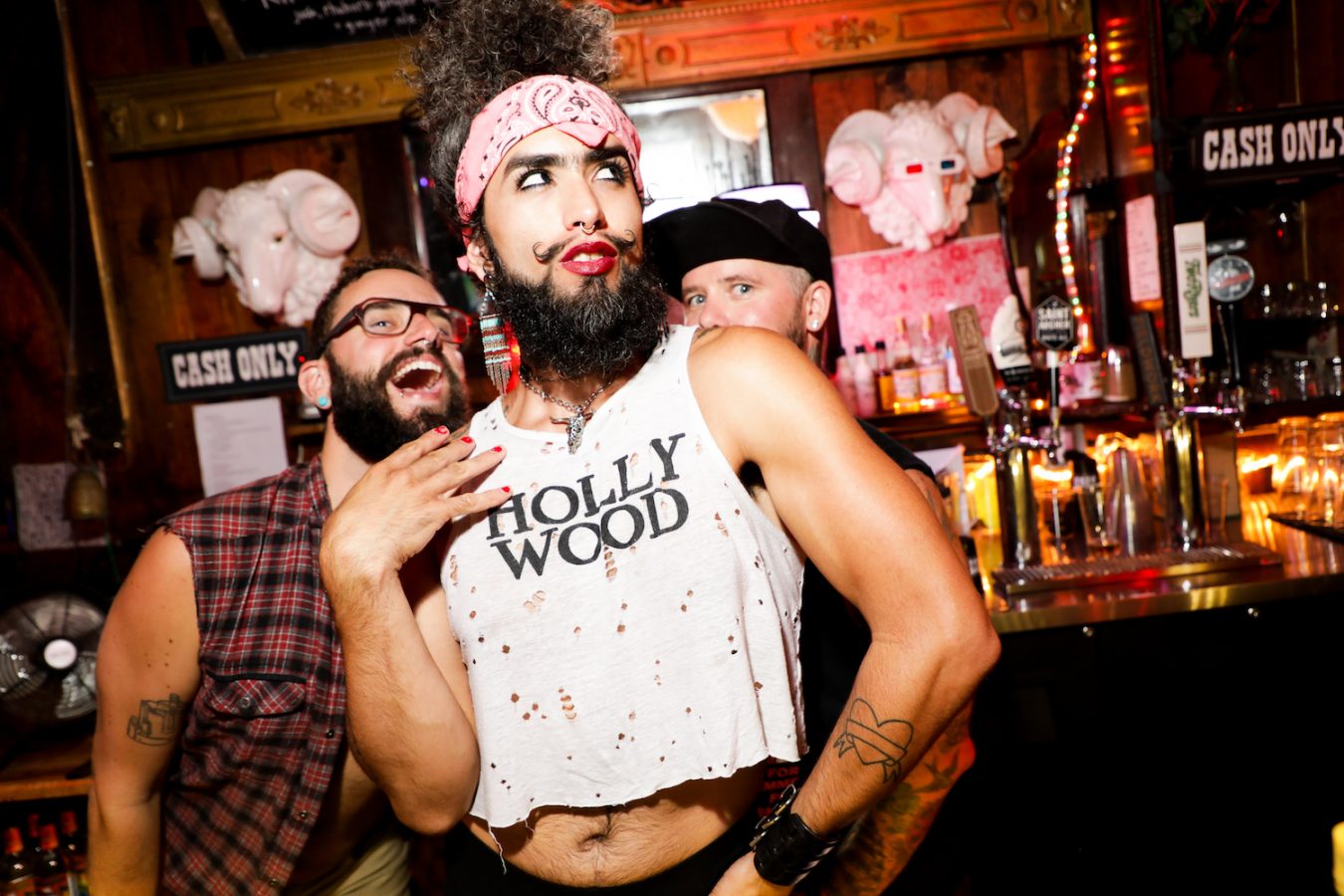 Cabure Bonugli
Look for: DRAG ALIVE, a happy hour drag and variety show that happens every Friday night from 7 to 8pm. No matter how many drag shows you've been to before, DRAG ALIVE promises even the most experienced fan will be entertained with style, art, and SF's most fabulous Queens. And while you can always count on DRAG ALIVE, The Stud also offers other amazing drag performances on Thursdays and Sundays.
Why: Everyone is welcome at The Stud, a queer bar in SoMa that's been serving strong drinks and legendary drag shows for over 50 years and is known for providing and safe and inviting place for celebrate queer artists. The Stud is owned and operated by an 18-person worker-owner cooperative, so everything that happens to make the bar run, from cleaning the floors to making the drinks, is done by Stud Collective members. Pretty cool, right?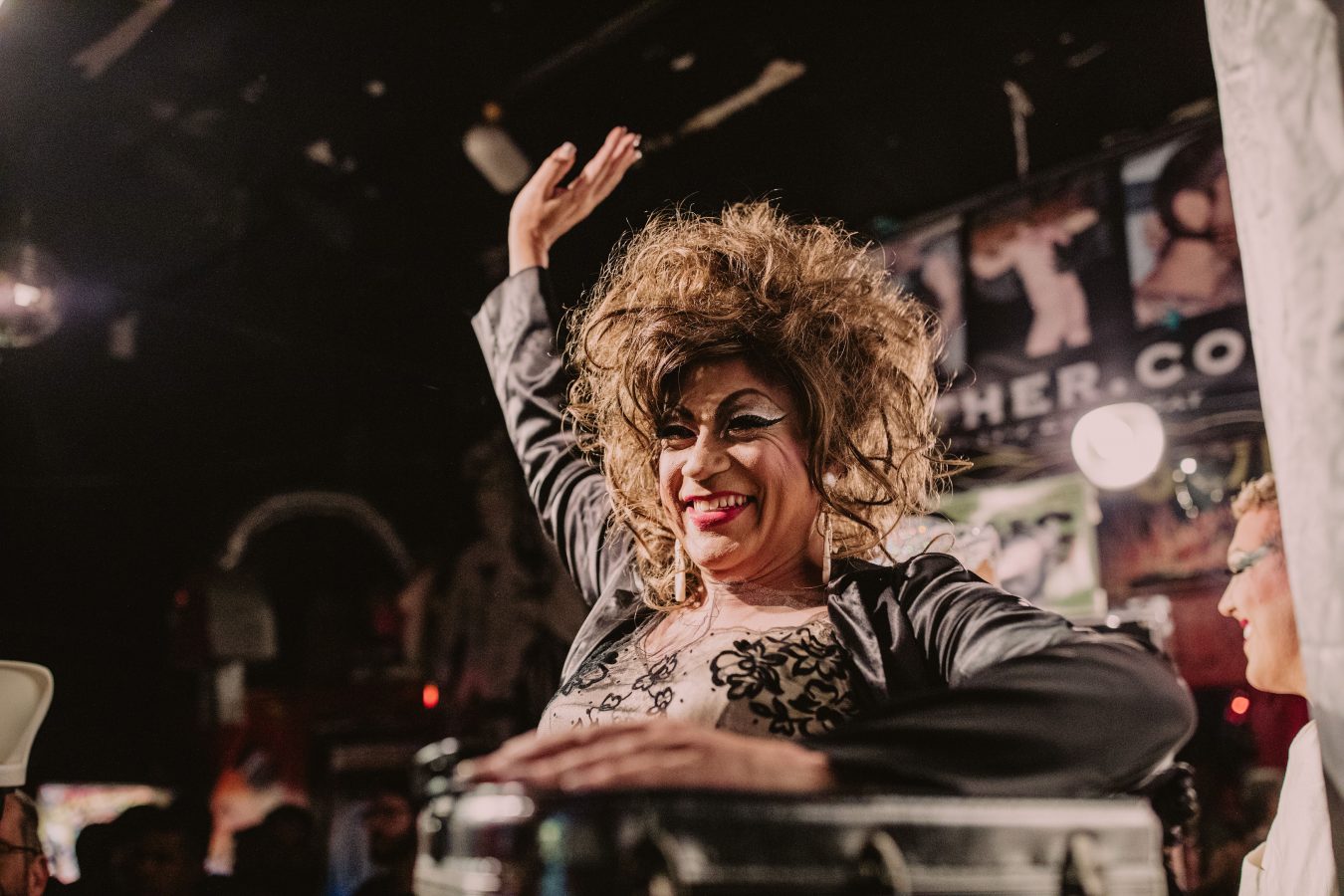 Kelly Mason
Look for: A Sunday Pride party that is not to be missed. The glamorous drag queen always goes all out, and this year will be no different. The party takes place at Jones, which is known for its gorgeous rooftop, and will go all day and night with music from some of the city's best DJs. Best of all: it benefits the Gay, Lesbian, Bisexual, Transgender (GLBT) Historical Society. Though that party is definitely the highlight of the year, it's not the only event she throws; keep an eye out for brunches, fundraisers, drag makeovers, daytime block parties, and more.
Why: Juanita MORE! is a celebrated drag performer and a beloved part of San Francisco culture. Her parties are some of the most popular in town, but she's more than just an amazing hostess; she's also very involved in local politics, uses her popularity to raise money for some truly important causes, and acts as a mentor to queer youth while helping make sure that queer elders are supported and have a platform to tell their important stories. She's a true icon and a legend, and everyone should go to one of her parties at least once in their life.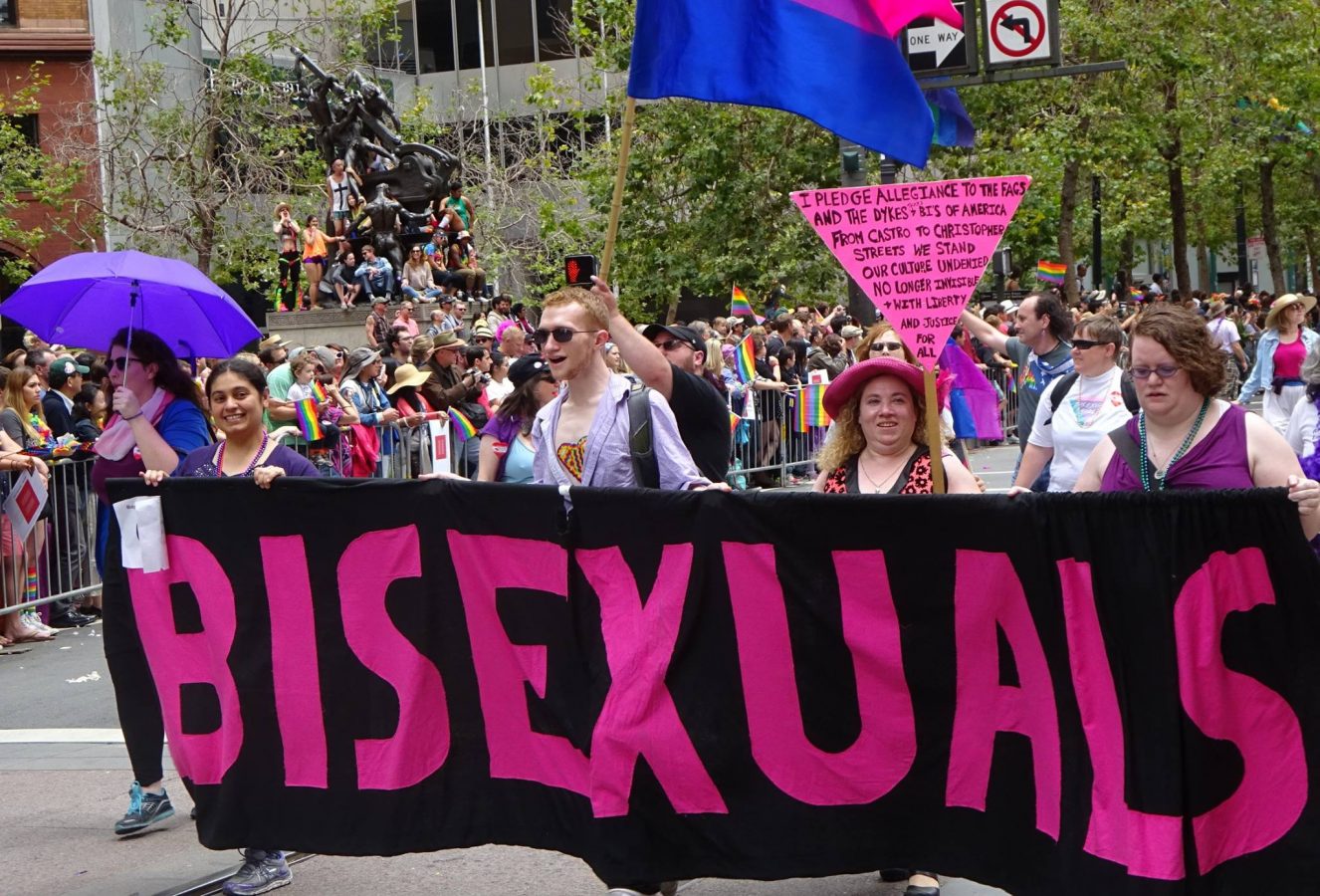 Bay Area Bisexual Network
Look for: Monthly events for everyone in the Bi+ community to "let their Bi+Fabulous flag fly," group participation in the San Francisco Pride parade, board and card game nights, book clubs, meetups, and more. They also partner on some events with SFBiCon, the first conference for the Bisexual+ community to happen in SF in 30 years (October 12, 2019).
Why: A 2016 report by GLAAD said that 52% of the LGB community identifies as bi, and yet there are still very few events and bars in the Bay Area that focus on this group. Bay Area Bisexual Network strives to develop a healthy bisexual community for all genders and races, as well as to promote a better understanding of bisexual lives and issues within the LGBTQ community for the general public. They also train bisexual, fluid, queer, pansexual, polysexual, omnisexual, ambisexual, and ally speakers to talk on panels and at schools and events about the bi+ experience.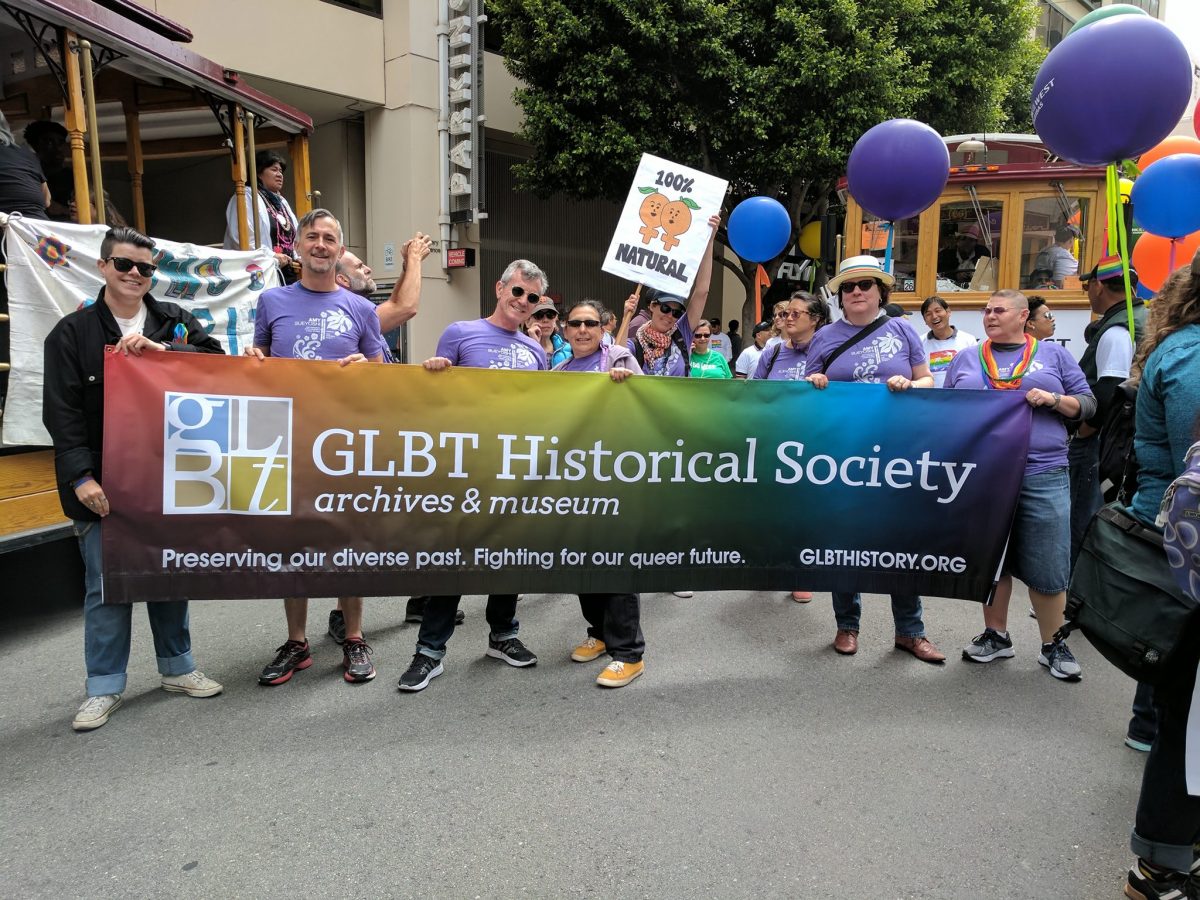 The GLBT Historical Center
Look for: Two main series of events: Archives & Exhibitions and Culture & Community. The former highlights the archival collections and ongoing exhibitions, while the latter is programming that includes author panels, roundtable discussions, and public forums, many of which are organized with local organizations and feature activists and experts.
Why: The GLBT Historical Society is a non-profit organization that is recognized internationally as being a leader of collecting, preserving, and exhibiting materials important to the LGBTQ history and culture. Doesn't get much more important than that!