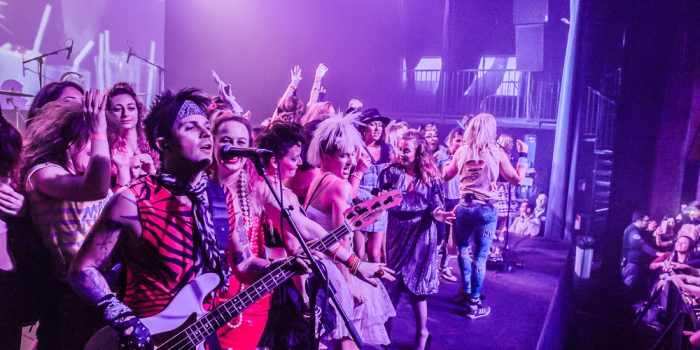 Admit it: You were going to dress like an '80s kid anyway. Throw it down at this party and hear the decade's best tunes from Michael Jackson, David Bowie, Prince, Whitney Houston, and Madonna.
$13 - $15 / RSVP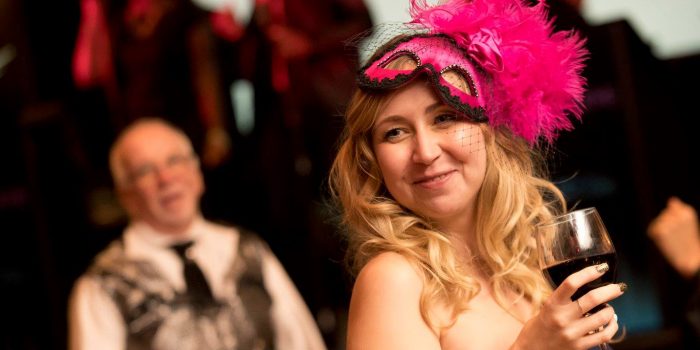 For the more glamorous set, this masquerade ball to support Laurel Hill Cemetery features an open bar, hors-d'oeuvres and dinner, live music and dancing, and a tour of the Masonic Temple.
$175 - $500 / RSVP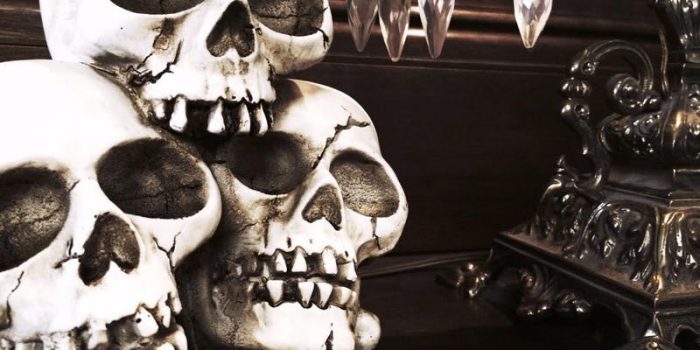 Yes, this museum has a huge collection of human skulls. Yes, you'll get to see them at this bash. Dance and sip beers, and munch on snacks from Pizzeria Vetri and Insomnia Cookies. Come in costume.
$30 - $54 / RSVP