May 27 - June 2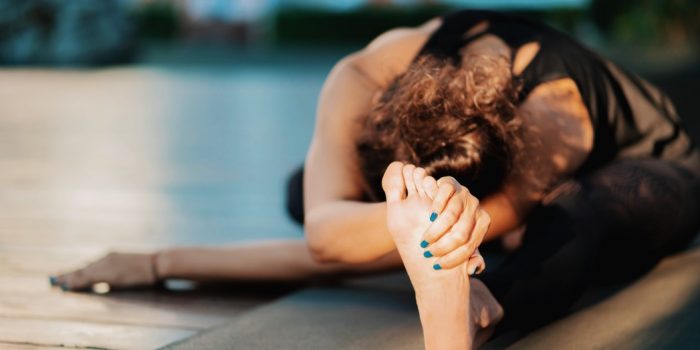 Our city's famed South Philly rooftop bar also celebrates wellness with outdoor yoga every second and fourth Thursday through the end of September. Mariel Freeman of Three Queens Yoga hosts this week.
$16 / RSVP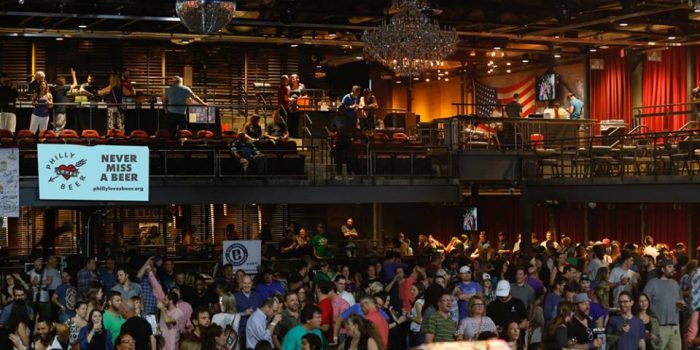 The fizzy extravaganza that is Philly Beer Week kicks off with nearly 50 breweries handing out samples of their finest libations. Grab your tasting glass and get sipping.
$46 - $66 / RSVP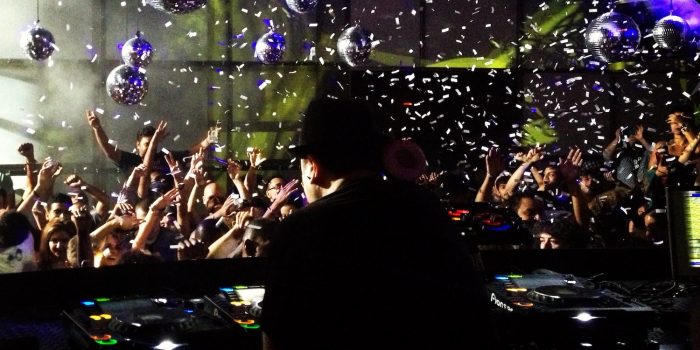 Bass connoisseurs are invited to feel the rumble at this two-day dance music fest, landing in Philly for the first time. The lineup includes ZEDS DEAD, Zomboy, ATLiens, Bandlez, and more.
$95 - $150 / RSVP
June 3 - June 9
June 10 - June 16
June 17 - June 23