February 8 – 14
February 15 – 21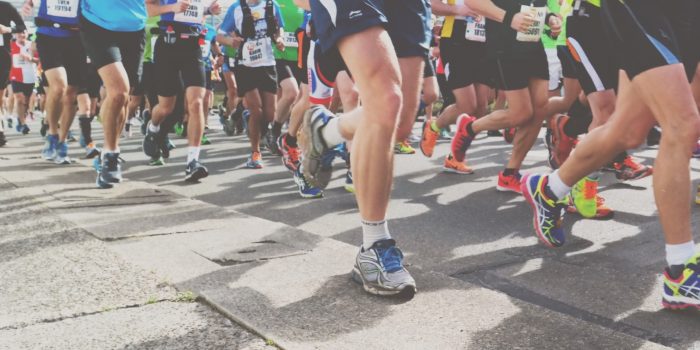 Runners of all levels are welcome to join this fun run that will cover a maximum of three miles and provide a killer view of the Hudson River and Verrazzano-Narrows Bridge.
FREE / RSVP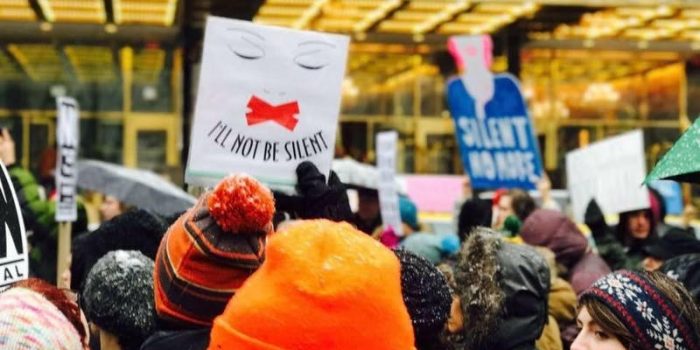 It's all about girl power at this event that includes a writing workshop, poetry reading, and information session for free resources. Plus, enjoy drinks and snacks!
FREE / RSVP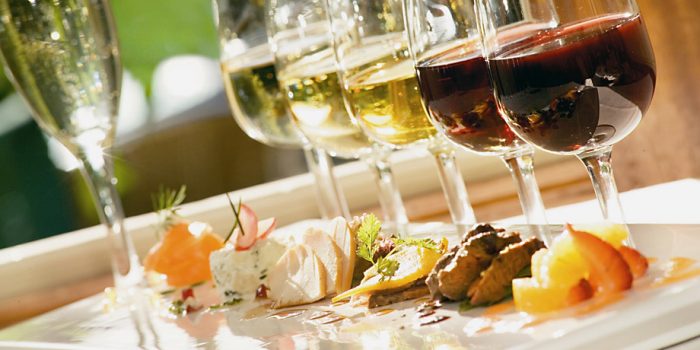 Taste your way through delicious pairings at this foodie event that's part of A Taste of Africa Week celebrating Black History Month.
FREE / RSVP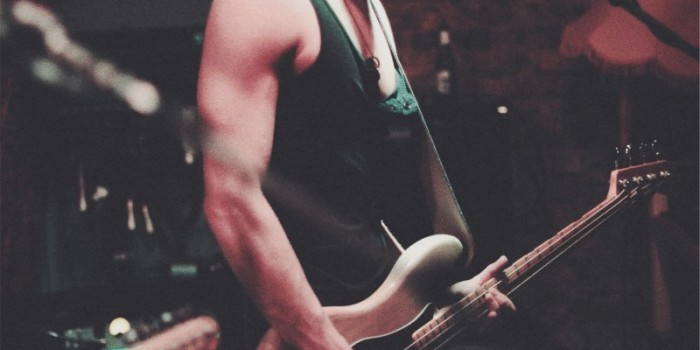 It's totally free to enter this badass take on bingo where winners go home with vintage LPs.
FREE / RSVP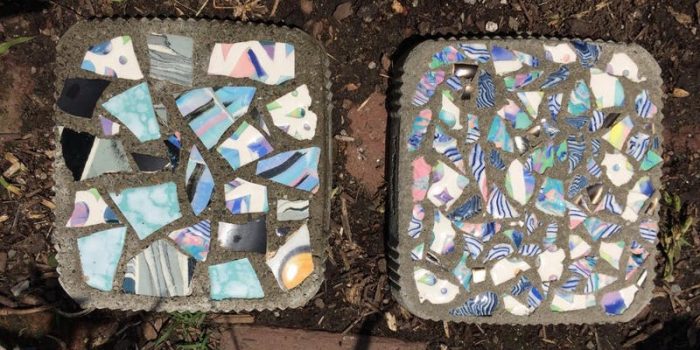 Add even more color to your community garden thanks to this workshop where participants will create beautiful ceramic pieces to display.
FREE / RSVP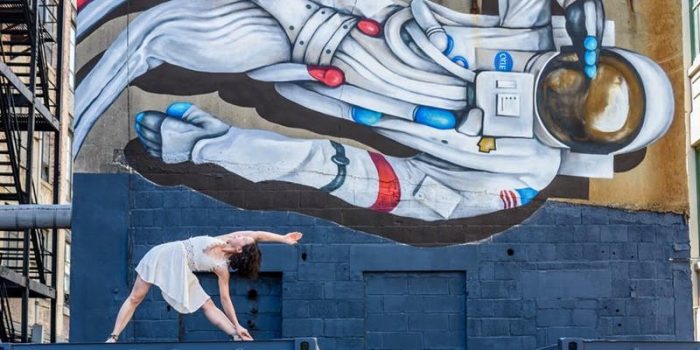 Your first class is free at this beginner-friendly yoga session held in a room lit up by blacklights.
FREE / RSVP
February 22 – 28
March 1 – 7
March 8 – 14