FOOD
Where to Watch the Football Game in NYC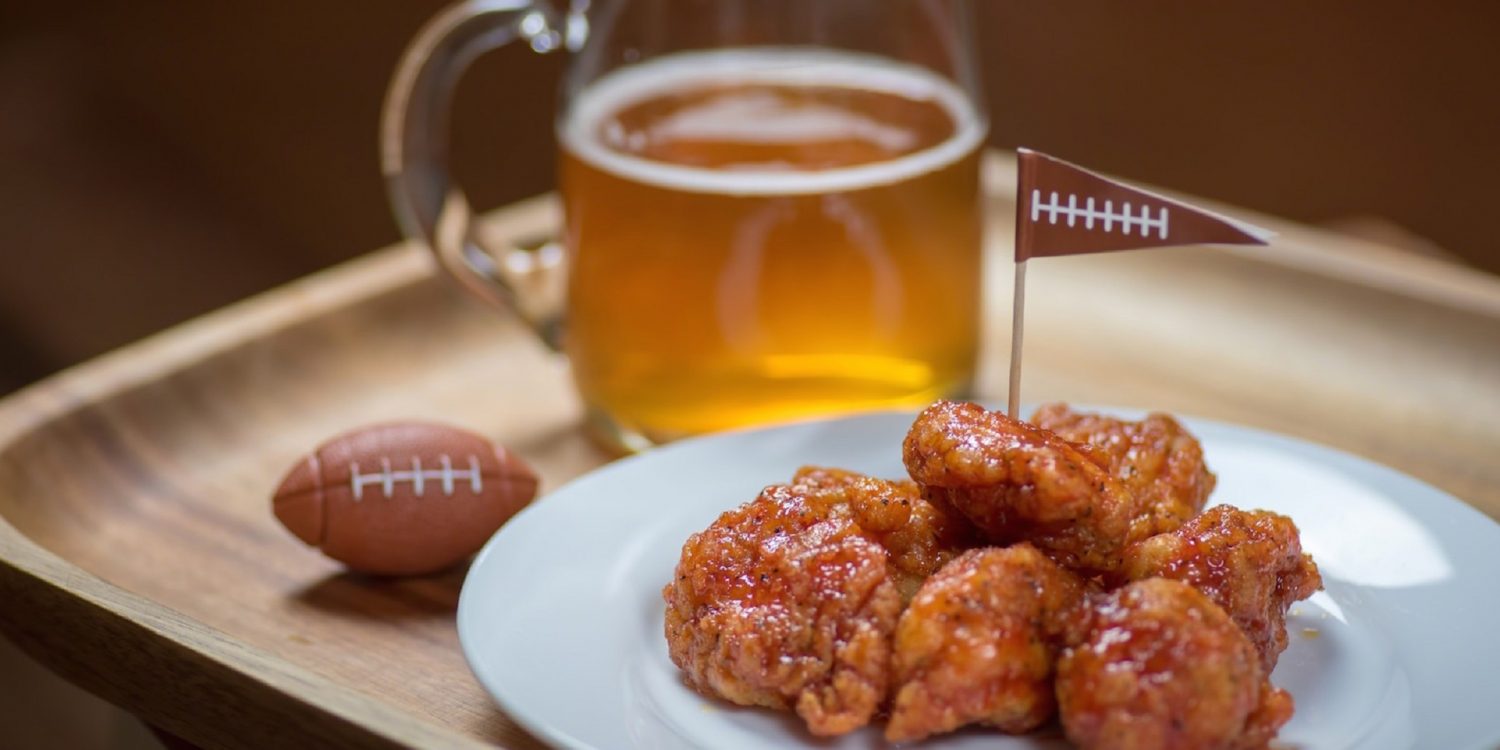 Whether or not you're a football fan, there's no denying that the biggest Sunday in football delivers all kinds of fun. From the halftime show to the year's most-talked-about commercials, the big game calls for good times with friends even if you're only interested in chugging beer and downing Buffalo wings (hey, no judgements here).
Make the most of the big day by heading to these top NYC spots for catching the action and enjoying food and drink specials on game day.
Flatiron
If watching the game in your cramped apartment sounds less than ideal, opt to see it on a 20-foot HD screen at this sprawling venue. Choose from a range of table packages, or just snag a couple of seats at the bar and take advantage of $5 Bud Lights and $6 shot deals. Every screen will be playing the game at this multilevel hot spot, so bring your crew, kick back, and cheer away!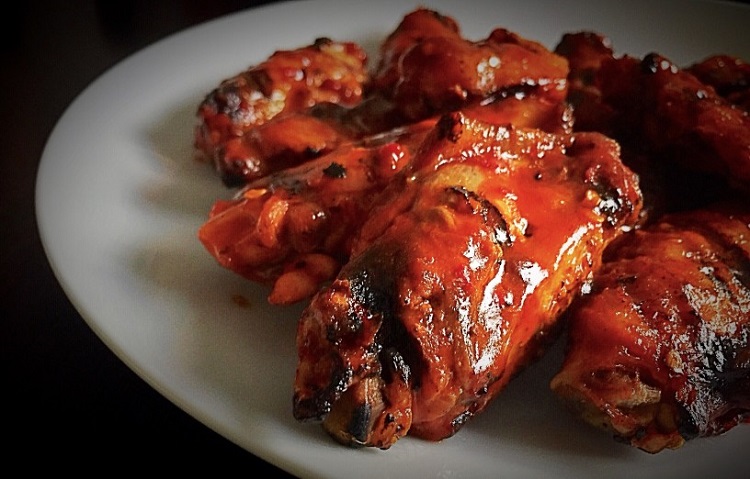 Midtown West
Celebrate the game in style 18 floors up at an enclosed rooftop party featuring five big screen TVs and five projectors for prime viewing of the big game. Your ticket includes a one-hour open bar leading up to kickoff, so show up early to throw back beer, wine, and Champagne before the big game even starts. Food and drink specials will be going strong throughout the night, so come hungry for Monarch's signature bites like guacamole, wings, and quesadillas.
Lower East Side
There's no end to the fun you'll have at this football bash, which includes bottle service, hookah, three live DJs, and of course watching the game! Ladies will enjoy free admission before 5pm, and guys before 4pm, so get ready to arrive early, stay late, and have a grand old time in between.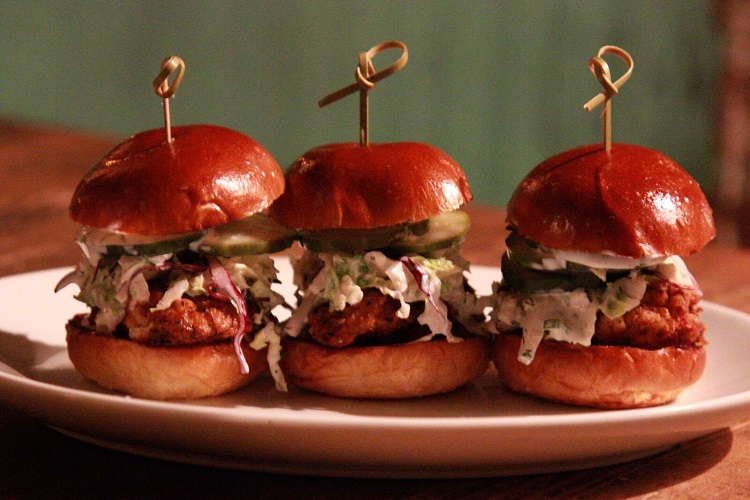 Ryan Gleason
Lower East Side
In honor of the big game, guests can enjoy unlimited beer and wine for just $53 at this party that will also feature a selection of game day snack specials. Reservations are strongly recommended and can be made by calling the restaurant directly.
Midtown
In the event you're riding solo or you have a small group open to additions for the evening, look no further than this bash, complete with dozens of TVs at The Playwright Irish Pub. Guests can take part in ice-breakers and prize giveaways, with opportunities for both watching the game and just socializing on one of the biggest party nights of the year. Admission is free and a full menu will be available.
Chelsea
For the full big-game experience, check out this extravaganza complete with classic tailgate games like corn hole and beer pong on the covered outdoor patio, halftime competitions, prizes, and Wilson Sporting Goods official game balls. Make your reservations now.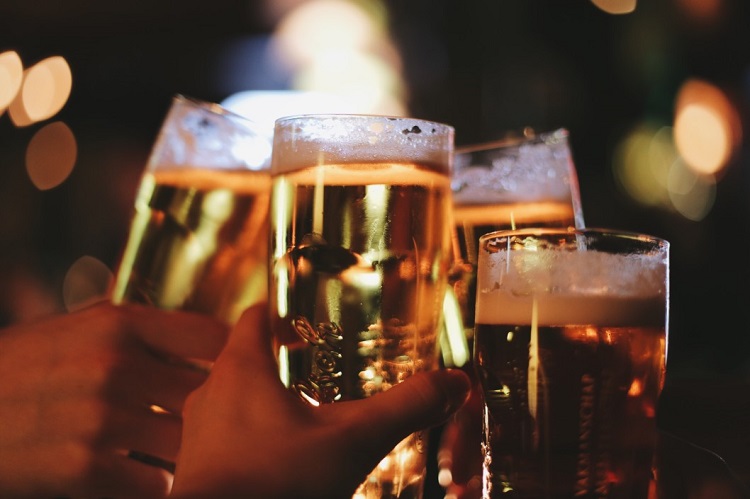 Harlem
Head uptown to this 6500 square-foot land of beer that will provide a covered and heated space to watch the game. If you have a big group, reserve your own table by buying 10 tickets; otherwise, be prepared to mingle with fellow guests via communal seating. With four big screens and projectors airing the game, there's no bad seat in this German-style bierhaus.
Flatiron
The absolute best deal in town will be going down up on this rooftop party that features a two-hour beer and wine open bar and unlimited buffet, all for only $45. The buffet will have all of the favorites you could ever want during the big game, including Buffalo wings, mozzarella sticks, sliders, nachos, loaded potato skins, and hot dogs on the menu.
Want to find the best things to do in New York City?
Check out our weekly-updated event calendar!