LOCAL LIFESTYLE
Over the Apps? Speed Dating Is Way More Fun Than You'd Expect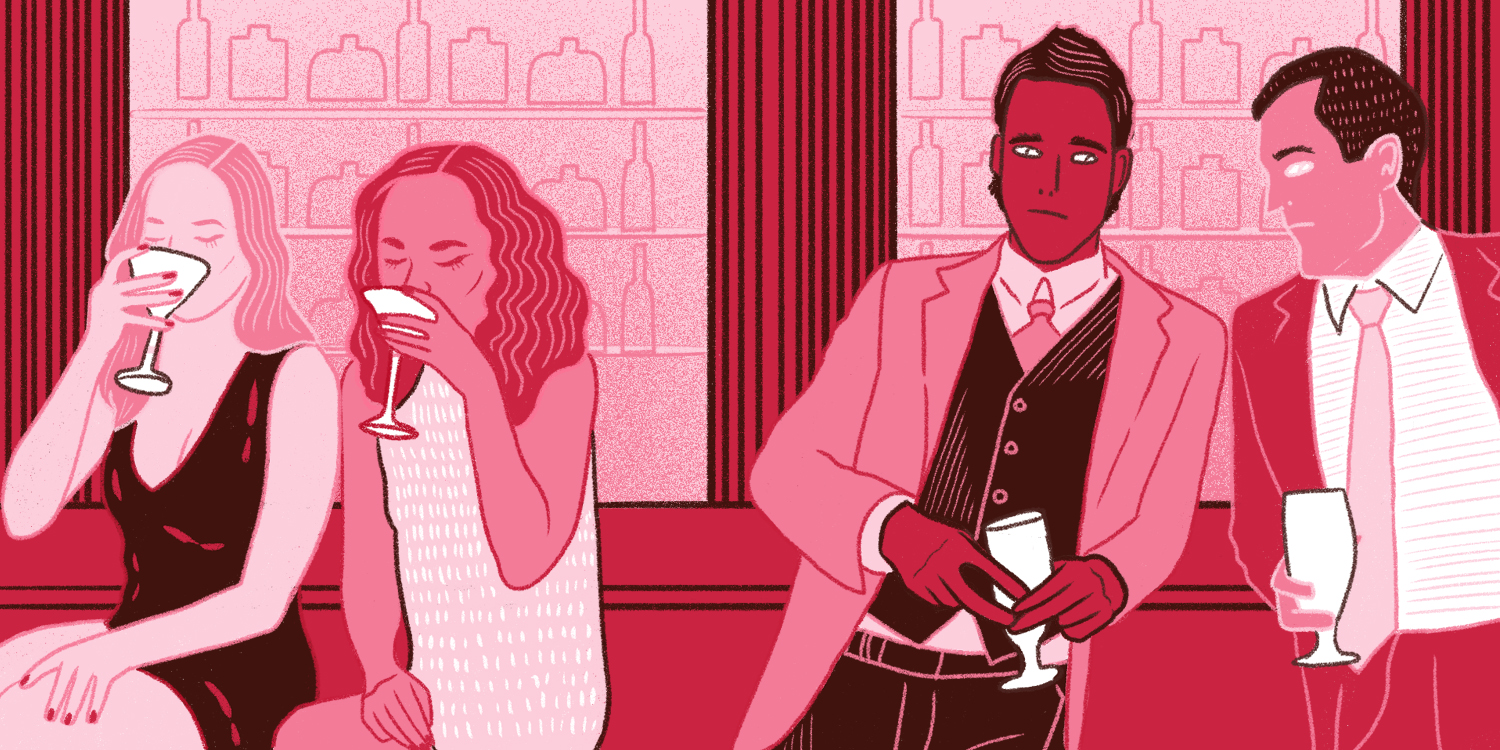 My schedule for the month of December was packed with holiday parties, dinners out with friends, and end-of-year work deadlines. I should have been on top of my game, reveling in the joy and liveliness of the season. I should have been focused on the moment.
But every morning until the fated day, I looked at one single calendar notification with horror.
Speed dating.
The name conjures mental images of desperate women in 1980s power suits and awkward men with bad hair, struggling to form a conversation between five-minute bell rings. When the day came, I put on my makeup as I would for any other date (except this one was with at least a dozen men) and wondered if people even go to these things anymore — or if they do, what kind of people go.
After all, we have apps like Tinder, which took the general concept behind speed dating and made it high-capacity, low-effort, and vaguely cool. But dating via apps can be exhausting: a barrage of single, attractive people with whom you talk to for a bit and schedule a date, and then pray you actually have chemistry with in real life.
I imagined speed dating to be like my least favorite type of date — realizing you're not attracted to each other, then having to carry the conversation because your date has poor social skills — times 10. I thought the evening would be a nightmare.
I was totally wrong.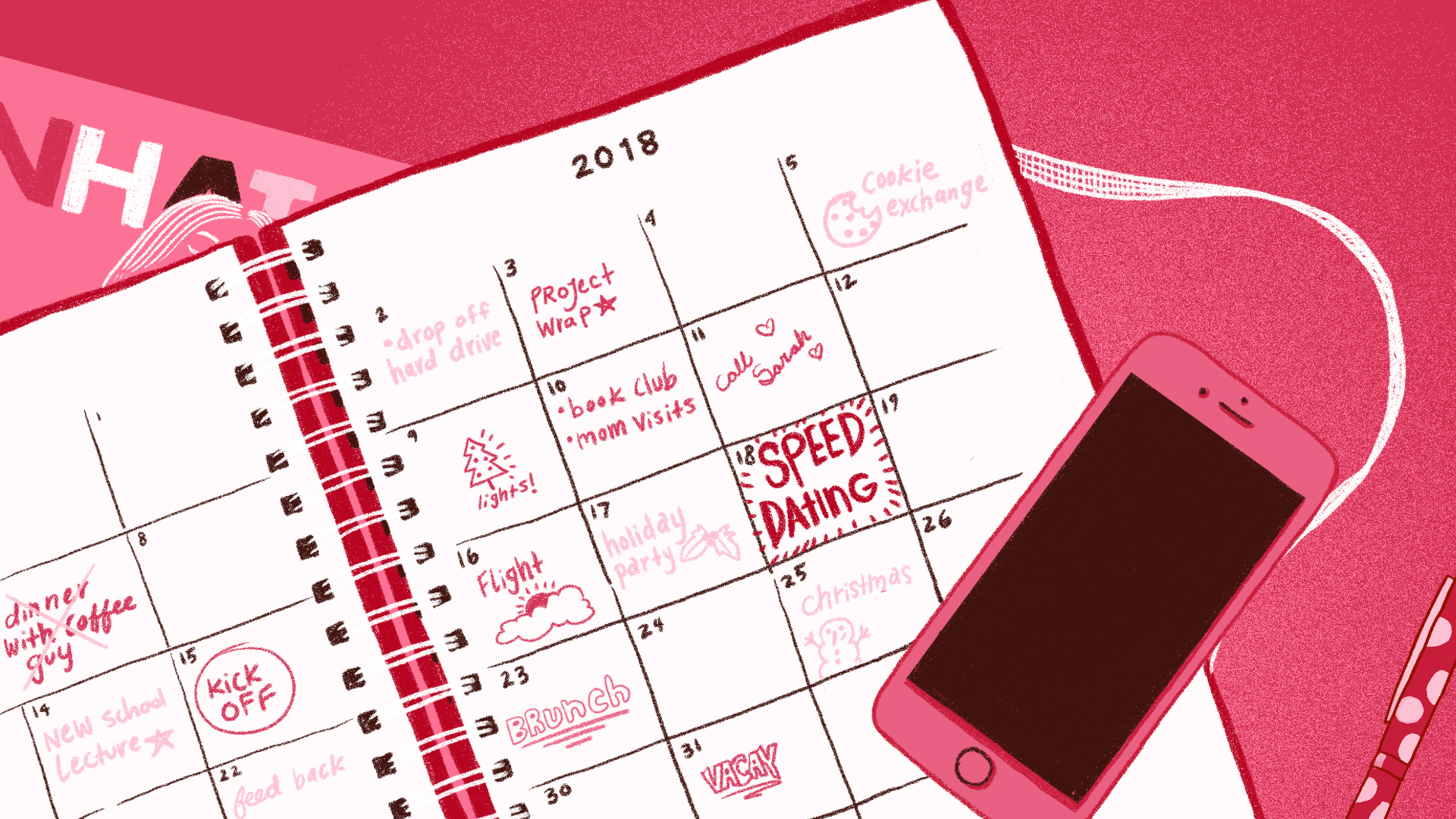 Alyssa Bonanno
SpeedNY Dating's events are held in bars across the city, aiming to be "low-key" with a "relaxed sensibility." That held true when I arrived at the bar, which felt like any other Midtown bar on a Wednesday night, full of happy hour revelers and single people checking their phones. The host was a woman who looked like she could've been a participant herself, designated only by her clipboard and a stack of notecards.
As we checked in, she quietly laid out the rules to each participant individually. Women would sit at tables, and men would change seats every five minutes. There was no bell; the host would come around and let the men know personally when it was time to get up and rotate. On each "date," we'd write down the other person's name and assigned number on our specially printed "Date-Mate Scorecards," rate them privately on our cards if we'd like, and then list the top five people we'd be down to meet again at the end of the night.
Taking a seat with my friend (who I somehow suckered into going with me), I realized everyone in attendance had segregated themselves by gender, middle-school-dance style, while we waited around to be told where to sit. Men in the back, women in the front. Honestly, the event itself is the definition of heteronormative, so it wasn't too surprising, but it didn't exactly quell my fears of awkwardness.
But as soon as the event started, I found myself actually … having fun. So many of the 15 or so men in attendance had interesting lives and enough social skills to engage in at least a five-minute conversation, and everyone was really good at, well, being a decent human being. The rules tell you to be nice and respectful, so everyone is nice and respectful. As it turns out, it's pretty fun to have short conversations with a bunch of strangers who are as interested in getting to know you as you are in them.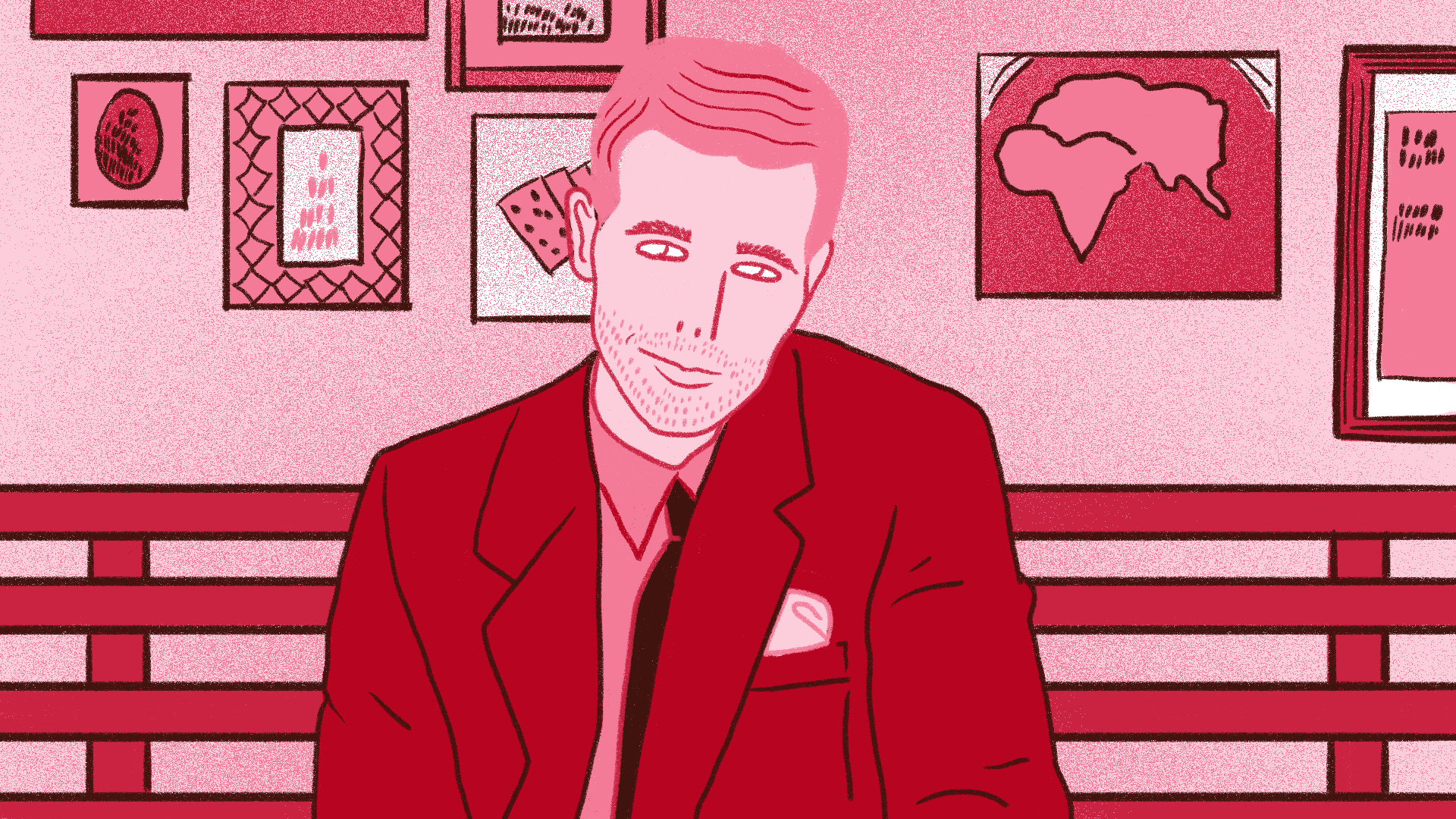 Alyssa Bonanno
Going to a speed dating event like this one is like going to a party with only single people who are also looking to date other single people. No one bugs you for your number, no one can get mad at you if you don't want to go out with them, and you don't have to shut down an uncomfortable conversation. There's a guaranteed ending to every interaction, and everyone is interested in finding out if the other person is a good fit for them.
And unlike a dating app, no one says lewd things about you or asks you presumptive questions from behind the anonymous protection of their device. As a heterosexual woman who's had her fair share of bad dating experiences, from uncomfortable to downright unsafe, it was a pretty sweet deal.
The only problem I had was remembering the people I talked to. When I wrote down my top five people at the end as instructed, I struggled to remember exactly who they were, and had to just trust past-me's instincts. I ended up matching with one person, and even though his information was emailed to me within 12 hours of the event, I don't remember anything about our conversation, what he looked like, or what sort of person he was.
But after the event, I walked to the subway with something akin to a post-first-date glow. Not that I felt like I had met the man of my dreams or anything, but I was shocked that it was so much fun.
I thought speed dating was for people absolutely desperate to meet someone — and maybe it was, once upon a time. But now that apps like Tinder and OkCupid have proliferated our lives, the hard part of dating in NYC isn't meeting people: it's going on dates worth your time.
So, despite my weeks of horror leading up to the event, speed dating turned out to be a great way to meet seemingly well-adjusted, professional humans who are looking for something real, without spending hours swiping on your phone and going on immediately disappointing first dates. I'd totally go again — I might just take some memory supplements first.
Want to find the best things to do in New York City?
Check out our weekly-updated event calendar!