HOLIDAYS
Ditch the Chocolates With Our NYC Valentine's Day Experiential Gift Guide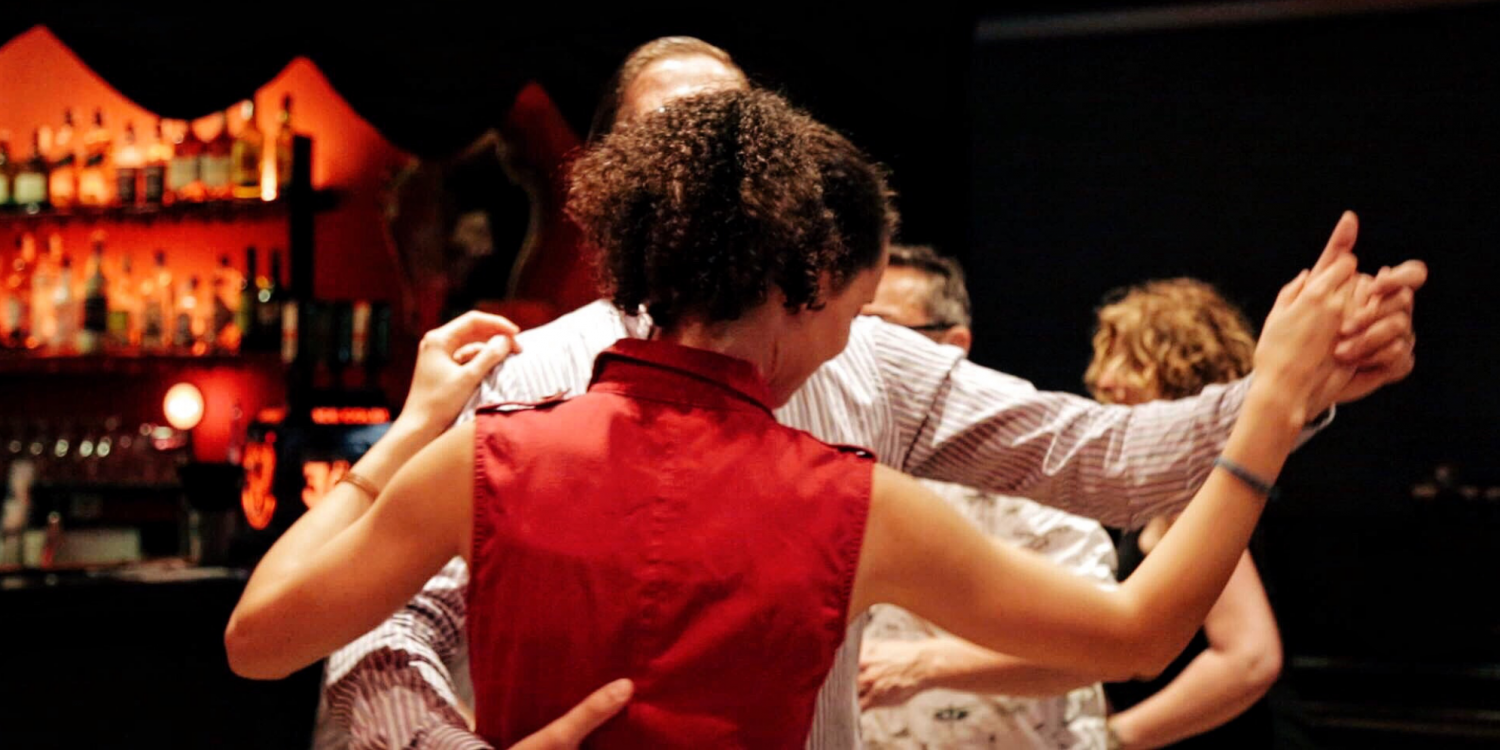 Chocolates melt, flowers wilt, and cards get in the way of your belated new years decluttering (damn you, Marie Kondo).
This Valentine's Day, celebrate all the people you love most by doing the most — like getting sweaty at a sexy dance party with your new boo, treating your BFF to a burlesque class, and taking yourself to Spa Castle after it's all over. Get ready for the best heart day ever.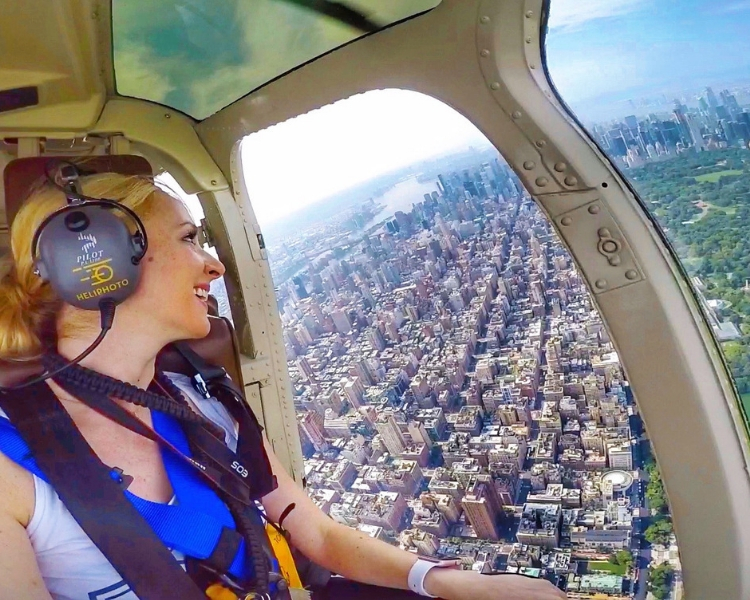 For your long-term beau
An evening of cheese and wine: Murray's Cheese hosts some of the most informative and deliciously decadent cheese and wine tastings in NYC.
Dinner in the Dark: Head to CAMAJE for a blindfolded dinner designed to satisfy your palate while enhancing your other senses.
Romantic helicopter ride: Pretend you're on The Bachelor while taking in your city's beauty from a whole new vantage point.
For a hot new flame
Consent-first dance parties: Get sweaty at one of House of Yes' often erotic, always consent-focused nights of thumping music, incredible performances, and wild dancing.
Tantric workshops: Learn to connect more consciously with each other and your bodies at The Tantra Institute's sensual workshops.
Kissing (and etcetera) parties: From makeout parties to an erotic book club, events at House of Scorpio are always a time.

For the members of your favorite group message
Hands-on craft classes: Join CraftJam to make flower crowns, learn calligraphy, or practice embroidery — together.
Shuffleboard happy hour: Sign up for a court at Royal Palms in Gowanus, sip some cocktails, and pretend you're all on vacation somewhere a lot warmer than NYC.
African and Diaspora dance classes: From West African dance and drumming to Afro-Brazilian Capoeira, Cumbe's classes are social, informative, and a ton of fun.
For your fellow eternally single BFF
Witchy classes: Take an evening out at Catland to discover tarot reading, learn how to make tinctures, or craft love potions together.
Speed dating tickets: If your best friend has been dying for an in-person way to meet new people, these surprisingly classy evening events might be the perfect solution.
Beginner's burlesque classes: She'll learn classic burlesque routines as well as how to spin nipple tassels and handle props like feather fans at this four-day class.
Yoga with cats: Nothing's better than posing in downward dog while being surrounded by dozens of adoptable felines.

For yourself
Membership at The Frick Collection: Filled with rococo and baroque masterpieces, this cozy, romantic museum is the best place to spend a little meditative me-time.
Baking classes: The only thing better than learning how to make the perfect chocolate chip cookie with Le Pain Quotidien is eating the perfect chocolate chip cookie you just made.
Blind fragrance tour: Stop by Perfumarie, journey through 25 unmarked perfumes, and take home a vial of your fave with scent names revealed the next month.
Spa day: You can't go wrong with the all-inclusive saunas, rooftop hot tubs, massage pools, and pure relaxation rooms at Spa Castle.
Want to find the best things to do in New York City?
Check out our editor-curated event calendar!