March 11 - 17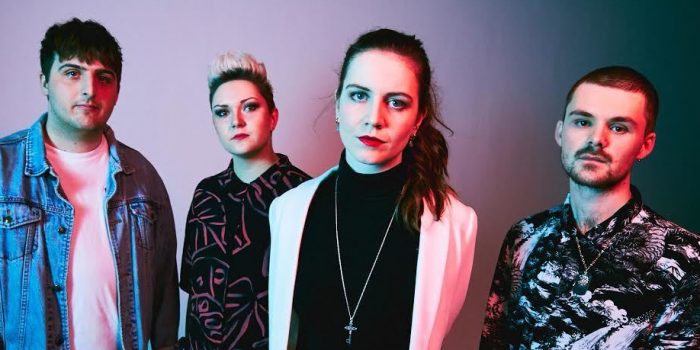 Another Sky's frontwoman, Catrin Vincent, is armed with a haunting and evocative voice that powers the four-piece band's impressive indie rock vibe.
TICKETS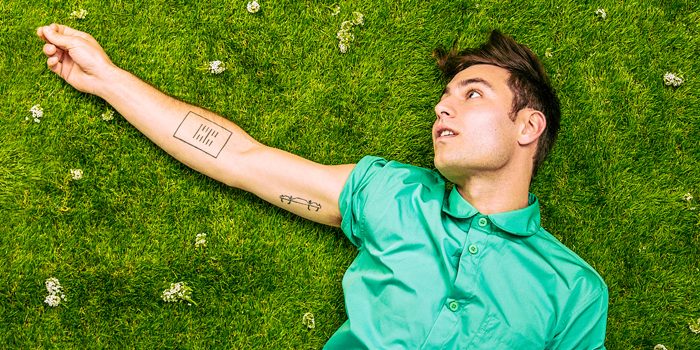 Absolutes, the new EP from New York indie-pop act Yoke Lore, explores the grey areas between black and white ideas while building upon the lush, sonic sounds of his past works.
TICKETS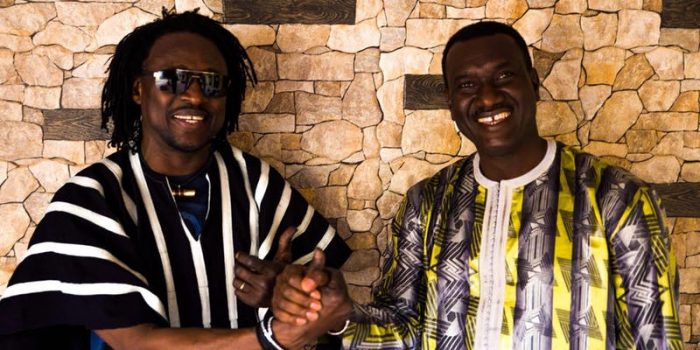 The Malian musicians have a distinguished sound that translates across cultures. Fit with guitars and lutes, the collaborative duo carries West Africa's musical traditions into the future.
TICKETS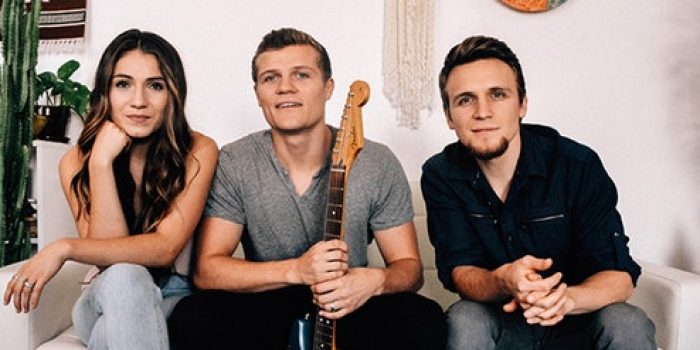 These three siblings burst onto the scene during America's Got Talent, and their infectious, self-penned pop ballads won over more than just the judges.
TICKETS
March 18 - 24
March 25 - 31
April 1 - 7
April 8 - 14