UNCATEGORIZED
Here Are America's 50 Favorite Donut Shops: How Does New York City Stack Up?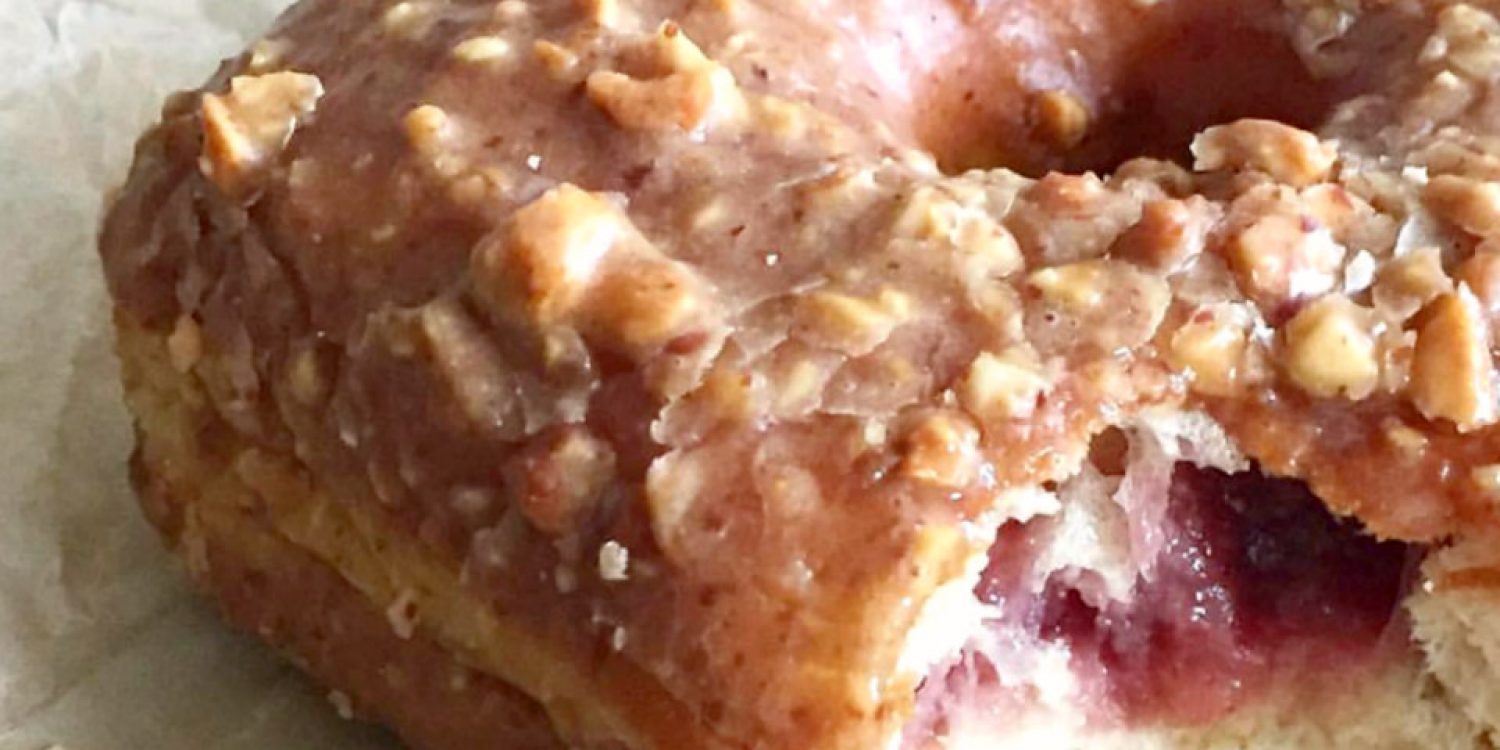 With abundant donut options across America's cities and towns, it's not hard to find a satisfying treat near you. But when was the last time you had a truly mind-blowing donut?
Hoodline crunched the numbers to find the top 50 donut shops around the country, using Yelp data and our own special sauce to produce a data-driven breakdown of where donuts reign supreme in the US—and how New York City stacks up.
More than 7,000 U.S. donut shops have a rating of 4 stars or higher on Yelp, as this map we made illustrates. We dug deep to find the 50 best.
As it turns out, The Big Apple is definitely pulling its weight, with three of the country's best donut emporiums. The highest-ranking spot, at #2, is Doughnut Plant, a Grand Street staple since 1994, that has an impressive 4.5- star average with 2,805 reviews.
What makes Doughnut Plant special? Its traditional donut styles are one thing, but its specialty menu items like filled square donuts and cake-donuts-of-the-day likely contribute to its popularity.
Next on the list at #9, you'll find Dough. It's not the only place in the country specializing in creative flavors, like its popular Hibiscus, Lemon Poppy and Passion Fruit donuts, but the Brooklyn eatery has carved out a space for itself in our top 10, with a 4.5- star average with 1,504 reviews.
Rounding out New York City's top donut locations, the old-school creations of Brooklyn's Peter Pan Donut & Pastry Shop put it at #20 nationwide. With a 4.5- star average with 1,006 reviews, Peter Pan's is a favorite stop for locals and tourists alike.
Want to know where to score the sweetest, fluffiest donuts the country has to offer? Here's the rundown of the 50 American donut shops to knock off your bucket list: