HEALTH & FITNESS
5 to Follow: For Living Better in 2019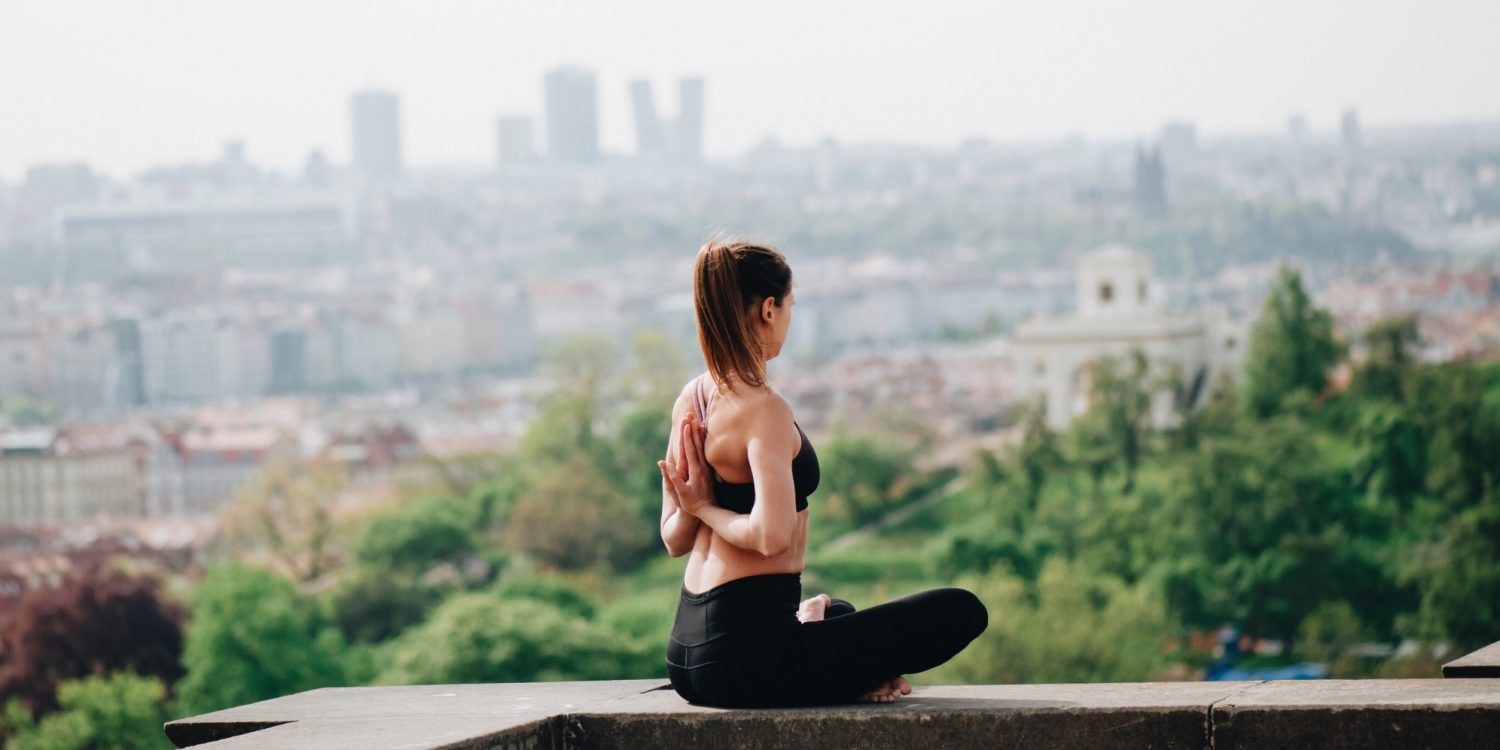 Resolving to drop 20 pounds is so last decade. Improving your mind, body, and spirit? That's way more 2019.
Whether your resolution for the new year is to be more present, feel more confident, take better care of your body, or just love yourself more, there's an organization in the city that's dedicated to helping you become the best person you can be in the year to come.
Here are five organizations hosting the best self-care and life-improvement events in NYC so you can jump-start your resolutions and keep them going until the year's end.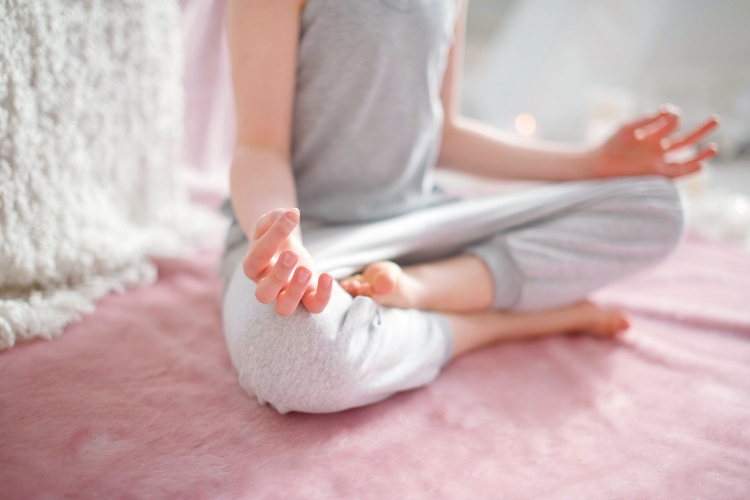 Look out for: Nonjudgmental beginner meditation lessons, as well as meditation classes, focused on exactly what ails you, like stress, patience, and bad relationship patterns. No matter where you are in your mindfulness journey, follow Vajradhara Meditation Center on Eventbrite to better your meditative practices.
Why: You go to exercise classes for your body — why not go to an exercise class for your mind? With a kind, respectful community and instructors who work with you directly, coming to this Boerum Hill-based meditation center is way more helpful than downloading a meditation app. They use the traditions of modern Buddhism to teach mindfulness and meditation practices to attendees, who come from all the different religions (or lack thereof) and are accepted as they are.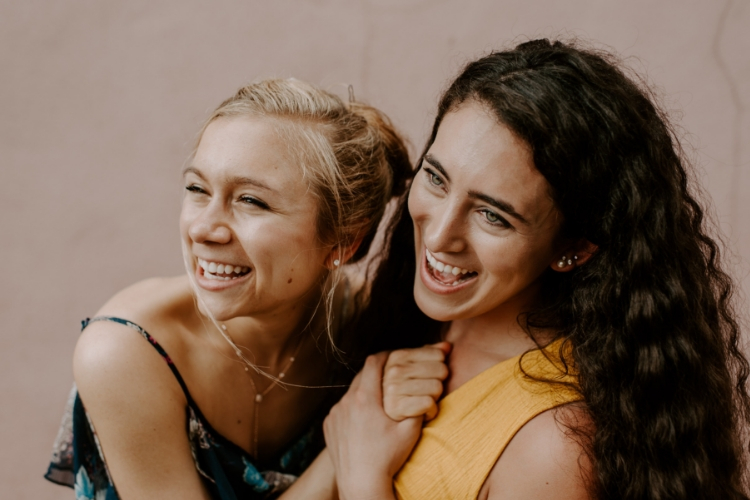 Look out for: Uplifting group workshops where participants learn how to create growth in their lives, release past events that might be holding them back, improve their confidence, and craft visions of their ideal futures, all while meeting new friends. Follow Hey There Beautiful Foundation on Eventbrite to track these events, many of which are free.
Why: If you're a woman feeling dissatisfied with something in your life and aren't sure where to start, these events are for you. This organization facilitates workshops in conjunction with local schools and community groups to help women and girls create the lives they want, starting from within. Many of their events provide on-site child care, so networking can be a breeze.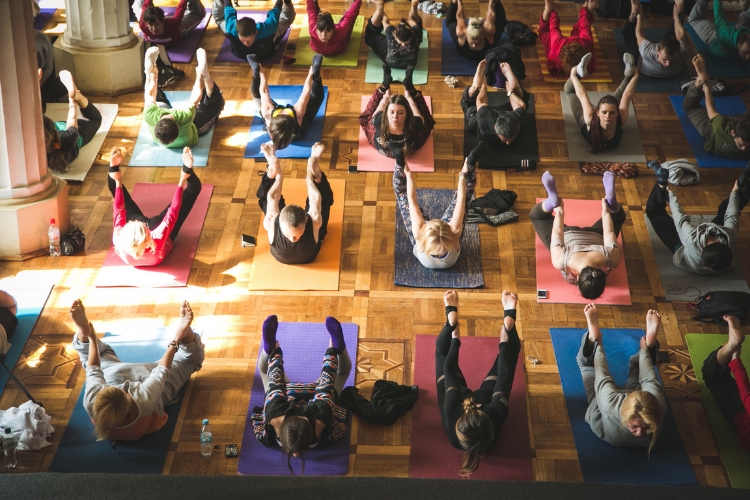 Look out for: Donation-based yoga classes popping up all over NYC, from rooftops to shopping malls. Follow Sputnik Yoga on Eventbrite to join in the best yoga experiences, for whatever price you can afford.
Why: Instead of paying the same amount for the same yoga classes in the same space over and over, why not try something a little more exciting? With Sputnik Yoga, your next yoga class could overlook the Brooklyn Bridge, the Manhattan skyline, or a beautiful community garden and have vibes from quiet and serene to a beat-driven vinyasa par-tay. Best of all, their classes are all free or donation-based and are sometimes sponsored by brands (meaning you might get free stuff, too).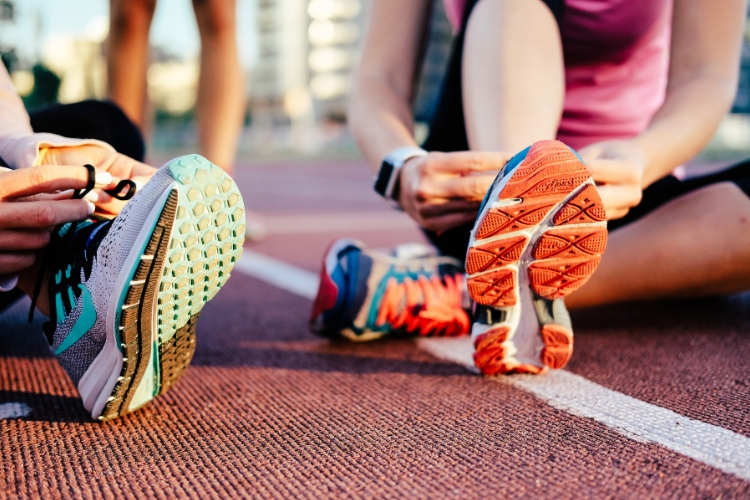 Look out for: Everything except running, for people who love running. Follow New York Road Runners on Eventbrite runner-focused yoga classes, book clubs, shoe drives, and cooking classes.
Why: The biggest nonprofit running organization in NYC hosts some of the best running-adjacent events, too. Meet fellow runners while stretching out your quads at a yoga class trying out Zumba, exploring reiki for athletes, or recovering from the mental triumph of your last marathon. There's nothing better than the kinship that forms when you explore a new activity with people who already love the same thing you do.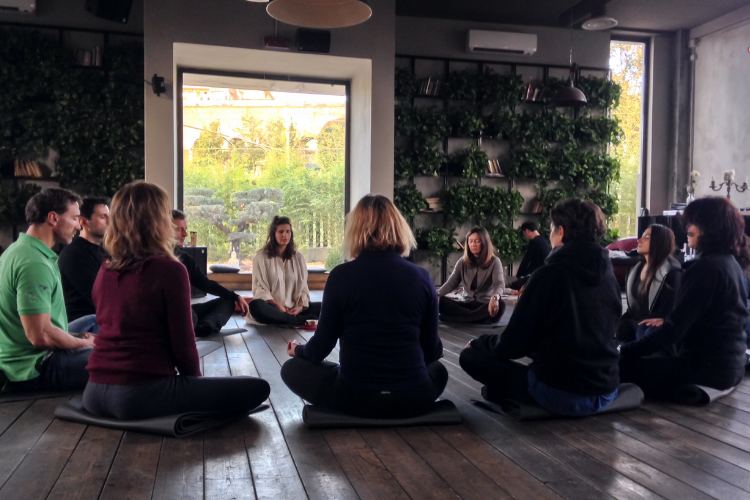 For embracing your inner femininity: Root Mamma
Look out for: Trauma support circles, uniquely themed yoga groups, introductions to healing crystals and spiritual devices, and potluck community dinners. Follow Root Mamma on Eventbrite for some of the most inclusive wellness events around.
Why: This women-owned space in Greenpoint aims to celebrate "that which has historically been considered feminine" while welcoming participants and collaborators of all gender identities, sexualities, races, abilities, and backgrounds. If you're just beginning to dip your toes into spirituality and mindfulness, check out one of their macrame workshops and full moon ceremonies. If you're a seasoned or professional spiritual practitioner, you can expand your horizons at a breathwork circle or international retreat.
Want more? Follow us on Instagram and Facebook for ticket giveaways and more of the best happenings around NYC.