The annual New York City Wine and Food Festival is the biggest of its kind in the city, which means it can be overwhelming to navigate. With almost 100 events ranging in cost from totally free to hundreds of dollars, how do you choose between the celeb-studded dinners and panels with local chefs? We've narrowed down your hunt for the finest food fest affairs. Here are the 10 coolest events at this year's NYCWFF. (And grab your tickets early — these parties and tastings will probably sell out.)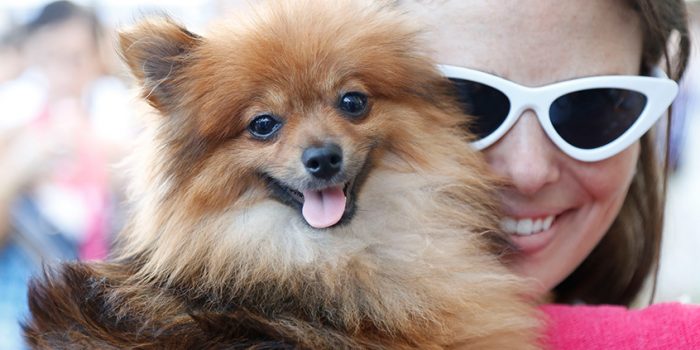 Bring your dog or borrow your BFF's pup for this outdoor canine-friendly happy hour, featuring cocktails and paired bites, plus fun activities and equally delicious treats for your furry friend.
$35 - $95 / RSVP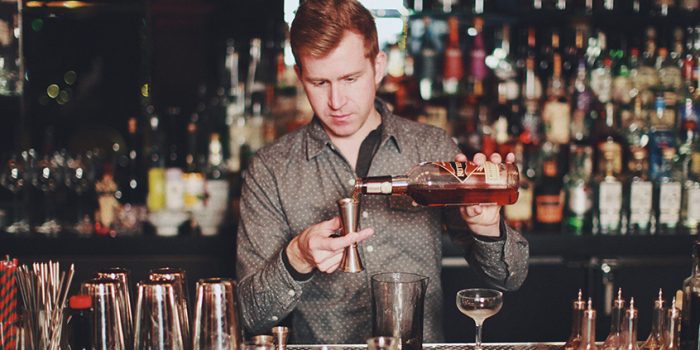 Craft Death & Co's signature cocktails at this hands-on class with the owner of the infamous institution himself. You'll leave with his book, and the ability to make $20 cocktails in your own home.
$175 / RSVP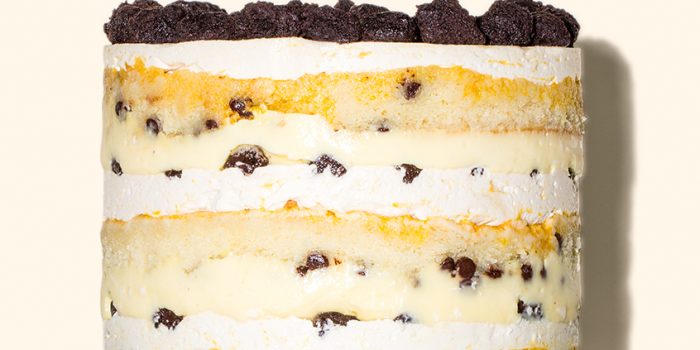 Milk Bar's founder Christina Tosi and friends aim to satisfy your late-night sweet tooth at this boozy party filled with signature and inventive desserts alike, celebrating her new cake-focused book.
$135 / RSVP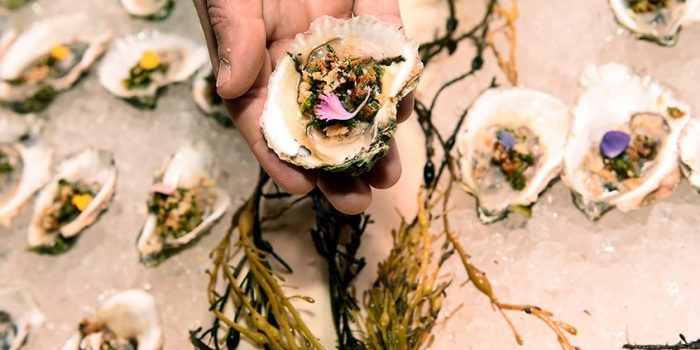 Spend an afternoon slurping the best oysters the East Coast has to offer at this 10th annual celebration of the sea. Learn to shuck your own, then enjoy unlimited beer, wine, cocktails, and fries.
$175 / RSVP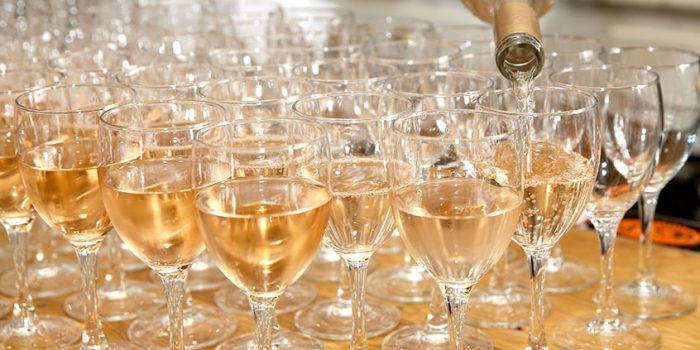 Live la vie en rose at this rooftop rosé soirée, featuring unlimited high-profile rosé pours alongside paired bites, all backed by a live DJ (and the Manhattan skyline, of course).
$125 / RSVP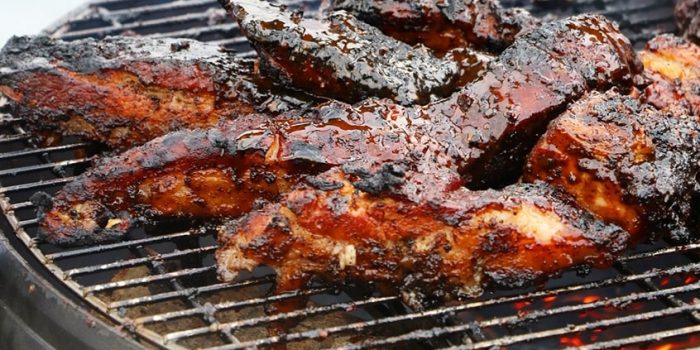 Pier 92 turns into the biggest backyard in Manhattan to celebrate the end of NYCWFF with BBQ by viral sensation Salt Bae, homemade desserts, drinks, and outdoor games for everyone.
$40 - $225 / RSVP