Clubs and Bars
Dinner Parties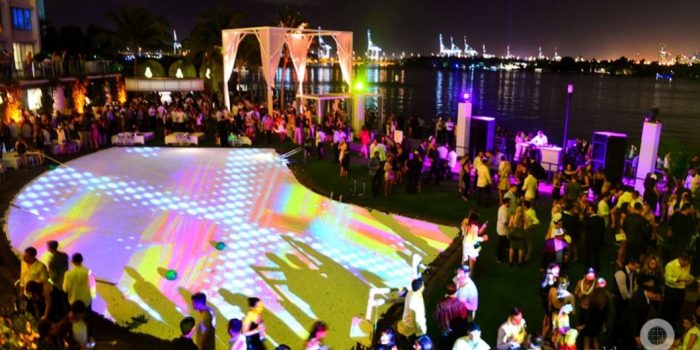 Ring in 2019 South Beach-style at the Mondrian's all-night affair. Enjoy dinner and an open bar as well as DJs, live performances, and a complimentary champagne toast at midnight.
Learn More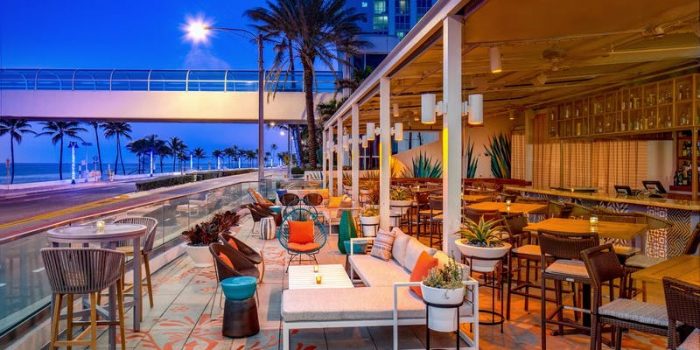 Kick off the New Year with a unique six-course tasting dinner by Lona's chef Pablo Salas. Tickets include a cocktail reception, dinner, and champagne toast, accompanied by live DJ music.
$160 - $160 / RSVP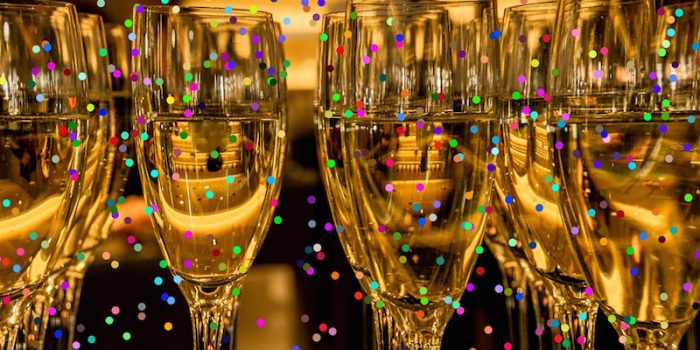 Ring in 2019 with a rocket-fueled fantasy into the future. Explore the galaxies with a space age-inspired celebration featuring live musicians, an avant-garde acrobatic show, fireworks, and more.
$81 / RSVP
Live Music, Celeb Appearances, and Outdoor Hangouts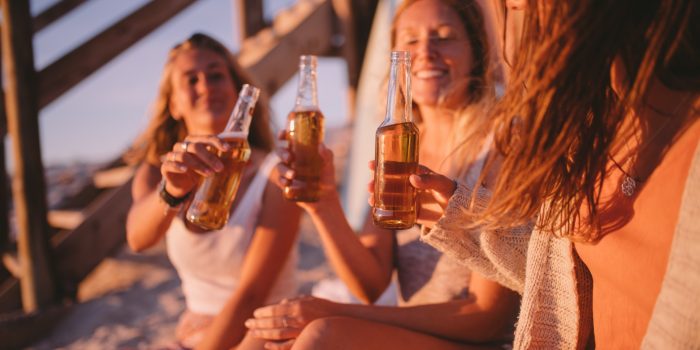 Celebrate 2019 all night long on the Miami River with nonstop music, a craft cocktail bar, and food pop-ups from the city's best, including MOJO Donuts, King Of Racks BBQ, and Sweet Melody Ice Cream.
$0 - $2717 / RSVP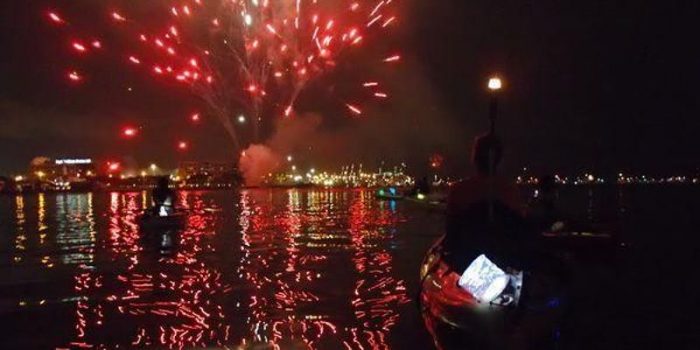 Calling all adventure seekers! Ring in 2019 like never before. Expect live music, food and drink, and the most epic fireworks paddle ever.
$27 - $89 / RSVP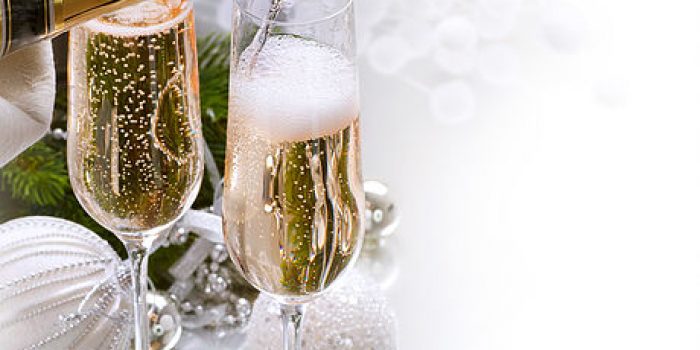 Pick your party in paradise to ring in the new year! Live entertainment begins at 8 p.m. with a variety of party options, from a poolside soiree to extravagant multi-course dinners with booze.
$65 - $1542 / RSVP