ART
Know Before You Go: Art Basel 2018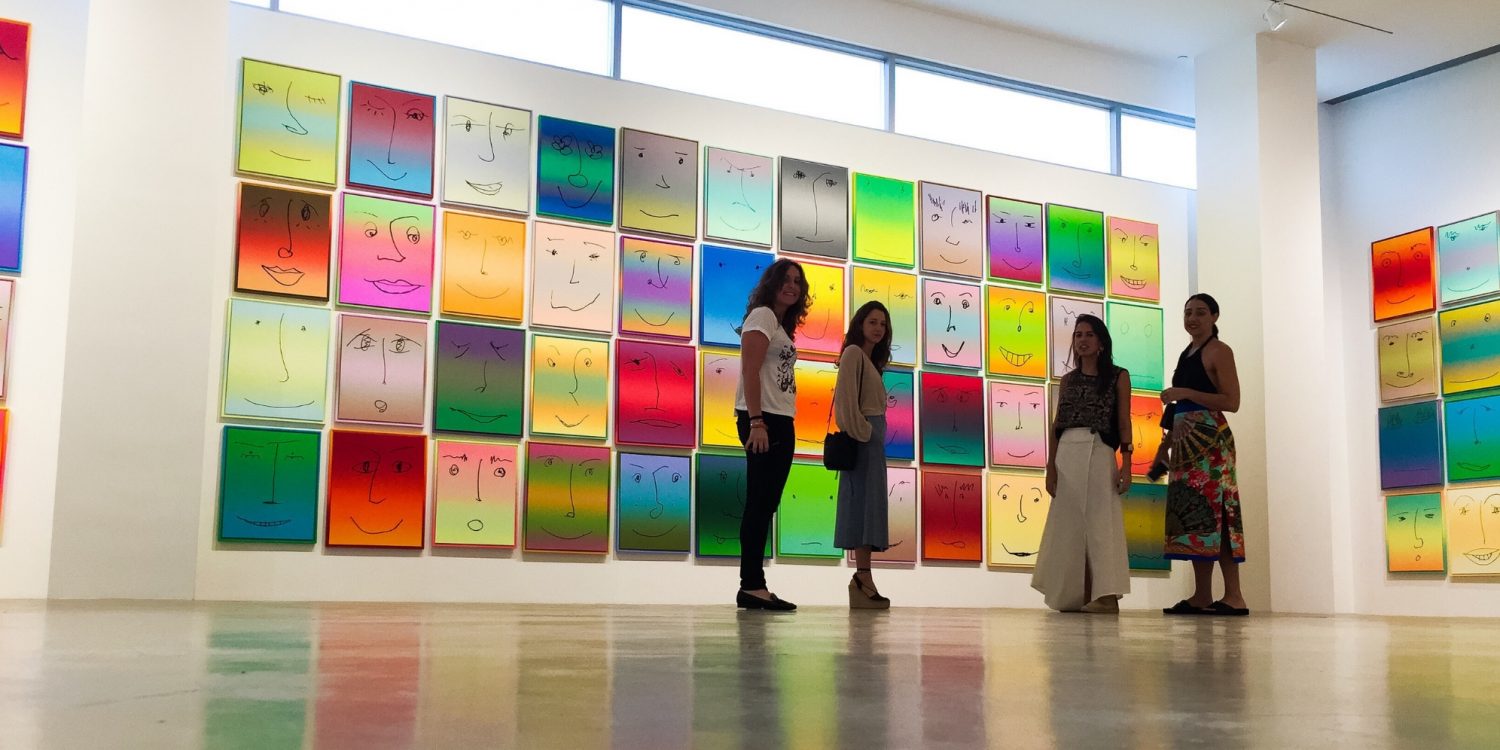 The largest contemporary art event in the country is almost here: Art Basel 2018. Now in its 17th year, the festival (and dozens of other related art and entertainment events) will take over Miami from December 5 to 9, which means the city will transform into a mecca for all things international art.
With more than 70,000 expected attendees, the festival will feature outdoor festivals, hundreds of galleries, star-studded parties, interactive installations, larger-than-life public displays, intimate photography, film exhibits, and other events — all taking place over five jam-packed days.
But the biggest event of all is Art Basel Miami Beach, which will feature more than 4,000 artists inside the newly renovated Miami Beach Convention Center. Compared to years past, the 2018 festival will be even larger (and that's saying a lot). Miami Art Week, which coincides with Art Basel, features dozens of additional exhibits along with food and drink, music, and entertainment events all across town. It's one of the biggest art weeks in North America.
Whether you're a pro or attending Miami Art Week for the first time, we're here to guide you every step of the way. Here's everything you need to know for 2018.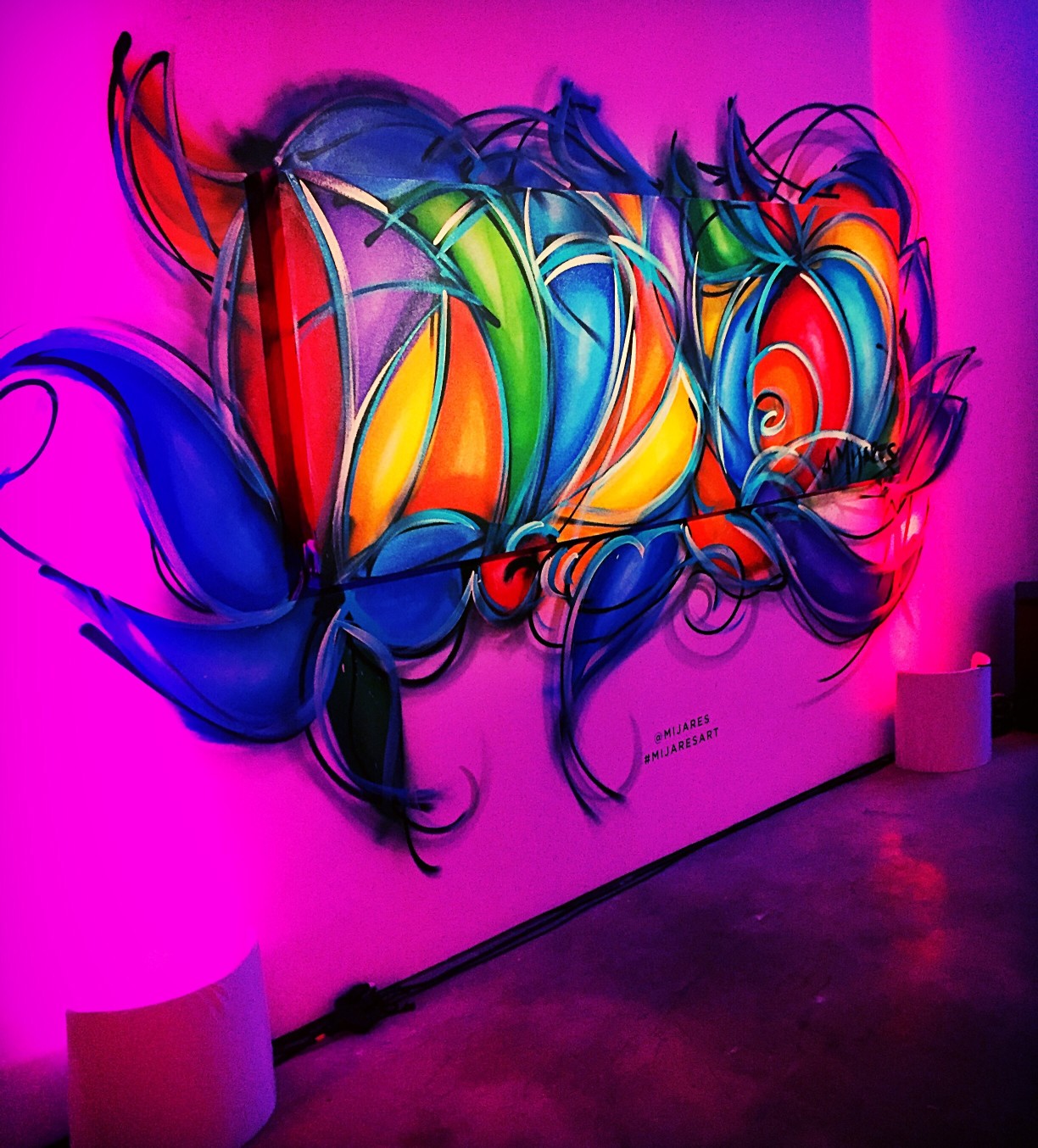 Quality over quantity, folks.
It's time to get real. From the main festival inside the convention center to Art Miami (look out for the "Choco-Tower," a 10-foot-tall sculpture made of lifesize chocolate bonbons), Context, Scope, Pulse, and Design Miami, you've got a tremendous amount to see and, unfortunately, not enough time. But there's really no need to see it all. Festival pros will tell you that the key to a kick-ass Miami Art Week experience is narrowing down what you really want to do, and forgetting about the rest.
We suggest looking through each festival's schedule in advance and form a list of your top five must-visit sites. Then, write down some alternatives in case you're left with extra time or can't find parking (the struggle is real).
We love Art Basel, but the satellite fairs are where the magic happens.
If you've never been to Art Basel, it's important to experience it at least once. But if you're a seasoned eventgoer, take time to explore some of the weekend's satellite fairs. Visit a mural festival with new-age art installations in Wynwood, an architecture and design fair near the convention center, an art and dance music festival in Virginia Key Beach Park, and Artechhouse (pronounced "art-tech-house"), where a 15,000 square-foot space will house nearly a dozen interactive rooms covered in moving digital projections.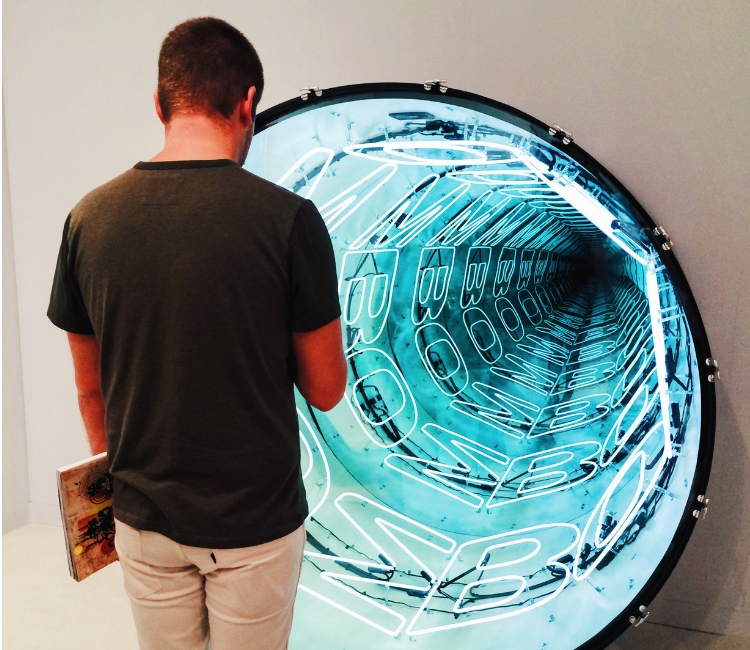 Here are some exhibits you can't miss. Seriously. Buy tickets ASAP.
Some of last year's coolest pop-up art installations included the Museum of Ice Cream (which ended up sticking around for months after Basel) and a Kanye West bounce house. Don't worry — this year's exhibits will be just as bold.
We've got our eyes on The Art of Banksy, which will include 80 paintings, sculptures, photographs, and screen prints. (The exhibit will remain open through the end of February.) We're also keeping tabs on the Art Plug Power House, featuring 30 different activations, many of which will be interactive; SuperFex: We Are All in the Same Boat, which touches on the current state of the economy, migration, and corruption; and a free indoor live performance experience by Mexican conceptual artist Abraham Cruzvillegas inside the Miami Beach Convention Center.
This is how tickets work.
This part may get a little confusing. If you want to attend Art Basel Miami Beach, you'll need to purchase a ticket online or at the box office inside the Miami Beach Convention Center. There are all different types of options, from one-day passes to four-day packages and combination tickets for Basel and Design Miami ($50 and up). When it comes to the satellite fairs, some are free and others charge anywhere from $10 to $50, depending on the event (which can be most often bought online).
Looking to experience Basel-related activities without shelling out the cash? We suggest starting with Hive and Basel House in Wynwood and taking advantage of Abraham Cruzvillegas' free performance at the convention center.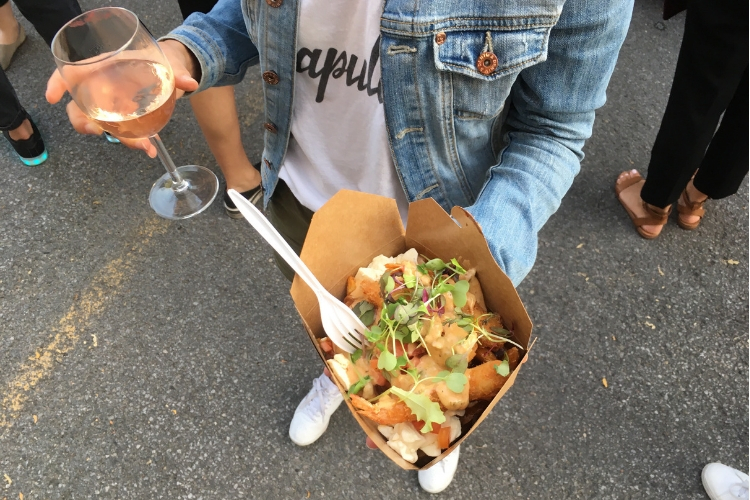 Get ready to eat (a lot).
Festival-hopping requires some serious refueling. Luckily, Basel season offers a host of food and drink pop-ups chock-full of sweet and savory goods. Hive will supply a food truck garden and a Behind the Bar Series, where local bartenders will sling unique and never-before-seen craft cocktails all night long. For other grub gardens, visit the Wynwood Yard or Basel House.
Call ahead to nearby restaurants and bars to find out if they're offering Basel specials — there's a good chance they might be. Good places to start are Stubborn Seed, Planta, Employees Only, Swan, St. Roch Market, and Shake Shack.
Make sure you're well-rested. Art Basel days are long.
Even if you narrow down your list of must-see exhibits (quality over quantity!), Miami Art Week has events running from morning till night. We're talking pop-up concerts, parties, nightclubs, and evening installations. No need to get overwhelmed — just make sure you're ready for a few late nights and early mornings. (Your leftover sick day might come in handy here, just saying.)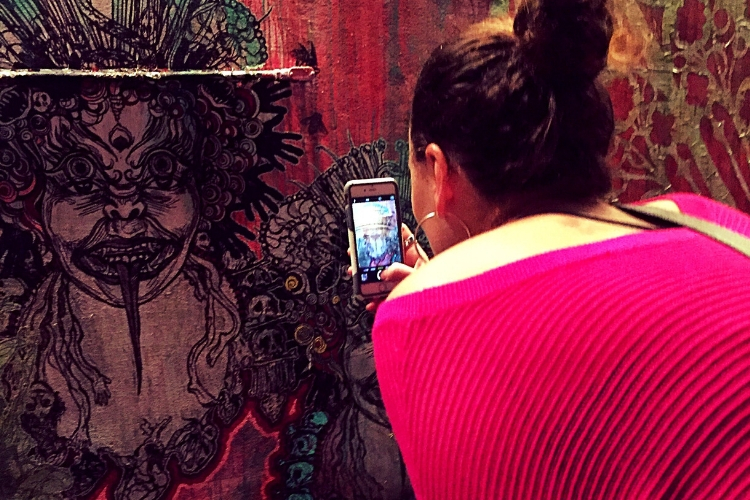 No need to act like a pro.
You may not be a life-long art enthusiast, but that doesn't mean you won't have a great time. Art Basel features hundreds of pieces in every medium imaginable. Paintings, sculptures, digital design, cultural shows, rare publications, and other pieces. Miami Art Week caters to everyone, from sophisticated collectors and curators to locals looking for a good time.
Want more? Follow us on Instagram and Facebook for ticket giveaways and more of the best happenings across the country.