Listen up, Miami. We've got an important holiday taking place on Thursday, February 22: National Margarita Day. Some of the best restaurants across town will shake up their best-selling versions of the tequila- and lime-infused drink.
Not sure where to celebrate? Here are nine restaurants and bars behind some of the Magic City's most unique margaritas.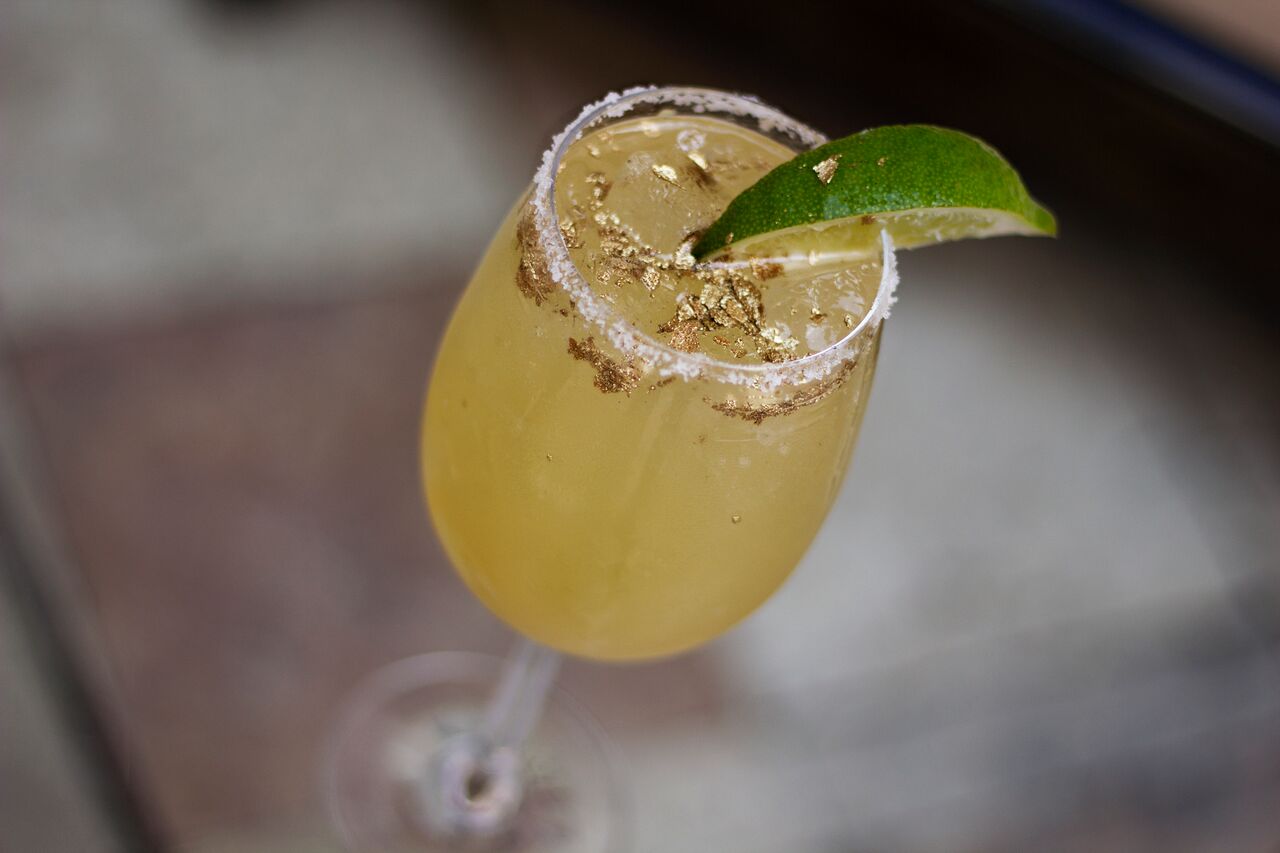 Courtesy of Gianni's at The Villa Casa Casuarina
Thirsty for Gianni's 24 Karat Golden Margarita? That's right—this cocktail, which is available for purchase inside Gianni Versace's former mansion, is fit for a king. Each one is infused with lemon, orange, and lime juice, and then sprinkled with 24-karat gold flakes.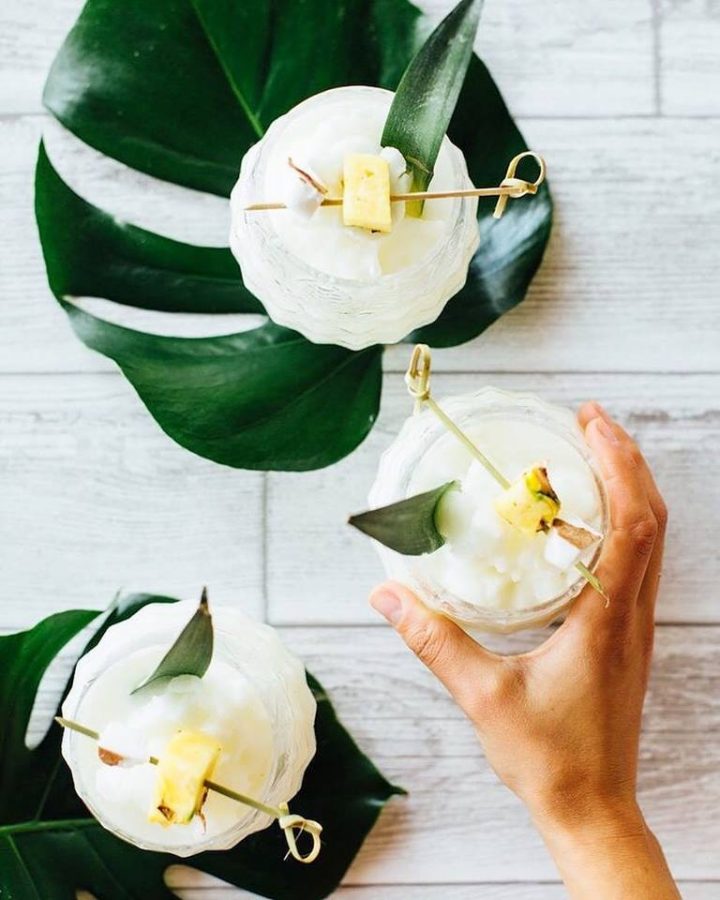 Hotel Colonnade / Facebook
Available at the hotel's Lobby Bar, the Margarita Vice features butterfly-pea flower tea, Reposado Tequila, Ferrand Dry Curacao, and simple syrup.
Courtesy of Point Royal
The Tommy Margarita at Point Royal is best enjoyed with the restaurant's vast raw bar selection. Made with Sauza Tequila, agave lime syrup, and a hefty load of ice, each cocktail is strained over a large ice cube and finished with a lime wheel and a salted rim.
Bodega / Facebook
This South Beach spot serves up interesting takes on the classic lime margarita. Consider La Diablita, made with Avion Silver Tequila, apricot, muddled blackberries, ginger syrup, and lime.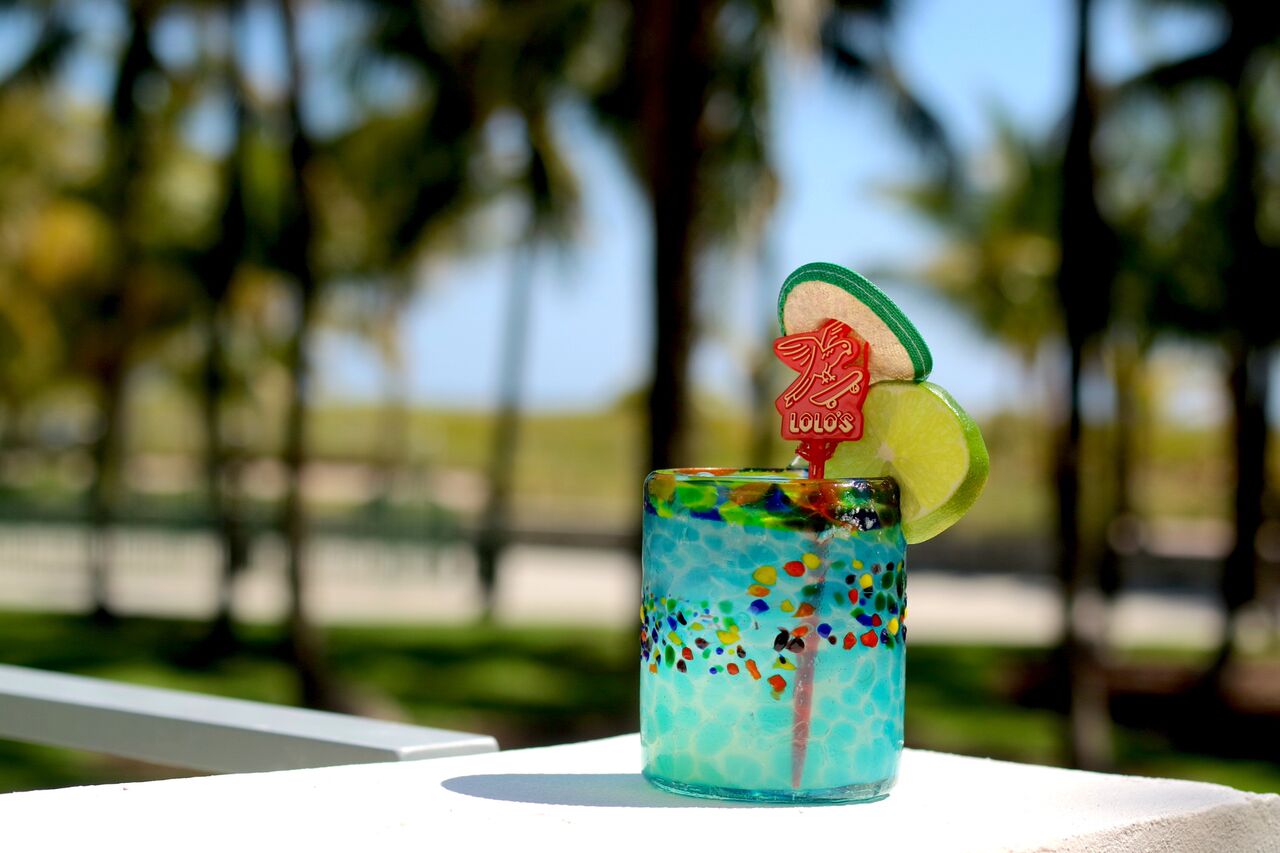 Courtesy of Lolo's Surf Cantina
Take your pick when it comes to the Margarita de la Casa. It can be served on the rocks or frozen, with flavors such as mango, passion fruit, guava, or blood orange.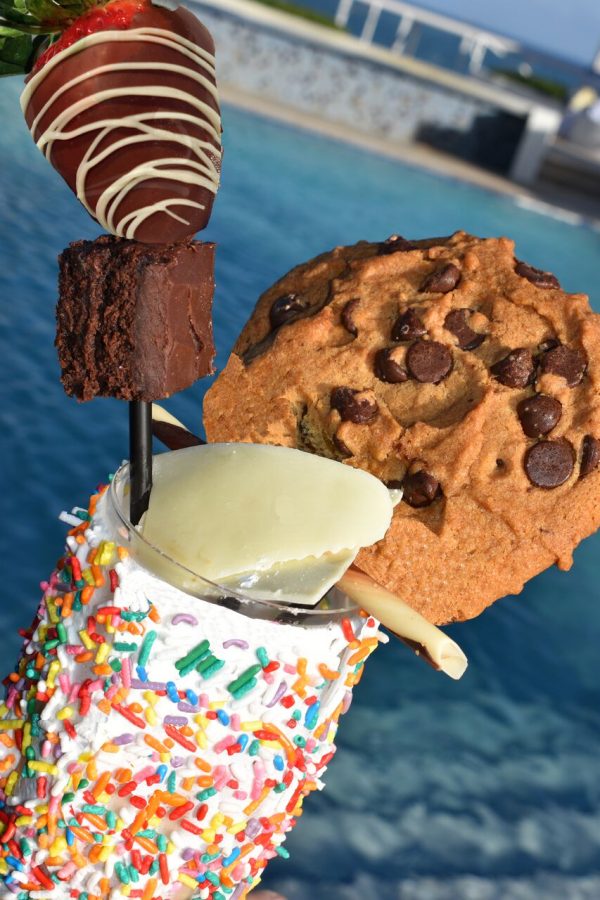 Courtesy of Hilton Fort Lauderdale Beach
The resort's But First, Dessert cocktail is a sweet and unique take on a traditional margarita. It's made by mixing tequila with a chocolate syrup. Then, it's garnished with a chocolate chip cookie, a brownie, a chocolate covered strawberry, and a white and milk chocolate swirl stick. It's finished by dipping the glass in a white icing and covering it with rainbow sprinkles.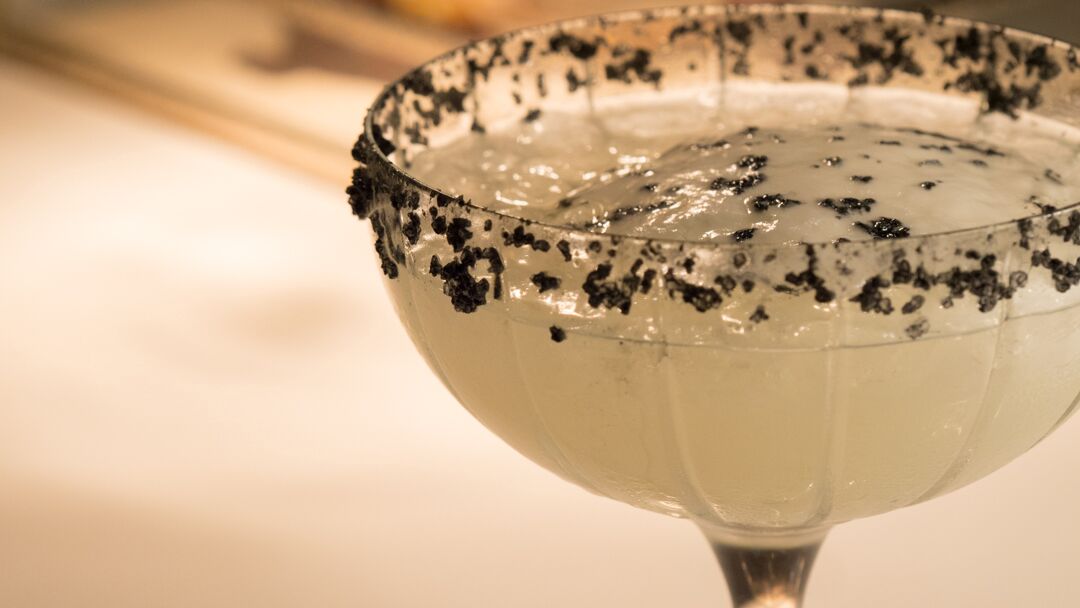 Courtesy of Elcielo
At this Brickell restaurant, go for the Spice Green Margarita. It's blended with lemon juice and jalapeño syrup, and garnished with St. Germain Foam and black salt crystals.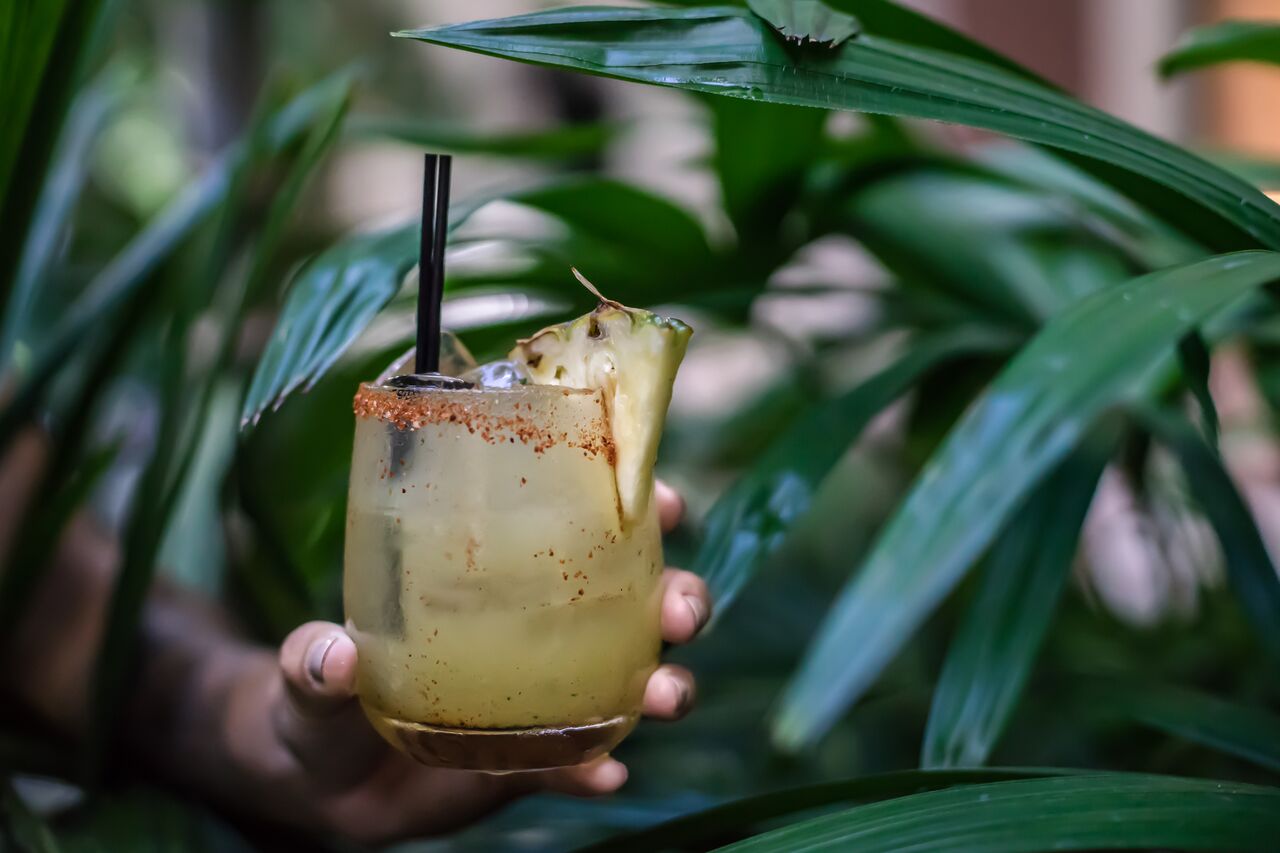 Clarissa Buch
The Grilled Pineapple Margarita, a uniquely smoky-sweet drink at Makoto, features house-infused grilled pineapple tequila, cilantro, and a spiced salt rim.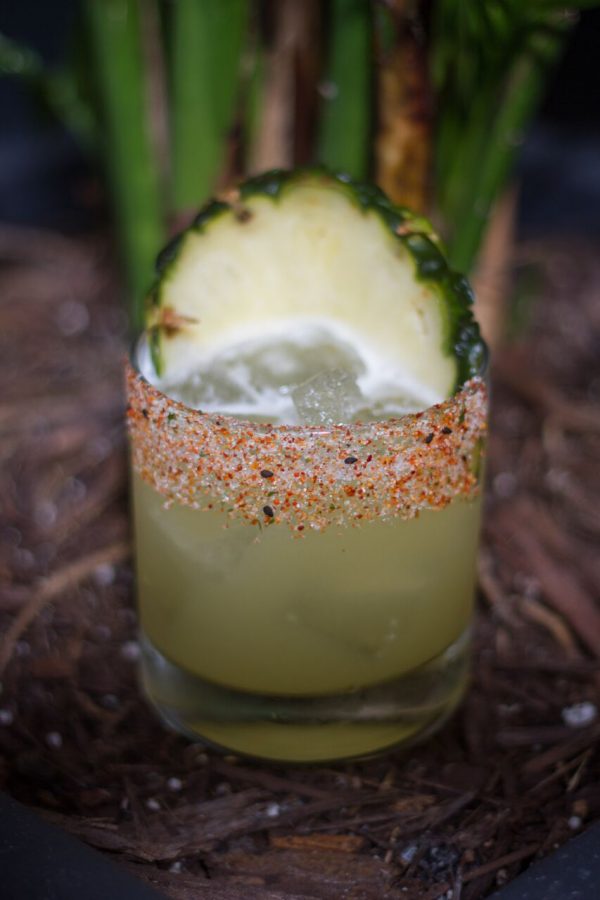 Courtesy of Komodo
Tequila, spice, and everything nice. Komodo's margarita is the ultimate cocktail for those that like a little fire. It's made with Casamigos Blanco Tequila, Thai chili agave, pineapple and lime juice, and mescal mist, with a salt- and brown sugar-spiced outer rim.
Want more? Follow us on  Instagram and Facebook for ticket giveaways and more of the best happenings around Miami.