GAMING
Now's Your Chance to Compete in an IRL Mario Kart Championship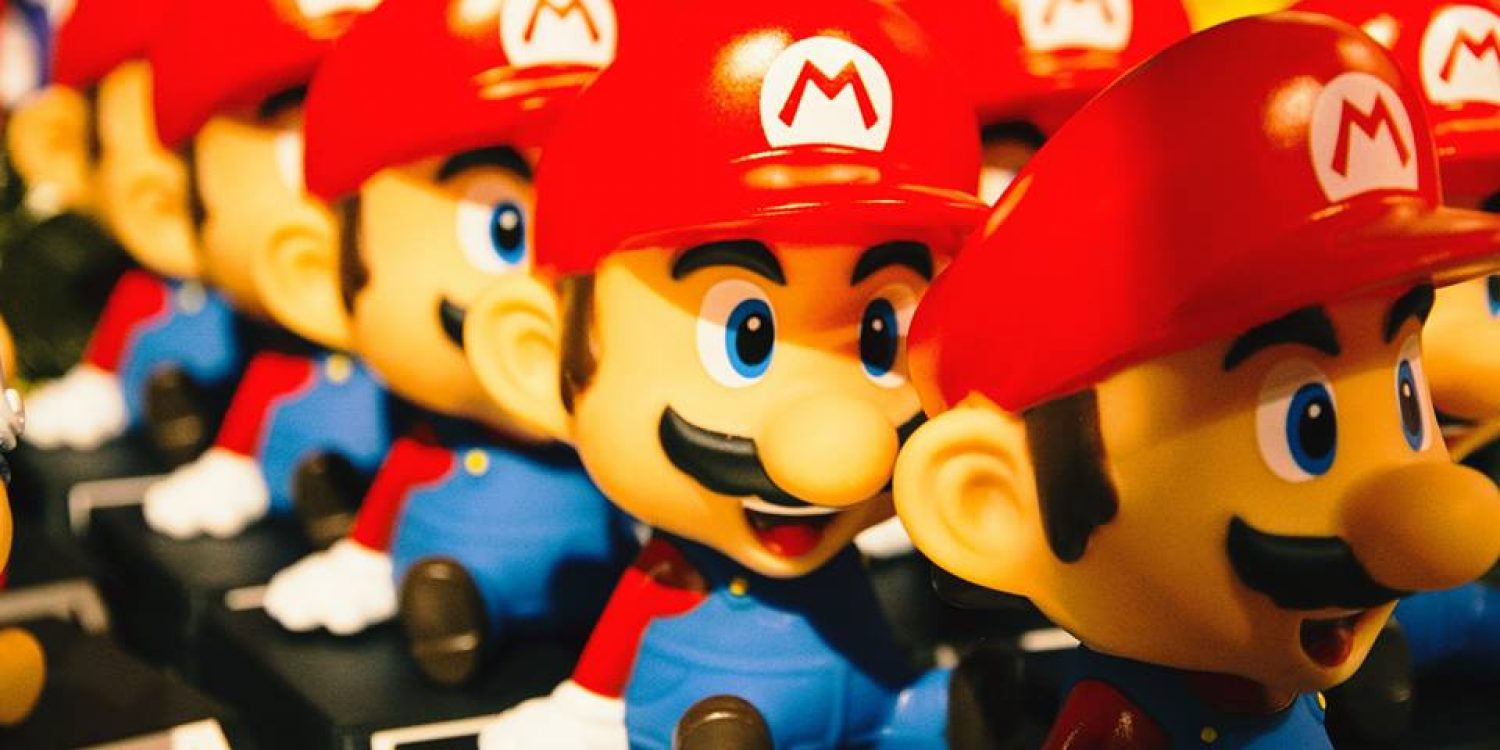 Any good '90s kid should remember the feeling of gliding down Rainbow Road, wind blowing through your fluffy mustache as you dodge blue shells and banana peels. Now, you can ready yourself for your very own Mushroom Cup — and the chance to take your kart all the way to the Las Vegas championship.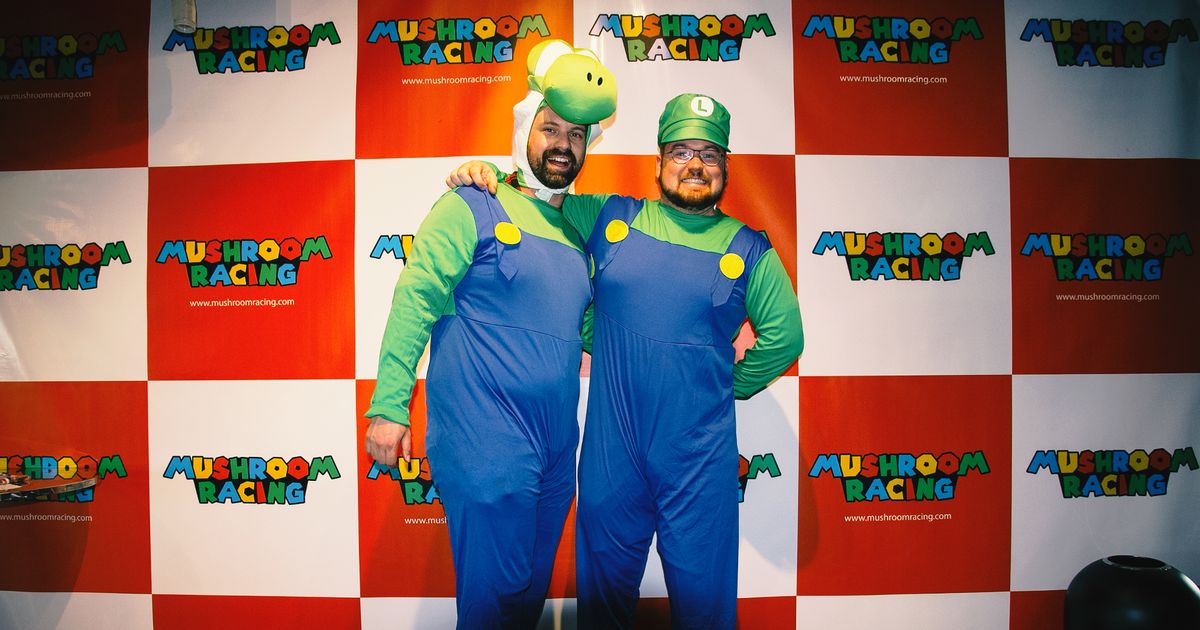 Dubbed "go karting with a twist," IRL Mario Karting phenomenon Mushroom Rally is hosting neck-to-mushroom-cap races in cities around the United States and England (including Miami, Los Angeles, Denver, London, and Manchester). Tickets to compete in this live-action Mario Kart race are going fast, so score yours now. 
The $55 ticket for fanatic racers includes a costume to transform you into your character du jour (are you a Yoshi or a Princess Peach?), 30 minutes of racing, and an invitation to the after-party. Will there be mushrooms to nosh on, you ask? Better snag a spot to find out.

Want to get into the Las Vegas finals? Snatch one of the 20 spots in Sin City by having the fastest lap time, collecting the most stars (the top 3 will make it into the championship), or winning a lottery that all participants are automatically entered into.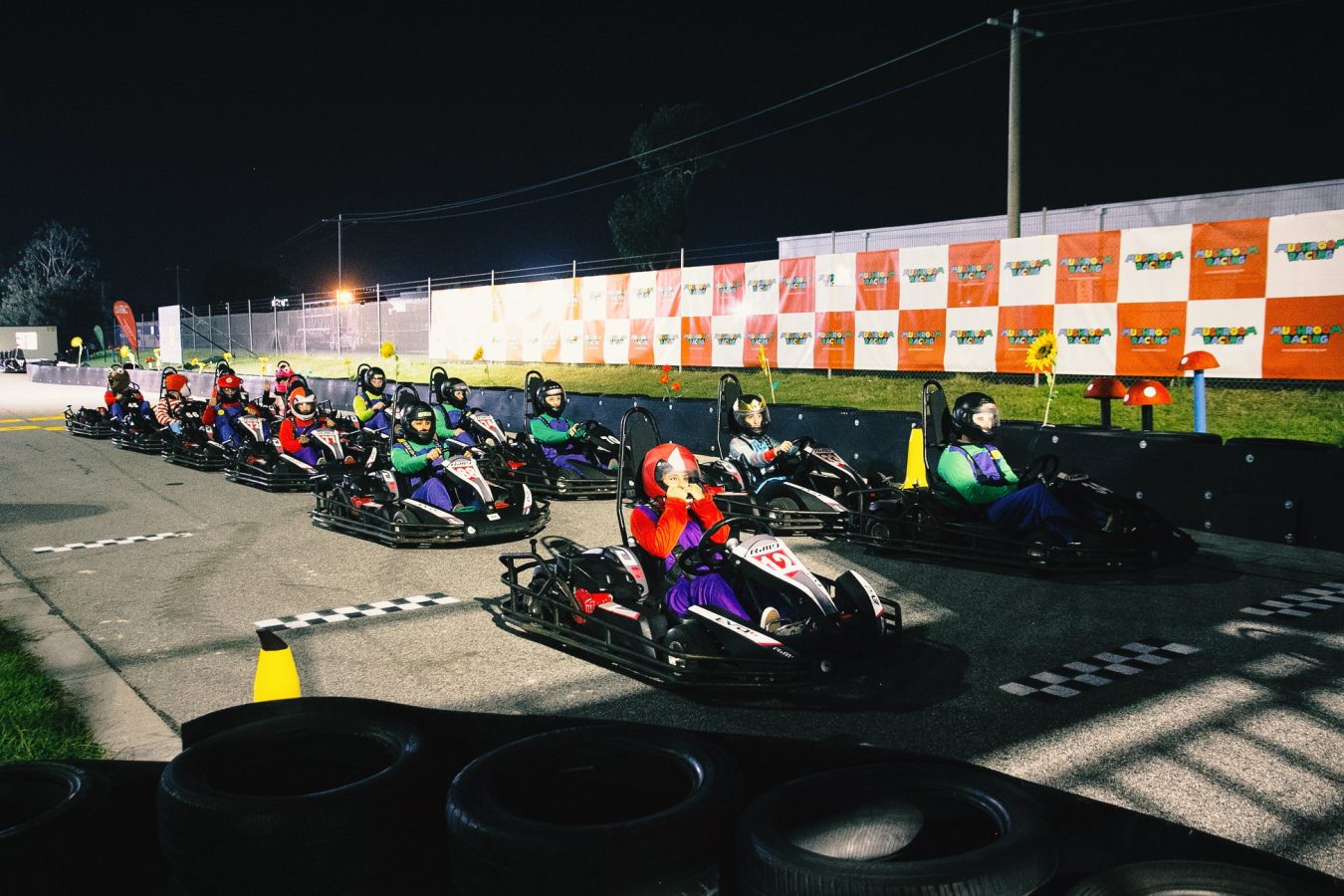 So, do you have what it takes?
Follow Mushroom Rally on Eventbrite to keep up with the participating cities and dates of competition.