LOCAL LIFESTYLE
13 Trendiest Geotags for Summer, from LA's Instagram Influencers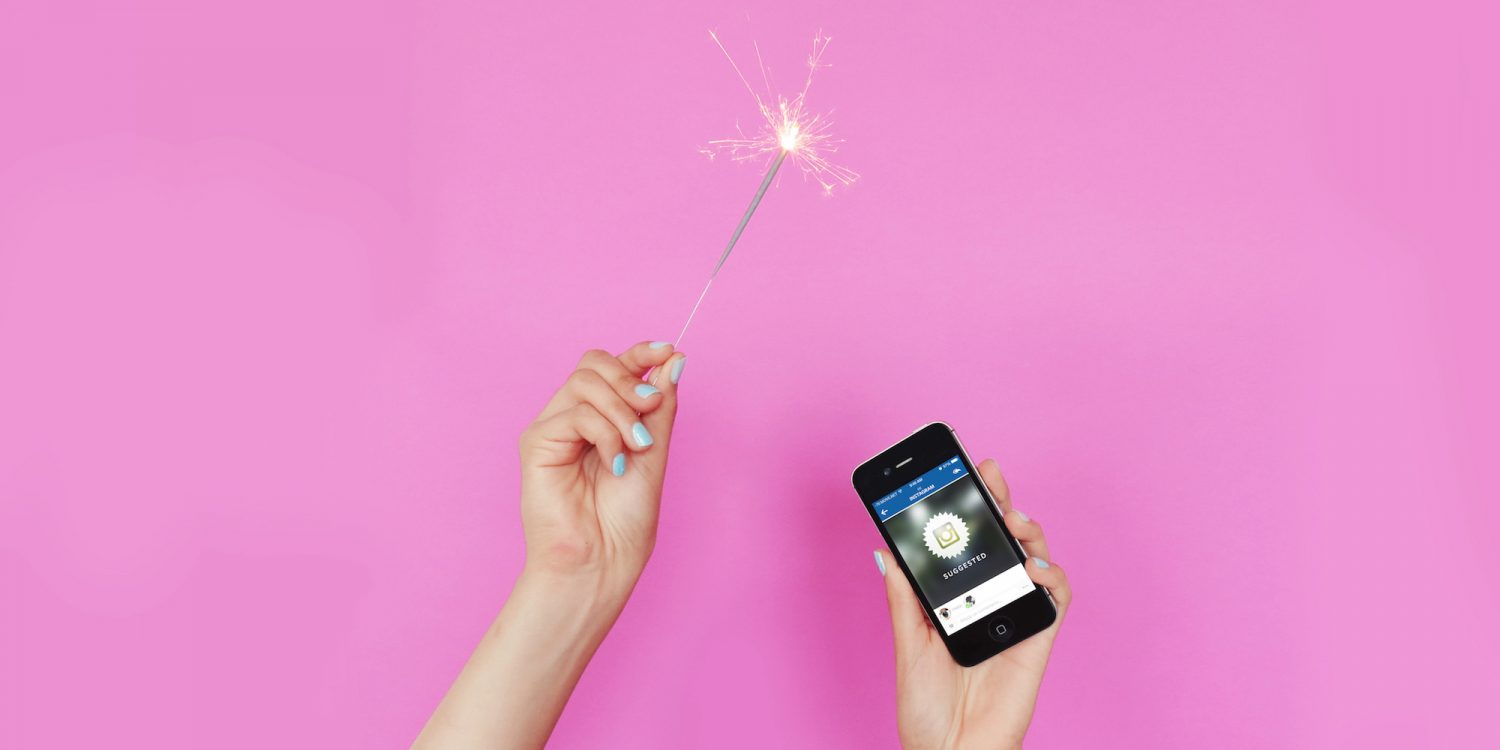 The Museum of Ice Cream is so last month. With summer in full swing, there's a new list of trendy Instagram geotags ready to take over your social media feeds. This season, in-the-know tastemakers will be taking their trendsetting ways—and iPhones—to these 13 Los Angeles hotspots.
Keep reading for summer's trendiest geotags—and double tap if you're ready to do it for the 'gram.
Dodger Stadium
ELYSIAN PARK
Because it wouldn't really be summer without a Dodger Dog, would it? Sure, Dodger Stadium might not be a new addition to the LA social scene, but even Instagram influencers can't resist the nostalgia and #foodporn that comes with getting taken out to a ball game.
Luv & Sunshine
TOPANGA CANYON
Turns out, the home decor store of your dreams is tucked away in the Santa Monica Mountains. A hippie haven with the best deck in Topanga Canyon, Luv & Sunshine is all color, comfort, and California.
Hot Hot Food
SILVER LAKE
Since opening in Silver Lake this past May, Hot Hot Food has quickly won over local foodies (and Instagrammers) with its pink color scheme, dog-friendly patio, and egg-topped fried rice. As the team at Hot Hot Food likes to say, it's good sh*t.
THE EDIT by Freda Salvador + Janessa Leone
CULVER CITY
Located in Culver City's photo-ready Platform complex, THE EDIT is a partnership between shoe designer Freda Salvador, and hat and handbag brand Janessa Leone. The store balances product placements with carefully curated decor; the result is one of the best-designed stores in the city.
Filifera
HOLLYWOOD
The rooftop of the Hollywood Proper Residences has long boasted some of the best views in the city; now, it's also home to Kelly Wearstler-designed Filifera. The new 22nd-floor cocktail bar and guaranteed A-list favorite for the summer season is accessible to non-residents by Resy reservation only.
Hauser & Wirth
DTLA
Hauser & Wirth puts the art in the Arts District, and no visit to the burgeoning DLTA neighborhood would be complete without a stop at this flour-mill-turned-museum. The oversized building features an interior courtyard, community garden, bookstore, and multiple gallery spaces; when tired, top off your visit with a meal at acclaimed onsite restaurant Manuela.
The Assembly
WEST HOLLYWOOD
With a Scandinavian-inspired and wood-heavy minimalistic design, The Assembly is one of the best-kept secrets of the West Hollywood Design District. Nevertheless, the Robertson Boulevard coffee shop has evolved into a community hub since opening in 2015; the shop uses local art and retail products to help further its overall mission of social responsibility and sustainability.
Avalon Hotel Beverly Hills
BEVERLY HILLS
Forget the big-name luxury resorts in Beverly Hills—the most picturesque spot in this famed neighborhood is the Avalon Hotel, a boutique property on Olympic Boulevard. The property centers on the main courtyard's round-edged pool and the mid-century modern Viviane Restaurant.
Midland Shop
CULVER CITY
This immaculately stocked Culver City brick-and-mortar shop comes from Paige Appel and Kelly Harris, founders of the uber-popular event firm Bash, Please. The eclectic collection for sale includes everything from hand-dyed hemp belts to small-batch body oils; come ready to drop cash on design-minded items that you didn't know you needed (but you do).
Base Coat Nail Salon
DTLA
With one location open downtown and a Fairfax shop opening this fall, Base Coat Nail Salon is poised to give Olive & June a run for their money as the most Instagrammable nail salon in LA. Focused on non-toxic nail care, treatments use aromatherapy, essential oils, and salt and sugar scrubs.
Beverly Hills Hotel
BEVERLY HILLS
Truly timeless, the Beverly Hills Hotel only gets better—and more social media-popular—with age. Long beloved by Hollywood elites, the hotel has only widened its appeal in the 21st century; from teen dance prodigy Maddie Ziegler to King of Keys DJ Khaled, no influencer account is complete without a 'gram of this dreamy pink icon.
The Rosy Oyster
HOLLYWOOD
Oysters, rosé, and the Hollywood Roosevelt—what more could we ask for? The historic hotel's newest poolside pop-up is in full swing, and is poised to be the ultimate place to see and be seen this season.
G a r g a n t u a
SANTA MONICA
Evading the typical fanfare around chef-driven pop-ups, Chef Nick Barainca quietly opened g a r g a n t u a in early June at The OP Cafe. A dinnertime complement to the cafe's breakfast and lunch services, Barainca takes over the kitchen Thursday through Saturday nights to serve up a five-course tasting menu to the west side's most curious palates.