BARS AND RESTAURANTS
Wings, Beers, and Boats: Where to Party in LA for Sunday's Big Game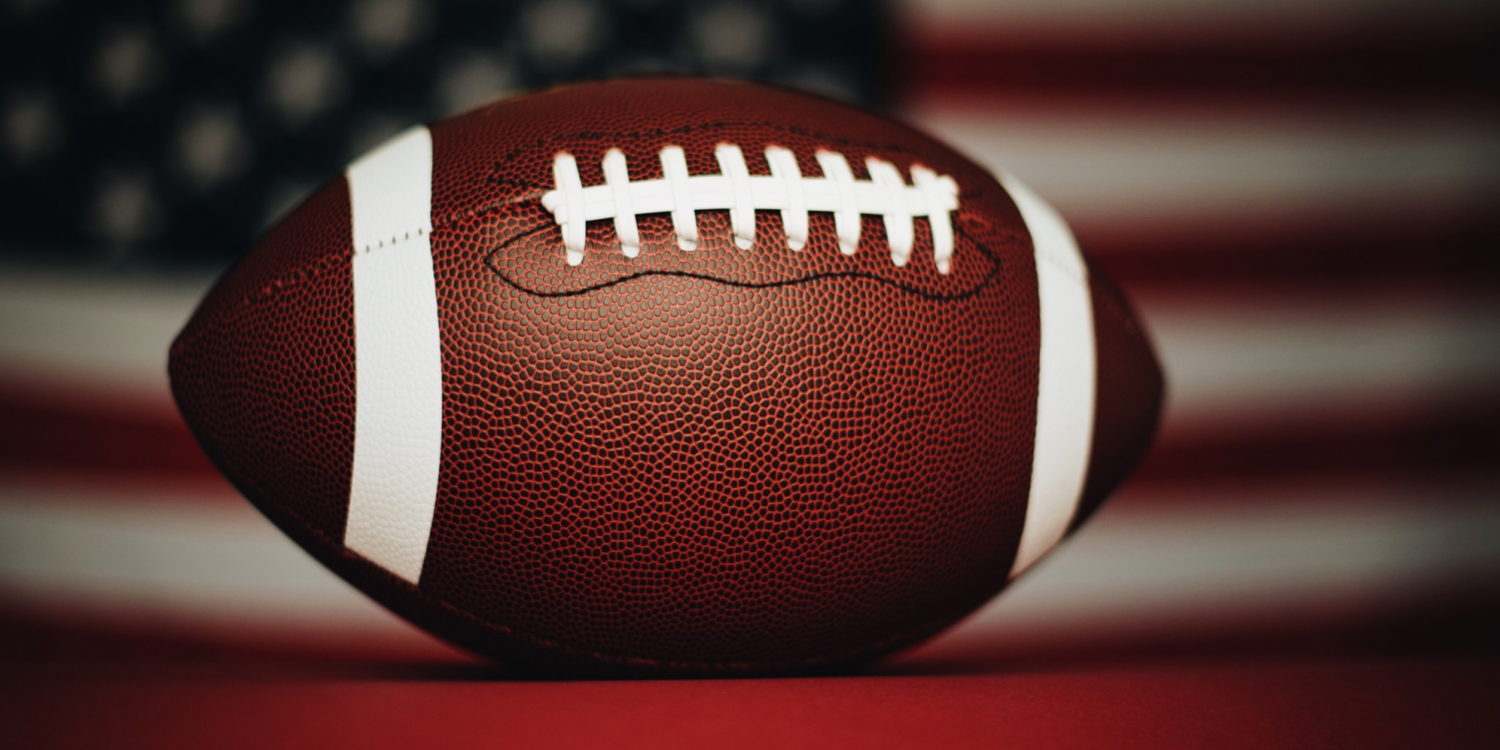 Thinking about organizing a football party on game day? Here's a suggestion: don't. Do you really want to lug cases of beer and sweat over an oven full of buffalo wings on game day? I doubt it.
Lucky for you, there are plenty of fine establishments that will celebrate the occasion on February 3 with amazing food and drink specials, music, games, and all the additions your party could desire. If you're feeling ambitious, you could even book yourself on a football-themed cruise down to Mexico.
And the best part? There's no mess to clean up afterward. That's right; it's the bars, restaurants, and Uber driver who will take care of the mess after the game, not you.
From dive bars to breweries, here are the best parties in Los Angeles for 2019's big game.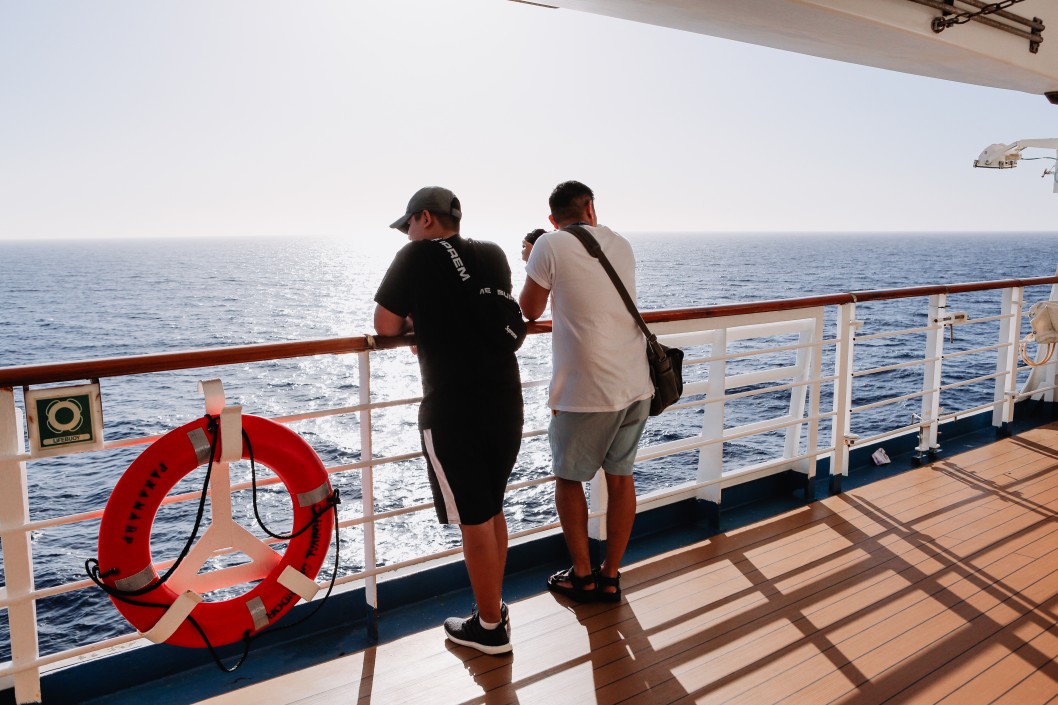 Long Beach
There's no better way to show your dedication to football than with a four-day football party on a boat. Sure, it's a bit more of a commitment than just showing up to your local dive bar, but you'll get to stop off at Catalina Island and Ensenada in Mexico. Get ready for four days of music, food, drinks, and football on the high seas! (Just be sure to keep away from the edge after a few drinks …)
Hollywood Hills
American Legion Post 43 is an exclusive, members-only Hollywood club — just not in the way you might think. To become a member, you have to be a veteran (or directly related to one). On Sunday, they open up the doors to all comers for a party that includes games, prizes, drink specials, and a chili cook-off. But the main reason to watch the game here is the rare chance to see the historic art deco interior of this little-known establishment.
Marina del Rey
This old-school Irish pub is known primarily for its biweekly turtle races, but on Sunday, things speed up to a more competitive pace. You can enjoy food and drink specials, including vegan options and 16 craft beers on tap, and a dog-friendly patio if your pooch is a sports fan, too.
Santa Monica
If you're serious about football, then this NFL-obsessed Irish bar should be on the top of your list of football parties. As an added bonus, they are known for their highly curated tap list of imported European beers and ciders that are sure to keep you well-hydrated during the action.
Pasadena
This spacious gastropub has a large list of local craft beers and plenty of room to host a huge bash. The festivities usually include a spit roast, food and drink specials, and live music. If you're looking for a party atmosphere rather than a quiet drink this game day, head over to this spot.
Echo Park
If you prefer vegan fare and craft beer to wings and Bud Light, then game day at this stalwart is for you. In fact, the fried cauliflower is marinated in a spicy sauce and has a similar texture to buffalo wings, so you won't feel like you're missing out at all. Add 72 beers on tap and the laid-back vibe, and you can't go wrong.
Burbank
Tony's Darts Away always comes through with a solid party for the big game, and this year is no exception. The beer list is California-focused with plenty of local IPAs, and the food menu includes vegan and non-vegan sausages for a perfect game-day snack. You can also indulge in food specials and bar games throughout the day.
Glendale
It might be a little out of the way, but Golden Road Brewery's sprawling "Atwater" (actually the west side of Glendale) location is the perfect place to take in the game and a few discounted brews. Along with drink specials, the menu offers plenty of bar food options like burgers, tacos, and shared plates (including vegan options) to keep you going all afternoon.
Downtown LA
If you find yourself Downtown on Sunday, head to the Brack Shop Tavern for hip sports bar vibes. Food specials include pitchers of beers and Thai chili or smoked buffalo wings, and you can get into the competitive spirit in the games room, where you can show off your skills at ping pong, shuffleboard, or Pac-Man.
East Side
The Greyhound is one of the best sports bars on the East Side, not least due to the super-friendly staff and the amazing wings, which come in a range of options from "mild" to "Judgment Day." They also have a nice selection of local craft beers and multiple big screens to watch the game.
Hermosa Beach
What could be better than spending your Sunday in sunny Hermosa Beach? Spending Super Bowl Sunday in Hermosa Beach, of course. Game day specials include $5 local beers and $2 shots, and delicious food options like spicy wings, burgers, and shared plates.
Want to find the best things to do in Los Angeles?
Check out our weekly-updated event calendar!