OUTDOOR
8 Places in Southern California to See Wildflowers in 2018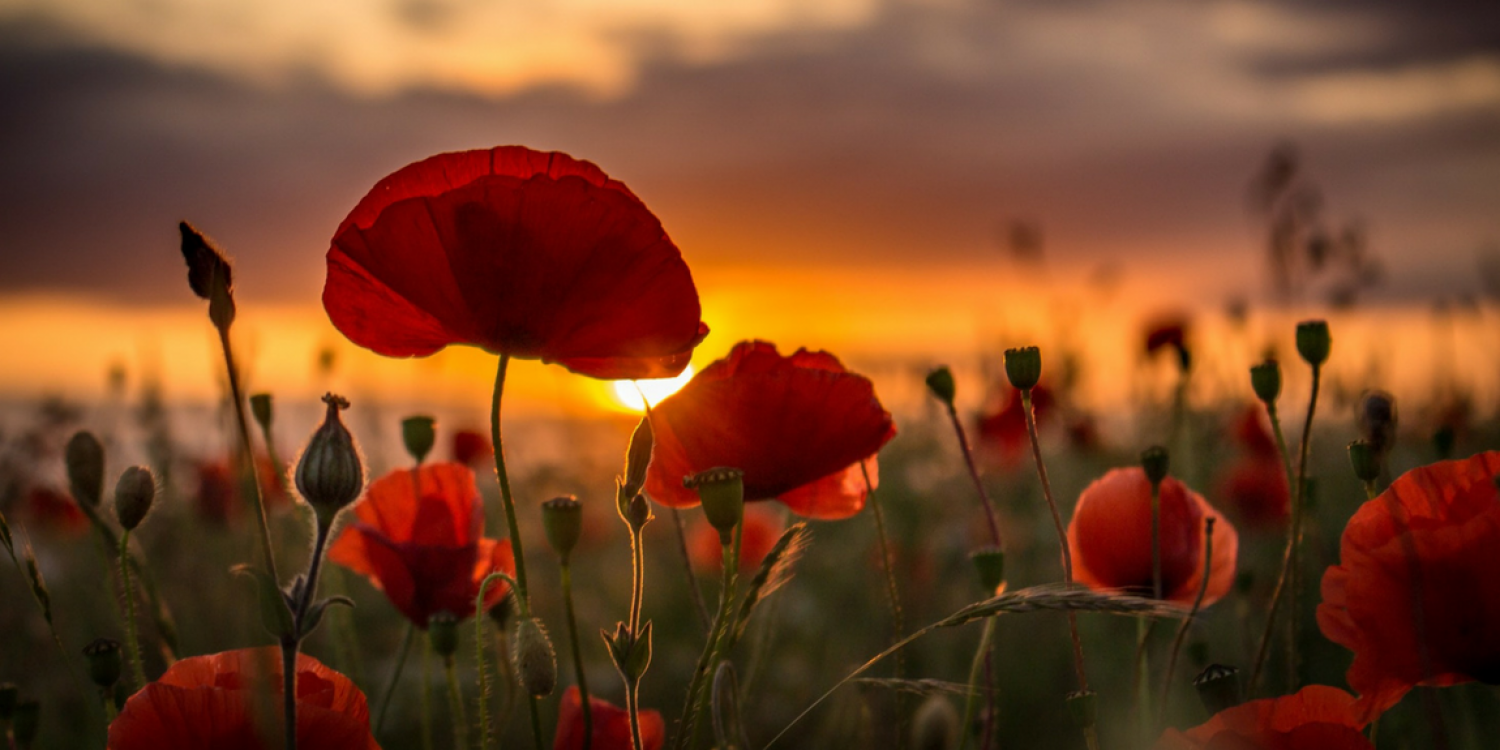 These wildflowers survive even the worst of droughts...
In 2017, Southern California experienced a landmark year for wildflowers after an unusually wet winter. Unfortunately, it's not every year that we're treated to jaw-dropping "super blooms" that are visible from space. While this year is a little drier, California is still an amazing place to see wildflower blooms. We've put together a list of places where you're most likely to witness the local Californian flora on full display—from rolling green hills peppered with brilliant yellow coreopsis to exotic desert blooms.
Wildflower season generally peaks in March, with blooms continuing into April and May in some areas. For weekly updates, you can call the Theodore Payne Foundation wildflower hotline at 818-768-1802, ext. 7 or visit their website. For updates on desert wildflowers, you can check the Desert USA website.
BORREGO SPRINGS
Located in the Anza-Borrego desert northeast of San Diego, Borrego Palm Canyon is about a 2 1/2-hour drive from Los Angeles. If you want to make more than a day trip out of it, the camping area features 120 camping sites (though it's best to make a reservation as it can get busy during the spring). To access the canyon, hike the 2.9-mile loop that begins at the campsite where you'll find a waterfall, a palm-shaded oasis, and of course blooming ocotillos, desert paintbrushes, and chuparosa.
WHITEWATER
In the summer months, you'll find Whitewater Preserve packed with swimmers from nearby Palm Springs escaping the desert heat. In spring, it's a great spot to take a hike and experience wildflowers in bloom. As of February, there have already been a few sightings. Your best bet is to take the 3.6-mile Whitewater Canyon Loop Trail loop along the river where you'll also be treated to some spectacular mountain views.
DEATH VALLEY
You've probably seen photos of Death Valley carpeted in a vibrant sea of purple and yellow flowers, with the barren mountaintops providing a stark contrast in the distance. Unfortunately, the desert doesn't come alive like this every year. However, there have already been wildflower sightings near Artists Drive outside of Furnace Creek, and along State Route 127 between Shoshone and Tecopa Springs.
MOJAVE DESERT
Amboy Crater, just outside the Mojave National Preserve, is usually a good spot to see wildflower blooms set against prehistoric volcanic rock. There have also been reports of wildflowers nearby, along Interstate 40 near Kelso.
SUN VALLEY
Wildflower Hill is actually located inside the grounds of the Theodore Payne Foundation, an organization dedicated to continuing the work of the famed horticulturalist who dedicated his life to researching native Californian flora. After you enter the gate, follow the signs to the Wildflower Hill Trail, which, as the name suggests, is home to many native blooms in the springtime.
MALIBU
On a good year, the rolling hills of Point Mugu State Park come alive with wildflowers like coreopsis, purple lupine, and mariposa lilies. While 2018 might not be shaping up to be the most spectacular year, there have already been reports of wildflowers along the Chumash Trail, which takes you to Rocky Peak via some spectacular vistas.
CHANNEL ISLANDS
If you're looking for an unusual (but breathtaking) spot to view wildflower blooms, then consider the Channel Islands. It takes about an hour via boat trip from Ventura or Oxnard Harbour to reach the islands, and if you're lucky you may even see whales or dolphins along the way. Each of the five islands has its own unique flora, but if you want to see the brilliant yellow coreopsis blooms, your best bets are Santa Barbara, Anacapa, or San Miguel.
LANCASTER
Due to a lack of rain, the Antelope Valley Poppy Reserve is not looking promising this year. However, you can try your luck just a few miles to the west at the Arthur B. Ripley Desert Woodland. While there are no poppies here, you will hopefully see the Joshua trees in full bloom, along with juniper and an assortment of other desert wildflowers.
Want more? Follow us on Instagram and Facebook for ticket giveaways and more of the best happenings around LA.