LOCAL LIFESTYLE
SameSide Brings Political Activism to Wherever You Are — Even if That's at Boozy Brunch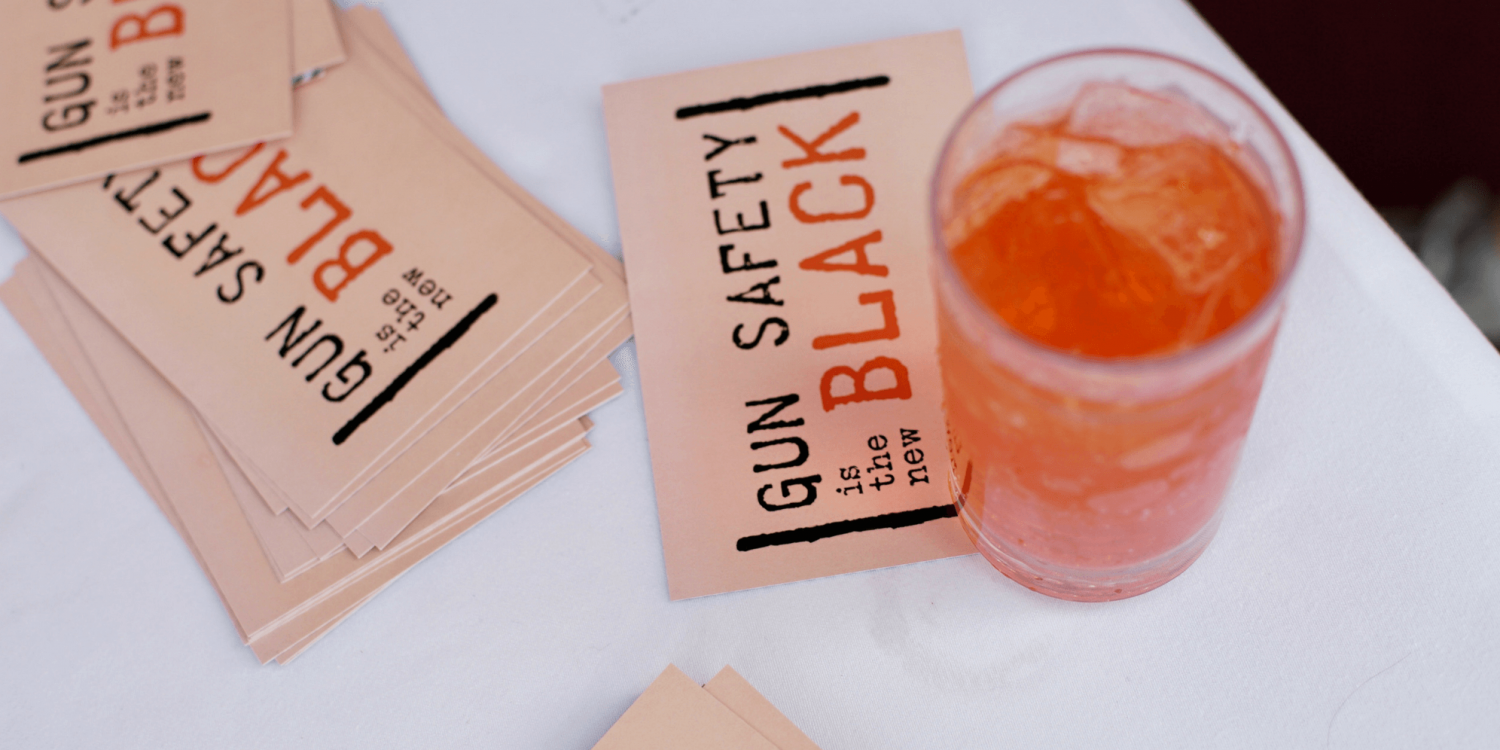 As the political climate has become increasingly toxic in recent years, brother and sister David Legacki and Nicole A'Beckett found themselves, like many other Americans, eager to do more to campaign for the candidates and issues they support. Sure, they had donated money and voted — but A'Beckett and Legacki felt that passive political participation was no longer enough.
With this as the driving force, the siblings founded SameSide — an event platform putting the party back in politics.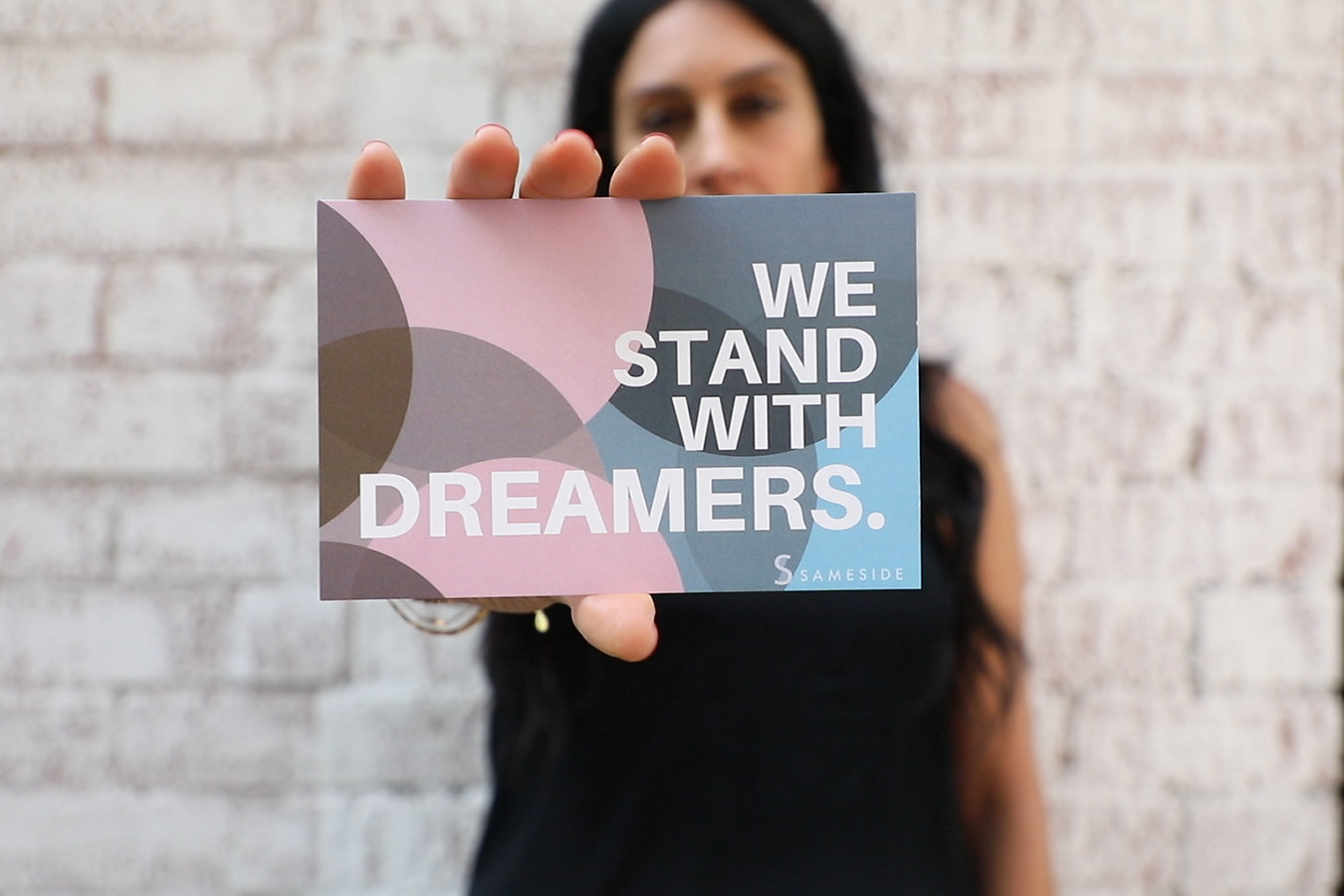 SameSide
A call to activism
The plan wasn't always to start their own organization — at first, A'Beckett and Legacki simply hoped to get involved with other volunteer organizations. But as they did, they quickly remembered why they hadn't previously taken a more active role in political and social advocacy.
"What we realized was that the options to get involved, in terms of doing the real work that matters and will help candidates win, often felt intimidating or unproductive," A'Beckett told us.
As she and her brother increasingly watched people take to their computers for futile back-and-forths on Facebook and to the streets for massive protest marches, they found themselves craving more intimate opportunities to connect with others looking to get involved with political activism.
"The piece that we realized had been lost in civic engagement is the face-to-face contact," A'Beckett explained. "There needed to be a better way to transform this passion into real activism, and so we set out to create a platform for experiences that are both fun and meaningful."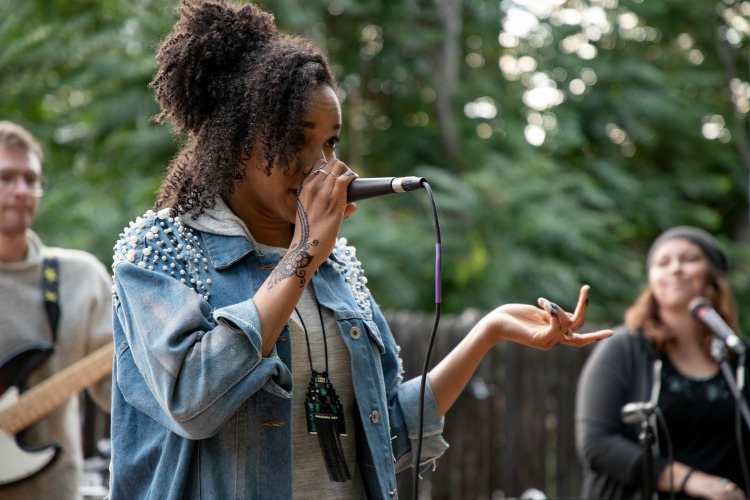 SameSide
Meeting people where they are
In March 2017, A'Beckett and Legacki's idea became a reality with the first event hosted by the experience curator they founded together, SameSide. As it's grown, the platform's events have offered hundreds of people in Los Angeles and Denver the opportunity to advocate for the issues they care about while doing the activities they already enjoy — even if those activities are workout classes, beer tastings, and dinner parties.
"We meet people where they're at," A'Beckett told us. "We want to empower people with these opportunities, and enable them to be involved in the political process." This means both in event price points, which cover virtually every budget, as well as experience.
As the platform has grown, SameSide has become known for their unique types of events, including dinners, cocktail parties, boozy brunches, wake-and-bake sessions, pool parties, and yoga classes. Geared at guests aged 25–45 who may not have been involved in political activism before, these events are accessible, intimate, and — perhaps most importantly for first-timers — a whole lot of fun. That's because these experiences not only connect people with concrete advocacy action items, but also with other passionate individuals in their community.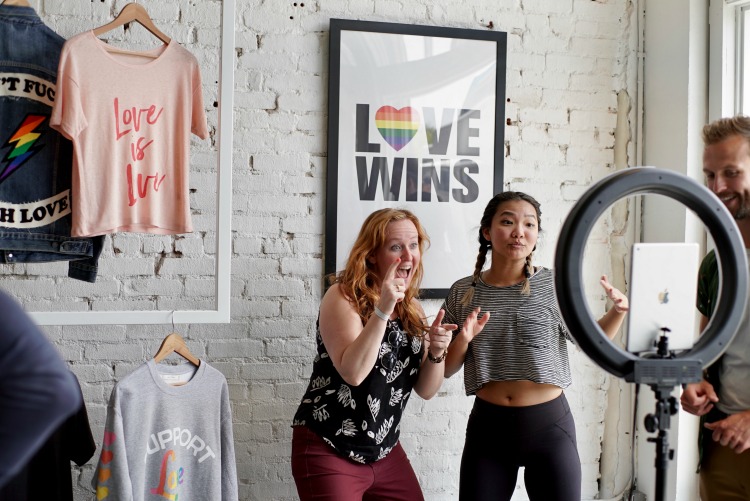 SameSide
Everyday people leading the change
Guests will also have the opportunity to connect with event hosts — because while SameSide hosts the events on their website and provides infrastructure, a mobile action platform, and other guidance, experiences are driven by the individual hosts. This means that anyone (yes, even you) can help encourage other people to become more active in political issues.
"Instead of it being driven or run by the big organizations or groups that are really deeply involved and have been leading it for a long time, we take what they've done and bring it down another level," A'Beckett told us. "Anybody who wants to lead change can be a host with SameSide."
In fact, SameSide doesn't do any of the planning — they empower the host with the tools they need to lead themselves. This means that events are put on by the same people that they're put on for — building a sense of trust in hosts as advocates, not only in, but for their communities.
Of course, you don't have to be ready to lead the change to participate in it. The best way to get involved with SameSide is to attend an event and see how easy it really can be to make a difference in the issues you care about most. Anyone is welcome, no matter their experience: A'Beckett told us that the platform is actually aimed at engaging those who may not have even voted in the last election. "We want to reach people who haven't felt like the political process is focused to them, or that they couldn't be involved in the political process before."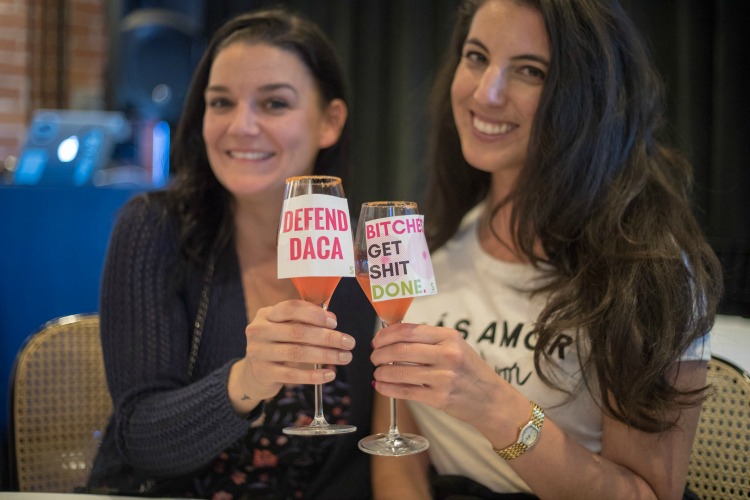 SameSide
What to expect
Guests can choose from events that address key SameSide causes, including immigration reform, women's empowerment, civil rights, LGBTQ+ advocacy, and sensible gun solutions. While tasting a beer flight or in between dips in the pool, the hosts will lead attendees in specific action items such as postcard writing, emailing, and/or calling elected officials. Some events will also raise funds for specific causes, like recent events that benefited family reunification efforts at the U.S.-Mexico border.
SameSide also promotes what they call peer-to-peer engagement, encouraging guests to share action items with their friends and family to create a chain reaction of activism.
In the 15 months since the first SameSide event, SameSide has logged 13,184 grassroots actions and 23 legislative wins to date, primarily focused around the Los Angeles and Denver areas. But now their newest campaign is nationwide, aiming to get out the vote for midterm elections — through registration, education, and advocacy events.
What should attendees expect from a SameSide event?
An approachable environment that takes serious political actions without taking itself too seriously. SameSide is proof that you don't have to be a full-time activist to make a difference, and that standing up for what you believe is right doesn't have to mean giving up your weekend activities. "SameSide events advocate for the people and causes that make America great," A'Beckett told us. "The event environment is a celebration of those things."
Are you on the same side? Check out SameSide and follow them on Eventbrite.