THINGS TO DO
9 Ways to Celebrate Black History Month in Los Angeles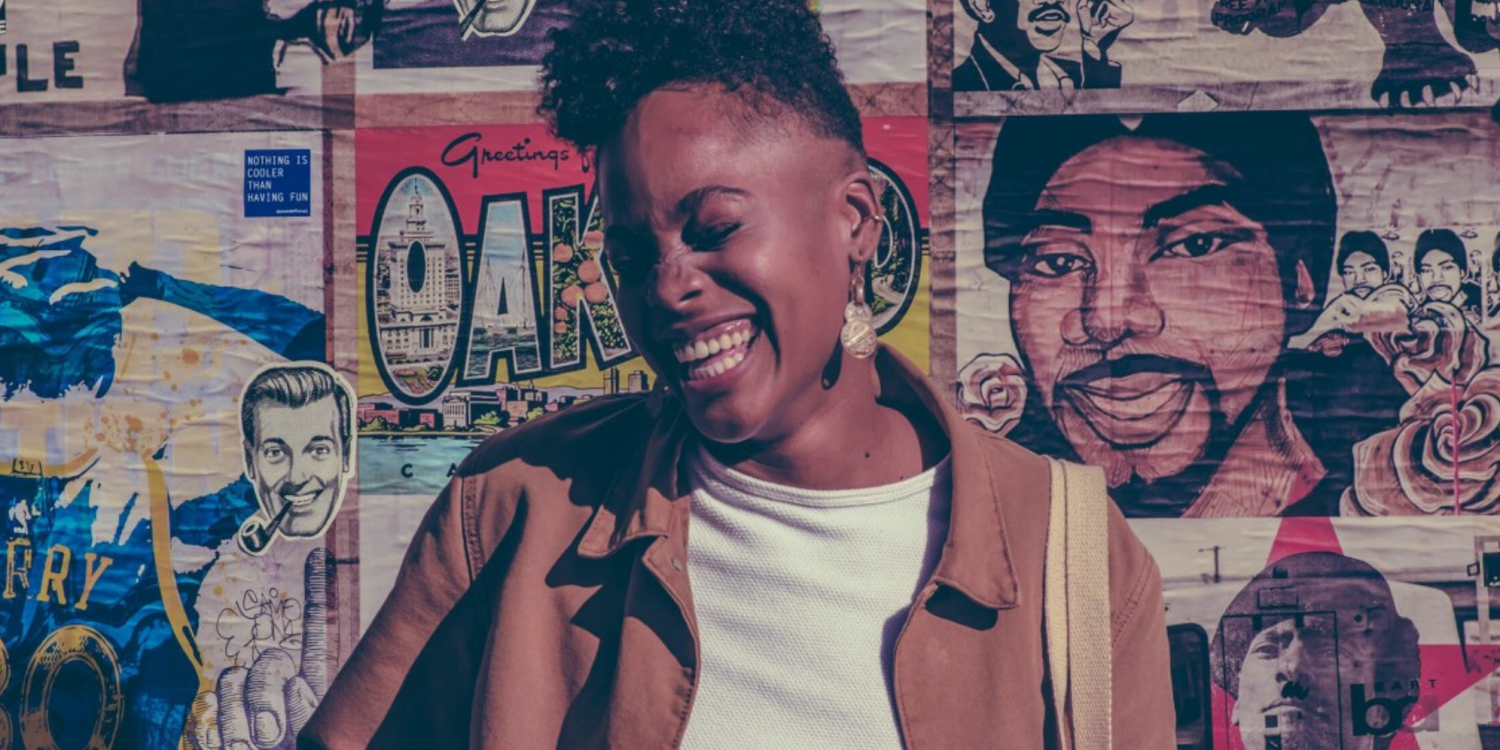 If there's anything good that's come from the current state of U.S. politics, it's the surge in activism and grassroots organizing that has united those who believe in equality, multiculturalism, and civil rights. This year, don't let Black History Month pass without taking the opportunity to get involved in learning more about and promoting Black culture, history, and arts in Los Angeles.
With these community festivals, live shows, and concert series, February can serve as an important reminder of our past and a push toward a more inclusive future.
Los Angeles
Each year in February, the Los Angeles Public Library curates special exhibits, events, and materials to honor African American History Month. Library members have access to a rich collection of newspaper archives, oral histories, photographs, and literature that captures the African-American experience in Los Angeles and beyond. Last year, the library spotlighted Black mystery writers, photographer Rolland J. Curtis, and a series of Black authors whose works of Afrofuturism and Afrofantasy were re-popularized by the release of Black Panther.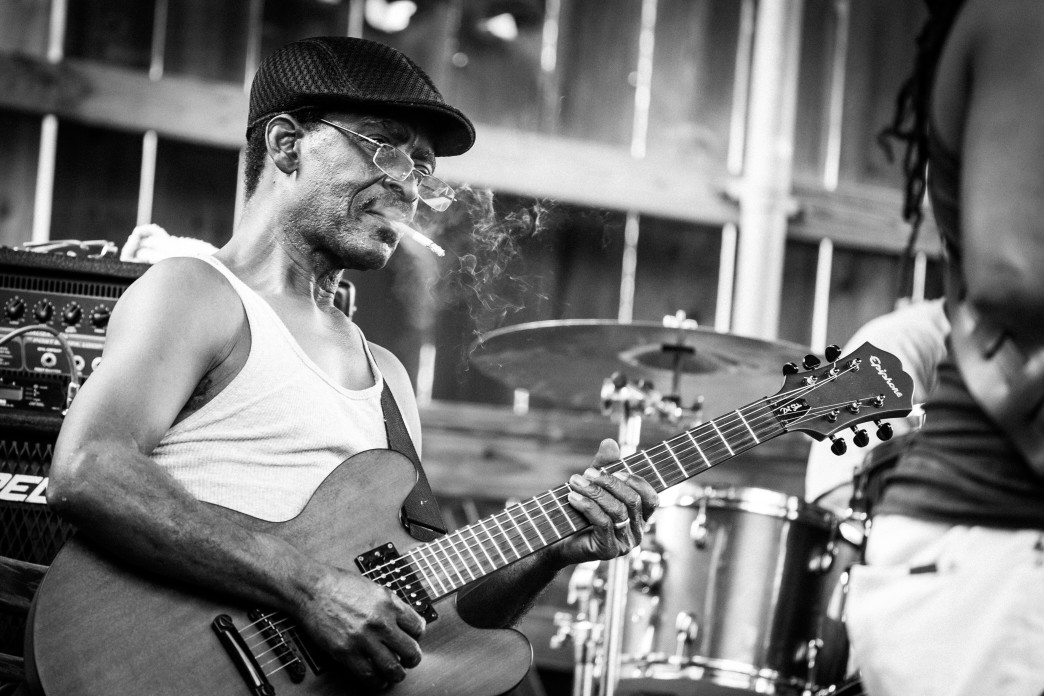 Highland Park
In honor of Black History Month, Ali Shaheed Muhammad and Adrian Younge have curated this Jazz Is Dead concert series at the Lodge Room in Highland Park. Events are on different nights of the week and each highlights a different artist. Selected performances include keyboardist, flautist, singer, composer, and producer Brian Jackson on February 7; jazz, funk, and soul legend Gary Bartz on February 17; and "The Godfather of Neo Soul" Roy Ayers on February 28.
Leimert Park
In terms of Black history in LA, there are few places that hold more cultural significance than the South Los Angeles neighborhood of Leimert Park. Developed in the 1920s, the area is considered the center of contemporary Black arts and culture, and is home to some of the best jazz, blues, and comedy clubs in the city as well as the longest-running hip-hop open mic in the world. So it's appropriate that this Black History Month Community Festival is hosted at Leimert Plaza Park, the heart of the area. Free to attend, the event is from 10am–7pm on February 17 and includes an art exhibit and African fashion show as well as guest speakers, live music, and food.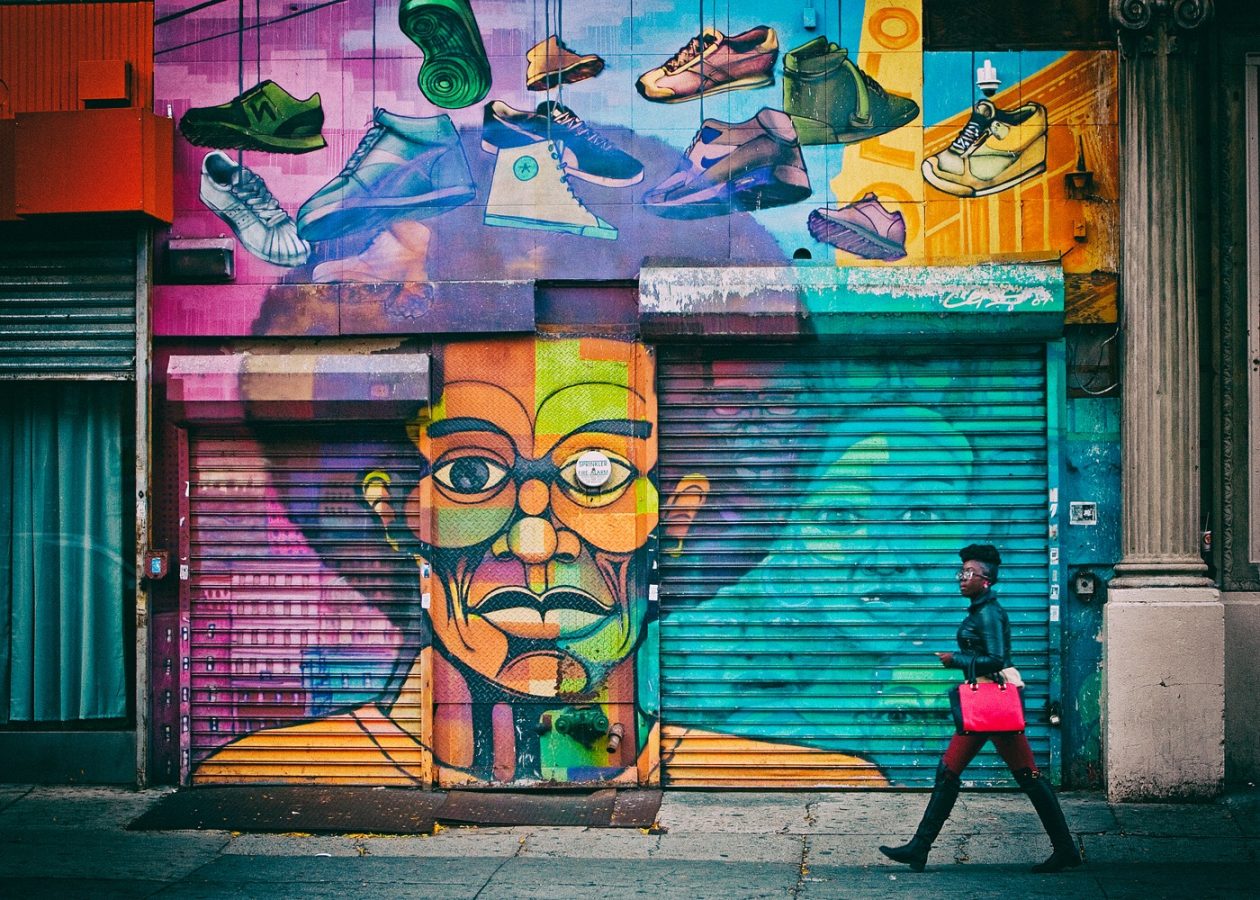 Baldwin Hills/Crenshaw
Founded in 1976 by artist and art historian Dr. Samella Lewis and a group of local leaders, The Museum of African American Art was established to increase public awareness of art inspired by the African diaspora and Black experience. Central to the museum's permanent collection is the Palmer C. Hayden Collection and its John Henry Series, Hayden's narrative art series of 12 oil paintings that tell the story of the Ballad of John Henry. An African-American folk hero who worked as a steel-driver, legend says John Henry was challenged to a race against a steam-powered rock drilling machine and won, but died immediately afterward when his heart gave out from stress. Though the collection of paintings is permanently on display at the museum, Black History Month is the perfect reason to revisit this important piece of African-American folklore.
Race Relay at California African American Museum
Exposition Park
The existence of the California African American Museum is itself an important part of Black culture in LA — founded in 1977, it was the first African-American museum of art, history, and culture fully supported by a state. Today, the museum houses a number of different collections at any given time that feature Black artists, themes, and stories. This February, exhibits on display include California Bound: Slavery on the New Frontier, 1848–1865; Robert Pruitt: Devotion; The Notion of Family; Gary Simmons: Fade to Black; and Los Angeles Freedom Rally, 1963. Open through March 3, the Los Angeles Freedom Rally, 1963 exhibit examines Martin Luther King Jr.'s address at one of LA's most historic civil rights rallies. In conjunction, the museum is also presenting interactive theater production Race Relay: A Multimedia Production about Race Relations; presented over three days (February 8–10), this USC-sponsored event combines personal experiences and imagery to take a humorous, entertaining, and poignant look at race today.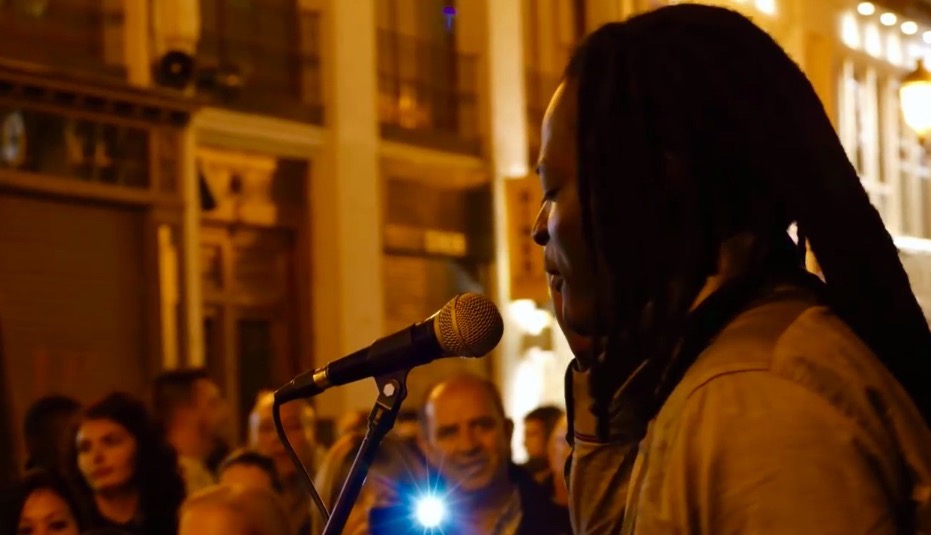 Frogtown
This free, 21+ event at Zebulon, at 3pm on February 11, honors Black History Month by showcasing art across a number of different mediums. The lineup includes poetry and writings of Sun Ra, an experimental Black composer, musician, and writer, read by Robert J. Carmack, as well as performances by groundbreaking Black bassist Juini Booth. Special guest musicians Rocco Deluca and Johnny Shepherd are also performing at the event.
Hollywood
Celebrate Black Girl Magic with this free comedy show hosted by Obama's Other Daughters, an all-Black female improv group in LA. Along with other local comedians, the troupe will create comedy sketches based off of clips of successful Black women! For Black History Month, they'll be joined onstage by stand-up comedian Luenell. By combining Black history and culture with comedy, the performers are able to simultaneously educate and entertain.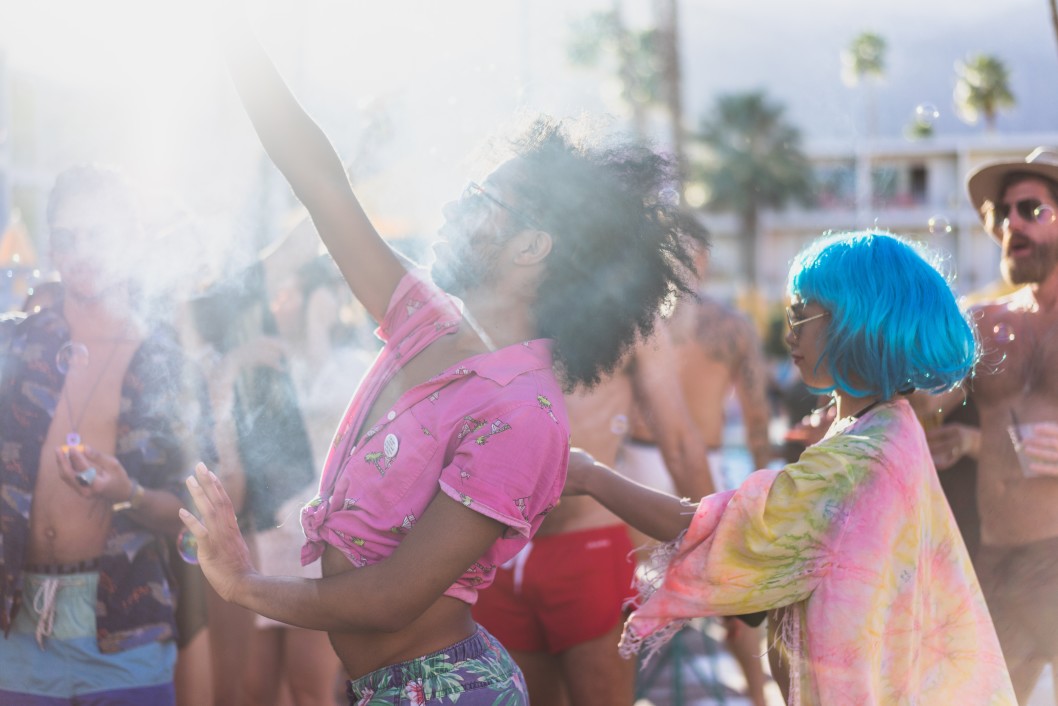 Arts District
This isn't your typical craft fair or arts marketplace — Come Up Market features Black makers and small businesses to help create real socioeconomic change for their communities. From vintage fashion to vinyl, sneakers, and gold grills, the Come Up Market has it all, including live music by emerging local artists and food from local vendors. The monthly shopping events not only promote sellers, but also help encourage a sense of community among those who work for, run, and support Black-owned businesses and brands. The special Black History Month edition of Come Up LA is from 12pm–5pm on February 17; all markets are free to attend and open to everyone!
Pasadena
For the third year in a row, the Alkebulan Cultural Center is hosting the Black History Month Art Exhibit at their space in Pasadena. Unlike some of the other museum shows, this one is open to submissions from the public and thus puts an emphasis on up-and-coming talent from the local community. Of course, the exhibit isn't the only reason to visit this cultural center during Black History Month — dedicated to raising awareness for and providing information about African and African-American heritage, the name "Alkebulan" comes from the ancient name of Africa, meaning "mother of mankind" or "Garden of Eden." In addition to the artist gallery, the space offers lectures, live music, and classes in African drumming and hip-hop.
Want to find the best things to do in Los Angeles?
Check out our weekly-updated event calendar!